Last updated on January 17th, 2023 at 11:39 am
Switch has developed into a fantastic home for Zelda lovers thanks to the captivating Breath of the Wild and a few more Zelda titles. More than ever, maybe, Nintendo's newest platform is home to a lot of grand, entertaining Zelda games and games like them, each with its own unique qualities.
There are several franchises, from well-known blockbusters to obscure indies, that manage to retain some of the originality and magnificence of Breath of the Wild and the cherished series it is a part of.
Whether they are the more grandiose, contemporary adventures or the original NES and SNES titles, these games all follow the Zelda pattern in some way.
The Legend of Zelda has continued to be a hot issue in the gaming world, just like many other legendary gaming brands. This is mostly a result of Breath of the Wild's captivating gameplay and endurance.
Here is our list of the Top 13 Nintendo Switch games like Zelda (BOTW). So, let's get started.
---
Top 13 Nintendo Switch Games like Zelda: Breath of the Wild
Support us! If you Buy Games using our affiliate link, we receive a small affiliate commission at no extra cost to you. That's a great way of supporting us.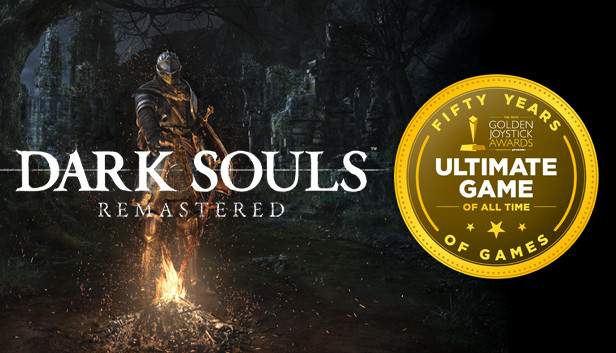 Even if it's a touch challenging, FromSoftware's dark medieval fantasy RPG is one of the finest games ever created. Even while Breath of the Wild's combat may seem to be made of a different material, Dark Souls did have a significant impact on it. And it drew a lot of inspiration from the traditional Zelda dungeon layout.
Regardless of whether you are an old or new fan, it simply has so much Zelda in it. Even though it's difficult, Nintendo magic is woven throughout (along with a significant amount of Dragon Quest, if you're like that). It works really well on Switch.
---
2. Fire Emblem: Three Houses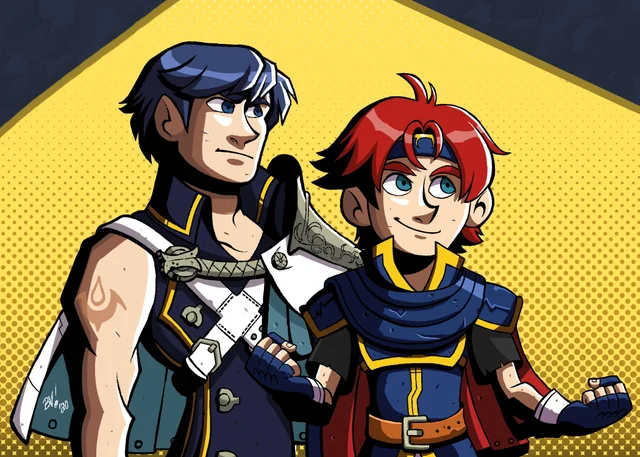 In terms of dynamic gameplay, an engaging story, and satisfying growth, Fire Emblem: Three Houses rivals BotW thanks to one of the richest and longest campaigns available on the Switch.
From a gameplay perspective, Fire Emblem is analogous to games like Ogre Battle or Final Fantasy Tactics. However, this adventure is equally as engrossing as Zelda in terms of its inventive world-building, heroic archetypes, and extensive customizability.
Fans of BotW who are looking for an engrossing, magnificent adventure need to go no farther than this skillfully made strategy game.
---
Blossom Tales, one of the first games I played on the Switch, is very similar to Link to the Past. It would be unfair to label it a clone because it isn't as annoyingly obscure as its model, but it clearly shows its influence. However, that doesn't stop it from being really entertaining.
With beautiful animation and artwork, it's a fantastic journey that doesn't cost a lot of money.
---
4. Minecraft: Switch Edition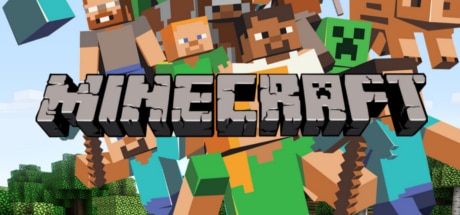 It's difficult to contest the superiority of this massive independent sandbox odyssey's PC version. However, the Switch version—with its inclusion of the Nintendo flair, prepared maps, and astounding globe sizes—might well be the greatest way to play on a portable.
Breath of the Wild's open-world of Hyrule might seem liberated, but only a few games can compare to Minecraft's scope and grandeur.
Players have a wide range of options, including deep mining, dungeon exploration, constructing sophisticated constructions, and battling enemies in survival mode. Like a totally unrestricted, blocky recreation of a Zelda-style quest, Minecraft is.
---
5. Darksiders: Warmastered Edition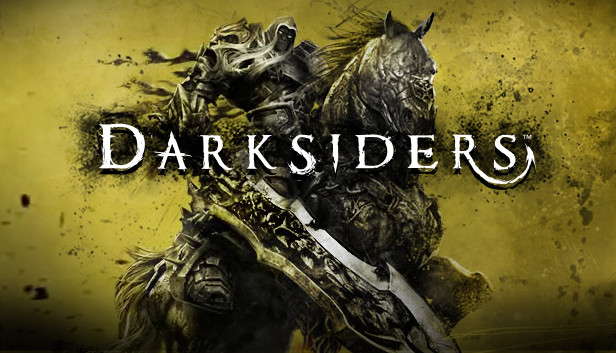 Every Chaoseaster slash and gory execution from the original 2010 game is faithfully recreated for the Nintendo Switch in Darksiders: Warmastered Edition. Although the first game in the Darksiders trilogy is the worst (the sequel is said to be coming to Switch shortly).
It is still a strong action-platformer with gratifying melee combinations, open-ended stages, and an appropriately ridiculous plot. It is Zelda with an extra helping of hack and slash.
Darksiders is a nice version that finally unleashes the Apocalypse in handheld form and is a respectable choice if you're looking for a slightly darker Ocarina-style experience. It is perhaps one of the most underestimated games to debut in the previous generation.
---
6. The Elder Scrolls 5: Skyrim
Skyrim, often recognized as the best Western epic RPG, is totally packed with material, including deep, immersive settings, infinite dungeons, terrifying enemies, and gratifying spells.
This in-depth role-playing adventure, which is similar to Zelda, takes the fantastical sensibilities of Dungeons & Dragons and fleshes everything out with its enormous open environments that entice players to explore.
Given the gameplay's sandbox-style and free-flowing nature and the gameplay's obvious inspiration from Skyrim, players should have no trouble getting lost in this one. Players may even dress in Link's recognizable attire and wield Master Sword in the Switch version, fittingly.
---
7. Hyper Light Drifter: Special Edition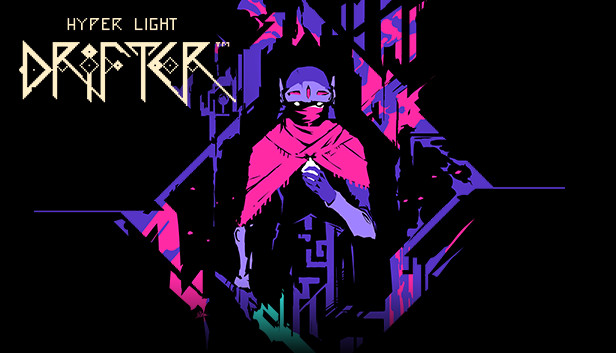 The ultimate edition of Heart Machine's convoluted yet entertaining throwback, Hyper Light Drifter: Special Edition, is now in portable Nintendo form. With a few special elements, the game on Switch suddenly seems new and exciting.
It uses the Zelda model but downplays the puzzle element to create something fantastic in its own right. A great option for Zelda lovers, it has a silky smooth frame rate, a tonne of monsters, secrets, and upgrades to explore. It's one of the best independent games on a platform brimming with amazing independent games.
---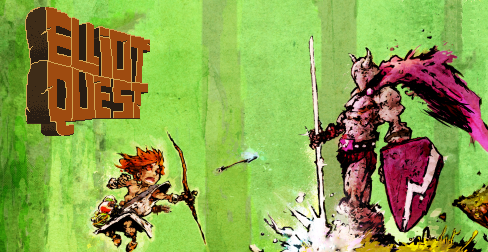 In this side-scrolling platformer, Ansimuz Games has taken some of the greatest components from many influences and presented them almost as skillfully. Its exploration and dungeon-crawling RPG components are enjoyable to play through.
Unfortunately, the game's unclear direction (both in terms of the storyline and physical for the player) prevents it from reaching the potential brilliance it may have.
However, anyone looking for a game like Zelda II: The Adventure of Link will be accustomed to somewhat clunky design, so they should feel right at home with Elliot Quest. If you haven't fully gotten into Link's second journey, it might be best to start with something else on this list. Those gamers will certainly like this game.
---
Okami, a surprise smash developed by the now-defunct Clover Studio, shines as a masterpiece of both beauty and gameplay that has aged like good wine. This bizarre journey has elements of Twilight Princess, particularly when Link becomes his wolf form.
Both an interactive piece of art and an action-adventure game, Okami has a gorgeous watercolor aesthetic and captivating Asian mythology. Fans of BotW should recognize and enjoy its creative puzzles, distinctive dungeons, and enjoyable fighting.
---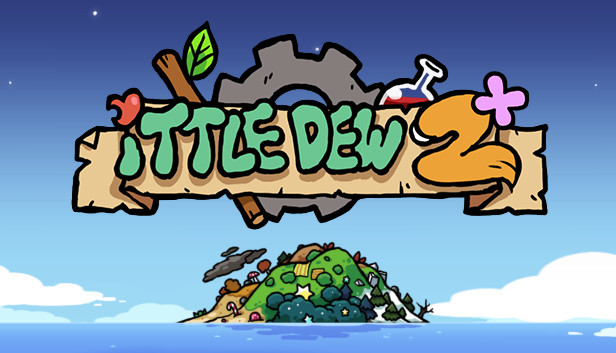 Ittle Dew 2+, created by the Swedish firm Ludocity, is a great game. It ranks among the greatest of the amazing indies on the PlayStation, channeling the best elements of 2D Zelda titles like A Link to the Past and Minish Cap.
The Switch edition, which debuted a year after the original and features five more dungeons (thus the "+"), is the best of the lot. The adventure of Ittle and Tippsie is endearing, and humorous, and embraces the spirit of discovery from the series to which it pays tribute. Without a doubt worth a look.
---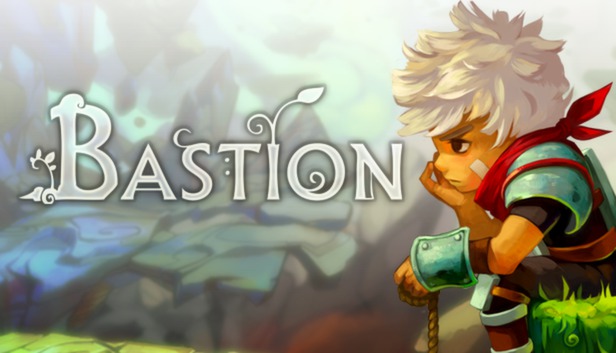 Bastion, which paved the path for several independent games to come, was inspired by the iconic 2D Zelda gameplay, and every aspect of it is as fantastic. With its engaging, well-executed combat, exploration, and distinctive, bright graphical style, Bastion excels.
Nine years after its first release, Bastion is now available for the Switch. It looks better than ever and is one of the greatest action RPGs on the system for a low price, making it a wonderful option for any Zelda fan looking for a fun time. Undoubtedly, this is one of the lesser-known Zelda-like Switch games.
---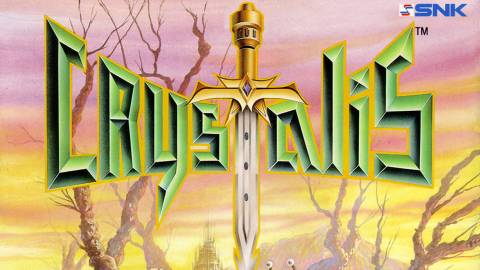 Crystalis is a bit of an outlier on our list; it's included in the SNK 40th Anniversary Collection and is also accessible to Nintendo Switch Online members as part of the NES game library. When the NES first came out, this was one of the greatest Zelda-like games available.
Although it has a more linear experience than the original Zelda, it has great music and blends sci-fi with Hyrule's pretend medieval fantasy.
It's not the hardest game, but the SNK Collection's convenient rewind function and Switch Online make any NES game a lot less difficult to complete. Old school gamers that like the full throwback difficulty may just ignore it.
---
Moonlighter is ready to satisfy a specific need for you if you wish to play a top-down Legend of Zelda game as a rogue-lite while still working shifts as a shopkeeper. Although some players may believe it becomes "grindy" after a time, it strikes a balance between thrilling swordplay and minute economic simulation.
Despite this, Digital Sun Games has created a rich work of which it can be proud. It even touches on humanity in an upbeat manner, and a little optimism is never a bad thing.
That's all for today's article on the Top 13 Nintendo Switch games like Zelda (BOTW).  Do check out all the sections and know you should know which one is the best for you. Till then, stay safe and follow us for more upcoming gaming coverage.
Affiliate Disclosure: Some links in this post are affiliate links. This means if you click on the link and purchase the item, we will receive an affiliate commission at no extra cost to you. All opinions remain our own.
Follow us on Twitter & like our Facebook page for more post-updates
---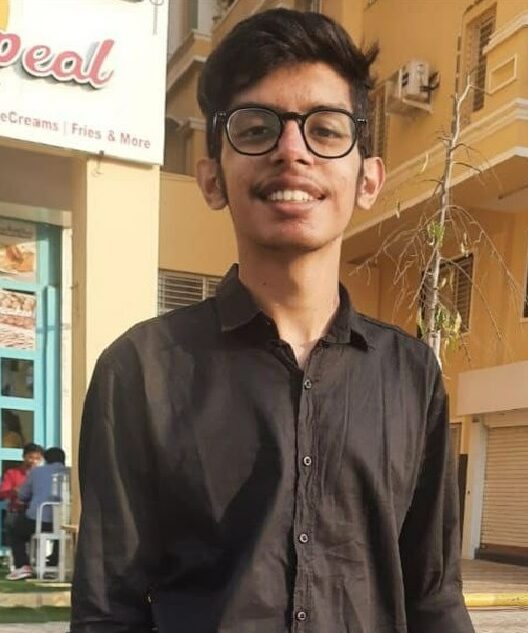 An experienced gaming content writer who emphasizes on offering the most recent information and how-to tutorials for the trending titles. Being a Hardcore gamer himself, he likes to try an array of games and likes to spend his time exploring them. He likes to unwind by listening to R&B music when he's not writing about gaming stuff.