Last updated on April 25th, 2023 at 12:40 am
The Nintendo Switch is a well-liked gaming console that provides gamers with a one-of-a-kind hybrid gaming experience by enabling them to play games either on the road or at home on their televisions.
The Switch does not have native support for apps like Google, which can be a constraint for players who wish to surf the web or access Google services on their console. Despite the Switch's extensive game library, the console does not have native support for apps like Google.
Google can, thankfully, be installed on a Nintendo Switch in a number of different methods. Players can get past this limitation by using workarounds such as the built-in web browser on the Nintendo Switch or by downloading third-party applications.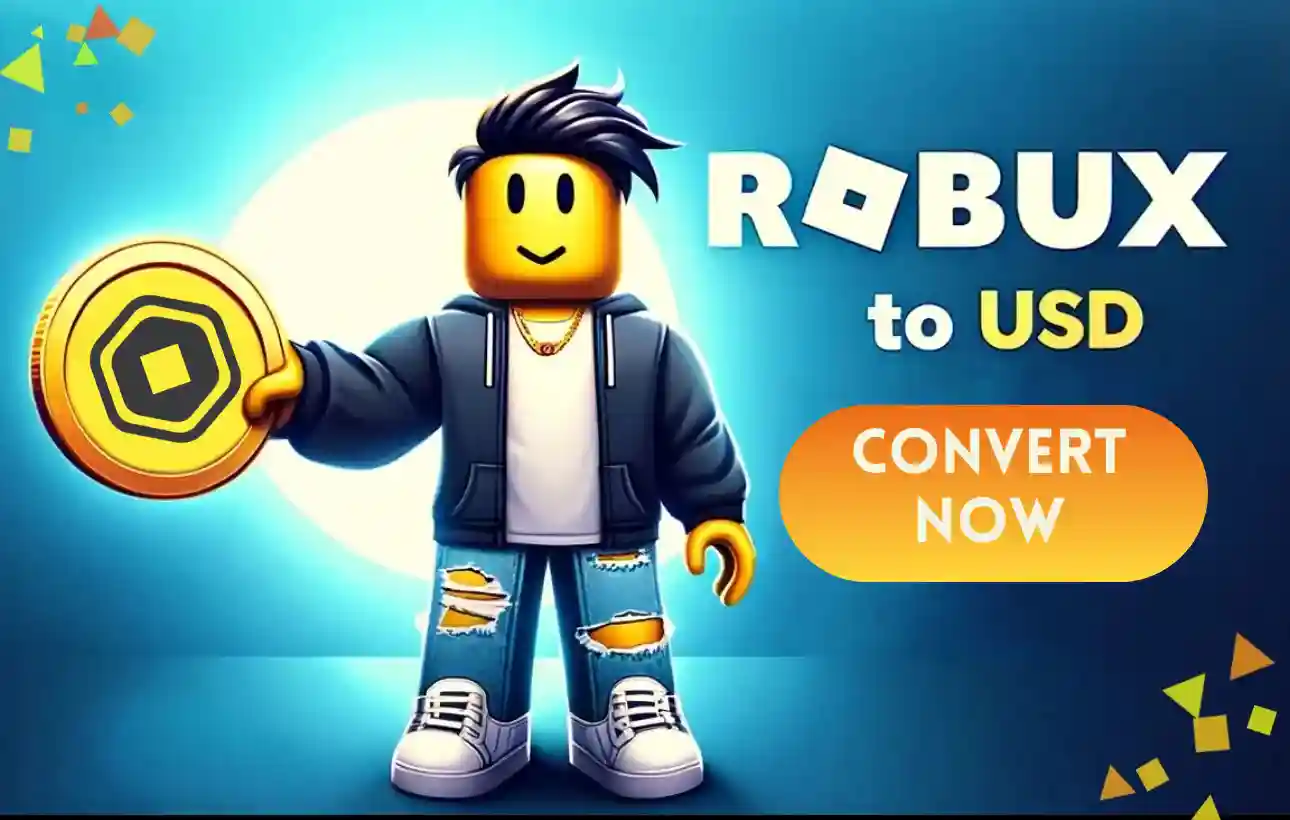 In this piece, we will discuss the several approaches that gamers can take to download Google on Nintendo Switch, as well as the benefits and drawbacks associated with each approach. Here is our guide on How to get Google on Nintendo Switch.
---
How to get Google on Nintendo Switch
Due to the fact that its developers never intended for it to be used for casual web browsing, the Nintendo Switch does not come with a dedicated web browser. Nevertheless, there is a restricted build-it browser available to use on the console; however, it cannot be accessed directly from the homepage.
This is due to the fact that the Internet browser for the Nintendo Switch was included so that gamers would have the ability to connect to public hotspots and join into networks that require authentication, such as those found in hotels and airports.
Even if the browser on the Nintendo Switch isn't something you would use on a regular basis, it's still beneficial to know how to get Google on Switch, especially when you're on the move.
Although the web browser on the Nintendo Switch has very few features, it could be helpful in certain circumstances, such as when you need to check your Facebook page or go to a certain website.
Method 1: Make use of the in-built web browser on the Switch
Utilizing the Nintendo Switch's in-built web browser is the quickest and most convenient method for accessing Google while playing on this platform.
To use the web browser, players must first ensure that their Switch is properly connected to the internet and then select the "Internet" icon from the home screen's menu. From that point on, players have the ability to access Google services such as Google Search, Gmail, and Google Drive by using the search bar.
Although the web browser on the Switch is functional, it is not optimized for web browsing, therefore it is possible that some Google services will not work properly when using it. Additionally, the screen size of the Switch may not be appropriate for web browsing, making it an alternative that is less than perfect for some users.
Method 2: Installing Applications from a Third Party
Installing third-party apps that allow access to Google services is yet another method that can be used to access Google on Nintendo Switch.
The app "X-WebBrowser," which can be downloaded for free from the  Nintendo eShop, is one that is quite popular. X-WebBrowser is a web browser that offers a comprehensive set of features and is compatible with Google services such as Gmail, Google Drive, and Google Calendar.
The X-WebBrowser application can be downloaded by going to the Nintendo eShop from the main menu of the system and doing a search for "X-WebBrowser."
After they have located the application, players are able to freely download and install it on their devices. After the application has been installed, players can run it and then sign into their Google accounts to use the features it provides.
Although X-WebBrowser provides a workable alternative for accessing Google on the Nintendo Switch, it is constrained in several respects.
As a result of the app not being optimized for the hardware of the Switch, there is a possibility that certain functionality will not function as intended. Because X-WebBrowser is not an official app, users of it need to proceed with caution whenever they use it.
Method 3: Streaming Google Services from Other Devices
The Nintendo Switch supports the streaming of Google services from other devices such as smartphones and personal computers, making this method the most convenient way to access Google. Streaming content to the Switch can be accomplished in a variety of ways, but one approach that has proven to be quite popular is to use the "NVIDIA Shield" software.
Downloading and installing the NVIDIA Shield app on a player's smartphone or personal computer is required prior to using the NVIDIA Shield app.
Players can connect their device to the Switch after installing the software by utilizing an HDMI cable or a suitable streaming device such as the NVIDIA Shield TV. Alternatively, they can use a Bluetooth connection.
After the devices have been connected, players are able to run the NVIDIA Shield app and gain access to Google services such as Google Chrome and Google Drive.
Streaming Google services to the Nintendo Switch results in a more streamlined experience due to the fact that these services have been optimized for use on other devices and are able to make use of the Switch's hardware. Nevertheless, streaming requires more technology, and it's possible that some customers won't be able to afford it.
In conclusion, you may access Google on Nintendo Switch in a number of different ways, including utilizing the console's built-in web browser, installing third-party apps and streaming services from other devices, and using the console's built-in cloud storage service.
Each approach offers a number of benefits and drawbacks; it is up to the players to select the approach that most closely meets their requirements. There are a variety of ways in which the Nintendo Switch can assist you in accomplishing your objectives, including web browsing, access to your data stored in Google Drive, and streaming of Google services.
Follow us on Twitter & like our Facebook page for more post-updates.
---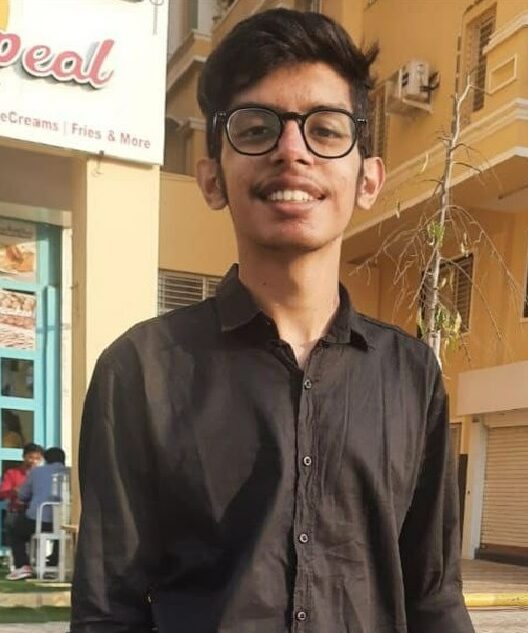 An experienced gaming content writer who emphasizes on offering the most recent information and how-to tutorials for the trending titles. Being a Hardcore gamer himself, he likes to try an array of games and likes to spend his time exploring them. He likes to unwind by listening to R&B music when he's not writing about gaming stuff.