Roblox is a free online gaming platform that enables users to perform and create games developed by many other gamers. The platform has had a significant spike in popularity mostly during the epidemic, flaunting over 160 million monthly users as of late 2020.
This Lego-inspired sandbox game holds approximately 70 million active members each month. Over 2 million users are content-makers who manufactured over 11 million titles inside of Roblox.
We are sure most of you guys must have noticed or felt, that open-world games have risen to popularity in the last few years. Players from all across the world are demanding open-world titles from their favorite franchises.
So, it should come as no surprise that Roblox also has a lot of Open world games within it, which we are sure the open-world thirsty players will enjoy. So, without much ado, let's jump into it.
---
TRENDING –
---
12 Best Open World Roblox games
Roblox applications are designed with a programming language called Lua, one of the simplest programming languages to pick up. This is why the web is teeming with free-to-play games ranging from RPGs to open-world games.
Roblox has got a lot of open-world games. So much so that trying to find the game that caters to your need is quite overwhelming. So, in this article, we are going to take a look at the top 10 best Open World games in Roblox.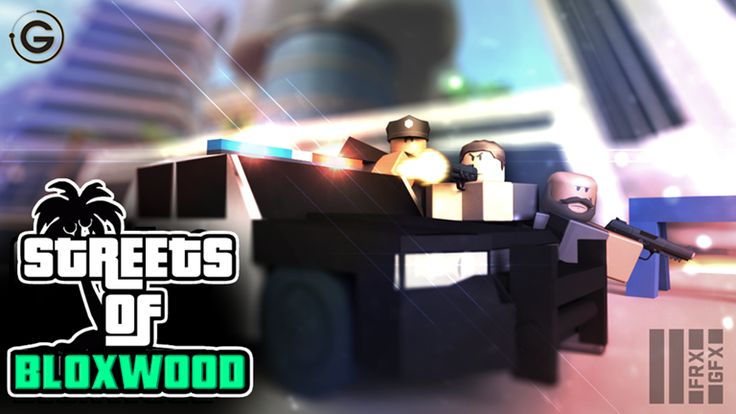 Streets of Bloxwood is the sequel to Streets of Blox City, which was released in 2012.
It is shocking that a user created this game on Roblox, which has had over 25 million views.
With activities like purchasing an apartment, battling police, and holding a party, it has not only refined every single facet of the open-world but has also enhanced it.
Bloxwood is a high-octane open-world game that is filled with devastation and even more destruction. Choose a side and battle for the rights of people on opposing sides of the law.
It is an open-world game in which the player may commit heists, purchase residences, and engage in other activities. It is based on the video game Grand Theft Auto.
---
2. Pacifico 2: Playground Town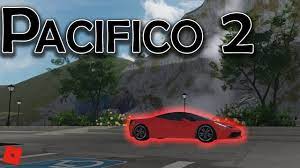 Pacifico 2: Playground Town is a networking, vehicular, sandbox-style and roleplaying adventure
Open-world games on Roblox seldom provide you with the degree of flexibility that this game does.
If you like open-world games and exploring game areas, this game is a perfect fit for you, particularly if you are seeking some light-hearted gaming to relieve some stress and tension.
Pacifico 2: Playground Town is a sandbox-style game that combines elements of social interaction and driving.
Pacifico, which takes place in a high-tech parallel reality, aspires to be one of the most popular tourist attractions in California.
Decide on a role to play among the other players and help bring the town to life, or get in your vehicle and go exploring on your own.
---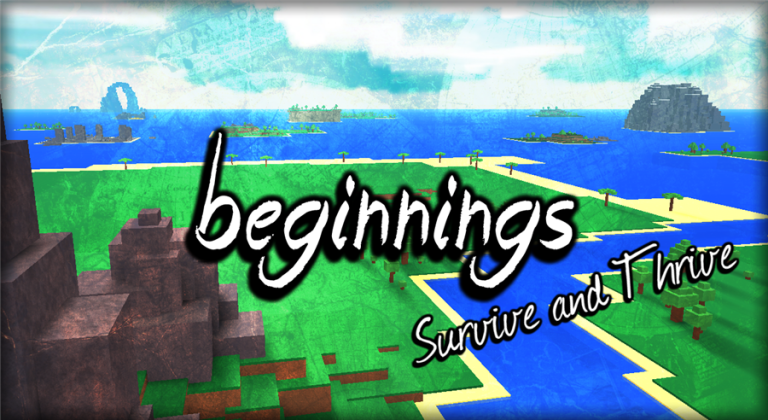 The mainland of this game is the largest of all the islands. It contains the greatest number of resources as compared to the other islands in this open-world survival game. Although this doesn't mean that all the resources are on the main island, you still have to discover other islands to get your hands on other resources as well.
Players get to mine rare earth metals and other raw materials necessary for the survival of their characters. The green jungles with vast stretches of water bodies are all accessible in this game, making it a really smooth open-world game in Roblox.
---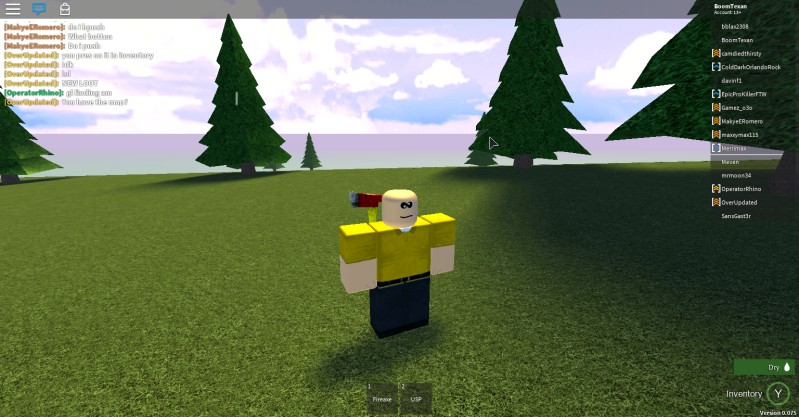 It is another fun open-world survival game on Roblox. Basically, what you have to do in this game is collect guns and kill other players to get loot. The primary objective of the game is to be the best player there is.
The game has a huge arsenal of weapons, large maps, open world, a lot of cool animations, and a lot of 3-D models make this game quite fun and entertaining. It is certainly not the game you can pass on.
---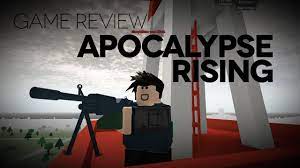 It is a relatively new game that is being developed by a team of 46 contractors under dual point interactive. It is a remastered version of the original Apocalypse Rising. But make no mistake it is a completely different game from its predecessor.
It boasts many new features like a new map of water, a boat to swim, a tropical island setting, and of course, new weapons.
This open-world shooting game is highly likely to garner the attention of most players across the Roblox platform.
---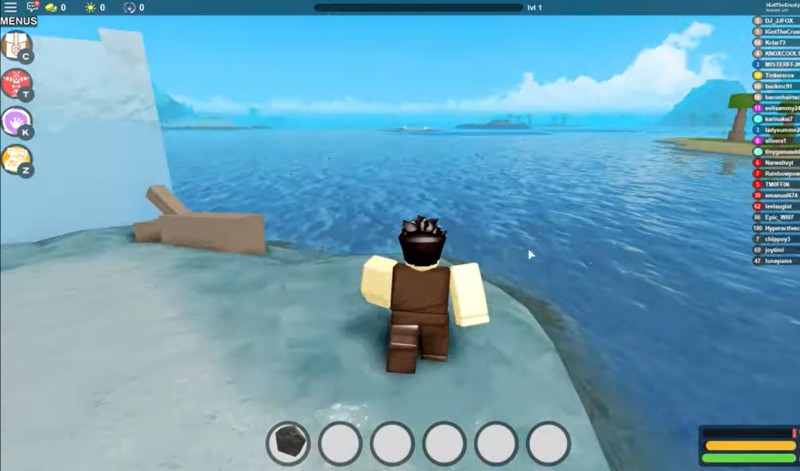 It is an online multiplayer platform game that was created by Soybean. This game derives most of its inspirations from a tribal settlement which includes surviving.
The main objective of the game is to survive within the many islands which the map has to offer in the game. You can create your own tribes as well as other tribes.
We would advise you not to get fooled by the name. The game is quite intense as sometimes surviving becomes quite difficult.  You can craft materials by collecting raw materials from trees, rocks, and more. Despite its graphics, the basic of the game feels quite realistic.
---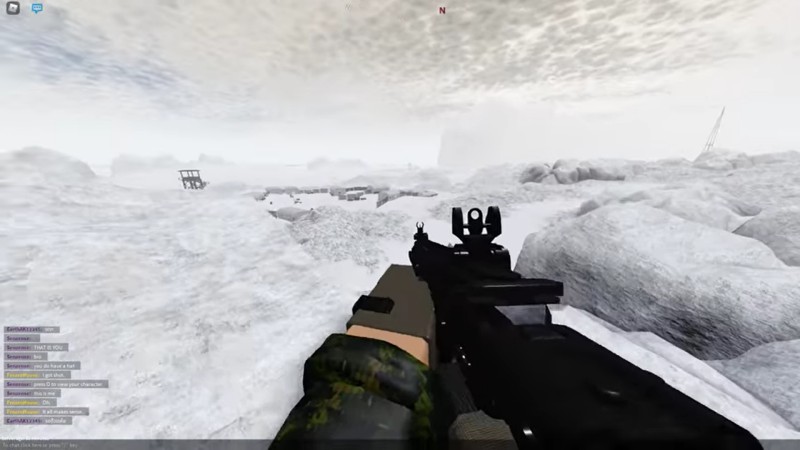 State of Anarchy is one of the most prominent Roblox Open World surviving games as it has a very large player base. This loot and shoot type of game checks all the boxes of what an all-open world survival game should ideally be.
This game has a lot of great visual animations, great 3D models within the game, and open maps. The game can be played in either group or a player can even decide to play style. However, it is advisable to play in groups as looting or raids can happen anytime. If you were being raided by a pro player, it can even happen right under your nose and you might end up losing your hard-earned resources. Realistic enough. Ain't it?
---
It is an open-world riddle-solving game. Any more info we give out will prove to be counterproductive and spoil the surprise for new players. However, we can surely vouch for this open-world puzzle game. This game is quite enjoyable with a good storyline, good puzzles, great graphics, and 3 different endings.
Make sure to try out all the endings as it will definitely be worth the time invested.
---
It is yet another open-world survival game that was released back in 2019. It has quite a lot of guns, cars, and even grenades. What's more interesting is that it now features a Battle Royale mode where approximately 20 players battle it out to see who makes it till the end.
For all the players who want to showcase their shooting skills and frustrate enemies, this is the open-world game to go for.
---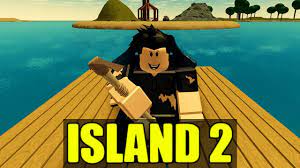 In this game, you get stranded on an island and you need to survive. This island is also filled with other players as well. Explore the world filled with islands, build your camp, craft your items, raid other players or even create groups to help you survive and much more.
This game offers quite a lot of modes including a single-player mode. This makes the game, quite a fun-filled, open-world survival game.
---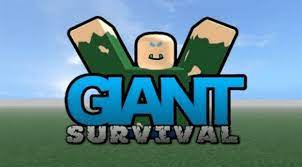 This is an open-world survival game that has been developed by Big Games. It now has a remastered version. The gameplay consists of players killing giants that are moving across the map on a destruction spree.
Killing giants grant cash and experience points to the player depending on the weapons used by the players to bring down the giants. Gaining Experience points helps them level up easily and the cash obtained via killing giants can be used to purchase new and much more exciting weapons.
---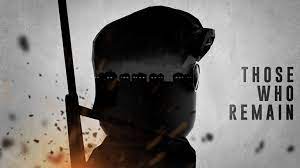 Now, this game provides a rather interesting twist to the existing popular open-world genre by adding zombies. In this game, you are going to be dropped down into the 8 available maps the game provides. The mill, manor, district, cargo, bypass, ranch, and prisons are some of those maps.
When you drop onto the map for the first time you start out with 3 weapon choices and 3 grenades. This game also provides its players with a mission system to prevent the game from getting boring. The use of a mission system is to add an extra sense of urgency for the players.
There are a total of 15 waves of zombies and players have to complete missions within those waves. Pick up good weapons, loot, and traps to help defend yourself against the zombies. All in all, a fun game.
---
11. Emergency Response: Liberty County
In the most classic meaning of the term, Liberty County is a role-playing game in which players must actively adopt the character they have chosen to play.
The Roblox RPG offers nothing in the way of guidance other than giving players a sandbox to explore and the odd scheduled event, regardless of whether a player chooses to be a civilian, criminal, or public servant.
---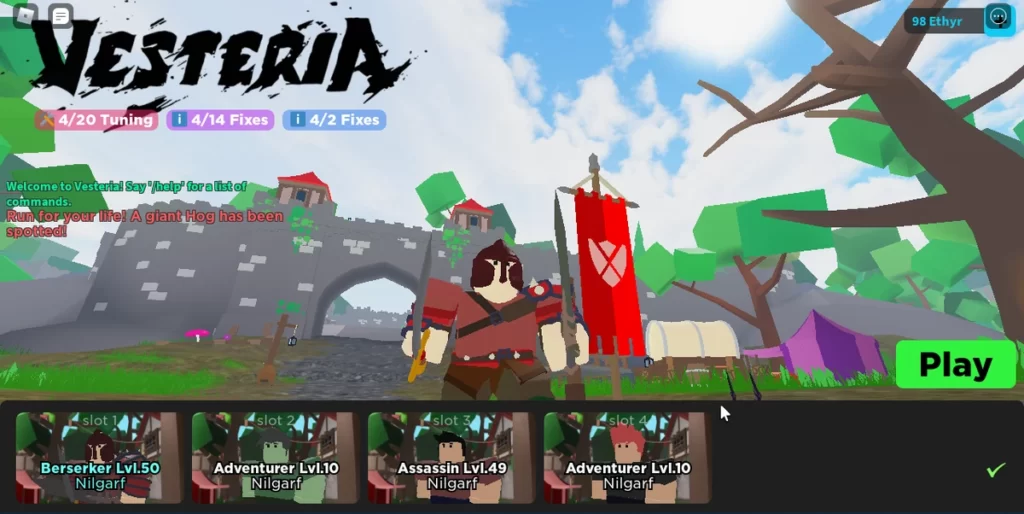 The Roblox community has long enjoyed the popularity of Vesteria, an MMORPG dungeon-dwelling game that recently went free. Players in Vesteria may team up to fight bosses, gather goods, and even engage in PVP combat with one another.
The above-mentioned list of games is suitable for all Open-world hungry players. Make sure to check them out and enjoy them by exploring maps and performing missions.
---
Follow us on Twitter & like our Facebook page for more post-updates.
---
Check out more Roblox Games –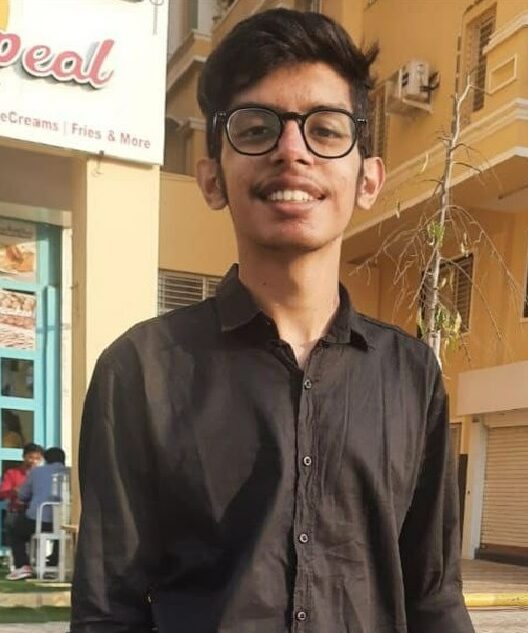 Jatin is an aspiring dentist with a keen interest in video games who likes to spend his time playing an array of different games. Other than that, he is a die-hard basketball fan who often embraces R&B music.