Last updated on February 25th, 2021 at 01:01 pm
Season 1 of Call of Duty Black Ops: Cold War is almost about to end and Season 2 is already lurking around the corner stealthily like Naga. We have received confirmation that Season 2 of the Black Ops Cold War will be receiving a ton of new content like operators, weapons, maps, modes, and much more.
From the looks of it, it seems that Activision and Treyarch have really gone above and beyond to impress players of the COD fraternity. They have gone all out to make sure that Season 2 of Black Ops Cold War garners maximum attention of players all across the globe.
Today we will be talking about one of those new weapons which are due to be launched in Season 2 of COD Black Ops Cold War. So, why wait?
---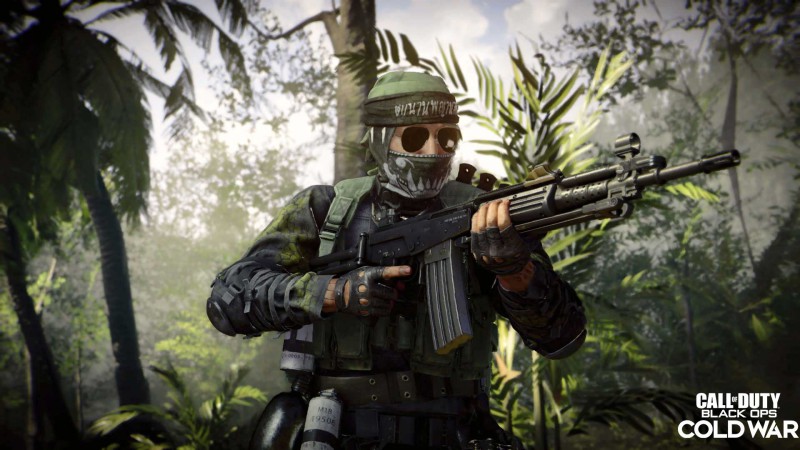 Also Read: How to Unlock FARA 83 in Black Ops: Cold War
---
How to unlock Crossbow in Black Ops: Cold War:
In the upcoming season of COD Black Ops Cold War, the developers have brought a host of new content for the fans and players. One of them is a brand-new special weapon. It is none other than the much-anticipated R1 Shadowhunter Crossbow.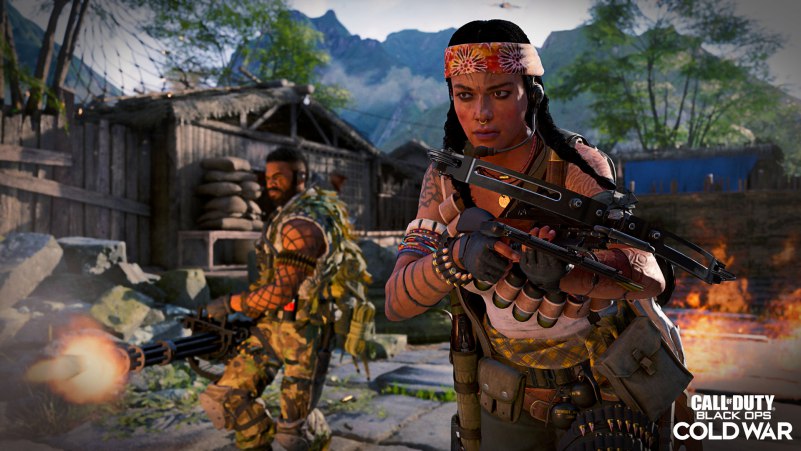 The basic and lightweight structure of this crossbow enables flexible control and stealthy eliminations. If an Operator doesn't favor its iron sights, they still can shoot precisely from the hip in tight proximity or opt to attach one of several Optics.
---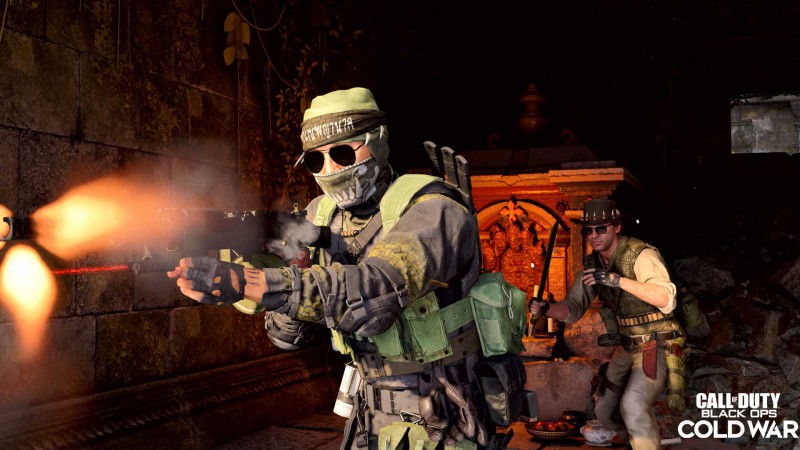 Also Read: How to get Machete in Black Ops: Cold War
---
Now the R1 Shadowhunter is going to be a special weapon in the upcoming update. So, unlike most other updates which are scheduled to be released in the launch week itself, the R1 Shadowhunter Crossbow will be released in the middle of the Season.
The R1 Shadowhunter Crossbow can be obtained in one of the following methods:
Purchasing a bundle with a Blueprint version when it appears in the Store.
By completing a related Challenge to obtain the free base weapon
The crossbow is going to be a very versatile weapon for sharpshooters. Players need to keep their eyes and ears open or else they can get killed in the blink of an eye by a Crossbow holder. So, this is bound to make things interesting in Season 2 of COD Black Ops Cold War.
We have also covered other articles related to the Season 2 of COD Black Ops Cold War. Be sure to check them out as it is always wise to be better informed before the launch of an update.
Happy Hunting!
---
Subscribe to our Youtube Channel. Follow us on Twitter & join our Telegram channel for more post-updates.
Abhigyan identifies himself as a tech geek, gaming cognoscenti, and also a connoisseur of music. Unidentified and mysterious phenomena never fail to gather his undivided attention. When not reading about bizarre and perplexing entities across the Universe, he can often be found cheering for his favorite teams in Football.