Krunker.io is a famous 3D browser FPS developed by Yendis Entertainment. The game entered into open beta on May 20, 2018, and it was officially released on January 29, 2019. Shoot your way through 15 rotating maps to collect prizes. Master the Krunker movement system, which is predicated on a high level of expertise.
If dropping bombs and quick-scoping people in lobbies isn't your style, Krunker has thousands of bespoke games to choose from. There are games like Infected, Parkour, Free for All, Capture the Flag, and a host of more.
With Krunker's sophisticated modding and mapping capabilities, there are no limits to what you can create and experience. Krunker also includes a thriving economy where you may buy, sell, and trade hundreds of different skins and items.
There are dedicated servers on every continent, as well as an easy-to-use server browser from which you can quickly set up your own custom server!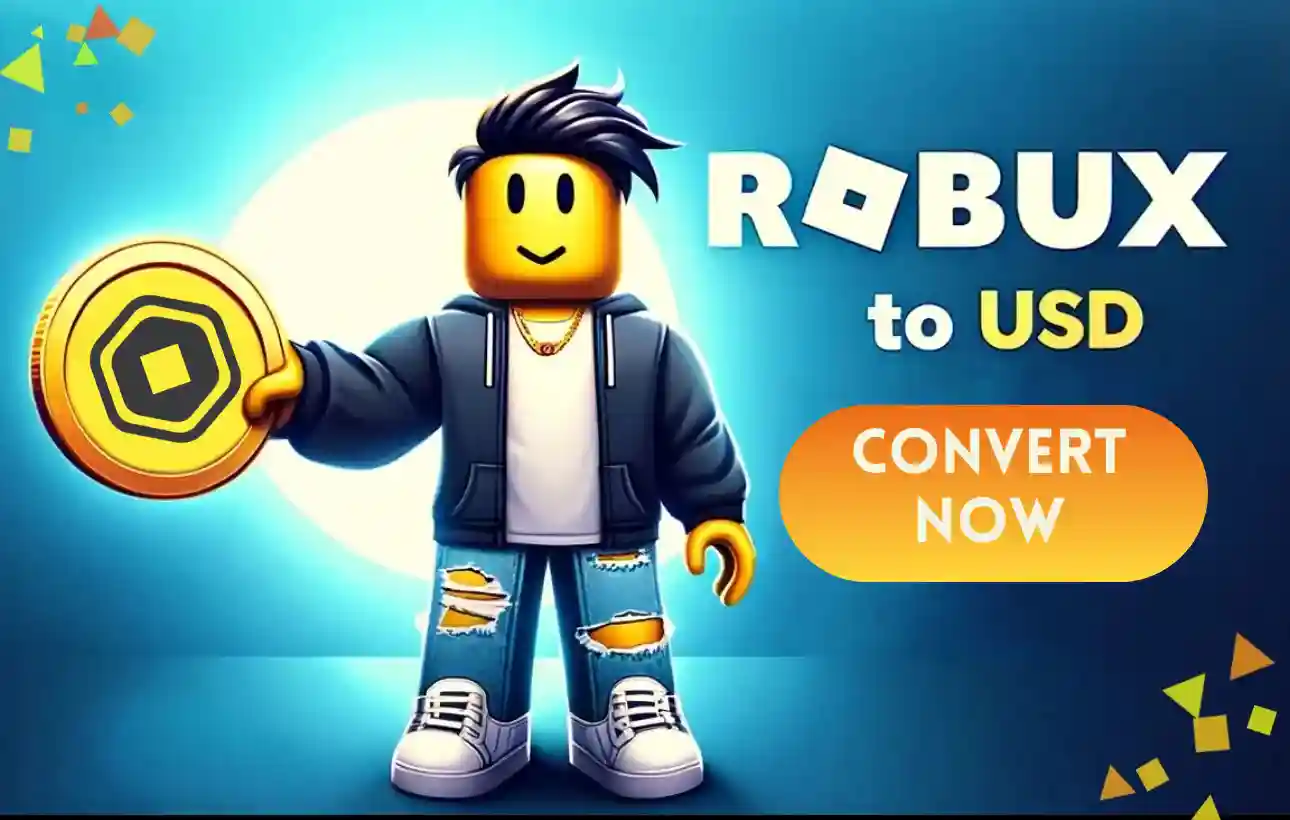 Krunker Hub (formerly Krunkerpedia) is a part of Krunker.io that focuses on community engagement, in-game statistics, the market, and more. In version 4.0.8, the Krunker Hub received a new user interface (as seen in the image). The Krunker Hub was published in version 0.6.0, along with in-game leaderboards that ranked the greatest players across the whole game.
Completing missions or assignments might be challenging at times. In and of itself, this game is one-of-a-kind and tough experience. We're here to help you with all of your gaming needs. Here is our guide on How to level up faster in Krunker. So, without any further ado, let's get started.
---
How to level up faster in Krunker
When you level up, the amount of XP required to advance to the next level increases. Leveling up requires more XP over time. The events and things listed below can help you gain a lot of XP.
Krunkitis, Egg Hunt, Alien Event, and Halloween Event are just a few of the game events available on Krunker. The following events are given in reverse chronological order.
Krunkitis
Krunktis was Krunker's first official game event. This event was organised to raise awareness about how easily a virus may spread.
Krunkitis is a fictitious sickness spread through close combat. In order to infect a healthy player, an infected player must kill them. Over 1000 accounts were infected on the first day of the virus. Krunkitis has no effect on game performance; however, it does cause a green skin tone and frequent coughing.
In-game, the player will become green, which is the most obvious sign that they have Krunkitis. Coughing sounds will also be heard. Player Profile – Next to the player's username, an infected symbol appears, and the player's profile image turns green.
In-game, to the right of the player's username, a green infected sign displays. A new infection will be announced in the chat, and the player who has been infected will be highlighted in lime green.
The Krunkitis remedy is the Antidote XVI melee weapon, which was available for a limited period during the Halloween event on the Black Market, but has since been deleted. When a player with an Antidote XVI kills an infected player, the player is cured. The cured player, on the other hand, can be infected and treated again.
Easter Event
An Easter event including an egg hunt was announced over the Easter weekend. On Krunker's rotation maps, 150 easter eggs were hidden. An egg must be immediately harmed by a player, whether by a gunshot or a melee attack, in order to be found.
Vertigo, an animated Unobtainable hat, was given to the first five people who found all of the eggs. Gold n' Egg was handed to the first 50 people. The festival ran from Good Friday until Easter Sunday, albeit the egg search was cut short owing to bugs.
On Krunker, the event commemorated Easter. Several Easter-themed skins were released, as well as an Easter Egg Hunt. Only the Easter Spin, an event spin, yielded the skins. Players competed to find and collect as many Easter eggs as they could, or possibly all of them, in the Easter Egg Hunt.
Alien Event
The Alien Event, as it's been termed by the community, is an ARG (Alternate Reality Game) that started just after the Easter Event finished and coincided with the release of version 2.2.2.
A UFO was sighted floating in the skies over Littletown shortly after version 2.2.2 was released. As a result, the search for aliens in the Krunker community began.
Players discovered three intractable buttons scattered around the map not long after the UFO was discovered. After some investigation, the participants were able to solve the enigma. The button (seen in blue above) directed gamers to the Red House's first-floor TV, which clearly displayed the number 525.
The other two buttons (seen in red in the image above) opened a secret passage behind the Red House spawn.
Halloween Event
This special event, along with various new Halloween-themed skins and a new Game-Mode called Raid, was added with the update v.3.0.8. This Event kicks off the addition of skins for Season 4, which has been highly anticipated. The event's raids took place between October 11 and 17, 2020, and again between October 28 and 31, 2020.
A speedrun contest was organized in the latter days of the event, with a prize for the fastest time to reach the map's end. The Unobtainable Ghostie pet, which was the game's first pet cosmetic, was given to the winners. He is the offspring of the Red House.
Christmas Event
In update v.3.3.8, the Christmas event was introduced, which included a new Christmas Spin, changes to the Freight and Subzero maps to make them look more festive, and a new Krunker logo with Christmas lights.
The Christmas Spin included 100 new skins, including the "Present Tamer," "Grinchmas," and "Present Danger" contrabands. It cost 750 KR to spin and was similar to the Heroic Spin only it didn't have an Unobtainable.
That's all for today's article on How to level up faster in Krunker. Do check out all the sections and let us know how this guide was helpful for you while playing the game. Till then, stay safe and follow us for more upcoming gaming coverage.
Follow us on Twitter & like our Facebook page for more post-updates
---
Check out more Roblox Games –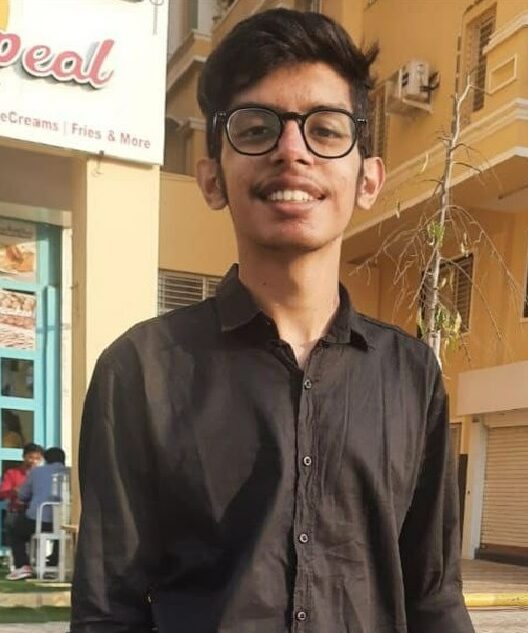 An experienced gaming content writer who emphasizes on offering the most recent information and how-to tutorials for the trending titles. Being a Hardcore gamer himself, he likes to try an array of games and likes to spend his time exploring them. He likes to unwind by listening to R&B music when he's not writing about gaming stuff.