The great success of Minecraft has had a major effect on sales of multiplayer video games.
I can't imagine anything more enticing in today's awful and violent world than a game that encourages players to utilise their imaginations and discover new things.
This has evolved over time into a timeless classic with a slew of unique characteristics. The resources at your disposal while in Creative mode are almost boundless, allowing you to construct virtually anything.
If you play in Survival mode, you'll be able to visit other worlds.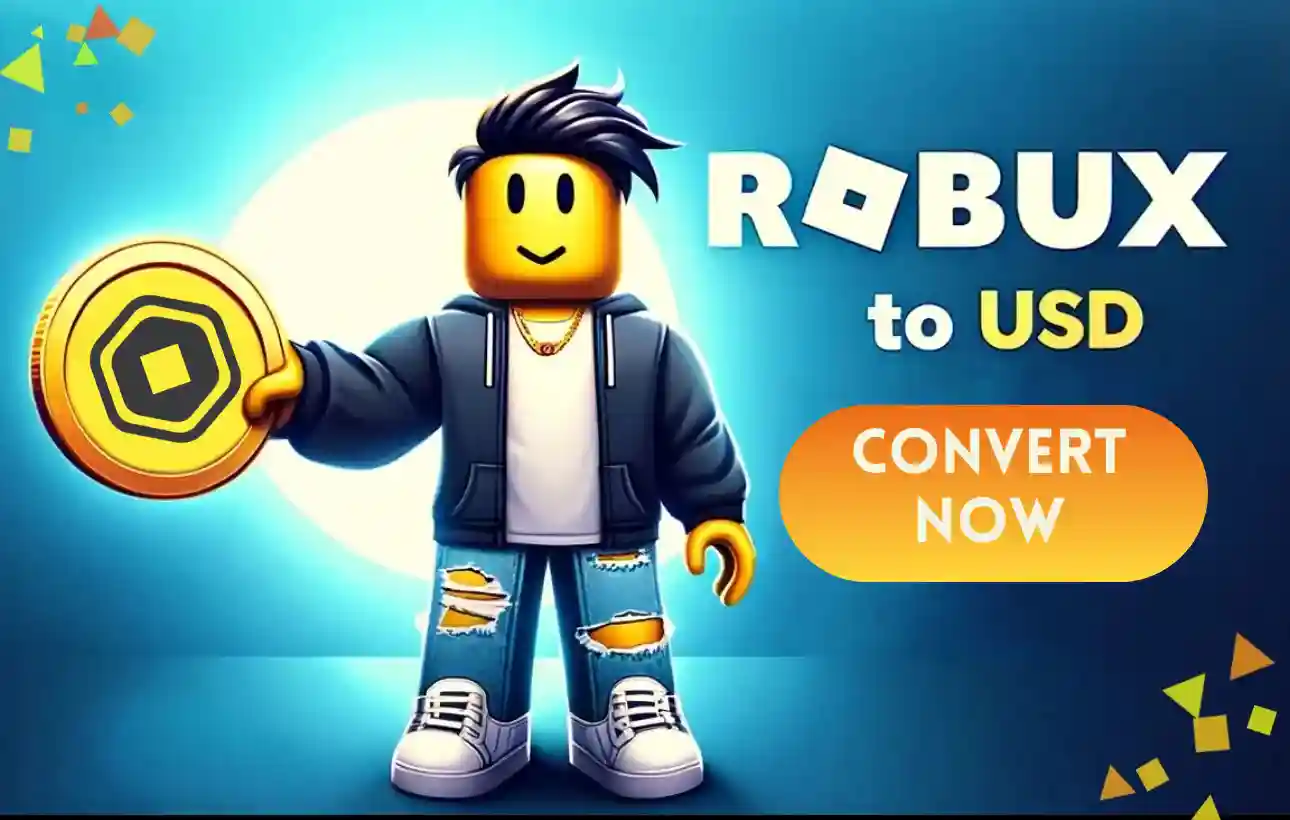 To stave against a monster invasion, you may build a fortress or stockpile ammunition.
Instead of counting on yourself to keep things operating while you're gone, delegate as much as you can.
You may compete against your pals on a single server or even on your own planet while playing with friends.
More material was often added as the game progressed. There is a myriad of game options open to Minecraft players.
This game is compatible with a vast number of devices and platforms. Popular game platforms such as the PlayStation 3, Nintendo Wii, Xbox 360 and PCs like the iPhone, Android devices like the Samsung Galaxy and the iPad, and the Raspberry Pi may be able to help you solve your problem.
A terabyte-sized world is yours to explore and alter in Minecraft. The following are merely a few samplings of ecological phenomena; they are far from exhaustive.
Those of you who like sandbox games should be pleased. We've put up 15 amazing games like Minecraft for elementary school students specifically for you
---
Cartography Table Minecraft
In Minecraft, a cartography table enables you to extend, create duplicates of, and lock maps so players could see where they are in the world.
Cartography tables are simple to make with just the most basic resources, making them an excellent early-game investment.
You'll be able to utilise your cartography table to work on any future maps you make. With just a little amount of exploring, you'll be able to have your whole Minecraft world mapped!
---
How to make a Cartography Table in Minecraft
Step 1: Start creating on your crafting table
If you're using a computer, utilize the right mouse button to choose the crafting table. Whenever you're using a gamepad, aim at the crafting table and release the left trigger.
In order to open the crafting table in the game's mobile version, swiftly touch it.
One cannot build a cartography table with basic crafting in your inventory.
Step 2: Set 4 wood planks on the crafting table
The wooden planks that have remained in your inventory may be moved to the crafting squares at the top of the screen using your dragging skills.
Put two of the planks in each of the bottom row's two crafting squares. Then place the last 2 planks in the squares in the middle row so they're immediately above the first ones.
If you don't have any identical planks, you may mix and match. There's no difference in the appearance of the cartography table based on the planks you choose.
Step 3: Place two sheets of paper on top of the square.
Pull two sheets of paper from your inventory to the topmost layer of crafting squares and drop them there.
Insert a piece of paper in each of the squares immediately above the planks.
A cartography table would emerge to the right of the crafting squares after you're completed. Simply drag the cartography table into your possession.
Step 4: Set up a cartography table.
Leave the crafting table and cycle between your objects until you're carrying the cartography table. Choose one spot in the world where you wish to set the table.
To put the table down, press the left mouse button or the right trigger on a game controller.
If you're in Survival Mode, position your table inside a house or building so you don't be attacked while you're using it.
---
How to gather resources to make Cartography Table Minecraft
Near bodies of water, seek for sugarcane growing 1–4 blocks high and a light green colour.
Whenever you discover any, click or hit the lowest block in the stalk to have it drop a material.
Gather 3 sugarcane from various stalks so you have enough to construct your paper later on.
Sugarcane is optional if you're playing in Creative Mode. You may locate it in your inventory under the Miscellaneous tab.
Gather 2 blocks of wood from just about any tree.
One could use any sort of wood to make a cartography table, therefore it doesn't matter which type of wood you choose.
Hit a wood block with the Attack button while hiding behind a nearby tree.
Grab the wood resource which falls from the tree to add it to your collection. Using the same method, locate and destroy a second wood block.
Equipping an axe before you begin striking the block will speed up your progress through wood.
The Attack button on a computer is the left mouse button. If you're on a console, hold the right trigger down. To destroy a block on a mobile device, just press and hold it.
Get started with basic crafting
The goods you currently have in your possession are shown at the bottom of your inventory, with a 2×2 crafting square displayed at the top.
To open your inventory, just hit the E key on your computer.
Tap the three dots at the bottom of the screen if you're using a mobile device. If users play on a console, check the game menu to determine the controller layout.
If you're operating in Survival Mode, make absolutely sure you're in a safe spot whenever you check your inventory so you don't be assaulted.
Grab both of the wood blocks you obtained from the trees and put them in the very same square at the head of the inventory.
It doesn't matter whatever square users use as long as they just use one. Go to the right of the crafting squares to locate the planks created from the wood.
Pull the planks into your stock when you've selected them. Every wood block would make 4 planks.
Creative Mode players have quick access to the planks in their inventory.
Build a crafting table by inserting a plank into each square.
Drag four of the freshly crafted planks back up to the crafting squares from your inventory. In each of the four crafting squares, place a plank.
When you install the fourth plank, a manufacturing table should emerge on the right side. Put the crafting table in the bottom section of your inventory.
Crafting tables offer a 3 × 3 crafting space so you can make more intricate materials.
Anywhere in the world you want, drop the crafting table.
Go back into your inventory and look for the crafting table in your hand before you leave it.
Choose one space in the world where you want to put your crafting table and right-click to set it down.
Position the crafting table using the left trigger if you're using a controller.
If you enjoy the Pocket Edition on mobile, just touch on screen where you want to set the table.
Right-clicking the mouse or pressing the left button on a computer console will open up the crafting table.
Grab the sugarcane out of your inventory and set them in a 1 x 3 horizontal row in the crafting boxes.
Once you lay the final sugarcane, 3 pieces of paper will emerge on the right side of the screen. Select the paper and drag it into your inventory.
---
FAQs
1. How do I replicate a map in Minecraft?
If you have a cartography table and a blank map, inserting the map you wish to duplicate will do the trick.
2. How to discover woodland mansions in Minecraft?
Journeyman level cartographers would offer maps to woods homes. These mansions, which are more likely to be found in uncharted world, will be identified by a prominent house icon.
You may save a lot of time by working with a cartographer to locate a woodland mansion, since they do not generate in near proximity.
3. How to discover Underwater Temples in Minecraft?
Like forest homes, cartographers would offer you ocean explorer maps. These maps might direct you to underwater temples or hidden gold.
The maps would be locator maps so that you can determine the direction you would have to go and may help you discover tough to find spots.
When you're out and about, having a cartographer handy may be a lifesaver.
4. How do I turn my map into a locator map?
Merely insert your current map into a cartography table and add a compass to it. A locator map will be generated from your original map.
---
Follow us on Twitter & like our Facebook page for more post-updates
---
Abhigyan identifies himself as a tech geek, gaming cognoscenti, and also a connoisseur of music. Unidentified and mysterious phenomena never fail to gather his undivided attention. When not reading about bizarre and perplexing entities across the Universe, he can often be found cheering for his favorite teams in Football.