Minecraft is a PC game that promotes collaboration and individual creation. Digging up blocky, 8-bit stones may seem to be a simple, boring game at first glance, but it is slowly but steadily becoming a standard on personal computers.
When you stop to think about it, a seemingly basic concept might evolve into a game with an unlimited number of permutations.
This blocky cosmos has evolved and matured over the course of more than a decade to become what it is now.
There are several options for customising the appearance, feel, and usefulness of this game.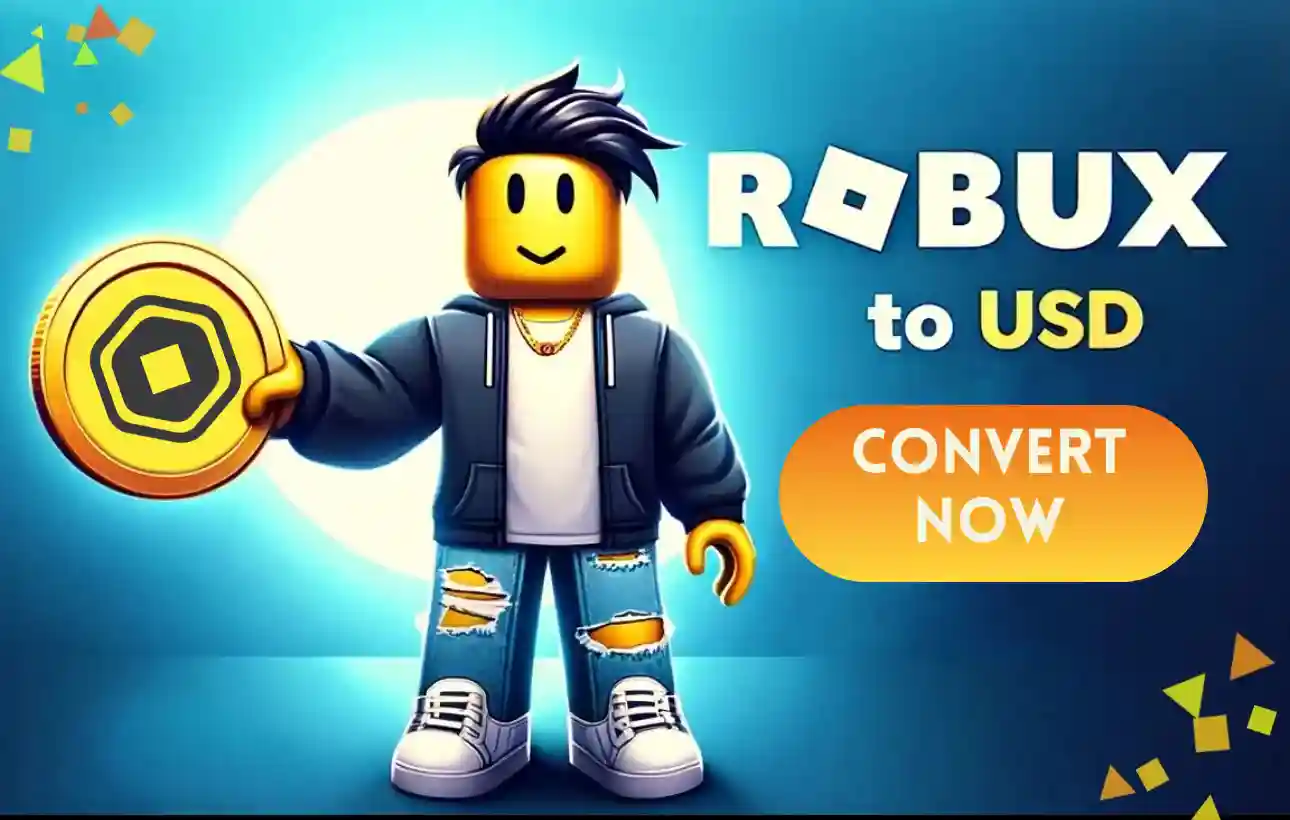 Minecraft, one of the best-selling, independently made and distributed computer games, teaches players how to think creatively, solve problems mathematically, and even learn a little bit about geology.
When playing with pals, a single server, or even your own planet, maybe your lone opponent.
The game was being updated on a regular basis with new features. Those that play Minecraft have a broad variety of choices for how they want to interact with the game's environment.
This game is compatible with a wide range of operating systems and mobile devices.
It is possible that popular consoles such as the PlayStation 3 and Wii, together with popular PCs such as the iPhone and Android tablets such as the Samsung Galaxy and iPad, will be able to assist you with your issue.
Minecraft allows you to explore and customise a world that is more than a terabyte in size. As you can see, there are a plethora of such instances in nature.
If you like sandbox games, you'll enjoy this one as well. For your convenience, we've compiled a list of the finest  15 amazing games like Minecraft for elementary school kids that you can play.
---
How to make Plane in Minecraft
These devices are only one-directional exclusively. They cannot simply turn mid-flight.
To change course, users have to deconstruct the machine and rebuild it in a new direction.
The machine is launched by upgrading the piston using flint and steel and is halted by laying a Redstone block on top of one of the cylinders which would trap the piston in the on state, preventing motion or by hitting into sufficient blocks that the piston could not push the whole of them.
Step 1: Materials
To build the single-seater you will need:
10 x Slime Blocks
1 x Sticky piston
4 x Normal piston
2 x Redstone blocks
1 x Any movable block  (We recommend Birchwood but this could be a stone or any other movable block)
1 x Any non-movable block (this could be obsidian, note-block, furnace, chest etc)
1 x Boat
Flint & Steel
To convert the single-seater to a double seater you will need:
3 x Slime block
Any movable block x1 (We recommend Birchwood but this could be a stone or any other movable block)
1 x Boat
To add lights: 3 x Glowstone/Sea lantern
To convert the single-seater to fire/drop TNT: TNT x however any you wish to drop
---
Step 2: Constructing the Single Seater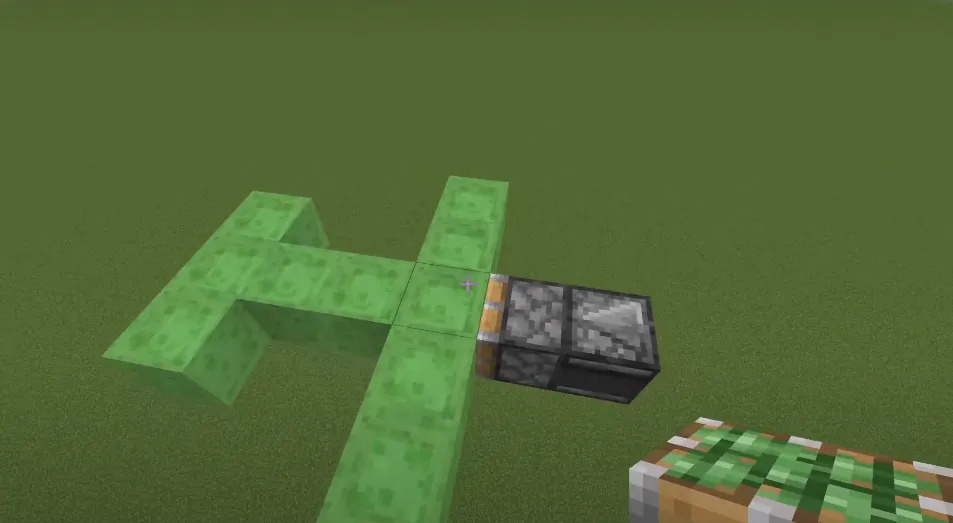 The single-seater flying machine is just what the variations are built upon. Follow the step-by-step instructions and you should be able to create a functional machine.
If you want to avoid hitting the first tree you see, design your machine so that it faces the direction you want to fly in and is at the right height.
The non-movable block (obsidian or equivalent) used in the building is to stop the machine from running away as you are creating it.
Completed crafts may be withdrawn from the machine without fear of it running away from the craft.
The first piston installed is an adhesive piston. All the rest are standard pistons.
---
Step 3: a Two-Seater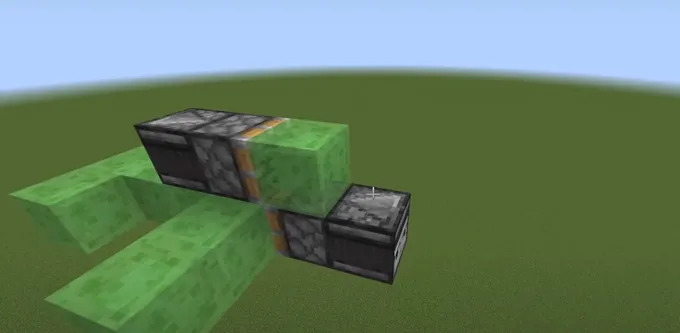 The twin-seater flying machine only has additional support placed onto the side of the machine to accommodate a second boat.
Whenever the single-seater is up and running, installing a second seat is as simple as placing a support on the left side of the boat.
Ensure to put the non-movable block at the front when beginning, else the block update would force your vehicle to take off without you.
---
Step 4: Releasing the Flying Machine with TNT
Everything that is altered from the single-seater is indeed the framework for the boat wherever you ride is pushed forward so you can lay TNT on the head of the machine.
This contraption would indeed be driven forward if users fire TNT on the front of it, but if people burn it on top, the TNT would fall down from the rear and detonate!
This is a lot of fun for flying raids. Just be cautious not to suffocate yourself.
---
Step 5: Trying to add Lights
Because a piston can move up to 12 blocks at a time, the craft can accommodate additional blocks without compromising its functionality. Lights are our personal favourite.
This entailed installing a row of Glowstone or Sea lights along with the front slime blocks. This offers a head-light effect which we particularly enjoy.
Both the single and the double-seater may benefit from this.
---
Step 6: Procedure
Now, once you have constructed your machine it is time to climb in and set off on an adventure.
Check to see whether you've right-clicked on the immovable block that was preventing your machine from racing away and into the boat.
In your right hand, right-click a piston on the front-facing left side of the device. This will create a block update which will start your machine and your off.
---
How to make Redstone Plane in Minecraft
This article would help you understand how to create a Redstone Plane in the Minecraft game.
Pursue the methods listed below to make a plane in Minecraft which you may also fly to reach your target with a boom.
Step 1: Insert the slime blocks
In order to try and construct a Redstone Plane, put a slime block up to the height of 18 blocks and afterwards put the slime blocks, observer and piston in the same manner as seen in the figure below.
Step 2: Insert an observer
Insert 1 observer in the centre and a piston and slime block in front of it.
Step 3: Install your Minecart
The very next thing users should do is to add a minecart at the top front of the plane. Your Redstone aircraft is prepared now and it is time to let it fly.
Employ flint and steel to fire the back. You could see your Redstone Plane soaring up in the sky.
By following the steps mentioned above, players can build their very own Redstone aeroplane and scale the skies in Minecraft.
---
FAQs
1. How do users cease a flying machine in Minecraft?
Break free of the Redstone block's grip on the piston. Withdraw the Redstone block from the piston, and it would retreat and keep the machine moving indefinitely into the sky.
Stop the flying machine by dismantling one of the Redstone bricks. It's a one-of-a-kind flying machine.
2. How do you enable flying in Minecraft?
On a Minecraft Server, how do you enable flight? Enter the Command Centre. To allow flight on a server, go to the Manage menu and choose the server name.
Make use of a File menu option to open server properties. Change the value of allow-flight from false to true. Select Save and Restart on the server to put the changes into effect.
3. In Minecraft, how can you increase your speed?
Using the leap or stealth controls while flying allows the player to increase or decrease their height. While flying, the player may accelerate their progress by holding a sprint.
You can't fly in Creative mode as long as you're hovering over anything.
4. In Minecraft's survival mode, how do you fly?
Play Minecraft in survival mode, then exit the folder. To activate flight, use the "Z" key. While holding down "Q," "E," and "X," you may fly upward, downward, and over obstacles.
5. Is it possible to halt flying in Minecraft by teleporting?
To teleport to the ground, use "/tp." Instead, you may use the console to instantly go to another location inside the game.
Flying will come to an end if you choose a location on the ground (or underneath it). Open the terminal and type "/tp" to execute this command.
---
Follow us on Twitter & like our Facebook page for more post-updates
---
Abhigyan identifies himself as a tech geek, gaming cognoscenti, and also a connoisseur of music. Unidentified and mysterious phenomena never fail to gather his undivided attention. When not reading about bizarre and perplexing entities across the Universe, he can often be found cheering for his favorite teams in Football.