In order to maintain your Razer hardware and software up to date, you must use the official Razer Synapse program. It preserves all drivers and ensures the Razer hardware adjusts to your PC in the best possible way. Additionally, configurations may be automatically saved using Razer Synapse. Every aspect of your computer setup, from the keyboard and mouse to the monitor and operating system, may be tailored to your own preferences.
However, there are occasions when it acts sluggishly, has bugs, or has to be launched many times on every boot-up, which may be frustrating for certain users. Fortunately, we'll be exploring various Razer Synapse alternatives in this article.
---
Best 11 Razer Synapse alternative for Windows
1. X-Mouse Button Control
When looking for a free alternative to Razer Synapse, X-Mouse Button Control is your best bet. Its primary function is to let you alter mouse settings to suit your preferences. Using this program, you may modify the way your mouse responds to your commands.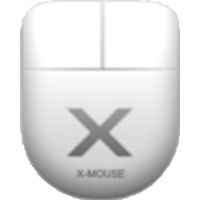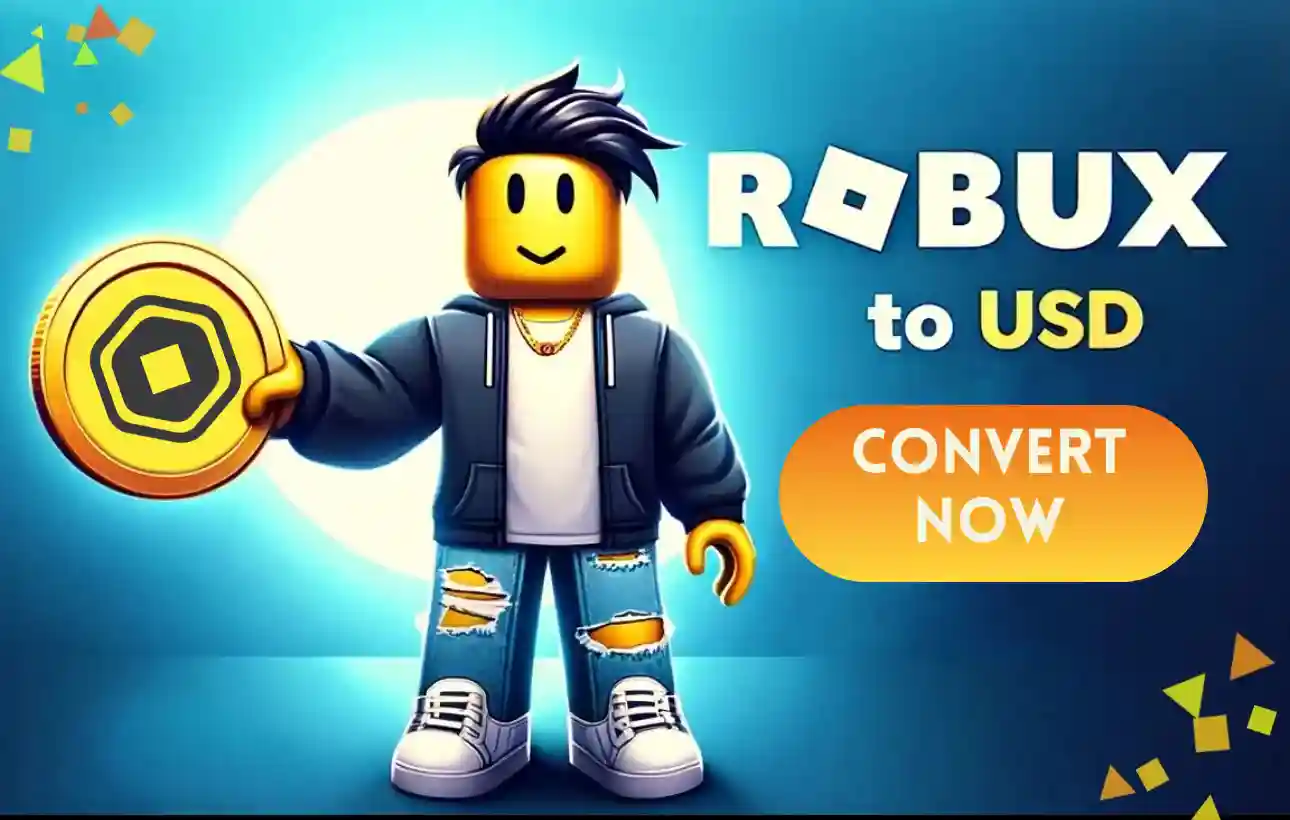 If you've ever used a gaming mouse, you know there are a bunch of extra buttons on the side. However, you may remap and personalize these buttons using X-Mouse Button Control if you find yourself seldom utilizing them.
On the other hand, the X-Mouse Button Control program will launch immediately when you boot the machine. Therefore, setting up the mouse again won't be an unnecessary hassle. In order to use this program, you will need a mouse and driver that can handle at least five buttons simultaneously. As a result, we may conclude that X-Mouse Button Control is preferable to Razer Synapse.
---
2. Key Manager
If you're looking for an alternative to Razer Synapse, Key Manager is a great choice. It's like giving your mouse or keyboard a nice, long break. Using it will make your tasks easier and more precise. The interface is straightforward, and configuring your add-ons takes just a few seconds.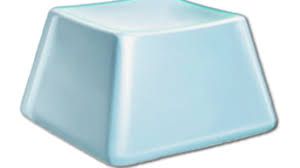 There's indeed a lot of software out there, but not all of the bells and whistles you would want are included. However, things are different when you use Key Manager. Almost every important function that enhances the user experience is at your fingertips. In order to create several shortcuts, you may assign various actions to the pressing of keys, clicking of mouse buttons, and turning of wheels. This means it has the potential to serve as an alternative to the popular Razer Synapse.
---
3. OpenRGB
Lights on your keyboard and mouse may be adjusted using OpenRGB. This app's strength is its independence from any proprietary software. It is capable of functioning independently. OpenRGB is available for three different operating systems: Windows, Linux, and macOS. This means that all platforms may be used to set up the devices. If you're game, let's get OpenRGB installed.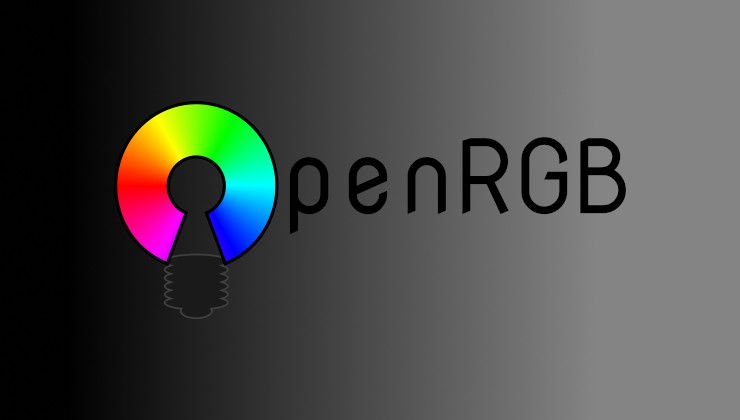 OpenRGB is software that will breathe new life into your gadgets by allowing you to program unique color schemes for each control. Using this software, you may manage everything at once. This app also has the ability to manage various other programs but of course, there are negatives to everything. The software uses reverse-engineered protocols that transfer certain malicious data that might damage your system, therefore using it excessively can be detrimental to your computer as well. But if you use this software responsibly, it won't be an issue.
---
4. Project Aurora
With the help of the utility known as Project Aurora, RGB lighting devices from different manufacturers can now work together. This is in addition to the fact that the utility has added or improved RGB lighting support for a number of games that had previously had none or very little support for such effects. While Aurora's primary language is C, it also makes use of C++ components in order to provide native support for other games.
Because of Project Aurora's effect-layering architecture, you may set up your own layers and assign them specific effects. Freeform area key selection is a feature. You may adjust the "away from keyboard" effect, adjust the global brightness of your peripherals without leaving the game, and turn off your peripheral lights entirely after a certain amount of time. Key Fade, Key Wave, and Arrow Flow are just a few of the interactive keyboard effects included in Aurora.
---
5. Universal Control Remapper
Universal Control Remapper is a Windows programme that lets users change the function of physical input devices like keyboards, mouse, joysticks, racing wheels, eye trackers, etc. to produce simulated outputs. When remapping, inputs are transformed through plugins and sent to the target output device.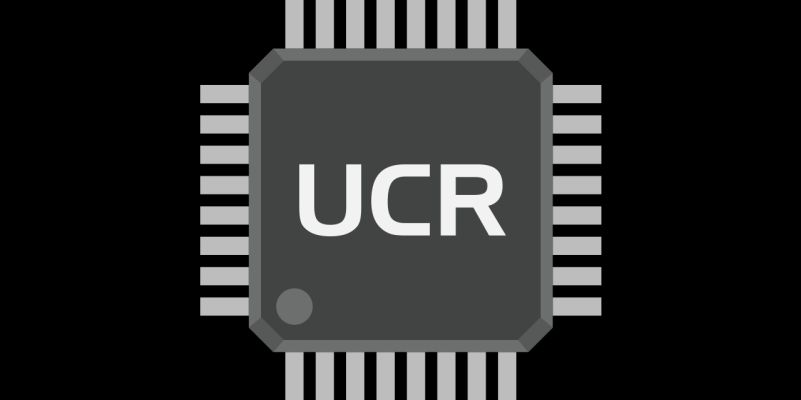 If you're looking for an alternative to Razer Synapse, UCR is a fantastic choice since it's so simple to use. You may always go on their Discord channel for assistance if you're having problems remapping keys. Within minutes of installing, you'll be able to remap keys with ease.
---
6. HydraMouse
Using HydraMouse, you may change the functions of individual mouse buttons. It's the only software of its kind, and its patent-pending method allows it to function with not just mice with up to five buttons, but also numerous kinds of multi-button mice from a wide range of manufacturers (including Microsoft, Logitech, Genius, and more).

Multiple click types, including down, up, click, and double-click, are all recognised by HydraMouse for each button. Depending on your needs, you may set each button to do the same function throughout all of your programmes, or a different function depending on the app. In addition to assigning actions to individual buttons, HydraMouse also allows actions to be assigned to groups of mouse buttons, or groups of mouse buttons and keyboard keys.
More than a hundred functions are available for assignment, including the pressing of keys, launching of programmes, scrolling across windows, opening of files and folders, minimising and shutting of windows, adjusting of sound level, and launching of control panel applets. There is an editor included into HydraMouse that facilitates the creation of complex macros out of simple ones.
---
7. Multi Task Tool
Just as the name implies, the portable Multi Task Tool may be used to run numerous processes simultaneously on Windows.
The tool's primary use is to allow the user to remap mouse movements, but it may also be used for automation, arithmetic, remapping keys, remapping mouse buttons, remapping strings while typing, and so on.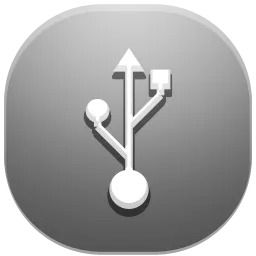 The tool's original name, "Mouse Move Remapper" was intended to reflect its primary function; but, given that it is capable of so much more, it was instead given the more generic name, "Multi Task Tool."
This is an excellent tool for usage with games like "Devil May Cry 4" that do not include mouse support. The user may use the mouse to control the game's camera by remapping the mouse's motions to the Up, Down, Left, and Right keys on the keyboard. The player may utilise the mouse buttons by remapping them to the corresponding keys on the keyboard.
---
8. SignalRGB
If you have many RGB devices, you may use the free software SignalRGB to manage them all at once. Indulge in the dazzling effects of synchronized illumination on all of your major brand gadgets at once.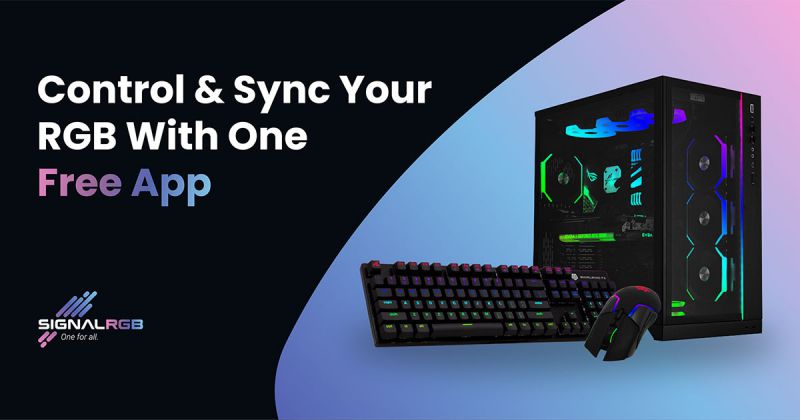 SignalRGB addresses one of RGB's most pressing issues: how to coordinate amongst products from various manufacturers. SignalRGB applies to every situation. No more hardware is required; all you need is this one piece of software to manage and synchronize your preferred RGB devices.
Both Windows and Mac versions of this program, created by Whirlwind FX, are readily accessible. If you're OK with the basic version, it's completely free, and you get access to fully customizable lighting effects. Game integrations, PC monitoring, fan control, audio visualizers, a sophisticated pixel-perfect screen ambiance effect, and early access to new features are just some of the premium extras you'll get with the Pro edition.
---
9. Artemis RGB
Artemis is aware of the precise location of all of your gadgets at all times. It implies that the effects propagate to all of your devices in a way that takes their relative positions into consideration. Plus, Artemis is compatible with devices from different manufacturers, so you can say goodbye to mismatched gadgets and restricted illumination options.
There are no closed-source components to this endeavor. This opens the door for any and all improvements. You may even add your own gadgets, effects, and games thanks to the extensive plugin system.
Artemis was designed with gamers in mind. This ensures that Artemis will never cause a slowdown in performance. While RGB is enjoyable, it might create framerate issues during intense frag sessions.
---
Follow us on Twitter & like our Facebook page for more post-updates
---
Abhigyan identifies himself as a tech geek, gaming cognoscenti, and also a connoisseur of music. Unidentified and mysterious phenomena never fail to gather his undivided attention. When not reading about bizarre and perplexing entities across the Universe, he can often be found cheering for his favorite teams in Football.