Roblox is perhaps the most popular free multi-player gaming platform for kids, with a massive library of kid-friendly games.
Roblox Games are enjoyed by individuals of all ages since the platform allows for the creation, sharing, and creating of games.
Thousands of action, simulations,  horror, adventures, racing, shooting, and social hangout games are available. Roblox players have already developed and shared a number of games.
Roblox is a very renowned competitive online gaming and app development platform that enables users to build their own games and play a broad range of games made by other users without needing to write complicated programming.
Roblox games are written in the Lua computer language, which is a simple and lightweight scripting language. Roblox has over 100 million monthly active users in 200 countries because of this.
Since we are talking about how to tackle boredom, be sure to check out our Funny Roblox games article.
---
Top 18 Roblox games to play when bored
According on the sort of fruit you eat, eating a Blox Fruit bestows many odd and marvelous properties that are inspired by the Devil Fruit from the One Piece anime. Your goal is to gradually increase your strength and skill as you move through the realms using the power of this fruit, working with other players to defeat enemies and level up.
---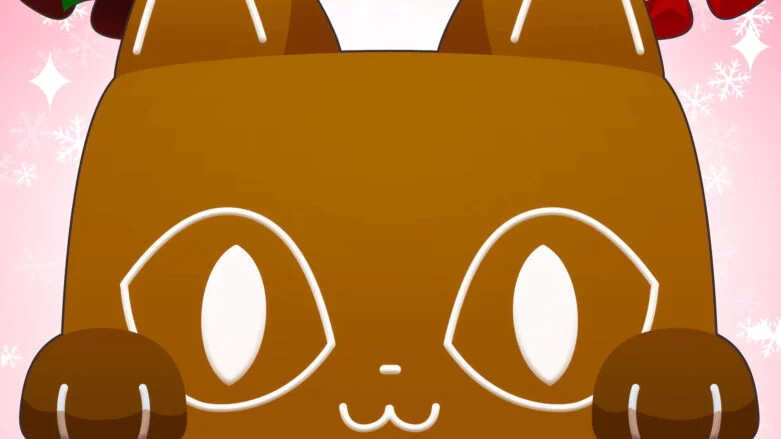 In Pet Simulator X, you build a collection of gorgeous creatures and go on adventures throughout the globe with them, collecting currency and expanding your zoo. If you're fortunate, you could hatch some uncommon pets that you can exhibit to other players and even exchange for them.
---
16. All Star Tower Defense
Fighting growing waves of opponents in the finest tower defense games are a lot of fun, but instead of erecting and upgrading boring old structures, why not destroy your attackers with Naruto ninjas or My Hero Academia heroes?
The primary narrative mode of All Star Tower Defence sends you on a journey to protect a succession of iconic anime sites; as you pass each level, you gain awards that allow you to purchase more powerful structures.
To put your endurance to the test, there are many challenge modes, a PvP option, and even an infinite mode. Check out this collection of All Star Tower Defence codes for the most recent ASTD gems and gold.
---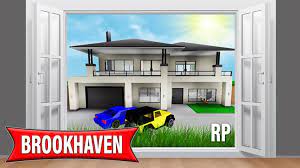 Brookhaven RP is a Town & City game that is less than a week short of commemorating its first anniversary on the Roblox platform at the time of writing. The game's enormous success in such a short period of time shows what made Roblox so famous in the year 2020.
Brookhaven is a relaxing Second Life-style RPG that emphasizes luxurious living and the freedom to leave your home anytime you want. What's not to like about that?
The game's introduction stresses the need of meeting like-minded role-players, and servers are restricted to a social circle of 18 people. You may build up a private Brookhaven RP server for 100 Robux (about £1.15) to support this.
---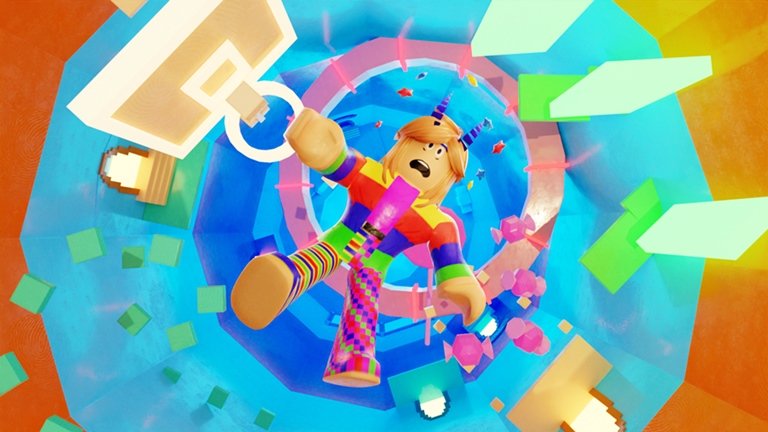 Although Tower of Hell is classified as an adventure game, Roblox fans would recognize it as a hobby game (short for obstacle course).
Obbies are well-known among Roblox players: although there are some fantastic obbies on the site, they've also earned a reputation for being the simplest kind of Roblox game to produce poor quality.
Tower of Hell is, without a doubt, one of the best. Imagine always making it to the Fall Guys finale and the following mad dash. Up to 20 players race to the top of the titular tower in this game with randomly generated stages and no checkpoints to make things simpler.
Private servers are 250 Robux (about £2.87) and provide the host with more control over the settings. The adrenaline rush you get while jumping over different levels makes this game one of the games you should play on Roblox when bored.
---
13. Anime Fighting Simulator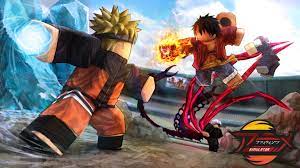 As you would imagine, Anime Fighting Simulator is a fighting game based on the bizarre warfare seen in different anime.
Because it's a Roblox game, it's obviously less visual than some of the big-name fighting games, but if you like the genre, it's a surprisingly comprehensive experience.
New goods, equipment, and other features are added on a regular basis, and the game even has seasons (currently on Season 4).
To round off the experience, there are a variety of game modes to choose from, such as the recently introduced Tournament mode and the traditional inclusion: a Story Mode that few people have tried.
---
12. Work at a Pizza Place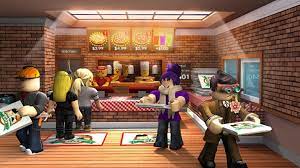 Work at Pizza Place is one of the greatest Roblox games on the list. Work at a Pizza Place is a roleplaying game in which players run a pizza shop, as the name implies. You may work as a cashier, pizza cook, delivery man, Pizza boxer, or supplier, depending on your preferences.
Each of these roles has its own comprehensive instruction in the game. In addition, you may change your position in the Pizza Parlor anytime you choose. Overall, Work at a Pizza Shop is a fun Roblox game with a lot of stuff to discover. This is definitely one of the games to play on Roblox when bored.
---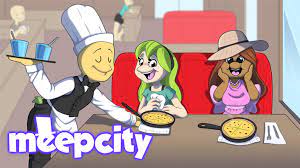 The next light-hearted and entertaining Roblox game on our list is MeepCity. This Roblox game is one of the finest since it has Disney Toon town Online vibes but is situated in a bloky universe. It's a roleplaying game that you may play with your Roblox pals in a communal setting.
You may go fishing, gather things, and perform a variety of other activities. You may play MeepCity to get a breath of fresh air after playing a lot of action and strategy games.
Socializing alone is sufficient to rescue you from your boredom. Players should try this fun game on Roblox when they are bored.
---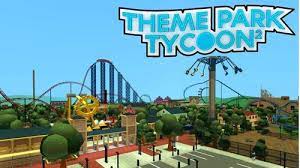 The greatest Roblox game of all time is Theme Park Tycoon 2. This imaginative Roblox game gives players a plot of property on which to build their own theme park.
A well-built theme park will draw in more visitors. The money raised from these tourists may later be utilized to develop the theme park. Theme Park Tycoon 2 is a game full of difficulties and there's a lot to discover. It is quite a fun game to play on Roblox when bored.
---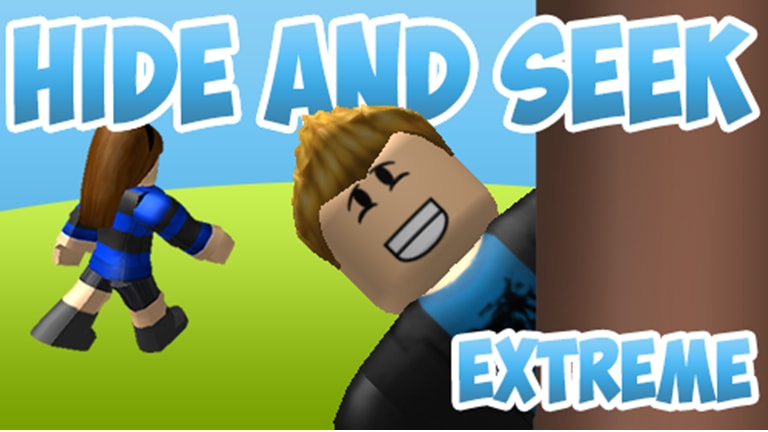 Another amazing Roblox game is Hide and Seek Extreme. The regulations of Hide and Seek Extreme are identical to the real-life version of the game, as you may have gathered from the name. You may just enter the game and begin playing.
The game has over 1.1 billion visitors as of writing this post, making it a highly popular Roblox game for kids. Given the principles of the game, it is a go-to game to play on Roblox when bored.
---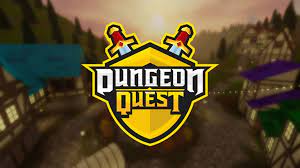 Dungeon Quest is a famous Roblox game based on popular video games such as Path of Exile and Diablo. You must plunder dungeons, collect riches, and vanquish your foes in this game set in a bloxy universe.
You have the option of going on your journey by yourself or with your companions. You must battle and defeat your opponents in order to collect as much treasure as possible. You may invite your friends and raid dungeons together if you wish to play it with them.
This adventurous game will kill your boredom and is definitely a fun Roblox game to play when you are bored.
---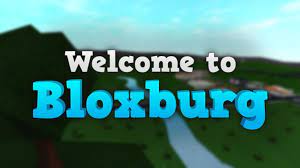 Welcome to Bloxburg is a Town & City game inspired by The Sims. The features are mostly what we've grown to accept from the lifestyle simulator style: your avatar may work, hang out with pals, or seek adventure in the gaming universe at large.
This game also has a construction mode that has gotten a lot of acclaims. Welcome to Bloxburg is one of the few Roblox games that require payment before you can play. It costs 25 Robux, or approximately 30p (though the current minimum Robux purchase is £4.59 for 400).
There are also a few add-ons available for purchase, which mostly offer more diverse and versatile construction tools. All the features in this game make it one of the top games to play on Roblox when bored.
---
Royale High is a mythical RPG that is labeled as an adventure game on Roblox. You play as a magical high school student from an aristocratic family, and your goal is to strike a balance between mingling with other players and learning to advance your character's rank.
Higher grades get you extra in-game money, which you may spend on character cosmetics. Beyond the school, there's an ever-expanding and diverse gaming world to discover.
Seasonal events and improvements are included in the game on a regular basis (at the time of writing, the 2022 Easter Egg Hunt is still ongoing). You may also put up a private site for 100 Robux (about £1.15) in Royale High.
---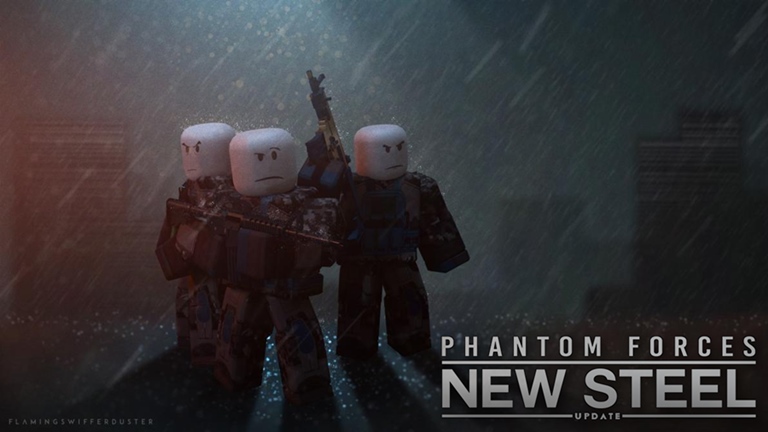 Phantom Forces is a tactical, skill, and strategy-based shooter game. If you enjoy games like CS: GO and PUBG, you'll love this one. It's one of Roblox's finest FPS games.
Like every other shooting game, you'll need to invest considerable time getting to know it.
The gun recoils are quite comparable to those in PUBG, so you'll have no trouble comprehending them. Before you can become a professional player, you'll need to learn certain sophisticated features.
---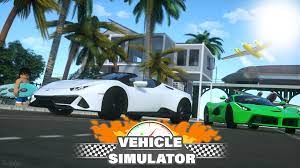 The next excellent Roblox game on our list is Vehicle Simulator. It's a racing game in which you may drive and race a variety of fantastic vehicles.
To earn prizes, your primary objective is to be the quickest and win the race. Winning will reward you with coins, which you may use to purchase additional vehicles.
---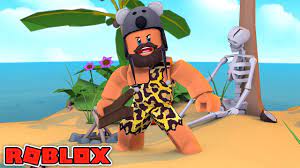 Booga Booga is a fantastic Roblox game that many people see as a mini-Minecraft. This game's concept and gameplay are quite similar to those of Minecraft for PC.
Your goal in this game is to mine, slaughter creatures, manufacture equipment, and guide your avatar across the environment. If you like survival games, this one may become your new favorite once you play it.
---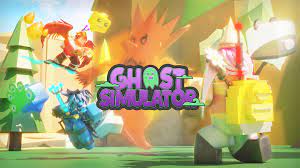 Ghost Simulator is a fun RPG in where you traverse different settings such as woods, farms, deserts, and cities while using a vacuum cleaner to capture ghosts.
Although the storyline may seem ridiculous, the game is really fantastic. You get to meet cute tiny ghosts that aren't too frightening. If you're afraid of the strong ones, you may play it with your buddies.
---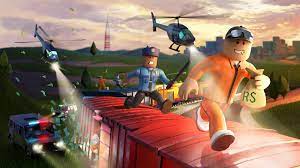 Another famous Roblox game worth checking out is Jailbreak. Users may choose to play as a policeman or a criminal in this Roblox roleplaying game.
If you choose to be a criminal, your main goal is to get out of jail. While the cop's main goal is to keep the offender from escaping from jail.
There are many side objectives in the game, and it will undoubtedly offer an experience comparable to Grand Theft Auto. It makes for a great game to play when bored on Roblox.
---
Roblox games to play when your bored
Almost every game in Roblox is interesting to play. Regular Roblox player would agree to this statement. There are a ton of games on Roblox on almost every category you can think of. If you need you can check out our recent articles like Beautiful Roblox Games, Pokemon lover can check out list of Pokemon Games, FPS lover can check out Battle Royale Games, 1v1 Roblox Games, and the list goes on.
Well, if you are looking for Roblox games to play when your bored, you can check out our hand-picked games. Check out the list mentioned below.
1. Jailbreak

2. Ghost Simulator

3. Attack on Kyojin

4. Booga Booga

5. Royale High

6. Welcome to Bloxburg

7. Dead Slate

8. Zombie Task Force

9. Impulse: Remastered

10. Vehicle Simulator

11. Phantom Forces

12. Dungeon Quest

13. Hide and Seek Extreme

14. Anime Battle Arena

15. Arsenal

16. All Star Tower Defense
---
Conclusion
The above-mentioned list contains a compilation of some of the best Roblox games to try when bored. So, be sure to try them out if you want to have a boredom-free gameplay experience.
Follow us on Twitter & like our Facebook page for more post-updates.
---
Check out more Roblox Games –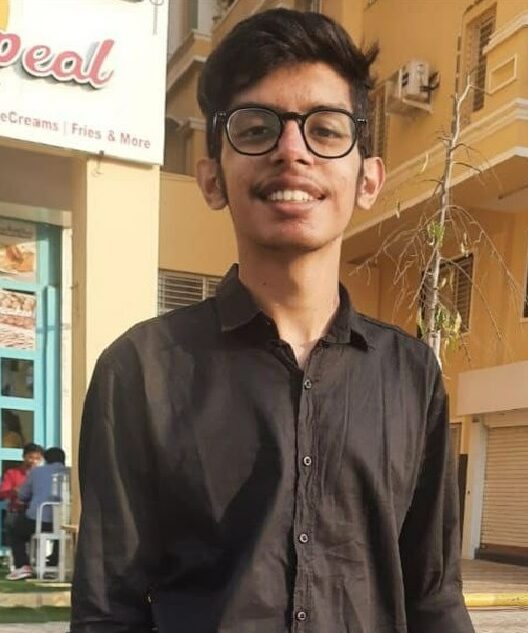 Jatin is an aspiring dentist with a keen interest in video games who likes to spend his time playing an array of different games. Other than that, he is a die-hard basketball fan who often embraces R&B music.