Last updated on January 2nd, 2023 at 05:32 pm
To sleep in SCP Roblox, Just get into bed and hit F. The Xbox version of SCP 3008 Roblox does not support the sleep function. Use the interact button on the mobile device's screen while you are near the bed to go to sleep in SCP 3008 Roblox.
Roblox is a fun game that can be played on PCs as well as mobile devices including iOS, Android, PlayStation 4, and Mac OS X. This website offers a variety of games for you to enjoy. Here, you'll find the excitement and contentment you're seeking for.
The well-liked online gaming platform Roblox is popular among players of all ages. We're confident that Roblox has the particular game you're looking for.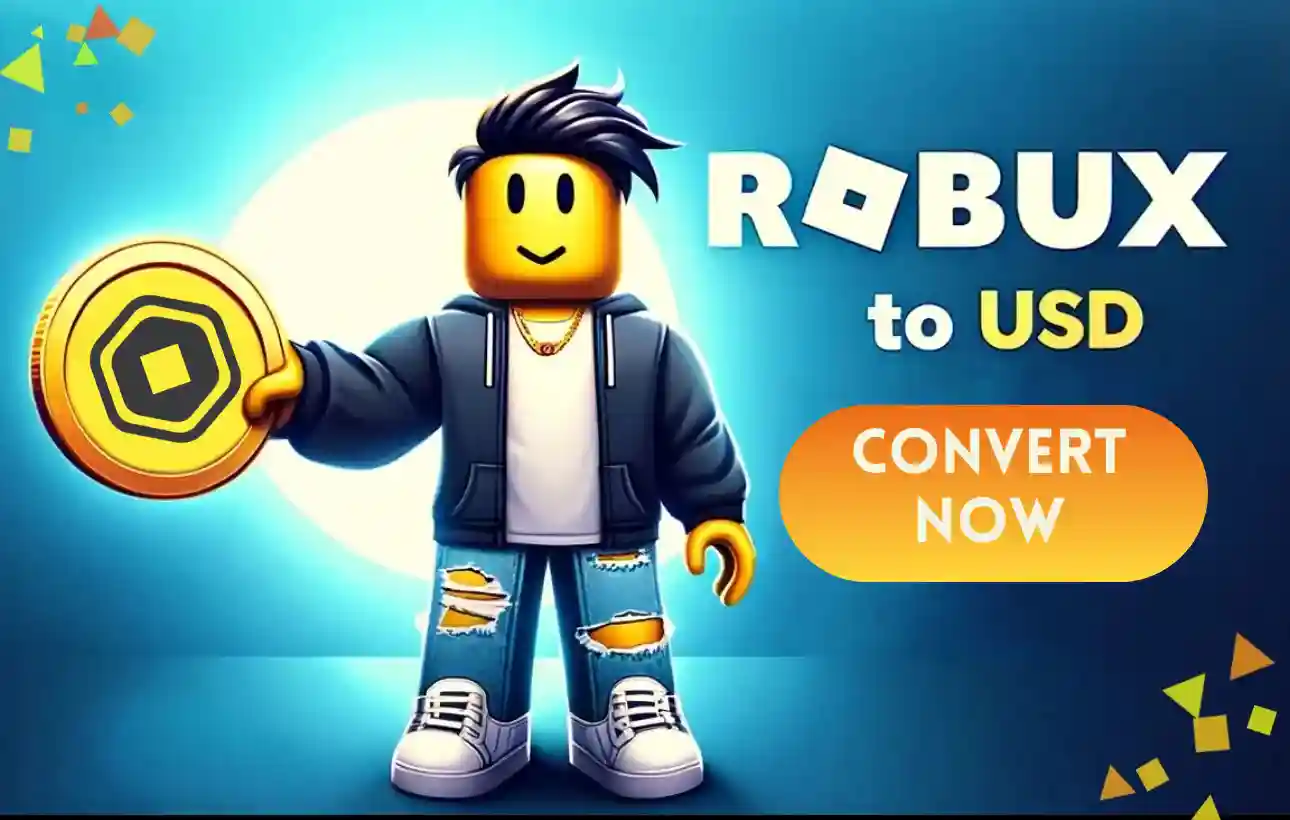 It's a dream come true to be a member of Roblox's sizable design community. With Robux, you may get a variety of items for free or at a reduced price. There seem to be more possible outcomes after a few games. Here is our guide on How to sleep in SCP 3008 Roblox. So, without any further ado, let's get started.
---
How to sleep in SCP 3008 Roblox
Just climb into bed and press F to go to sleep in SCP 3008 Roblox.
Although none of these three acts have buttons, due to how straightforward and evident they are, virtually everyone is curious as to how they operate.
The default controls are listed below. By hitting C, clicking the control box, and then the key you wish the control to be tied to, you may modify these controls.
After using this option, you may avoid repeatedly pressing the computer's interacting button. By pushing the button once again, you can wake up once more.
You may enable tips, which will sometimes show you a tip in conversation to provide you with information that could be useful.
---
How to sleep in SCP 3008 Roblox PC
There are four little sections for credits, settings, keybindings, and donations in one of the three in-game menus that may be reached through the settings menu. The "Q" key may be used to access it by default, but you can alternatively utilize the mobile symbol in the top-right corner.
When near the bed, press the F key to go to sleep. The "Credits" section of the settings menu contains a very short list of people who contributed to the game's creation, including uglyburger0 and the player's name.
Using the "Controls" tab of the settings menu, you may modify the keys that are associated with particular controls. Pressing the "R" button next to the keys will return the keybind to its initial state.
---
How to sleep in SCP 3008 Roblox Xbox
You can't use sleep feature in SCP 3008 Roblox on Xbox version. The creator of the experience, uglyburger0, has ditched the Xbox-specific version of 3008 and instead added Xbox compatibility to the general version.
Because the majority of Roblox players use either a PC or a mobile device to play, it might be difficult for Roblox developers to justify taking the extra effort to continuously update and properly build Xbox capabilities.
A feature of the game allows players to carry up to 16 consumable items in their inventory. You can access it by using the supplied key. By clicking on the little symbols seen inside the inventory menu, you may hold and use items that are in your inventory.
Normally, a player's inventory can hold up to 16 things, however on VIP servers, this limit can be lowered to 0 or raised to 100. The Tool Gun is also stored in the inventory. The only thing in the inventory that cannot be consumed and can be kept is the Tool Gun.
Utilize waypoints. Even if you don't have the Octuple Waypoints gamepass, they could still be rather useful.
Always designate your permanent base, and if there isn't one close by, indicate a cafeteria with the additional waypoint. Octuple waypoints may be used to locate adjacent bases or the required supply source for base growth.
---
How to sleep in SCP 3008 Roblox Mobile
To sleep in SCP 3008 Roblox mobile use the interact button on the mobile device's screen when you are close to the bed. To wake up, press the button once more after pressing the button to go to sleep.
The Bed Display plan was stumbled upon by chance in SCP-3008. It has a grey overhang and two yellow, blue, red, and green beds. It may be utilized as a basic building material because of how many items are incorporated.
The Day and Night cycle is a change in the environment from day to night. The day is a daylight adjective or adverb. A day is 6 minutes long. Employee instances are passive and aimlessly roam throughout the Daytime period. Players appreciate this period of time because it allows for worry-free facility exploring.
Building your foundation and accumulating resources is best done during this phase. Only this particular Day Cycle phase is affected by server slowness.
A foggy day is a daylight phase that lasts for six minutes every 15 days (beginning on Day 16) or in 1/100 of the time (may differ due to server lag). The view is more blocked than normal on cloudy days, and the staff is aggressive but far less animated. While dealing damage to gamers, employees wander around as if it were daytime.
The phase of the night is night. 5 minutes make up a night (may differ due to server lag).
The lights will produce a noticeable click sound when they switch from the Daytime phase to the Nighttime phase, and a warning sound will start playing and gradually get louder until it stops. If the person is unaware that the Night phase is about to begin, this can scare them.
That's all for today's article on How to sleep in SCP 3008 Roblox. Do check out all the sections and let us know how this guide was helpful for you while playing the game. Till then, stay safe and follow us for more upcoming gaming coverage.
Follow us on Twitter & like our Facebook page for more post-updates
---
Check out more Roblox Games –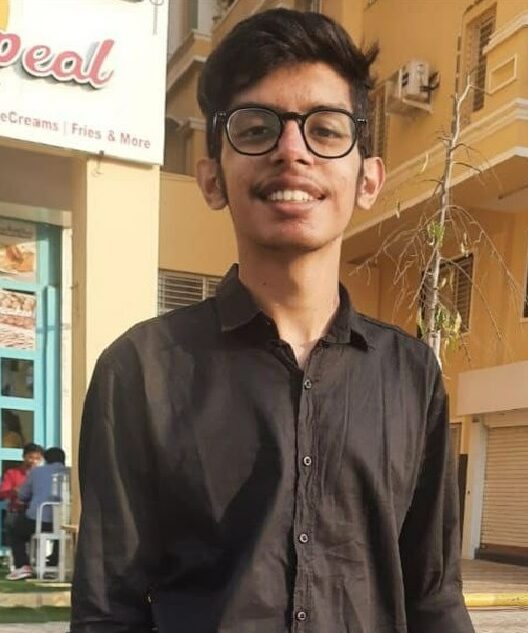 An experienced gaming content writer who emphasizes on offering the most recent information and how-to tutorials for the trending titles. Being a Hardcore gamer himself, he likes to try an array of games and likes to spend his time exploring them. He likes to unwind by listening to R&B music when he's not writing about gaming stuff.