Last updated on January 2nd, 2023 at 05:30 pm
Roblox is an online game and entertainment platform that allows users to share a digital experience and connect people together via play. It allows users to conceive, create, and play with their friends while exploring dynamic 3D experiences created by developers using their desktop design tool, Roblox Studio.
Do you want to go on an exciting adventure? Do you want to fight against competitors from all around the world? Or do you simply want to hang out and talk with your online friends? Roblox has got you covered. Every day, you'll find something new and fascinating thanks to the community's increasing collection of experiences. Be inventive and show off your distinct style! Customize your avatar with a plethora of hats, clothing, faces, gear, and other accessories.
Recently, many users faced issues regarding login. Mainly those who are connected through Facebook faced this problem. If you are one of them, then you are in right place. We are here to help you out on the issue of 'Roblox Facebook login not working. So, let's get started.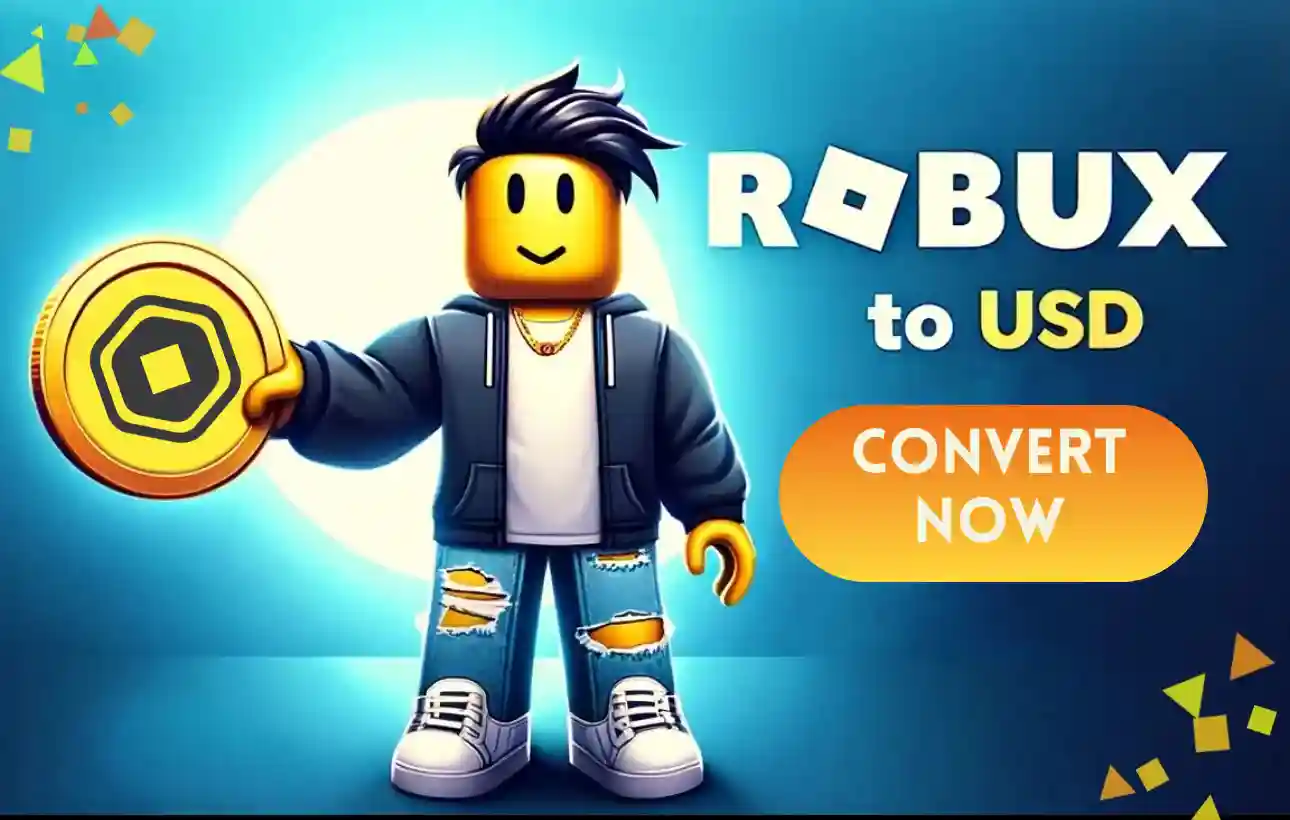 ---
ALSO READ:
---
Why is Roblox Facebook login not working
Roblox Facebook login not working because you are entering wrong log-in details, there are issues with Roblox or Facebook servers, your internet browser isn't working, or you account has been hacked.
Roblox once removed Facebook-login for a while. During this time, those who were trying to log in through Facebook faced this issue. There is possibility that your Roblox Facebook login is not working because of this particular reason. This is a very common issue and players don't need to be tensed about it.
---
Fix: Roblox Facebook login not working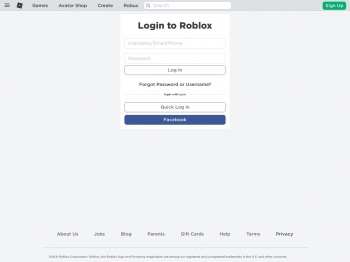 Below mentioned are the following methods that may be able to fix your login issues in Roblox through Facebook
1. Check your time and date settings
The problem may happen due to the date and time settings of the device. You can follow these steps.
-Open the settings tab and find the 'Date & Time' section.
-Check whether the setting is automatic or not. If not, put them on automatic.
---
2. Check if your account is hacked or not
-Search up your username on Roblox player search to make sure that you have the right username
-See if you have linked the account to your email
-If you have linked account to your email, press reset password
-If you don't have your account linked to your email, try contacting Roblox support.
However, at this point, you are basically in trouble, because there's very little chance you'll get your account back.
---
If you are having an issue with the app, then try login in through the browser.
-Open a web browser, like Chrome, Safari, Edge, Firefox,
-Go to www.roblox.com to log into your account
-If your Robux is not visible or your can't click any options on the home screen then try logging in again.
---
If you have troubling login in Browser, then try following steps
-Go to your browser settings
-Search for Cookies and Data
-Clear all the cookies and cached data
-Try login your Roblox account again after clearing cookies and data.
---
5. Contact Roblox Support
As mentioned earlier in this post, there is a chance that your account may be hacked or your details may have been changed. In that case, the player can get the assistance from official Roblox support.
Contact Roblox Support and describe your issues to them. They will be able to recover the account back.
That's it with our guide on How to fix Roblox Facebook login not working. Hope you got your solution and now you are able to enjoy the game. Till next time, stay safe and follow us for more upcoming gaming coverage.
Follow us on Twitter & like our Facebook page for more post-updates
---
Check out more Roblox Games –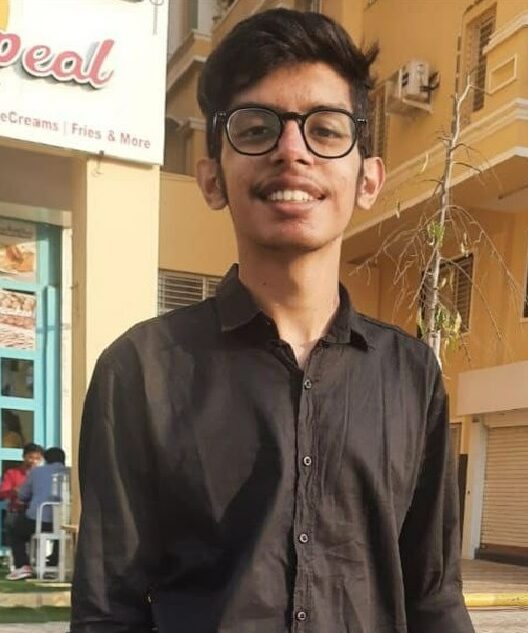 An experienced gaming content writer who emphasizes on offering the most recent information and how-to tutorials for the trending titles. Being a Hardcore gamer himself, he likes to try an array of games and likes to spend his time exploring them. He likes to unwind by listening to R&B music when he's not writing about gaming stuff.