Last updated on January 16th, 2023 at 06:33 pm
It does not matter what your sense of style may be, trying out new methods of expressing yourself can be a lot of fun in a fashion game.
If you've ever dreamed of opening your own clothing boutique, designing your own line of clothes, or walking the runway for the hottest designers, these games are a great way to get a feel for the industry without spending a fortune.
We've got a wide variety of fashion games that you can play on Nintendo Switch that let you live out your wildest fantasies, whether you want to be a top designer or get lost in a story about a romance centered on the world of fashion. If you want to purse-shoe your dreams, you've come to the right place.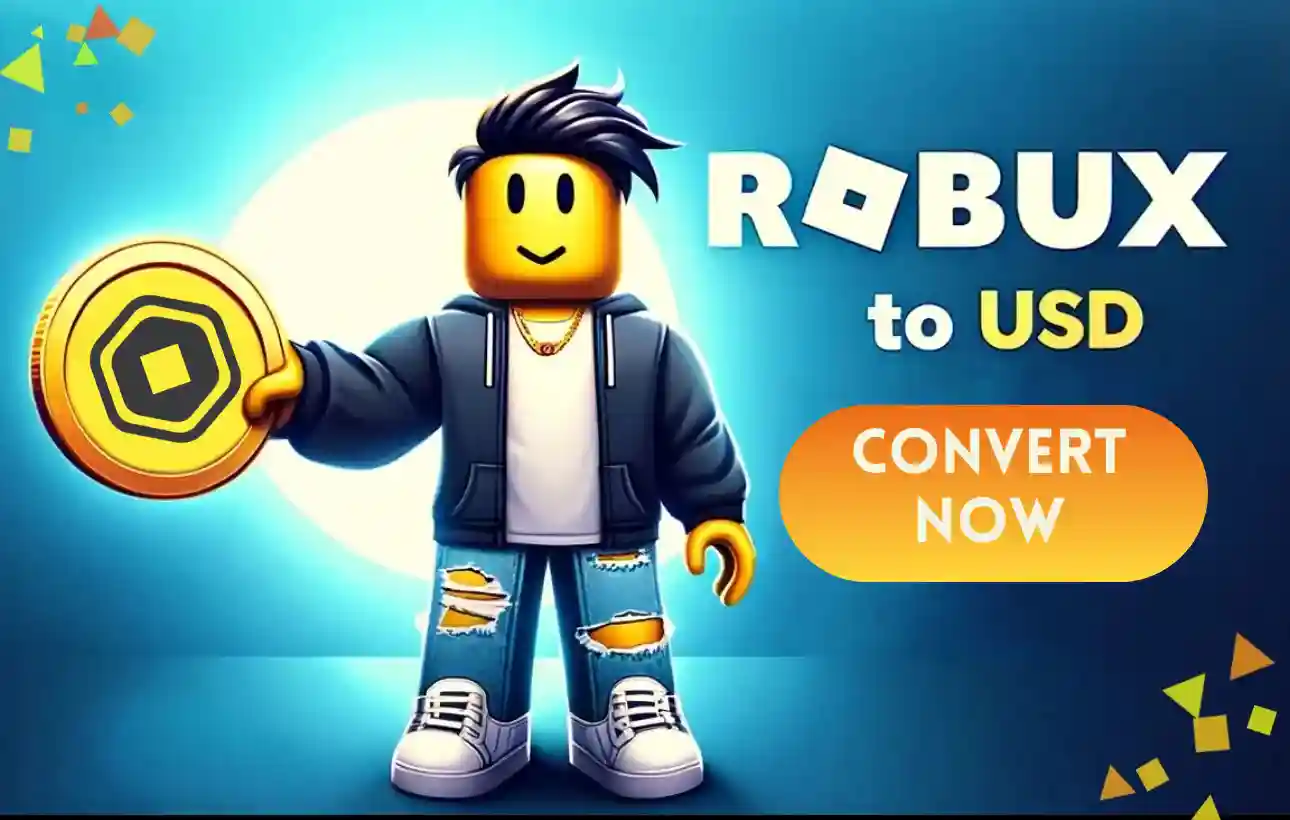 Without further ado, let's hit the catwalk with some of the most impressive fashion games available for the Switch.
Top 8 Nintendo Switch fashion games
Support us! If you Buy Games using our affiliate link, we receive a small affiliate commission at no extra cost to you. That's a great way of supporting us.
1. My Universe – Fashion Boutique
This one is probably the most conventional and fashion-y fashion game that you can find on Switch, and it unquestionably fulfills the requirements of the niche admirably.
As you embark on a journey to realize your dream of becoming the most successful fashion designer in the world, you will be tasked with managing your very own boutique, launching your very own fashion brand from the ground up, and showcasing your exquisite designs to the entire world.
My Universe – Fashion Boutique delivers the ideal experience for playing a fashion-themed video game on Switch by providing a wealth of personalization options to explore, a variety of enjoyable minigames to participate in, and outstanding events that take place in all of the world's fashion capitals.
---
2. Selfy Collection – The Dream Fashion Stylist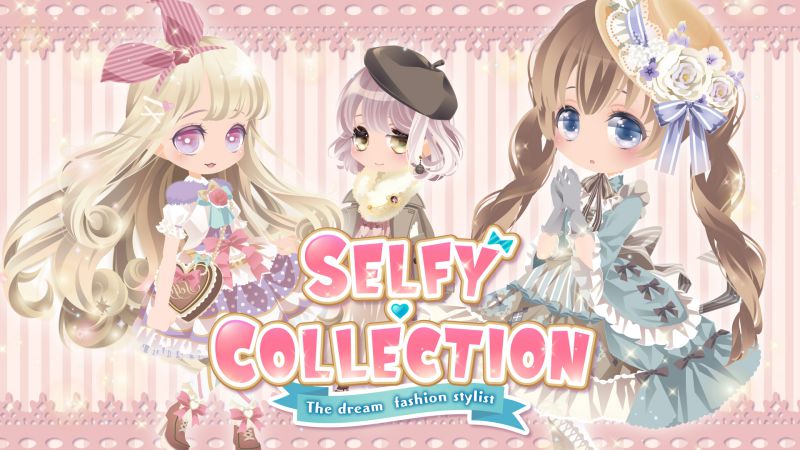 The lovable and well-liked avatar known as "Selfy" is now available for the Nintendo Switch system in the game Selfy Collection – The Dream Fashion Stylist, which features dreamy outfit combinations.
As you explore the world and style incredible outfits, you can work your way up to becoming a successful new stylist in the competitive fashion industry.
Help a wide variety of characters with their coordination requests by selecting hair, clothing, accessories, and other items from a catalogue containing over 5,000 different items.
After you have selected the outfit of your dreams, you can establish your own exclusive portfolio that you can show off to your friends while simultaneously gaining knowledge about the exquisite and fashionable clothing that is prevalent in Japan.
All of this can be done while you are learning about Japanese fashion.
It has a lovely design, it is very cute, and there is a lot of room for experimentation in terms of layering accessories, bows, and other things.
If you can get past the fact that the game was originally developed in Japanese and therefore contains some typos in its translation, you will find that it is a charming and soothing experience that is well worth a try. The original version of the game was written in Japanese.
---
3. Princess Closet
Princess Closet is the best option for you to go with if you want some romance to be a part of your fashion game and you want to have fun doing it.
Princess Closet may be more of an otome game or dating sim than a traditional stylist-dress up game, but it still provides you with a fantastic story that focuses on fashion, along with a cast of charming love interests and titillating tales to draw you in.
You play the part of a young lady who has a strong interest in fashion but has become disillusioned with her daily routine and the unsatisfying office job she has.
At that point, an up-and-coming fashion designer named Leo enters her life and whisks her away into an exciting new world. There, she begins a journey to become the next top model and works with him to achieve this goal.
Princess Closet is a delightful graphic novel with full voice acting, gorgeous art, and some lovely alternate routes, marketed toward those who "want to enjoy heart-throbbing affair, while enjoying fashion."
On mobile, you can play it for free, but it requires tickets and has microtransactions to unlock certain side stories, whereas the Switch version allows you to play the entire game right away without having to pay anything.
Check out our ranked list of the best otome games if you want some additional romantic game suggestions if you find that you like this one and are looking for more.
---
4. Pocket Clothier
In this adorable pixel game, you take control of your very own clothing store and work to build it into a world-famous super brand.
Embrace your inner fashionista and put Vivienne Westwood to shame as you create engaging stands, promotions, and layouts to attract customers.
Once you have their attention, you can offer them fashion advice and assist them in coordinating ensembles for important events.
Giving your customers advice on how to improve their appearance can even open up new professional doors for them, which brings in additional revenue for your shop.
To sum it up, Pocket Clothier is a charming fashion-focused business simulation with a charming retro aesthetic and engaging gameplay.
---
5. L.O.L Surprise! Movie Night
L.O.L. Surprise! Movie Night is a 3-dimensional adventure game that is based on the super popular toy brand of the same name.
In this game, your objective is to become a top movie star by dressing up in the most up-to-date fashion as you walk the red (or pink) carpet.
While you are dressing up your own character and studio, you can use the Glitter Tokens you earn in your exciting new career to buy adorable accessories and outfits.
You can also explore a world that is full of fun and is filled with movie sets, minigames, and events to participate in. L.O.L. Surprise! Movie Night provides its dolls with both an impressive wardrobe as well as a collection of cute outfits in which they can demonstrate their star power.
---
6. Surprise! L.O.L. Remix: We Rule The World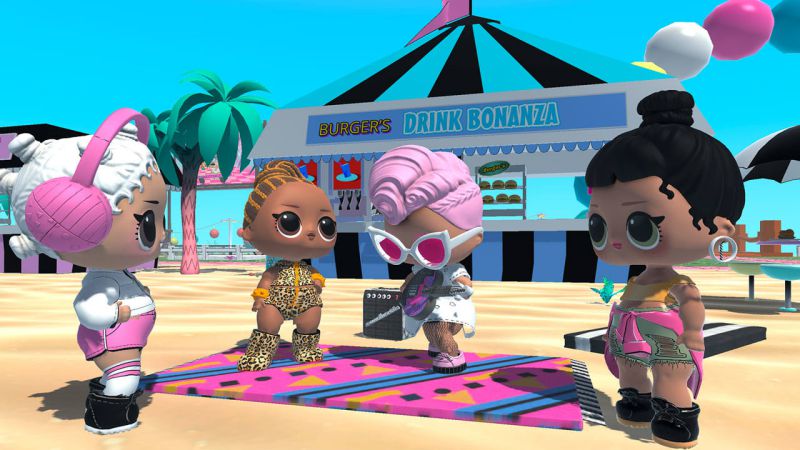 We Rule the World is the first game in the L.O.L. Surprise! universe, and it gives you a fresh start with a brand-new house and an empty closet that are completely up to you to design and decorate however you see fit.
We Rule the World is a similar game to Movie Night in that it offers a fun 3D world for you to explore, a ton of different accessories and outfits for you to try on, and a ton of different minigames, quests, and other activities for you to enjoy.
In We Rule the World, rather than being a movie star, you play the role of an aspiring musical artist who performs on stage and at festivals. Because of this, it is imperative that you present the best version of yourself to your audience.
If you really want to show off your inner fashionista, you can even take pictures of yourself and your friends dressed in the newest fashions.
---
7. Pripara All Idol Perfect Stage (ALL IDOL PERFECT STAGE) (JP)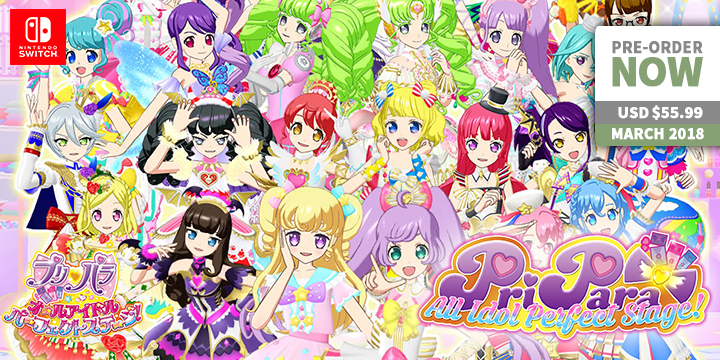 This rhythm game is exclusive to Japan and utilizes a gacha system for allowing players to unlock various articles of clothing. (Not intended for use in microtransactions; uses in came currency)
The majority of the garments are very colorful and exude a vibe that can only be described as "Japanese idol."
The components of clothing are the hat, the top (or dress), the skirt or pants, and the shoes. It is obvious that it is intended for a younger audience.
You are free to mix and match the pieces, but it is fun to see how they are styled together.
Since the menus are written in a way that is straightforward, the fact that you do not know Japanese is not an obstacle.
If you don't already enjoy playing rhythm games, you probably won't find this one enjoyable.
---
8. Make Your Debut As a Model #nicola (JP)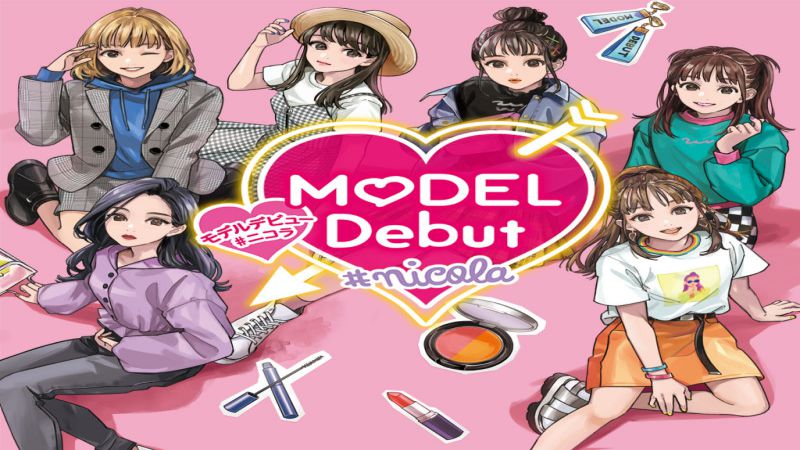 Another game that is exclusive to Japan, but holy cow, this one is the real MVP.
I believe you are employed at a modeling agency, and in addition to that, you design the covers of fashion magazines.
There are some other smaller events, such as dating and runways, included in this game.
Your player character can be dressed however you like by purchasing new outfits, cosmetics, and hairstyles.
There are some modeling jobs that provide you with a wardrobe that is separate from the clothes you already own, while there are other jobs that require you to wear the clothes you already have.
You will be given a prompt for an outfit, and within that prompt will be keywords enclosed in brackets.
If you scroll through the search menus for those keywords, you will be able to determine the type of outfit that the prompter is looking for.
Without knowing Japanese, it is possible to memorize the rules of this game and learn how to play it through trial and error.
However, there are certain situations in which you will need to consult a translator.
It's true that acquiring games that are exclusive to Japan can be a challenge, but if you're looking for a Switch title that focuses on fashion and offers a good time, this is your best bet.
---
Follow us on Twitter & like our Facebook page for more post-updates
---
Abhigyan identifies himself as a tech geek, gaming cognoscenti, and also a connoisseur of music. Unidentified and mysterious phenomena never fail to gather his undivided attention. When not reading about bizarre and perplexing entities across the Universe, he can often be found cheering for his favorite teams in Football.