Call of Duty Mobile is a free to play FPS game developed by TiMi studios and is published by Activision and Garena. The game was released in October 2019 and earned a whopping 327 Million USD by June, according to the reports. The game has earned worldwide popularity since then.
COD: Mobile is developed by Tencent, which has gained worldwide attention, was blocked for Chinese users due to its mature content and gore as stated by Government officials. The app is now ready to release in the Chinese market after recognizing all the standards of the Chinese government.
With the official announcement of China getting their version of COD Mobile, about 50 million pre-registrations were made for the game. China is ready to get their hands on Call of Duty: Mobile a year after its global release. The game by Unity 3D engines was able to compete with mobile FPS hotshots like PUBG and Free-fire.
The player community for COD: Mobile has seen exponential growth and with the Chinese getting engaged, the game is going to stand strong against its competitors. The publishers had to drop a separate version of the game as per the standards and requests by the Chinese government.
Release of the game in China –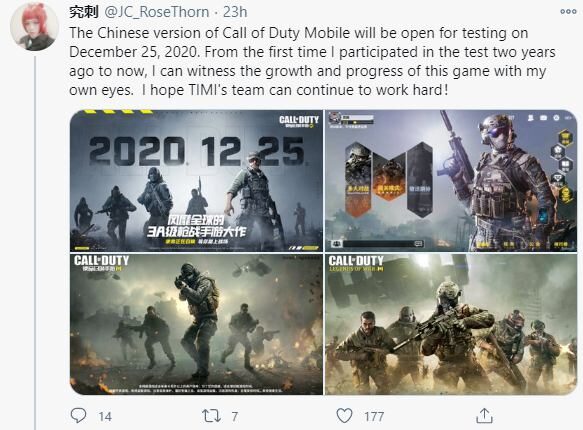 Cosplayer and gamer @JC_RoseThorn tweeted to announce the release of the COD Mobile testing phase from 25th December 2020. He had been involved in the testing for two years and now as the game is about to launch, the excitement among players sees no limit.
While no official statements by the publisher have been made, a peek at the Apple app storage page of the game reveals its testing phase version to be released on 25th December.
---
Subscribe to our Youtube Channel. Follow us on Twitter & join our Telegram channel for more post-updates.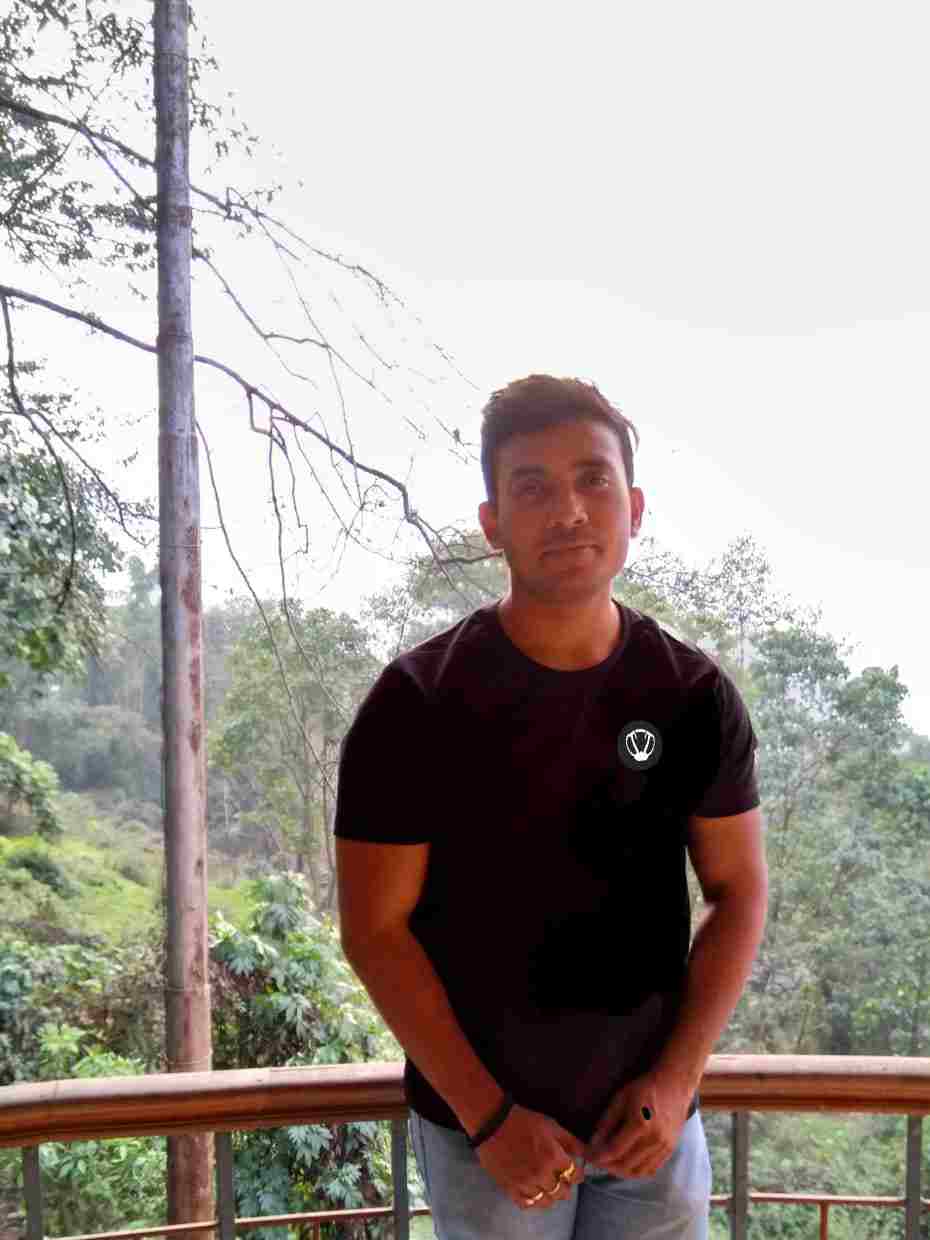 Lakshay has a keen interest in gaming since he first got his hands on PlayStation 3. On Stealthy Gaming, he covers breaking stories on COD Mobile and other popular games. In the evening, he hits the gym and feeds on protein.