Roblox is a substantial platform for creators and users alike because it allows for complete customization. Roblox Studios is used by a variety of developers to produce various forms of content. Roblox is currently being played by millions of people. The true reason for Roblox's popularity is the diversity of genres. There is an infinite number of games to attempt, which is exactly what the players require.
Many of the developers have recently developed several interesting games with varying gaming modes and storylines. The players also value developers and assist them in growing so that they can evolve over time. Players like discovering new genres to compete in, which encourages other developers to look beyond the box.
Of all game modes, open-world RPG is one of the most common. Many games in this genre have been developed and have a large fan base. Royale High is a famous open-worked RPG at the moment. Today we will look at the Top 13 Games Like Royale High in Roblox.
---
ALSO READ –
---
Top 13 Games like Royale High in Roblox
Royale high is an open-world fantasy RPG game created by callmehbob. The game is based on a high school scenario where you can roleplay as the character of your choice. You can complete several quests to unlock different items or you can socialize with other players. The game has gained popularity in recent times. Below mentioned are the Top 13 Games like Royale High in Roblox:
---

13. Wednesday Addams Story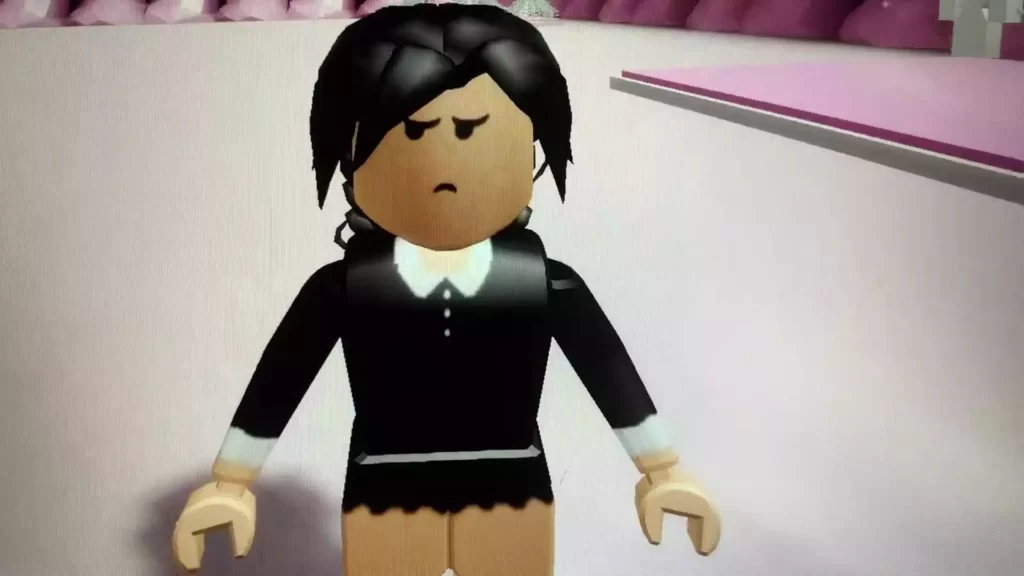 Wednesday Addams A group of pals is dispatched to Nevermore Academy in the narrative game Roblox to look into the unusual events that are taking place. You aid Wednesday in solving the mystery and eliminating the witches and monsters.
---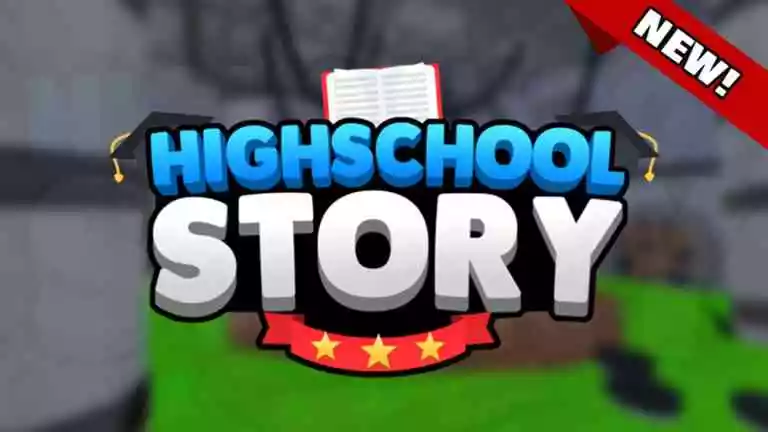 Scooby Studios' 2021 creation, Roblox High School [Story], promises an interesting experience. With up to 50 players logged onto a single server, it is an open-world multiplayer game.
Since its launch, it has had over nine million visitors and has a lot of gamers. One participates as a student at a school with four to twelve other players in the game.
---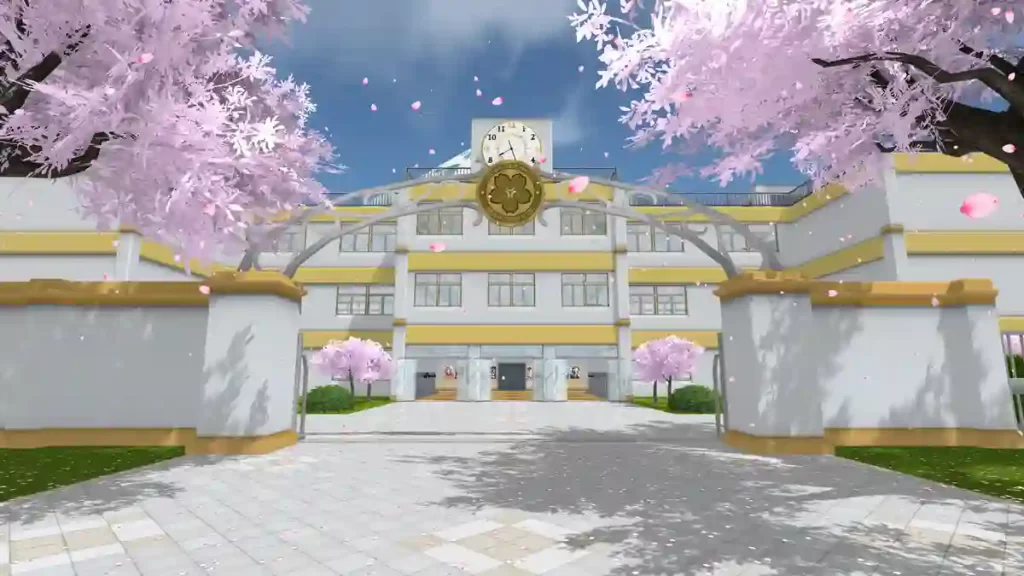 The experience is based on the action video game Yandere Simulator, in which Ayano Aishi, also known as Yandere-chan, is a young schoolgirl who is passionately in love with her Senpai (Senior) and kills everyone who attempts to take advantage of Senpai's attention.
---
10. High School Dorm Life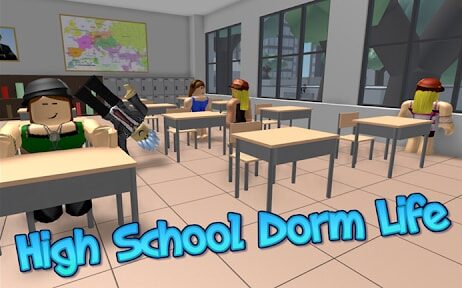 High School Dorm Life is a game based on roleplaying your high school life. In this game, you will portray as a high school student where you have to deal with your day-to-day tasks and manage your character as a student. The game will take you back to the times when you were a kid and will bring back a ton of memories. The game is really fun to play with your friends and you can also find new friends online.
---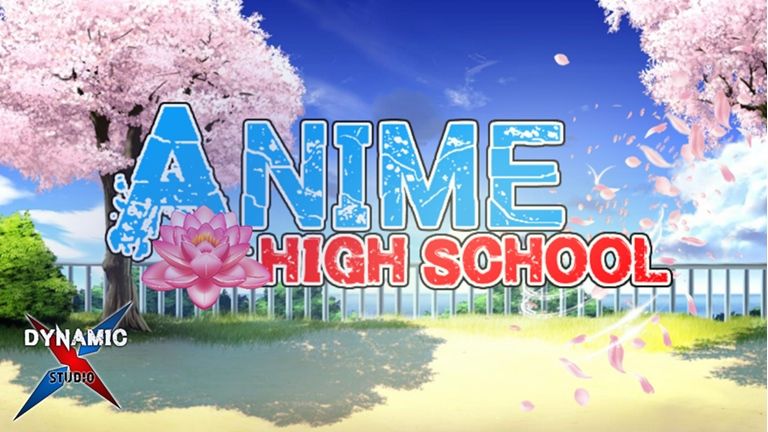 What if you went to a high school as your favorite anime character? Yes, you read it right. With this game, you can visit the high school as a student, teacher, or worker portraying your favorite anime character. The game is based in a fictional city named Kaizen in Japan. You can unlock different characters by completing different tasks or when you level up. There are several customizations you can do to your character and can control their roleplay in a unique way. This game is a must-try if you're an anime lover.
---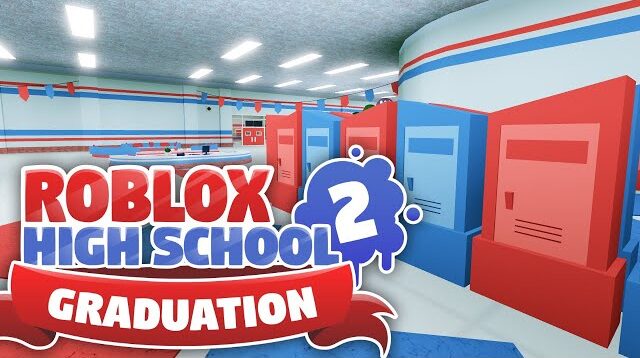 This game is a sequel to Roblox High school, both created by Cinder Studio. The game however fails to accomplish the beauty of its original game but is not that bad. You continue your life in High School where your main motive is to reach as highest grade you can. You have to complete various different types of tasks to level up and pass the grade. The game is a joy to play and you can give it a try.
---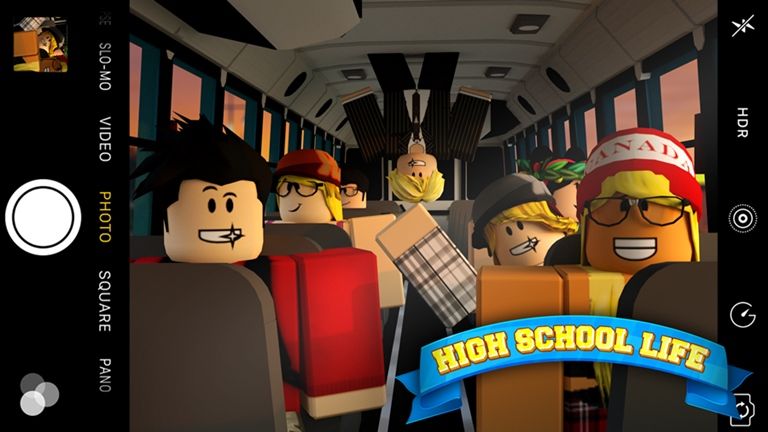 High School Life is also one of the popular games in this category. The game is engaging when played with friends but however, lags a little bit in terms of storyline. After the repetitive tasks, the game becomes a bit boring to play. But it has certain features like making a fan club and other interesting tasks that are present in-game. You can give this a try if you like.
---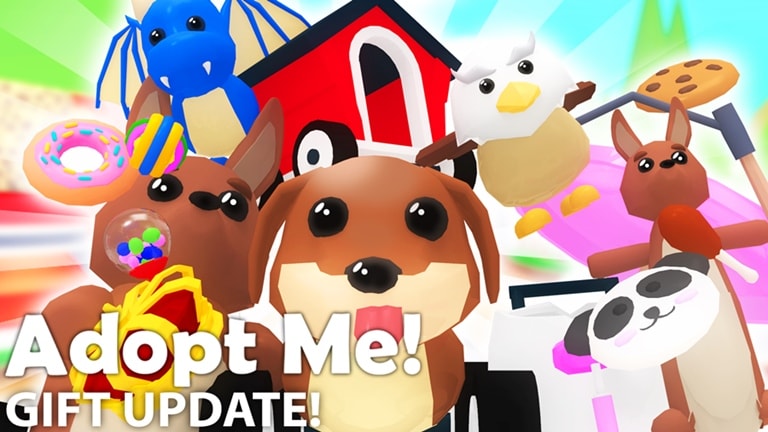 Adopt Me! is currently breaking the records and is one of the popular games out there. The game is an open-world RPG in which you can adopt pets and can find different variety of them. The game is well designed and certain tasks & adventures keep you engaged in the game. Also, there are a lot of grindable camos, skins, and upgrades that you can get by completing events and other means. You get to socialize with different types of peoples and you will love this game.
---
Meep City is an open-world game where you roleplay a character and build your own house. You can earn coins by interacting with different players or you can do fun tasks like fishing, play minigames, and many more. The game is very engaging and is probably a great alternative for Royale High. You can customize a lot of things in this game and earn different unlockable items through missions and more. We highly recommend you try this one out.
---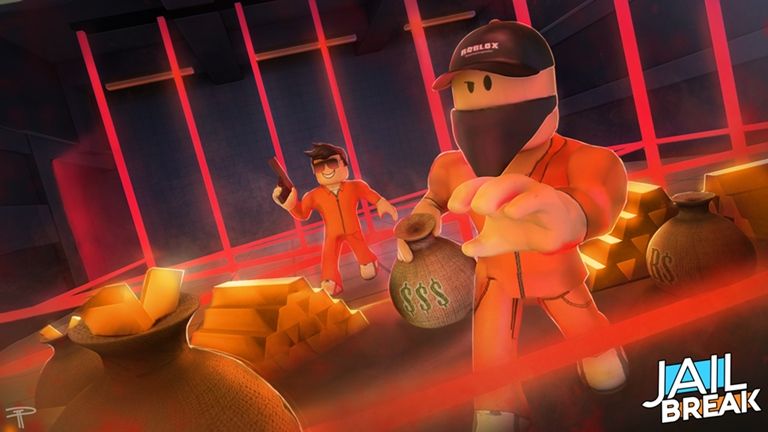 Jailbreak is one of the most popular open-world RPG games and is different from every other game on this list. In this title, you are a prisoner who escapes to a wide world where you have to survive along avoiding getting caught by police. You can do part-time jobs or simply rob any bank to earn money. There are plenty of tasks to complete where you get different rewards based on the difficulty of the tasks. The game is very well-developed and is worth a shot.
---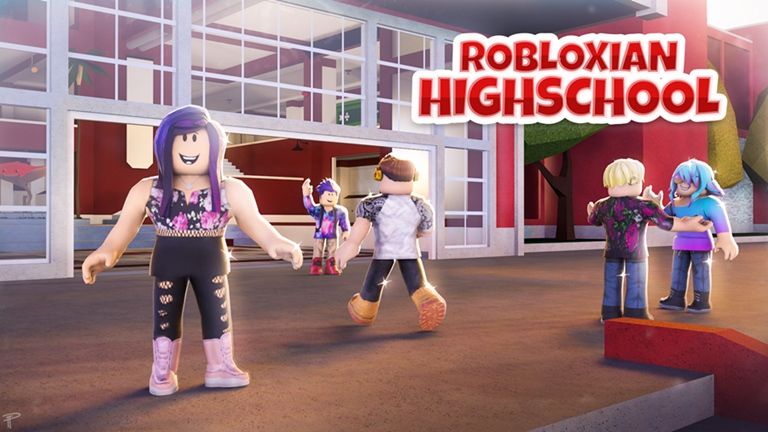 The game is the best roleplay high school game in this category. In this game, you have to continue your life as a high school student where your choices will decide your fate. It's up to you whether you are in a favorable condition to survive or not. The game is full of suspense and is very interesting when comes to the storyline as well. If you haven't played this game till now, don't wait and check out now.
---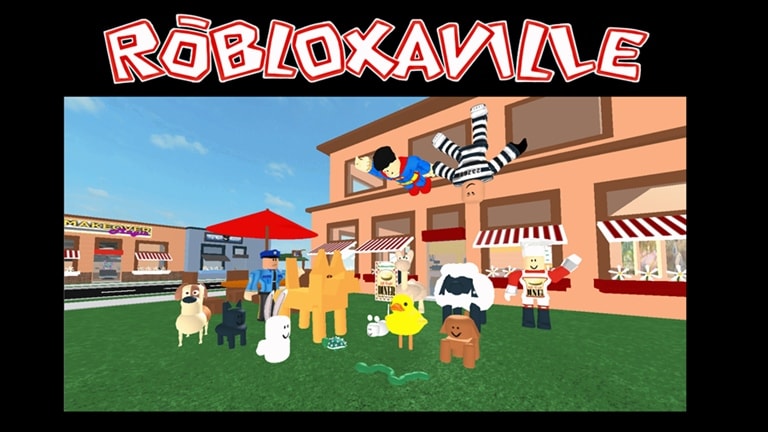 Robloxaville is a roleplaying game created by Playrobot. In this title, you are in a city named Robloxaville where you have to raise your family and continue your legacy further. The concept of the game is completely new and that's why gained popularity in a very short period of time. You have to do several occupations and other tasks to feed your family. The game features a variety of difficulty modes and presents you with new conditions every now and then.
---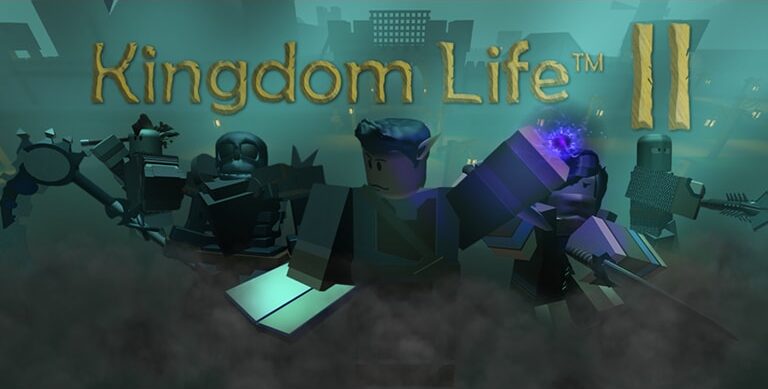 Kingdom Life 2 is a medieval fantasy roleplay game where you can create the character of your choice and play any role in it. The game will give you a complete royal feel. With this, you can write your own history using different weapons which you will get after completion of certain tasks or by leveling up. You can get a variety of outfits and customizable items for your characters. The game is a real deal when it comes to fantasy roleplay games and is a must-try.
That's it with our today's list of Top 13 Games like Royale High in Roblox. Do check out all the games and tell us your favorite among them. Till then, stay safe and follow for more upcoming gaming coverage.
Follow us on Twitter & like our Facebook page for more post-updates
---
Check out more Roblox Games –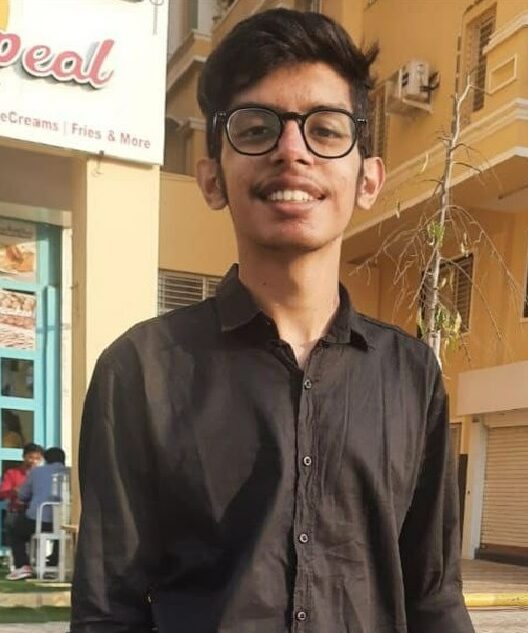 Jatin is an aspiring dentist with a keen interest in video games who likes to spend his time playing an array of different games. Other than that, he is a die-hard basketball fan who often embraces R&B music.