Roblox is a rapidly expanding gaming platform for both players and developers. Roblox Studios offers a wide range of customization and options for creators, opening up a world of possibilities. Developers enjoy experimenting with new creations, and players appear to enjoy this type of experimentation as well.
Every day, developers create a vast array of genres, and new games are released, only a few of which become popular due to their unique concept. Players and creators in the Roblox community have a very close relationship. The gamers enthusiastically support new games, which benefits the creators as well.
There are numerous genres to choose from, and players prefer the versatility that Roblox provides. Right now, open-world RPG games are one of the most popular genres. This category is popular among players because it allows them more freedom to do whatever they want. Furthermore, players can socialize with new people and enjoy the game without having to worry about missions. Here is our guide on How to Play Royale High in Roblox.
---
ALSO READ: How to Play Meep City in Roblox (Meep City Guide)
---
How to Play Royale High in Roblox
Royale High is a fantasy open-world RPG game that is rapidly gaining popularity. The game transports you to a fantasy world where you can freely roam the city or do other activities to gain experience and unlock new skins. The game is very immersive, and there are a lot of people who enjoy it, so you can make a lot of friends. Let us begin with today's guide.
---
---
How to start and customize your apartment: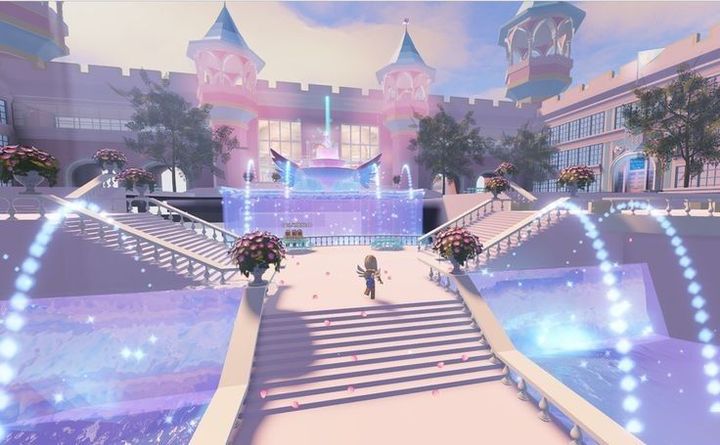 Once you've entered the game, you can change everything about your character, from its name to its appearance. You can select from a variety of options such as color, hairstyle, face design, and many others. Once you've done this, you'll respawn on the map, where you'll be in your own apartment for the first time. Each player has their own apartment, which can be customized almost entirely with diamonds. There are many things to discover in the house, and you can engage in activities such as sleeping on the bed, eating food from the kitchen, and many others. Maintain your character's feelings and try to do certain activities to keep them consistent.
How to get Diamonds and upgrade items: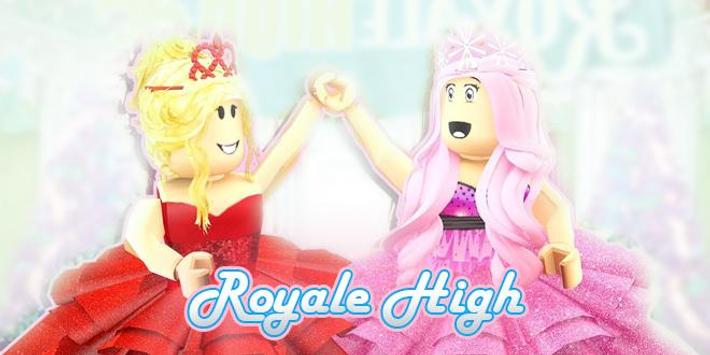 You can find diamonds in any part of the map. You can explore different realms by teleporting and travel there to find diamonds scattered there. Players also get a daily spin or you can visit a fountain where you can get more free diamonds. Also, remember to sleep which will not only give you a random number of diamonds but also experience. After having appropriate diamonds, you can buy certain things from the shop. You can customize your apartment or you can also customize your characters through them.
You can also socialize with different people and farm diamonds with them. The game is so much fun when played with friends and has been visited by millions of players worldwide.
That's all for today's guide on How to Play Royale High in Roblox. To implement these things and also read our other guides on different games. Until next time, stay safe and follow us for more upcoming gaming coverage.
Follow us on Twitter & like our Facebook page for more post-updates
---
Check out more Roblox Games –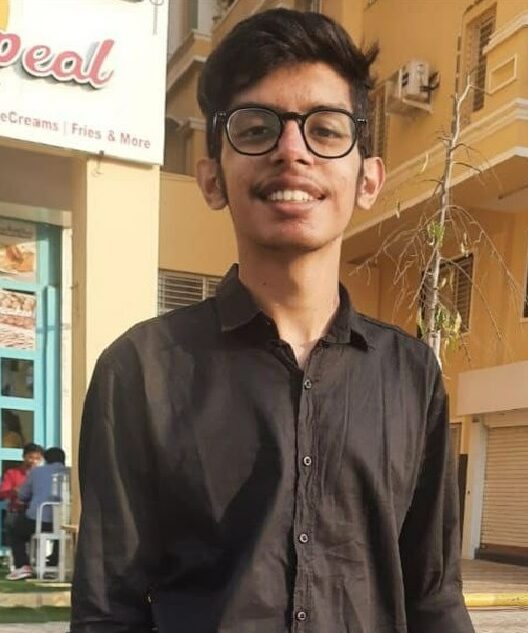 Jatin is an aspiring dentist with a keen interest in video games who likes to spend his time playing an array of different games. Other than that, he is a die-hard basketball fan who often embraces R&B music.