Brawl Stars mobile game is one of the most trending games recently, developed by Supercell, the makers of Hay Day, Clash of Clans, Boom Beach, and Clash Royale. Brawl Stars mobile game is an online multiplayer battle arena and third-person shooter game where players battle against each other or AI opponents in different game modes.
Players are provided with the liberty of choosing from the vast variety of characters called Chromatic Brawlers which they can unlock through Brawl Boxes, the Brawl Pass, the Trophy Road, or purchase from the Shop to use in their battles.
Since the launch of the new season on February 1st, 2021, Brawl Stars Season 5 Starr Force has brought in a lot of new array of Brawler, themed skins, the usual Brawl Boxes, Gems, and a new Brawl Pass to the game.
How to Unlock Gadget for Ruffs in Brawl Stars
Today we will discuss the Chromatic Brawler Colonel Ruffs Gadget Take Cover and how to unlock it in the game. The gadget Take Cover includes that Colonel Ruffs throws three sandbags down to use it as a cover for himself and each has 2000 health points. The three sandbags block non-piercing enemy fire.
As we mentioned earlier, the Chromatic Brawler Colonel Ruffs is a new addition in Season 5 Starr Force, and can be obtained after reaching Tier 30 with the Brawl Pass and also, you can unlock him from Brawl Boxes after the current season ends.
For unlocking the gadget of Colonel Ruffs, you need to push his power level from 1 to 7. Players can increase the level of their brawlers by playing and winning games against opponents to earn coins to upgrade their brawlers and also earn trophies to earn power points which are also essential alongside the coins to upgrade the brawlers.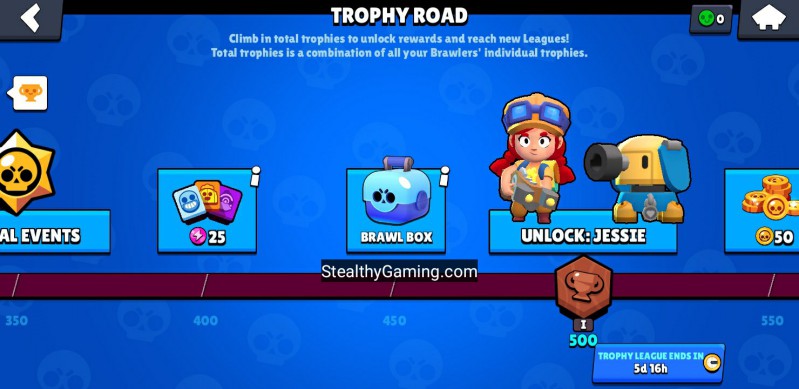 To achieve the next rank, players should need to have collected 20 trophies for opening the Brawl Boxes that can be obtained from both the Brawl Pass or the Trophy Road.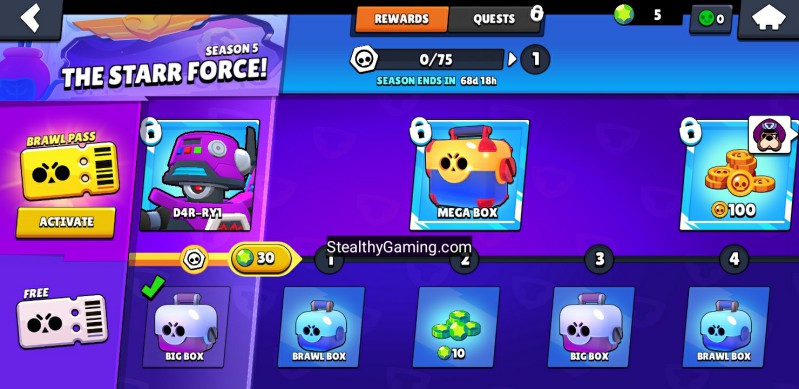 After the Chromatic Brawler Colonel Ruffs has reached level 7, the gadget is unlocked but it can only be obtained from the Brawl Boxes in the Brawl Pass. Players need to keep their fingers crossed and pray that they are lucky enough to get the gadget as quickly as possible but also be ready to spend a little more gems in order to avail the Gadget.
The New Season of Brawl Stars is out and has been on a roll and players just cannot get enough of all the game has to offer. So get cracking and annihilate your opponents to reach the top and unlock all the special features the new season has to offer.
---
Subscribe to our Youtube Channel. Follow us on Twitter & join our Telegram channel for more post-updates.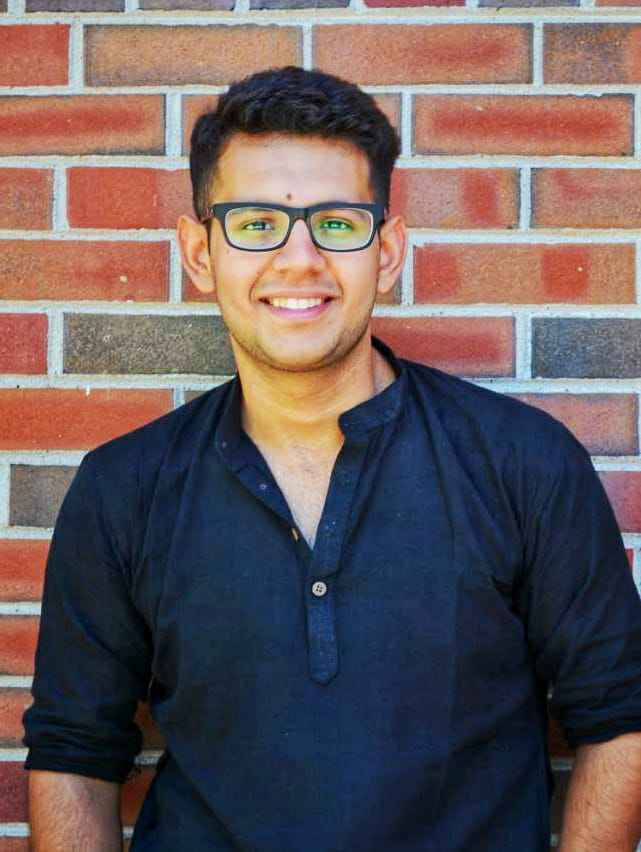 Shardul considers himself as a fitness enthusiast and animal lover, with a passion for gaming and music, especially Metal Rock and Dark Synthwave. He's a crazy football fanatic and FC Barcelona's fan. In his free time, he usually binges on Crime documentaries and Sci-fi movies.