Valheim may be all about an adventure-filled Viking afterlife, but the game itself is still in the infancy of early access. This means that the players can expect plenty of updates on a rolling basis, with the latest arriving early on March 23, 2021.
Valheim developer Iron Gate Studios publishes all patch notes and updates directly to the game's Steam news hub. While the latest patch update may not be as significant as the highly anticipated "Hearth and Home" content update, it still delivers changes that should improve the gameplay experience.
---
TRENDING- Top 10 Best Games like Valheim for Android/iOS
---
Valheim Update v0.148.6 Issues & Status
The latest update to Valheim contains an ample list of tweaks and improvements to deliver some of the much-needed fixes and balance changes. One of the most important enhancements in update 0.148.6 is having more storage. Once players have the latest version of the game, their chest inventory space will increase from 18 to 24. 
Some loot aspects are also tweaked in the latest Valheim update. Items that will drop after defeating a boss enemy will now float on water. Players can also expect the Deathsquito and Drake trophies to drop more frequently.
Some weapon-related mechanics have also changed in Valheim v0.148.6. Players can no longer use the abyssal harpoon against boss enemies because they will not be effective anymore. The battle ax's ability to hit multiple enemies in one attack was also improved. The enemy projectile system is also promised to work better after the latest update.
Wolves are some of the most frequent creatures players will encounter while exploring in Valheim. But they can also spoil that experience because they can be too aggressive in certain situations. However, the latest update will make it easier for players to tame the wolves that spawn at night.
Iron Gate also addressed how the characters are knocked back when hit by their enemies to correspond better with what they are wearing. This means if they are wearing heavy gear in combat, they should no longer be forcefully knocked back when an attack hits.
There are also several changes in the environment through the latest update. Iron Gate fixed the Sunken Crypt entrance to avoid tombstones from getting stuck. There are also tweaks applied to the Blackforest Stone Tower. Players cannot place a ward in an area that overlaps with an enemy ward.
One of the game's more common problems calls out an "incompatible version error," which essentially means that your game might be updated but your server is not. Literally, the versions are not compatible, so the game cannot run. The game should update automatically, but it takes a bit of doing to make sure the server is updated.
Iron Gate will be rolling out new updates and patches till the game is still in early access to further reduce the harm caused to the gameplay by frequent bugs.
---
Subscribe to our Youtube Channel. Follow us on Twitter & join our Telegram channel for more post-updates.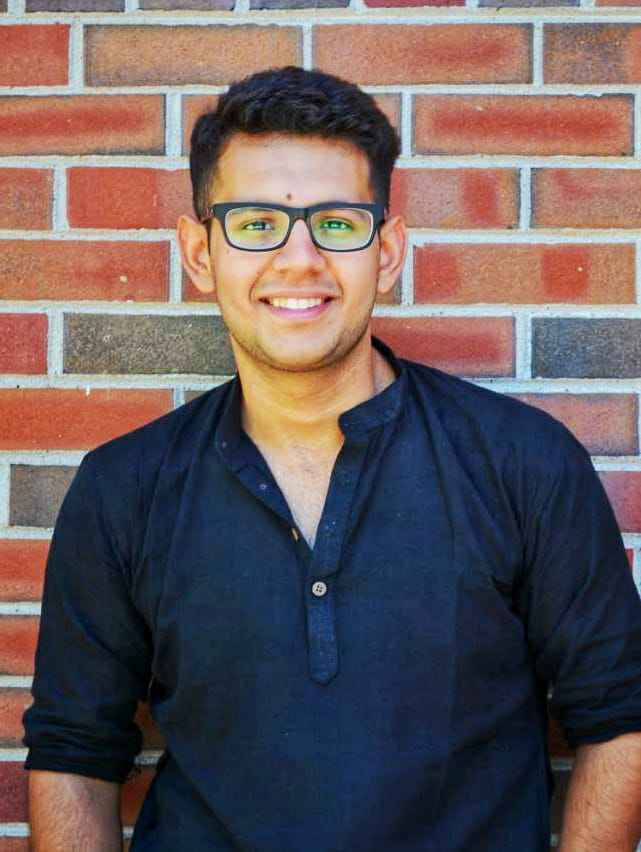 Shardul considers himself as a fitness enthusiast and animal lover, with a passion for gaming and music, especially Metal Rock and Dark Synthwave. He's a crazy football fanatic and FC Barcelona's fan. In his free time, he usually binges on Crime documentaries and Sci-fi movies.