Players are swarming in from all across the globe to try one of the best FPS Battle Royale games out there – Call of Duty Warzone. Ever since its release, Warzone has established its dominance in the Battle Royale segment. The assortment of weapons, maps, modes, and characters is simply unmatched.
To keep players interested and entertained, Activision recently rolled out the Patch 1.31 Update for the game. However, after having downloaded the latest Warzone patch, a lot of players came across a serious issue. Today we will be talking about that.
Warzone: Operator's Tab Bug
Ever since the 1.31 Patch went live, a lot of people have downloaded it. Everyone was eager to see what the New Patch had in store for them. Unfortunately, we have some bad news.
In a recent tweet by @DexteroIntel, a video was shared where it was found that the Operators Tab in the main screen has glitched out after the new Update. You heard that right! You can no longer access the Operators section in COD Warzone to check or change your operator.
Repeatedly Clicking on the Operator's Tab, restarting the game had no effect and were not able to fix this issue. Not being able to access the Operators in COD Warzone is quite a serious issue.
We really hope the Devs come up with a permanent fix for this problem so that this doesn't ruin the gameplay experience for both the old and new players of the game.
---
Subscribe to our Youtube Channel. Follow us on Twitter & join our Telegram channel for more post-updates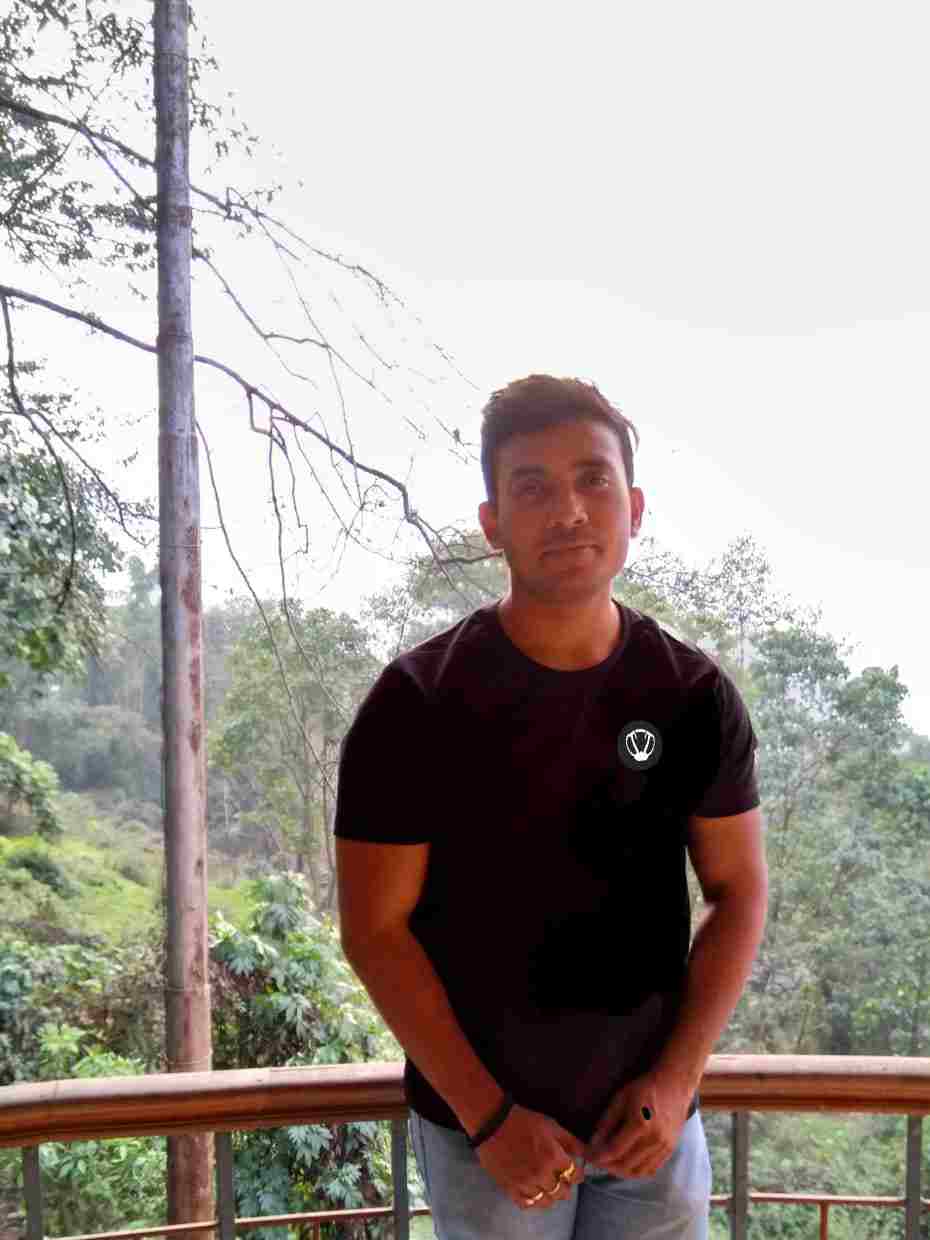 Lakshay has a keen interest in gaming since he first got his hands on PlayStation 3. On Stealthy Gaming, he covers breaking stories on COD Mobile and other popular games. In the evening, he hits the gym and feeds on protein.