Call of Duty Warzone, since its release has become one of the most downloaded and played FPS Battle Royale games across various platforms. Players from all around the world aim to set different milestones in the game and play against each other.
However, whenever it comes to feedback, Call of Duty Warzone players have never been shy to express their regrets and disappointment to the Devs. The Devs also, have been very cooperative and have taken into consideration every feedback and made changes accordingly. Today we will be talking about yet another such issue that the players are not liking.
Warzone Rebirth Island Trios Removed –
The initial version of Rebirth Island saw teams of three toughing it out on the remastered version of Alcatraz, with teams heating up to the location over the last few days.
But that has changed since, with players being divided into squads of 4. Besides, some players believe that the gameplay has lost its essence upon the introduction of the additional player to the squad.
It was only recently that the players had started enjoying Warzone ever since the incorporation of Black Ops Cold War. Fans had found that the only way to deal with the annoying meta weapons of BOCW – DMR 14 and MAC 10 was to play trios in Rebirth Island.
This was primarily because the quick respawn feature coupled with the fast-paced gameplay on Rebirth Island proved ideal for the meta weapons. However, that changed when Trios was removed from the game. A squad of 4 proved quite chaotic for most players.
Let's hope, an alternative is soon introduced for Rebirth Island Trios, as players obviously would like to see the traditional experience of Rebirth Island in the game.
---
Subscribe to our Youtube Channel. Follow us on Twitter & join our Telegram channel for more post-updates.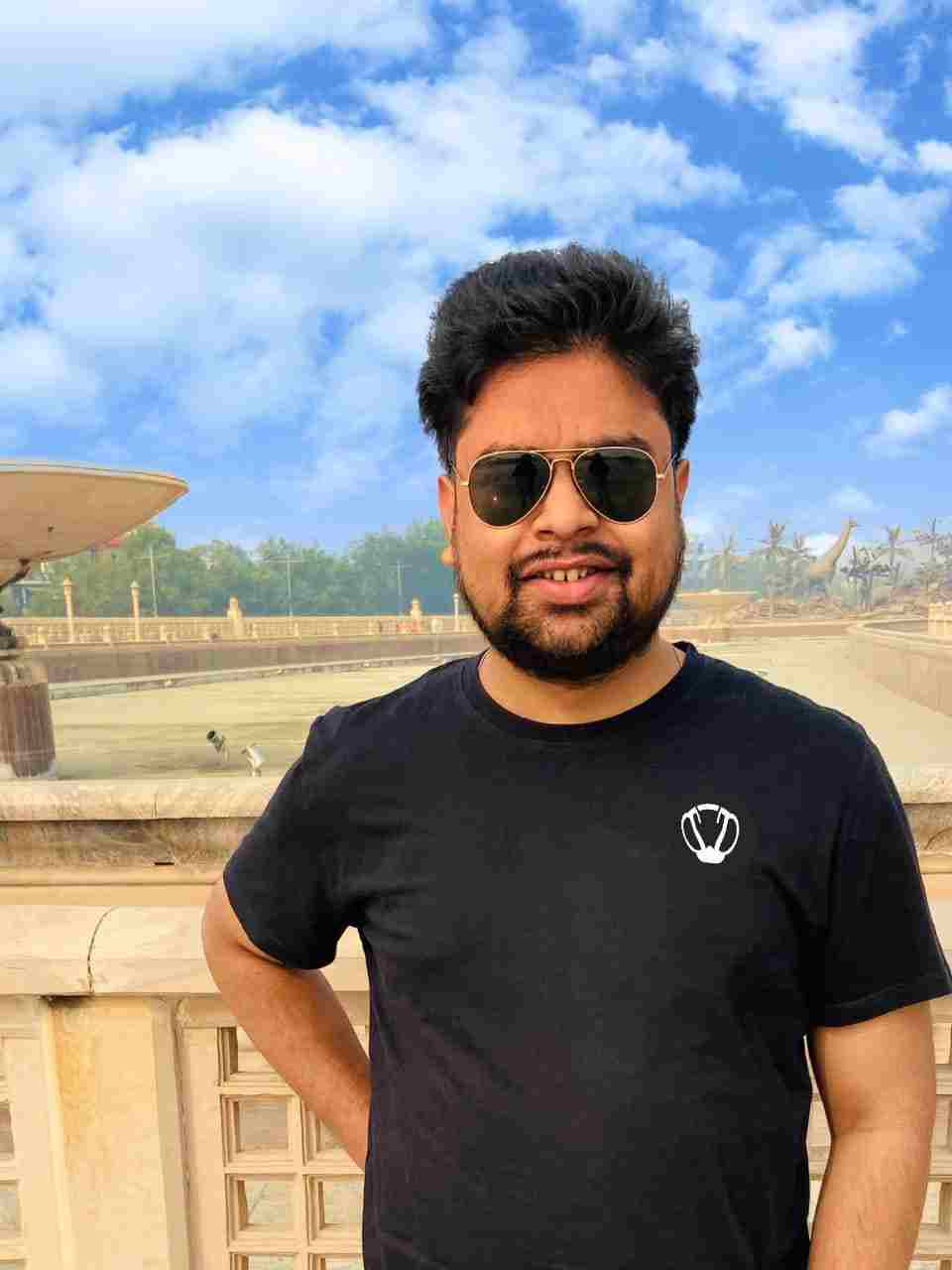 Vivek has been a fan of the COD franchise since forever. Perfection is his forte and the same can be seen in his work. He loves to invest his time in creating awesome content on YouTube and discovering the latest games.