Last updated on January 2nd, 2023 at 05:27 pm
New season COD: Mobile is now live and running and players around the globe are dropping in to see what this new season has in store for them. The new season has brought a lot of new in-game features and players all over the world are ecstatic to try it out.
The new season comes aided with a brand new Battle Pass. This sports as many as 50 tiers of free and premium content in terms of getting the new in-game features like the new characters, new weapons, blueprints, charms, and other benefits. Gamers will get a chance to win and use a lot of weapons as they make their way up to tier 50.
Since the launch, players are already looking to rapidly increase their level to reach the top level. Ranking up faster has never been this important. This article will discuss how to increase your level as well as the level of your Clan.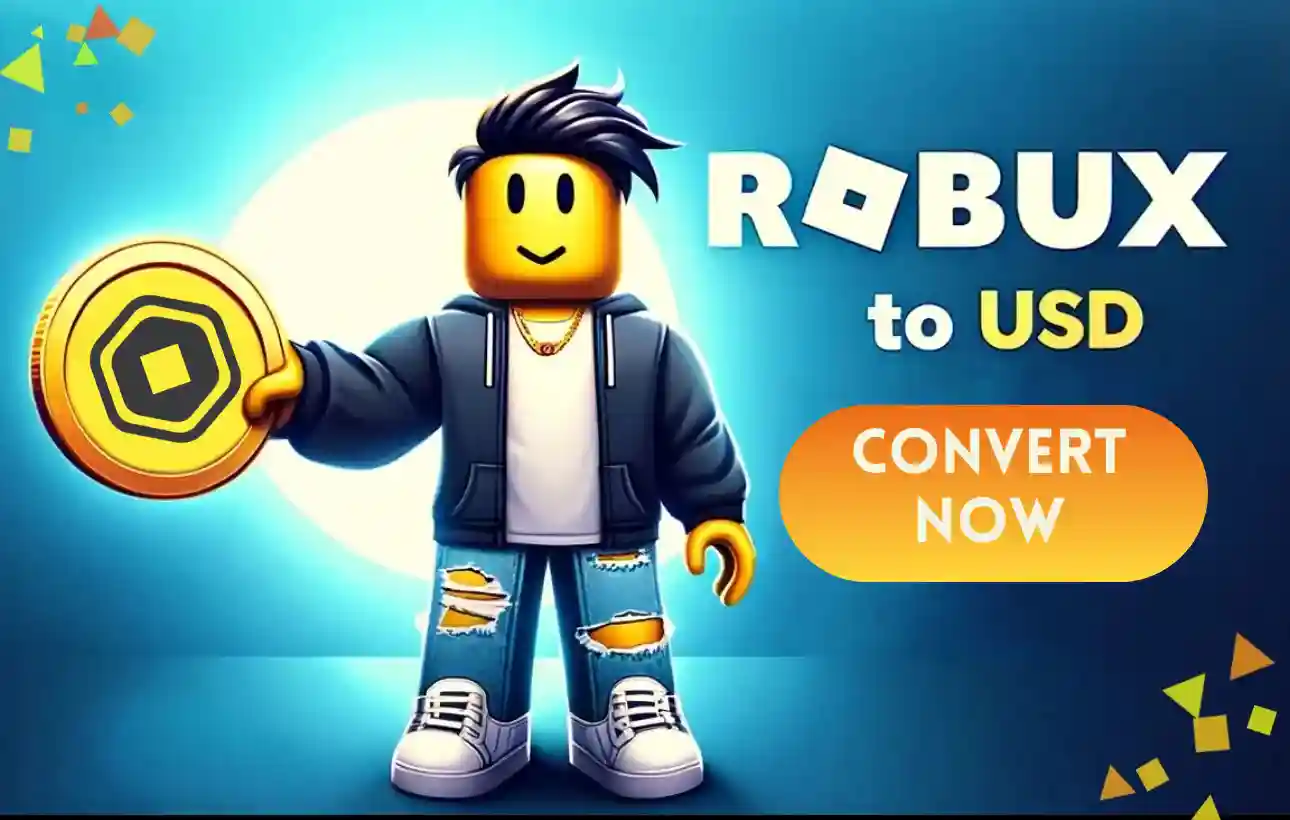 ---
How to level up clan in CODM
Short Answer: To increase Clan Level in COD Mobile – complete Clan-XP specific daily challenges, play with clan-mates to earn extra XP, and play ranked-mode matches to earn extra XP for each match.
In COD: Mobile, the players are able to create clans that will allow them to work cooperatively with each other. Playing with a clan will earn you an extra XP after every match and an additional 5% XP if they play matches with their friends. Also, winning the game will also earn the players extra XP. Hence, teaming up and working cooperatively to win games earns huge rewards for the players.
There are other ways too to increase the player's clan level at a rapid pace. Players earn XP for pretty much every action they do in the game. They earn CP for completing daily tasks, seasonal events, etc. The basic strategy would be to play and grind a lot to gain a lot of XP. Players can also complete the clan tasks to earn more XP which will further help them in increasing their clan rank. Players can choose to play either with clan mates or solo but they should complete the tasks mentioned in the Task Bar in Clan.
To rank up, players should participate more in Multiplayer Mode Ranked Matches. The increase in the rate of your rank points will depend on three factors, kills, deaths, and survival time. If the performance is good, there will be an increase in the rank, but if not, the rank will decrease. Playing multiplayer matches like 10v10, Hardpoint, and Domination increases will ensure that players gain the maximum XP.
Make sure to keep the above points in mind while trying to increase your rank and clan rank.
Subscribe to our Youtube Channel. Follow us on Twitter & join our Telegram channel for more post-updates.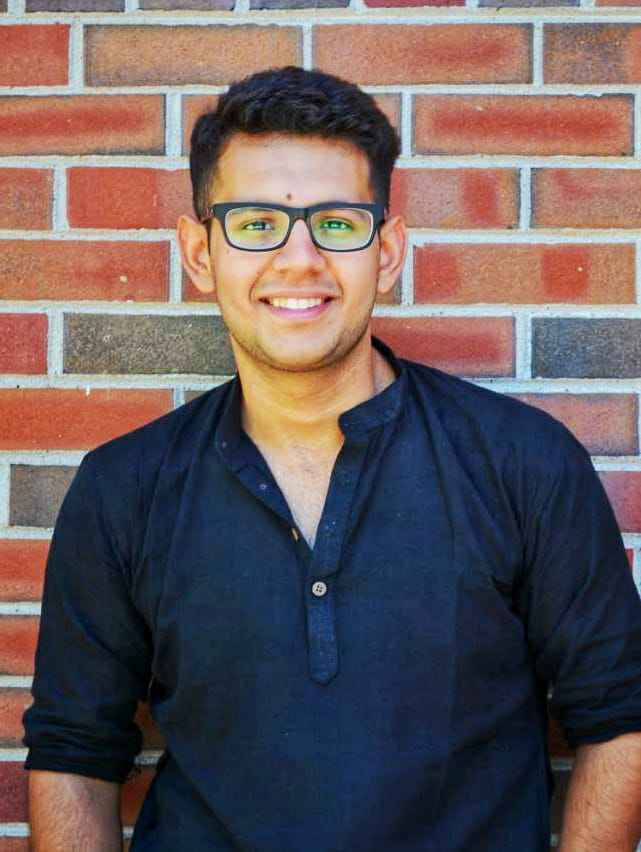 Shardul considers himself as a fitness enthusiast and animal lover, with a passion for gaming and music, especially Metal Rock and Dark Synthwave. He's a crazy football fanatic and FC Barcelona's fan. In his free time, he usually binges on Crime documentaries and Sci-fi movies.