Last updated on January 2nd, 2023 at 05:40 pm
Call of Duty Mobile has always been better able to incorporate contemporary COD content, such as the Modern Warfare and Black Ops series. Many of the modifications have been found relatable by multiple players. As a consequence, COD Mobile was sentimental and nostalgic for most of the players.
However, COD Mobile has always been very compliant with its upgrades with the mandatory launch of new characters, weapons, maps, modes, bonuses, and much more each new season. It's such an entertaining and engaging game
Today we will be discussing the best controller settings for COD Mobile. So without much ado, let's dive straight into it.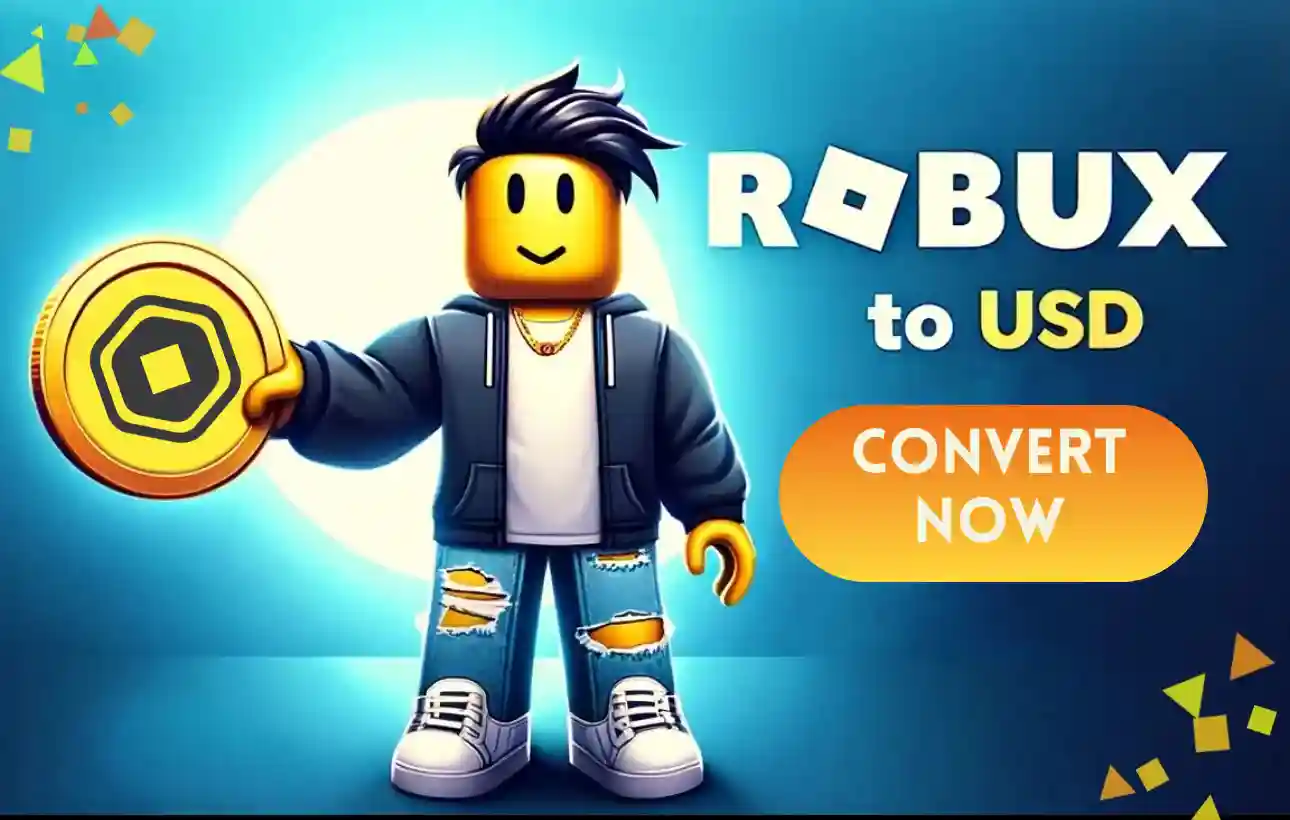 ---
MUST-READ: What is ADS Bullet Spread Accuracy | Importance & Benefits
---
COD Mobile Controller Settings & Sensitivity
The controls and settings of Call of Duty mobile are quite easy to understand. Once you have gotten the gist of how the game feels and runs you can easily adjust the game according to you.
To make that process easier for you, we have been actively researching the various modes of the game and also the various settings of the game.
Recently we had produced a list of some of the Best Controllers for COD Mobile. So, it was only a matter of time before we came up with the best controller settings for COD Mobile. Well, the wait has ended. In this article, we will be telling you the most efficient controller setting for COD Mobile
Having started out to configure your controller in the best ways possible, reacquaint yourself with the key mapping under Controller > Key Description. Here users will be able to see all the binds that are currently set as default.
Going over once more to "Settings" in the controller menu, we can begin setting up. Here are the best choices for your controller setup, though you, of course, may personalize them as per your own likes and dislikes. Our settings will get you the closest to the settings you'd find as the default in your console Call of Duty experience.
COD Mobile Controller Settings:

X-axis FLIP – Default
Y-axis FLIP – Default
Flip triggers with bumpers – Default
Tap ADS – Hold
Auto-Sprint – Off
Sprint function – Push left joystick forward
---
COD Mobile Controller Sensitivity –

Horizontal Sensitivity – 125 – 150
Vertical Sensitivity – 115 – 150
ADS & Non-Scope horizontal Sensitivity – 85 – 100
Scope Horizontal Sensitivity – 90 – 100
Scope Vertical Sensitivity – 85 – 100
Sniper ADS Horizontal Sensitivity – 55 – 80
Sniper ADS Vertical Sensitivity – 50 – 80
Although this is a successful and well-known meta for many players, note that it is actively encouraged to adjust this to suit them according to your playing style to make it more seamless for you.
---
Update:
Call of Duty Mobile is currently one of the most downloaded and played FPS games across the massive cellular gaming community. Because of the boatload of players gaming and grinding to the best of their abilities, the competitiveness is higher than ever before.
Every player of Call of Duty Mobile is looking for some way or the other by which they can improve their skills and master certain skills and abilities of the game. This race towards consistent improvement and enhancing one's skill set, has led players to use different types of finger layouts.
---
ALSO READ: How to get Sickle in COD Mobile
---
Call of Duty Mobile originally started out as a game that required a two-finger HUD Layout. However, with the passage of time, players started improvising and trying out 3 and 4-finger play styles.
The reason why players prefer to play by using 3 to 4 fingers, is because the layout of the HUD in case of the 3-4 finger gaming style is somewhat comparable to holding a console/controller. This is precisely because the controller came into existence long before mobile gaming had soared to popularity. Hence, seasoned gamers, find themselves comfortable in the COD Mobile Controller layout using 3 to 4 fingers.
COD: Mobile enables you to play using your fingertips or a controller on a mobile device. The settings for a controller might be difficult to figure out, yet there is agreement on what is deemed "the best." As a result, there is a broad range of players who use diverse methods to play the game.
There are the seasoned gamers who play the game the way it was designed, using their fingers on a mobile device. However, there is a group of people that prefer to use a controller. For this audience, COD: Mobile developers made it possible to plug in a controller and play matches on your mobile device.
---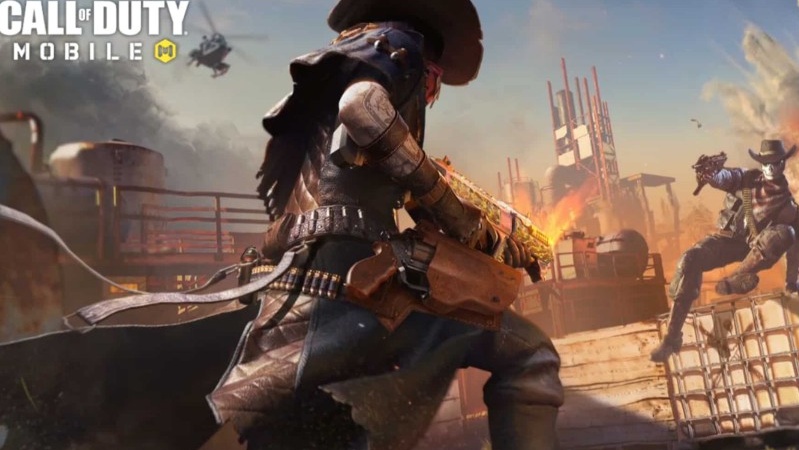 Must Read: How to put space in your name in COD Mobile
---
For this very purpose, there is an entirely dedicated section called the COD Mobile Controller Settings. The Controller Settings of COD Mobile lets players pair and connect their controller and configure their controller in the best possible ways to help familiarise them with all the keys and their actions as per their ease.
Using a controller for playing Call of Duty Mobile will let you rest your fingers in a more comfortable and efficient location. It is primarily because a controller was made for the very purpose of gaming. Also, unlike in mobiles, in a controller, a player can easily use 4 fingers or more to control more buttons simultaneously. This in turn will help their character become more agile and better skilled.
On the other hand, using the 4 finger HUD layout is quite cumbersome on small mobile phone displays because of their small size. Using the controller makes it so much easier to play Call of Duty Mobile seamlessly. Configuring the best settings in the Call of Duty Mobile Controller Settings is crucial to using a controller. However, a perfect set of combinations and sensitivity settings cannot be achieved right from the get-go.
Players will have to try out a number of matches using their Controller in COD Mobile to get a gist of it and adjust the Controller settings accordingly in the Settings. So, go ahead and take advantage of the Controller Compatibility in COD Mobile and get your skills sharpened.
---
Subscribe to our Youtube Channel. Follow us on Twitter & like our Facebook page for more post-updates
---
Check out GUNSMITH LOADOUTS here –
Abhigyan identifies himself as a tech geek, gaming cognoscenti, and also a connoisseur of music. Unidentified and mysterious phenomena never fail to gather his undivided attention. When not reading about bizarre and perplexing entities across the Universe, he can often be found cheering for his favorite teams in Football.