Friday Night Funkin (FNF) is a video game that combines music with rap battles on the streets. The game quickly achieved tremendous popularity among gamers all over the world after its debut in November 2020. Friday Night Funkin Unblocked is a Chromebook game that can be played online or downloaded to an iOS or Android device.
Several fascinating game updates have been released as a result of the open-source code, which you may try out on our website. Ninjamuffin99, PhantomArcade, evilsk8r, and KawaiSprite of Newgrounds collaborated to create FNF. The game was programmed by Ninjamuffin99, and the soundtrack was written by KawaiSprite.
Friday Night Funkin' pits you against your lovely lover's mother and father in a rhythm battle. The Father and Mother appear to be talented musicians as well as classic rock legends.
The Father, The Mother, The Girlfriend, and The Boyfriend are the names of the characters in the storey. The arrow keys must be pressed in time with the beat of the song. You may also keep track of your progress in comparison to your opponent at the bottom of the screen.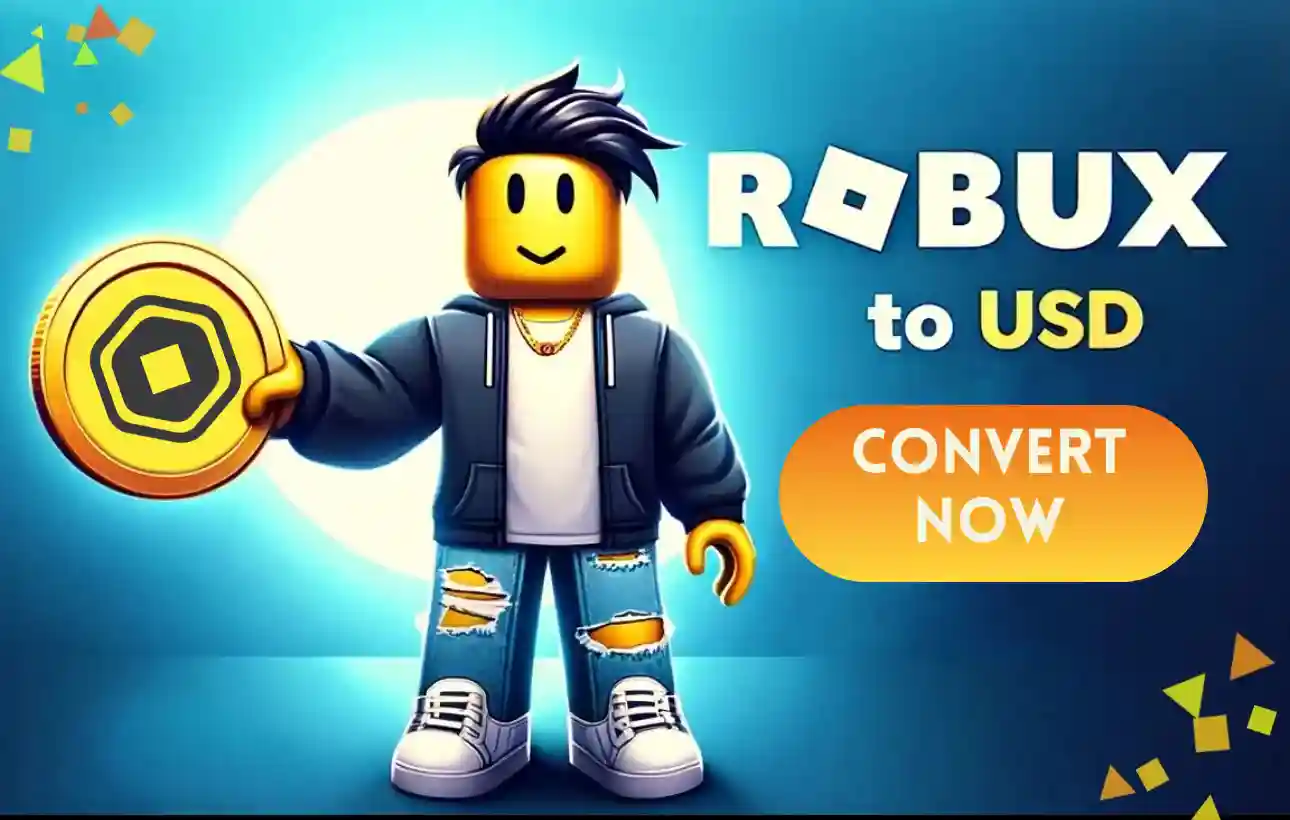 As you progress through the game, the music increases faster and the game becomes more difficult. Friday Night Funkin' does not support multiplayer over the internet. Despite being a single-player game, FNF can be played with a friend as a two-player game.
In a distinct version of the game, there is a multiplayer mode. Friday Night Funkin is currently only accessible for Windows, Mac OS X, and Linux users. Today we are going to discuss Top 8 Best websites to play FNF mods. So, without any further ado, let's get started.
---
Top 8 Best websites to play FNF mods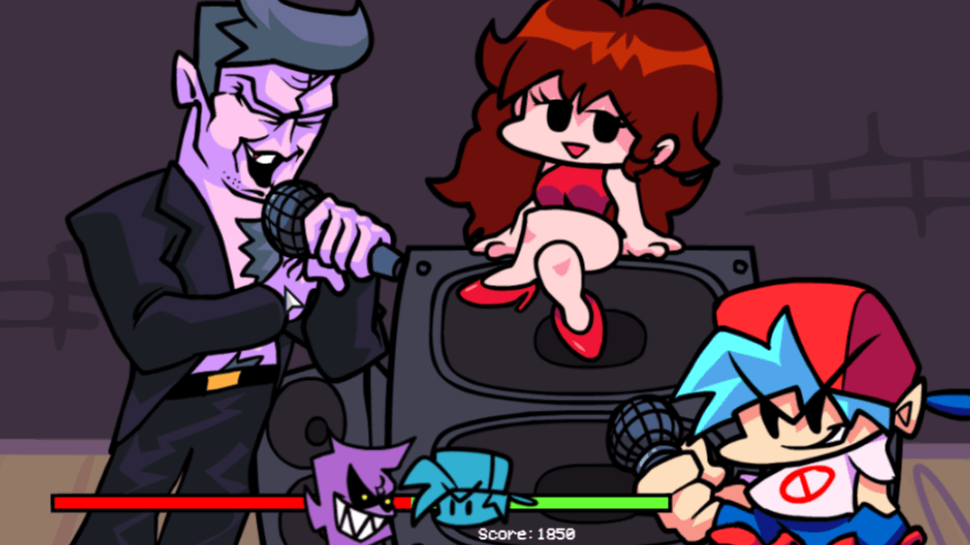 To enjoy free online games, visit KBH Games' gaming platform. There is a wide variety of free-to-play games and FNF mods available from well-known and independent producers. Playing your favorite games with FNF modifications online on KBH Games is a great experience. You will find a vast selection of games that are inspired by FNF on this page.
The Friday Night Funkin Mods and other features available on FNFGO.com make it easier than ever for gamers all around the globe to enjoy the best games available. In order to provide a pleasant and accessible gaming experience for gamers of all skill levels, they only choose the most popular free-to-play (FNF) games from around the web.
FNF MODs provide users with full new weeks for Friday Night Funkin', which are completely exclusive. The vast community that has sprung up around FNF MODs has resulted in an odd phenomenon: the "episodes" that MODs add to the game are better (and there are many more) than the game's own (or at least while we wait for the official version of FNF to be released).
Because Friday Night Funkin is a simple game to edit, there are a plethora of MODs for Friday Night Funkin on the internet, including new songs and adversaries to face. We've compiled a large number (+300) of them at MODS.NINJA so you can try them out online and download them if you like them.
In the Friday Funkin game, there are now two gameplay modes. Story Mode and Free Play Mode are the two options. The main mode of the FNF game is Story Mode. The player progresses through many weeks in this mode. The Free Play Mode is a non-story mode that can be used instead of Story Mode. Players can rehearse any song from any week in this mode before moving on to Story mode.
Thousands of YouTubers are currently providing content relating to the Friday Night Funkin game. This demonstrates that FNF is quite popular among gamers. The game's popularity stems from the fact that it is based on music that everyone enjoys.
The second reason is that you will have to win the heart of your girlfriend's father, who is an ex-rockstar, in this game. Everything with love and romance appeals to the younger generation. Tik Tok is the primary cause of this FNF game's virality. Tik Tok was developed by millions of individuals.
The era of gaming's golden age has arrived. Hundreds of titles cover exciting platformers, mind-bending puzzles, fast-paced driving simulators, and other genres. Every day, their number continues to rise. Many of them occasionally go on sale at extremely low prices. If that isn't enough, there are a plethora of free mods available online that you can play in seconds.
You've come to the right site if you're looking for the most enjoyable methods to pass the time without spending any money. Kevin Games is a treasure trove of interactive fun for gamers that share similar interests. Free online games can be found in our archive. And if you believe you've seen everything, you're wrong.
Friday Night Funkin' (commonly abbreviated as FNF) is an excellent music rhythm game created by a guy known as ninjamuffin99. The game's popularity stemmed from its simple-to-learn yet difficult-to-master button-mashing action, catchy music, and recognizable characters.
The original version of Friday Night Funkin' (including Week 7) is available on this site, as well as various fan-made mods with new looks and tunes. They're all Chromebook-friendly. Are you unsure where to begin? Play the original and get some practice in before diving into the mods, which may be pretty difficult at times.
The most famous Friday Night Funkin Mods may be found in Lawod's FNF Mods category. Every Friday Night, if you enjoy playing Friday Night Funkin, you should check out this category. Keep an eye out on Lawod for more FNF Mods.
If you're looking for the most pleasant ways to pass the time without spending any money, you've come to the correct place. For gamers with similar interests, Lawod is a treasure mine of interactive pleasure. Our archive contains a number of free online games. And if you think you've seen it all, you're mistaken.
NinjaMuffin99, PhantomArcade, evilsk8r, and KawaiSprite of Newground created Friday Night Funkin, an indie game. Since its introduction on itch.IO, the FNF has grown in popularity. In a short period of time, it has amassed over 15 million gamers.
The fact that Friday Night Funkin was open source was one of the most important elements in its success. NinjaMuffin99, the developer of FNF, was unconcerned about the situation. Friday Night Funkin' grew exponentially in the hands of the community who played it.
After all, Friday Night Funkin has seen a lot of mods released in a row. As a result, FNF gamers were able to play the game with new music, characters, and stories all of the time. Following fnfmods.net will let you find and play the latest FNF mods. Keep an eye on fnfmods.net for more mods.
That's all for today's article on Top 6 Best websites to play FNF mods. Do check out all the sections and let us know how this guide was helpful for you while playing the game. Till then, stay safe and follow us for more upcoming gaming coverage.
---
Follow us on Twitter & like our Facebook page for more post-updates
---
Check out more Roblox Games –
Abhigyan identifies himself as a tech geek, gaming cognoscenti, and also a connoisseur of music. Unidentified and mysterious phenomena never fail to gather his undivided attention. When not reading about bizarre and perplexing entities across the Universe, he can often be found cheering for his favorite teams in Football.