Last updated on September 14th, 2022 at 05:38 pm
Call of Duty Warzone is a high-intensity action-packed online multiplayer Battle Royale that has become one of the most successful games across all formats in a very short period of time. Players from all around the world and on any platform, be it PC, PS4 or XBOX, are participating in this multiplayer combat game to win in different modes while playing with their friends or playing completely Solo.
Players are enjoying the fast-paced high-intensity game so much so that when they get a kill, it feels like a win. And when a player gets a kill that is so epic and once-in-a-lifetime like kill, they cannot stop bragging about it. In fact, this bragging has now turned into a source of entertainment for people around the world. Players clip their epic kills which are recorded, and then they share these clips for the world to see.
This sharing of clips can be done very easily and today in this article we will discuss where players can share their epic clips, on what platforms and where can they get the most views.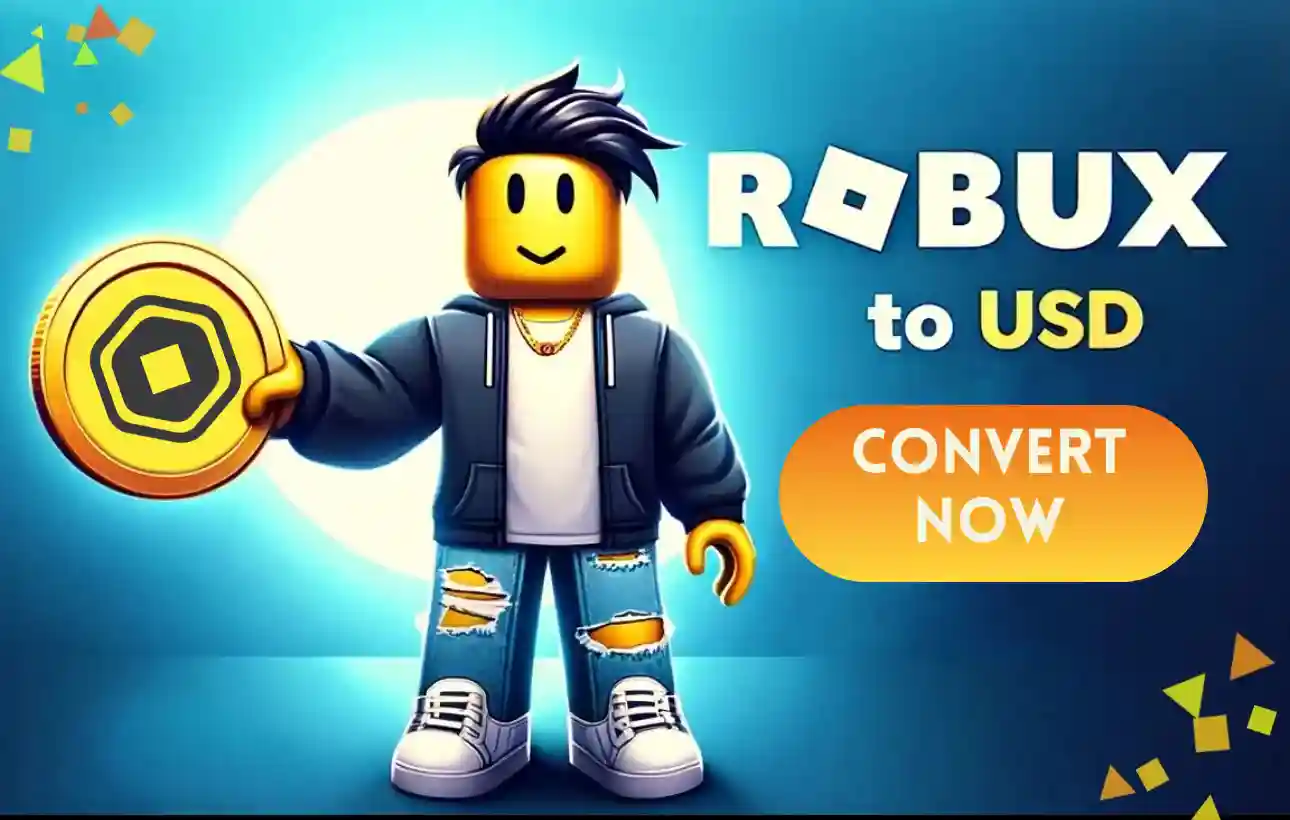 Where to submit Warzone Clips:
Players can submit their clips to a YouTube channel called Top Call of Duty Plays. This channel has 600K+ subscribers with an average of at least 400K+ views per video. This channel shows clips submitted by Warzone players about epic plays or funny moments. The channel has shared a link for a Google Form, and upon filling the form, your clip will be submitted and soon it will appear on the channel's videos. The same clips can be shared on the Channels' Instagram handle where you can DM them the clips.
You can submit your clips and videos to Top Warzone Moments. To send clips to Top Warzone Moments, you can simply fill up their Google Form (link).
Another popular channel is Warzone Nation. You can share your video clips with them as well. Find the contact details in the About section of the YouTube channel.
---
Similar to YouTube, Top Call of Duty Plays also has an Instagram handle called warzonebestclips. There are much more like these where players can share their epic clips to be featured on their pages. For sharing clips on their Instagram handle, you need to follow the link in their Bio, and then you need to select the tab for Submitting clips.
For submitting clips here, you need to have a discord account and then go to their account and share your clip there. Soon your clip will be uploaded on their Instagram handle and the entire community can see your epic/insane moment in Warzone.
---
Players can similarly upload their clips on Reddit's Warzone Clips in the same way as done with YouTube. This channel has more than 10K+ subscribers. Fill in the Google Form and share your clip and wait for your clip to be uploaded.
Players are regularly sharing their epic moments from Warzone on these platforms and enjoying the game as well. So get cracking and create your own clips by destroying your opponents and don't forget to check out our other articles on Call of Duty Warzone.
---
Subscribe to our Youtube Channel. Follow us on Twitter & join our Telegram channel for more post-updates.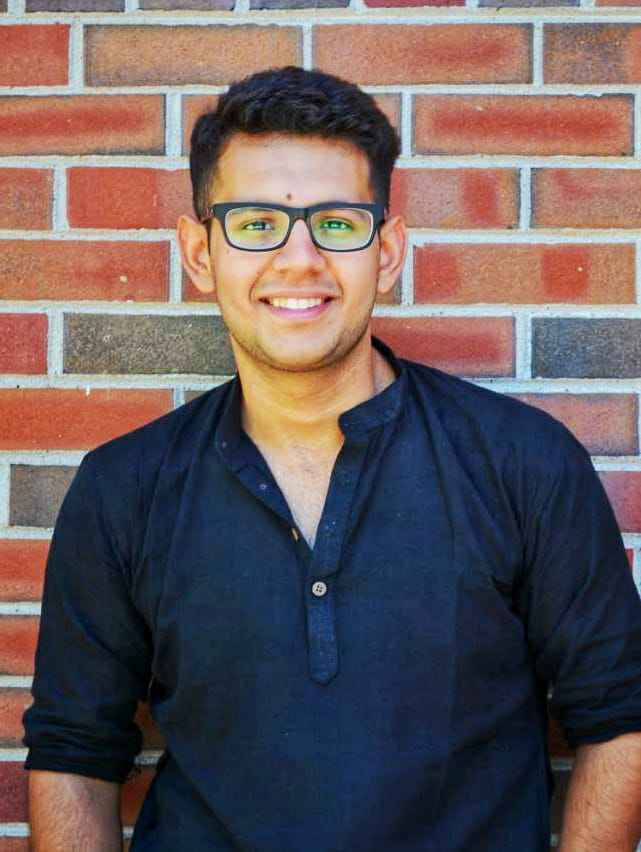 Shardul considers himself as a fitness enthusiast and animal lover, with a passion for gaming and music, especially Metal Rock and Dark Synthwave. He's a crazy football fanatic and FC Barcelona's fan. In his free time, he usually binges on Crime documentaries and Sci-fi movies.