Roblox is a big base for users and operators all around the world. Because the platform allows for so many adaptations, developers produce a wide variety of games in a wide range of areas. Each game is unique in terms of quality and is highly accepted by the general population.
There are several categories available, ranging from RPGs to adventure games, each with its own fan following. Every player has an option, and Roblox meets this criterion. This is the key reason it has millions of daily active users.
Among a variety of categories, we are here to help you find your suitable genre. Today we will continue with our Top 10 series and we are going to find out the Top 10 Best Sports Games Roblox.
---
Top 10 Best Sports Games in Roblox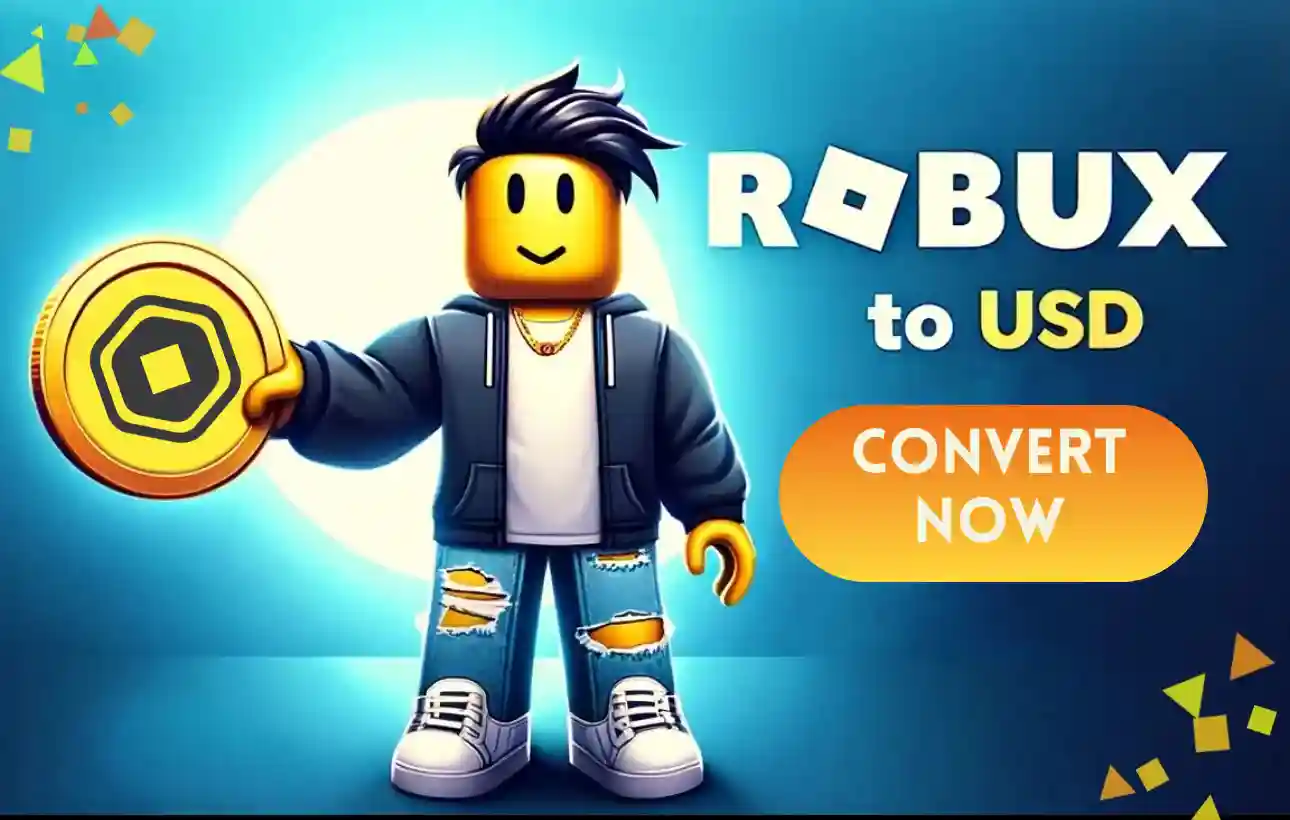 Even while RSA Soccer Alpha may not provide a completely immersive football game experience, it is a gem for players who appreciate creating and controlling a team from the bottom up. Video games like Top 11 Football Manager and FIFA Ultimate Team are comparable options.
---
Fans would naturally conclude that the game's premise is quite simple upon hearing its name, and they cannot be faulted for doing so. The Goal Kick Simulator functions just as it should.
Players assume the posture of a goal kick in order to get the ball past the goalkeeper.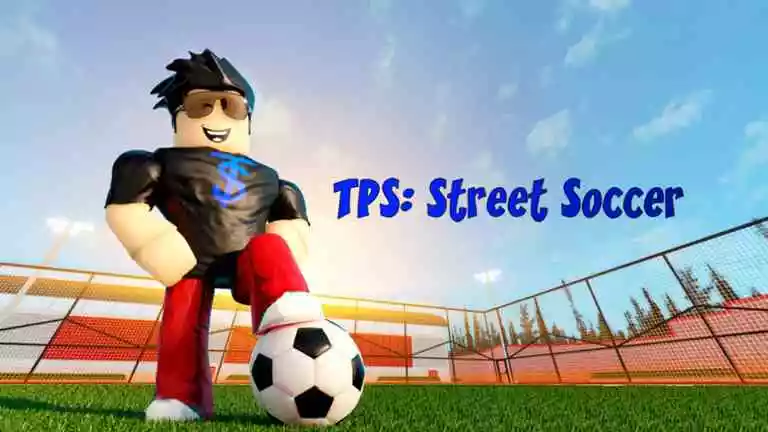 In order to showcase a swankier version of the game that would appeal to freestylers, Street Soccer followed FIFA Street's objective. It is made for new players who want to play more elegantly while trying to outperform their rivals.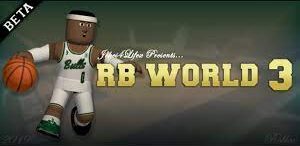 Anonymous Interactions' RB World 3 is a Roblox basketball game that is presently in Beta. After the cutscenes have finished and the game has loaded, you are presented with a menu page featuring a choice of options. Do you want to play a short multiplayer 5v5 game? Select "Play Now." Or would you rather design your own player, improve it, and become the best player ever? It's completely your choice.
---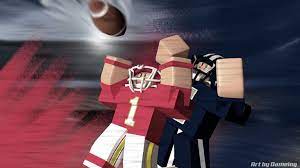 Football Fusion was established in August of 2019. It eclipsed the popularity of several other sports games, such as Super Striker League and TPS Ultimate Soccer. In this game, two captains form two teams, each with their own set of players, and a coin flip determines who gets the ball first. If the captain wins, he has the option of receiving or deferring the ball. At the end of the game, the team with the most points wins. If the game is still tied after four quarters, it will be decided in overtime. The team that scores a touchdown on the first drive, kicks a field goal on the second drive or stops the offense after kicking a field goal wins. In conclusion, the game is a joy to play and is a must-try.
---
Roblox Volleyball is one of the oldest games present in this category. The game gets frequent updates enhancing the experience of users. The game is played just like a typical volleyball game. One team will spike while the other team will defend and one who drops the volleyball in the opponent's court will win. Normal Setting and Stop Setting are the two types of settings. In regular mode, the ball will travel straight to where you are aiming. Halt Setting, on the other hand, causes the ball to move 3/4 slower than the normal setting and to stop mid-air. This might come in handy while doing slow sets.
---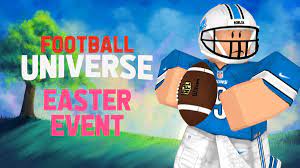 Football Universe is a simple Roblox game on American football. In a variety of games, you may play as NFL, XFL, CFL, AAF, and college teams. As part of a complete seasonal mode, you can also transfer players and manage teams. Thousands of things and player enhancements are available through a pack-based item system. Compete against professional players and the finest of the best. The game is very well designed and offers free codes from time to time. However, the Players highly indulge in the game.
---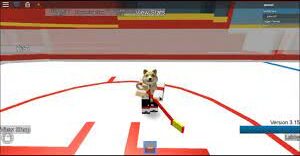 The HHCL Lobby is a gaming world that brings together all of Baumz' hockey game inventions in one location. HHCL, PGHL, HHCL Minors, PGHL Minors, HHCL 5v5, Public 3v3, and 5v5 servers are all available. Baumz hosts his league games using games from the HHCL Universe. The game collapsed for a period in late 2018 and early 2019, however, it was quickly patched and is currently operational without the previous issues. The game is now a thrilling and enjoyable place to be in. Moreover, there are a lot of players online to compete with and the game is so much fun to play.
---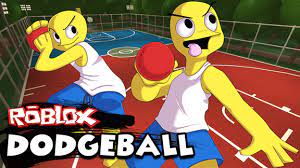 ROBLOX DODGEBALL! was released by alexnewtron on July 11th, 2015, sometime in the middle of the night. However, following its numerous teasers and advertisements before its debut, this game had 100,000 visitors and roughly 2k likes on its first day, and that number is rapidly increasing. The song was inspired by SSB4, Splatoon, and other Nintendo game soundtracks. There are currently two game modes: Juggernaut and Classic. In classic mode, you must toss balls at other players; if you are struck four times, you die. To win, defeat the opposing team. Meanwhile, on one squad, there is a single individual known as the Juggernaut, who has an abundance of health. The remainder of the server is on the opposite team. The game is unique and a joy to play.
---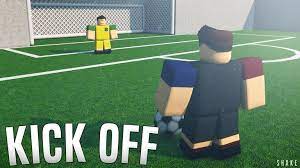 Kick Off is a soccer simulation game developed by CM Games. However, the title is distinct and varies from other football games. The game is played and watched from above, making it difficult to play alongside other players. The game is more intriguing because of the many difficulties and duties, and football fans should try it. This game is currently very popular right now and has many active players worldwide. This is the reason the game is present in our list of Top 10 Best Sports Games Roblox.
---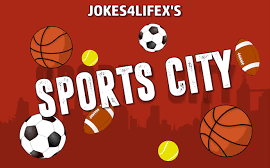 Sports City is a game created for sports lovers. The game features sports like basketball, volleyball, and hockey. Many sports are to be added in near future updates. The game is created with the unique idea of having all the sports in one place rather than their single title. The game is well developed and is fluid to play. The gameplay is also smooth and the creators have put a lot of effort into this game, We highly suggest you check this game out.
---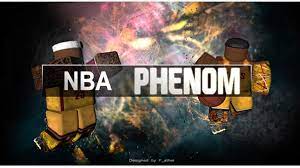 Phenom is a high-voltage action-packed basketball game. The game is a mere replica of NBA Phenom which was a game of Playstation 2. Since there are a few varieties of basketball games, this one does the job. Moreover, the gameplay is very stable and the lobbies are really sweaty. The players spend a lot of time grinding and unlocking some cool stuff. You can either choose a pre-built team or you can create one of your own. In conclusion, the game has a lot of potentials and is a must-try.
---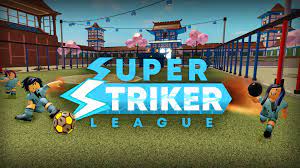 The Cinder Studios Super Striker League debuted on August 30th. The object is straightforward: get the ball into the opposition team's goal before they do the same to you. You must use various powers and techniques to outsmart them. Special events will occur that will either aid or hinder your progress, making Super Striker League one of Roblox's most popular sports games. Each encounter is unique, with ninjas hurling arrows at you and mummies rising from the dead. For example, numerous power-ups can appear on the ground to assist your super ability, which by default provides a large increase in speed and energy.
With that, we conclude our today's list of Top 10 Sports Games in Roblox. Do try all the games on the list and tell us your personal pick. Till next time, stay safe and follow us for more upcoming gaming coverage.
Follow us on Twitter & like our Facebook page for more post-updates
---
Check out more Roblox Games –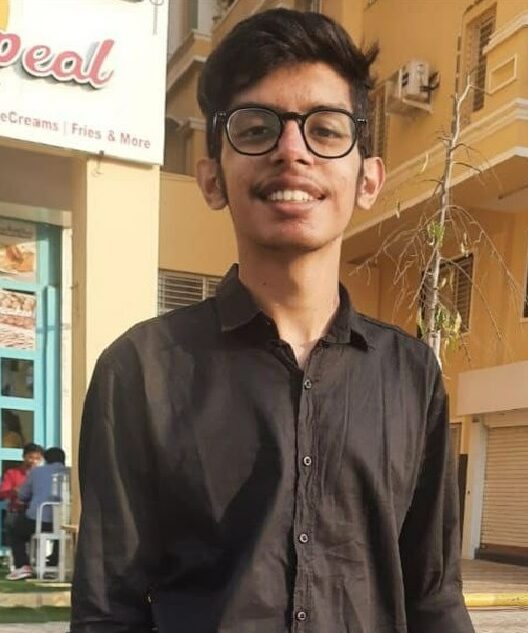 An experienced gaming content writer who emphasizes on offering the most recent information and how-to tutorials for the trending titles. Being a Hardcore gamer himself, he likes to try an array of games and likes to spend his time exploring them. He likes to unwind by listening to R&B music when he's not writing about gaming stuff.