Last updated on January 2nd, 2023 at 05:58 pm
Roblox is a popular gaming platform among all gamers since it provides a diverse selection of content and game genres. The creators are free to make a game based on their own ideas and designs. The developers are provided with a plethora of customizable options to let them develop a one-of-a-kind game for the players. Millions of gamers admire and enjoy out-of-the-box games.
Every player seeks adaptability in every game platform, which Roblox provides. The gaming platform also supports cross-platform play, allowing players from various devices to play together. The game is growing in popularity and has become a phenomenon among today's young players.
Football games are among the most popular forms of games among sports fans. Because titles like FIFA and PES are accessible on other platforms, it is games like these that draw sports fans. Today, we'll be continuing our Top 10 series with a look at the Top 10 Best Football Games in Roblox.
---
ALSO READ:
---
Top 10 Best Football Games in Roblox
---
---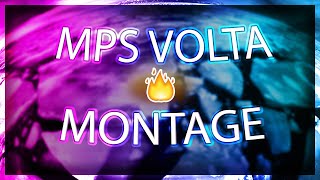 MPS Volta is one of the oldest games in this category and is a known title among players. The game is pretty good with a lot of options to play from. The only drawback is that the game fails to deliver regular updates and new stuff making it a little boring. But still, the game is pretty enjoyable and you can play with bots when not in a mood to play multiplayer. If you are looking for football game, you can start here.
---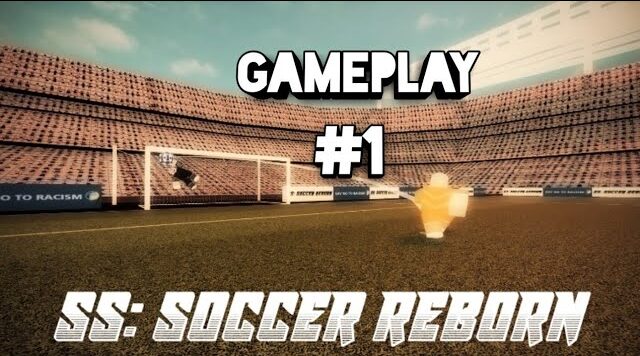 SS Soccer Reborn is another football game that is popular among players. The game is fun to play with a great variety of stadiums and teams to choose from. The game also provides the option to create your own team. You can also play the league style or hop onto multiplayer matches. Players can unlock different customizable items and can also buy items from shops like kits, jerseys, and more. The game is well designed is a joy to play.
---
Cabbler conceived and produced Legendary Football, a Roblox game. You spawn in Legendary Football, and most of the time when you join, you'll be on a random team, in the middle of a random quarter. Your aim is to score as many points as possible by scoring Touchdowns and Field Goals. You may speed up by pressing q and slow down by pressing z. Sometimes you will start at the very end of a game and have the opportunity to become team captain, selecting your squad and its members.
---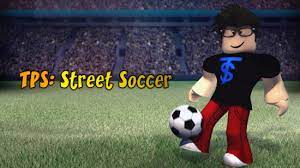 The game is a part of the TPS soccer series and is a version in which players play the game in street. There are a lot of exciting levels present with a variety of difficulties. The game mechanics and graphics are almost at the same level as TPS: Ultimate Soccer. The game carries the same objective but the terrain has been changed from football ground to streets. Local players are ready to take on you so buckle up and form your team now.
---
The game is intended for individuals who appreciate goalkeeping. Once you've entered the game, you'll be able to build your own character and explore the realm of goalkeeping. To create an immersive experience, use the Goalkeeper Training Academy Kit and thousands of additional components. To enhance your talents, choose from a variety of models, decals, meshes, and other stuff. The game carries a unique concept and is a must-try.
---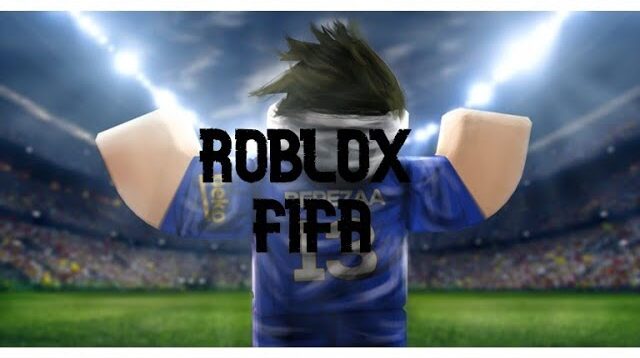 Once you enter the game, you make up the squad. Use your "ultimate team" to battle for first place. Open packs to get access to superior players. Play as yourself and hundreds of other Roblox players to become the global champs. You form your own football/soccer squad and utilize it to compete against others. The gameplay is similar to that of FIFA or PES. The creators have put in a lot of effort and the game came out well and is appreciated by the players as well.
---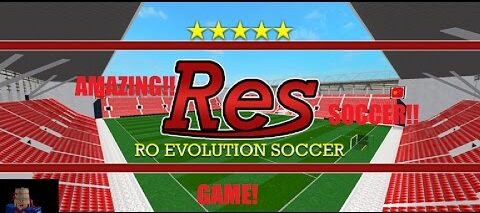 Ro Evolution Soccer is currently one of the most famous titles on this list. The game is being played by a lot of players nowadays and is climbing up to the top of the list. The game style and experience are absolutely fluid. Players can choose from a variety of game modes and can also play multiplayer with their friends. The control and mechanics of the game are buttery smooth and the constant update makes the experience more enhanced. It is among the Best Football Games in Roblox.
---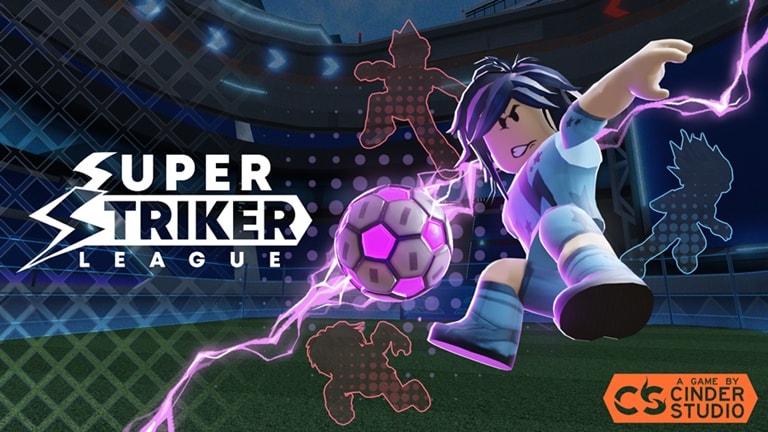 Cinder Studios' Super Striker League was launched on August 30th. The idea is simple: get the ball into the opposing team's goal before they do the same to you. You must outwit them using various powers and tools. Special occurrences will occur that will either help or hinder your success, making Super Striker League one of Roblox's top sports games. Each battle is completely different, with ninjas throwing arrows at you and mummies rising from the dead. For example, various power-ups can spawn on the ground that can help your super ability, which is a significant increase of speed and energy by default.
---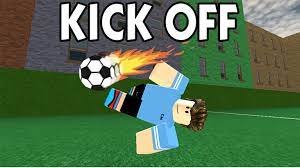 Kick Off is a soccer simulation game made by the group CM Games. The game is very unique and different from other football games. The game is played and viewed from a top angle making it a challenge to play along with different players. Various different obstacles and tasks make the game more interesting and football lovers should try it.
---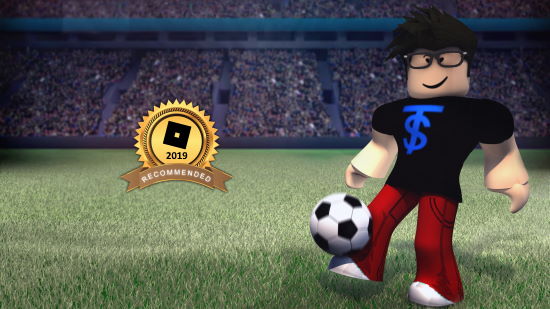 TPS has maintained the same gameplay concept since its introduction in 2008. Users participate in a four-on-four soccer competition with a maximum of eight participants on a server. Points are gained through scoring, which occurs naturally as the game of soccer is played, and higher degrees of achievement is attained by producing noteworthy moments in a match. The user may also strive to gain virtual badges and leaderboard ranks ranging from 1 to 100. As a typical player, each user gets five tools to employ (six for goalkeepers) and specific buttons that allow the player to pursue smart routes by using skill movements and tricks to go past opponents, score goals, and win the game.
With that, we conclude our today's list of Top 10 Best Football Games in Roblox. Till next time, stay safe and follow us for more upcoming gaming coverage.
Follow us on Twitter & like our Facebook page for more post-updates
---
Check out more Roblox Games –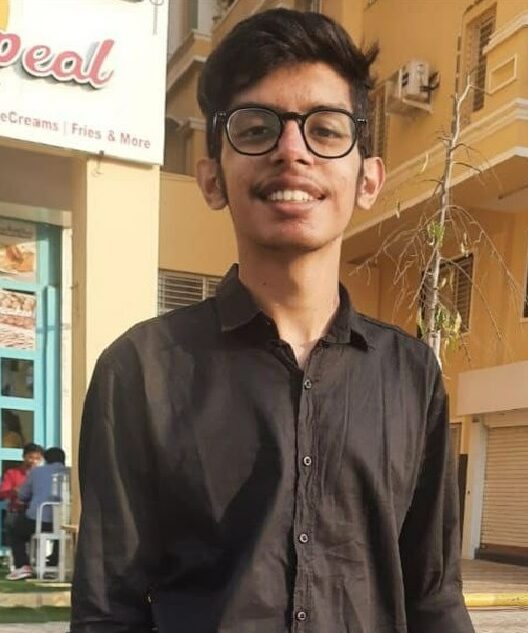 Jatin is an aspiring dentist with a keen interest in video games who likes to spend his time playing an array of different games. Other than that, he is a die-hard basketball fan who often embraces R&B music.