Last updated on January 2nd, 2023 at 05:57 pm
Roblox is a popular gaming platform that provides a wide range of cross-platform games. The game is extremely engaging, and the number of active players grows by the day. Roblox's success stems from its wide range of modifications and playable content, which a large number of people appreciate.
Among the numerous genres, tycoon games are among the most audacious. To be honest, who doesn't enjoy tycoon games? Because there are so many of them, but Noob Army Tycoon is the most popular and immersive.
Today we will be continuing with our top 10 series, and we've compiled our list of Top 10 Games like Noob Army Tycoon in Roblox.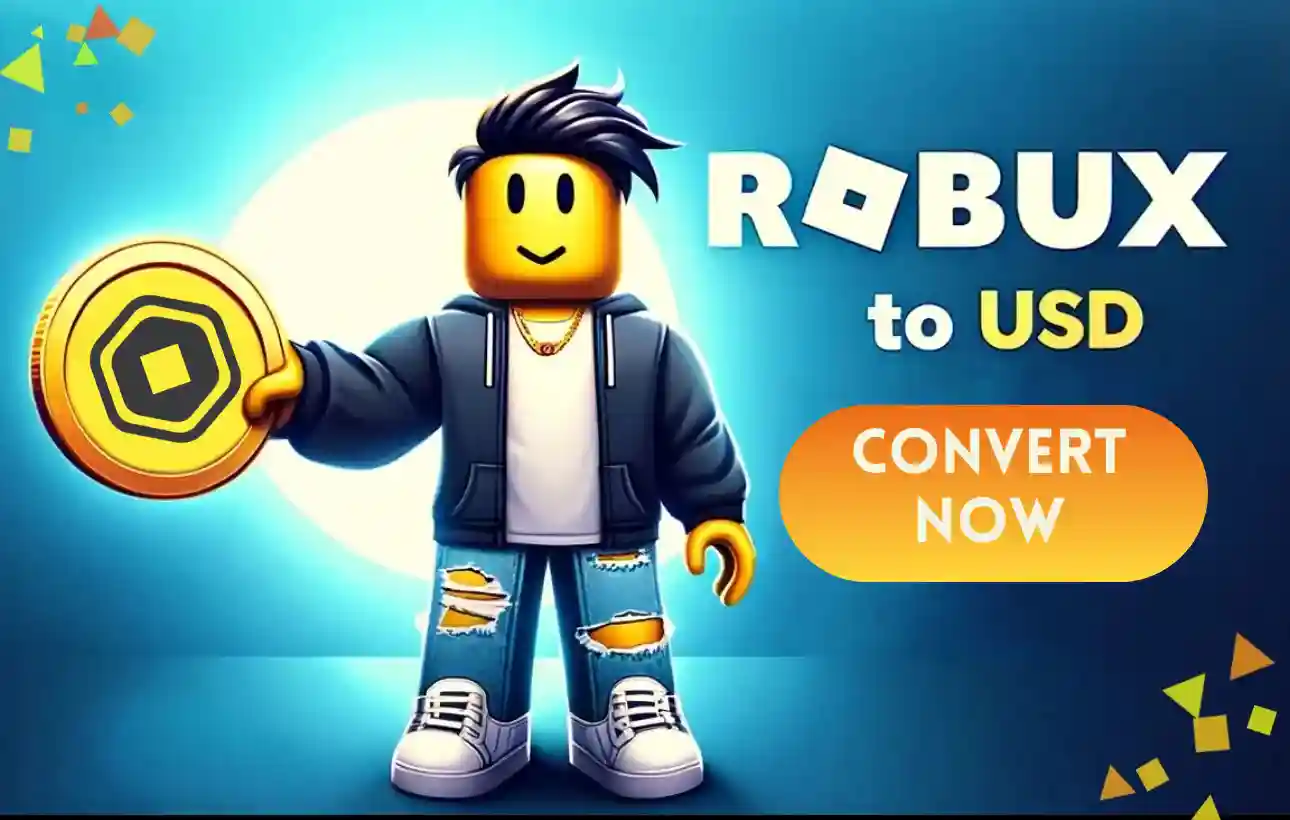 ---
ALSO READ:
---
Top 10 Games like Noob Army Tycoon in Roblox
In Noob Army Tycoon, a popular Roblox game, you may build a vast army of noobs, fight other players, and finish research. It's simple to get started, but it's harder to establish a stronghold, which is why you might be looking for some additional money and research points to help things along. Let us continue with our topic and below-mentioned are the Top 10 Games like Noob Army Tycoon in Roblox.
---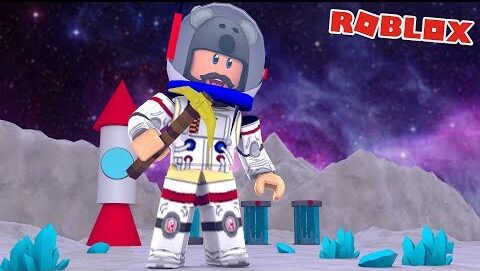 They say to go to the moon and back, but how about going a little beyond than the eye can see and perceive? This, my buddy, is your space. In this game, you must mine ores in order to advance in the game. Create and co-create new characters to undertake the fascinating and thrilling trip into space. There are several worlds to explore, as well as much more that is beyond your grasp. So, are you ready to go on an adventure into space with Space Mining Tycoon? Then we'll see you on the other side.
---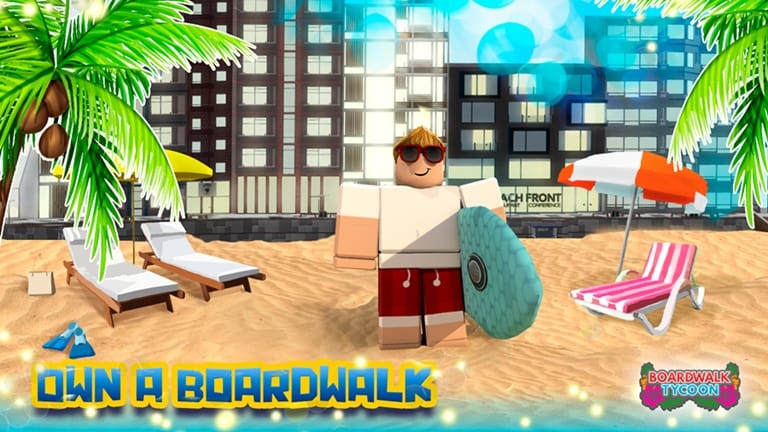 Assume you are the owner of a beach and your job is to attract customers to the beach; how do you do this? Create businesses and shacks to attract customers and boom! Make it appealing so that it becomes a tourist attraction; after all, more tourists equal more money, and hence more profit. Furthermore, the game allows you to purchase some special licenses to make it even more appealing by opening some special shops, so booze up and get ready to experience one of the best Roblox Tycoon games.
---
Send your combat troops to slay monsters and collect treasure. Use your loot to upgrade your character, buy new weapons, and collect more legends. You may also buy spells to assist your legendary do more damage to their enemies. It's a clear explanation that has an effect to play, and if someone needs to experience additional legend activities, then this game is for you.
---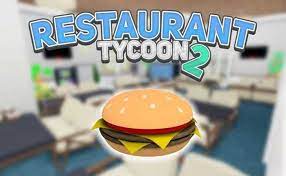 Do you want to own a restaurant? So, here's your chance to make a name for yourself in the hotel industry. The game is straightforward and logical — you create and upgrade. It is entirely up to you whether you create from scratch or use pre-made outlets. As you go up the food chain, you will have more alternatives and more control over what you offer, resulting in ultimate client happiness and, of course, more money. The quantity of material in this game keeps you going and never bores you, making it one of the most exciting and finest Tycoon games to play on Roblox.
---
The game requires you to buy an empty plot of land on which to build your business. Begin putting together racks to stock items on in order to start making money for your business. Continue to resupply racks as things go, and as you grow, you may bring on additional professionals to fill in various tasks. Cashiers, cooks, janitors, restocks, and gatekeepers are among the workers. You will also have a variety of visitors to your shop, including customers and criminals. Clients are the ones that visit your business to buy items and rate them. If they don't see what they're looking for, they'll leave, or your queues will be too lengthy.
---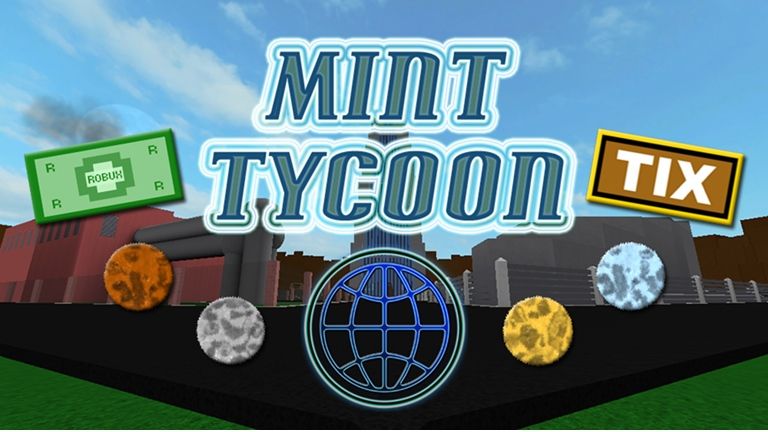 The main goal of the game is to create your own mint and take care of it. You will do so from the start, with a variety of options available to you. You will attempt to industrialize a slew of different monetary types and then swap them on the open market. However, be wary, since your vault might be broken into and your money was stolen. You may either follow a safe plan and maintain your vault such that it is never attacked or looted, or you may become a criminal by stealing money from others. It is entirely up to you to determine the best manner to set up your bank. So, do we need to explain why this game has made it to the list of the greatest Roblox Tycoon games, or are you convinced?
---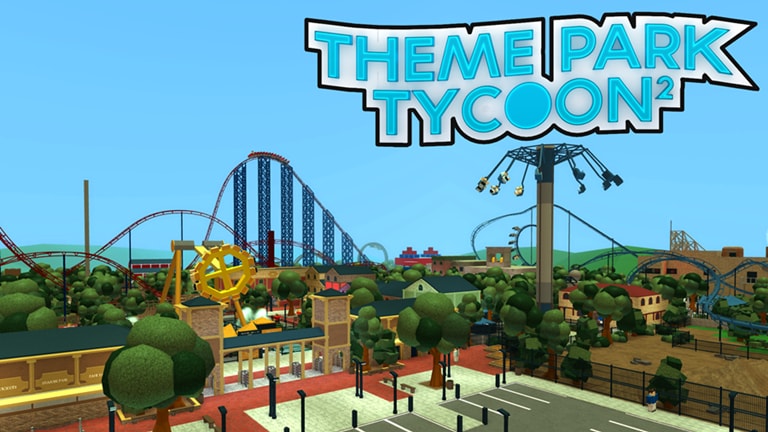 Talking about the finest Roblox Tycoon games with some amusement park hijinks, well, we're always up for it! As a theme park manager, you must determine the most appropriate and lucrative strategies to enhance the park's business. Yes, it's all fun and games down at the amusement park, but don't forget to pull the strings to get them to pay out of their own pockets because, in the end, we're all want to earn money.
---
We're very confident you figured correctly that you have to work at a pizza parlor, but this isn't any ordinary job. You can actually choose your role in the game in this game! Everything from the management, supplier, cashier, pizza boxer, and the delivery person is there for you to pick from and get started. Isn't it incredible? Every position in Each level of the game has its own path to the top, and you must consider each angle with the ultimate goal of increasing shop revenues. This game's adaptability makes it one of the top Tycoon games on Roblox for real.
---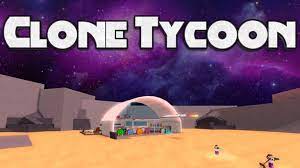 What else do you need to do but build your army and manage it? Roblox offers a fantastic collection of one-of-a-kind games, and this one is just what you'd expect it to be — fantastic! In this game, you start off small and gradually expand your clone army. As you go up the ladder, you get more momentum and goodies with some vehicles, allowing you to survive the subsequent battle. Because the game offers three save slots, you may experiment with different tactics and play styles to find your optimal approach.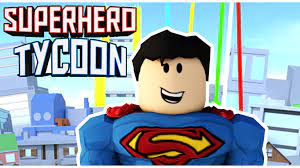 This game is nothing that you'd anticipate since you'll need to employ logical thinking and a business mindset to succeed. So, what can you look forward to? In this game, your main purpose is to generate money by competing against other players, with the ultimate objective of upgrading your output. You may continue to upgrade your foundation, gain new tools and methods, and earn new outfits to retain. This game is unique and entertaining, and believe us when we tell you it will be worth your time.
With that, we conclude our list of Top 10 Games like Noob Army Tycoon in Roblox. Do check out all the games on the list and tell us your favorite. Till next time, stay safe and follow us for more upcoming gaming coverage.
Follow us on Twitter & like our Facebook page for more post-updates
---
Check out more Roblox Games –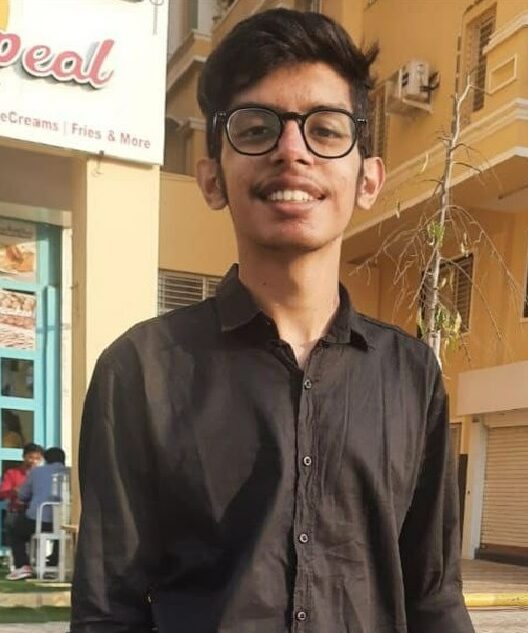 An experienced gaming content writer who emphasizes on offering the most recent information and how-to tutorials for the trending titles. Being a Hardcore gamer himself, he likes to try an array of games and likes to spend his time exploring them. He likes to unwind by listening to R&B music when he's not writing about gaming stuff.