Last updated on January 2nd, 2023 at 05:58 pm
Roblox is an online gaming platform that has roughly a million and increasing mini-video games within it. These are specifically made with the assistance of Roblox players themselves, and a good portion of them are incredibly imaginative as well as quite entertaining to try out.
Because of Roblox's superb stage creator, you can experience video games of various kinds and avoid all of the remarkable imaginations that you'd like to avoid in an internet game. This includes a plethora of options for anyone interested in gratifying themselves.
Anime enthusiasts can be found all over the world, and their devotion to the genre is immense. There is nothing without anime as a choice, and the Roblox developers believe the same. Roblox has a large number of Anime games.
Blox Fruits is one of the most popular anime games that is growing in popularity. The game has numerous unique elements and is a lot of fun to play. Today we will be focusing on Top 10 Games like Blox Fruits in Roblox.
---
ALSO READ:
---
Top 10 Games like Blox Fruits in Roblox
Blox Fruits was created by go play eclipsis and carries a unique concept. As you prepare to become the best player ever, become a great swordsman or a formidable Blox fruit user. While sailing over the ocean in search of hidden mysteries, you may opt to combat strong foes or engage in devastating boss battles. Let us now look at the Top 10 Games like Blox Fruits in Roblox.
---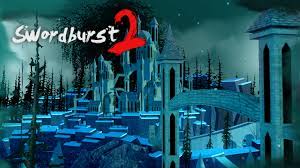 Swordburst 2 is arguably a better portrayal of the show than the Sword Art Online games. Players may find swords, level up their characters, and go through the show's 100-floor structure. The gameplay may not be as slick as in other games, but fighting NPCs and exploring further into the area make the game worthwhile. Moreover, players will have various objectives that will keep them engaged throughout the game.
---
It wouldn't be an anime list without a mention of Dragon Ball. Dragon Blox Ultimate is the ultimate Dragon Ball Z and Roblox crossover game, with over 90 million visitors. There isn't much difference between this and the real one, from its face designs to its Saiyan motions. Furthermore, the massive map within is populated with numerous familiar faces that are rather difficult to identify and are quite challenging. The game is well-developed and is a must-try.
---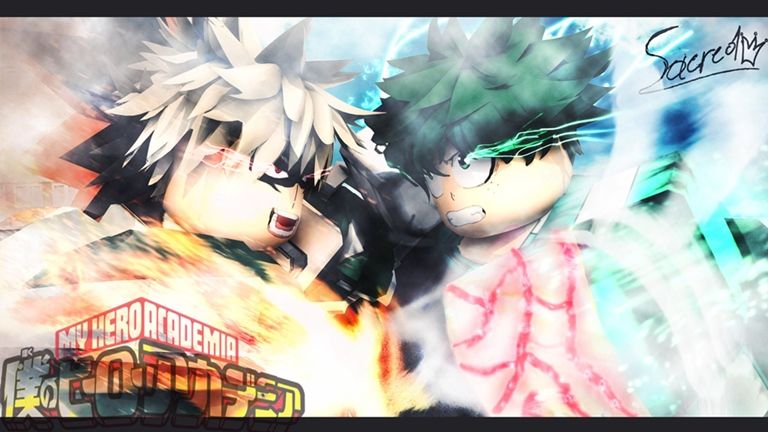 Hero Academy Tempest, which was released more than a decade ago, does not seems to have aged or shrunk in popularity. There is always a good crowd in the server, however they aren't the nicest. The reason for this is that, like the show on which it is based, the game lets players choose whether they want to be a Hero or a Villain and then embark on adventures against the other side. The RPG offers a lot of different missions to choose from, as well as an extensive skill tree to unlock a variety of attacks.
---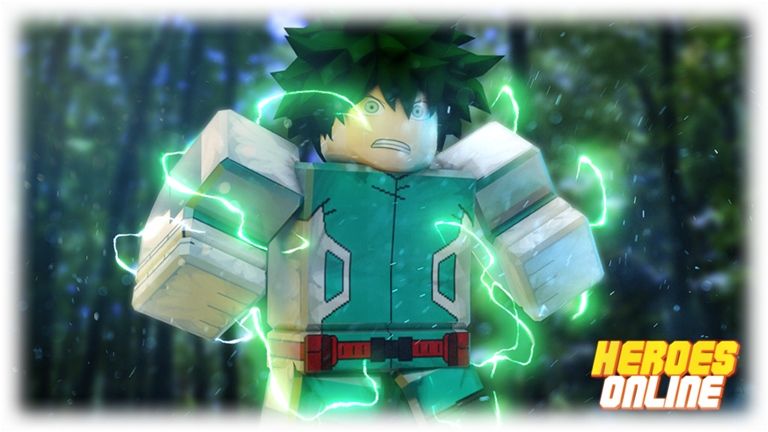 Heroes Online, which was inspired by My Hero Academy, focuses more on teamwork and developing your character to be the greatest warrior they can be. It's a rather comprehensive RPG, featuring standard features like upgradeable weapons and a complex leveling system. You may also form a group of up to five companions to participate in all of the game's 35 main tasks. The game offers so many challenging obstacles that the players get easily immersed in the game.
---
6. Anime Fighting Simulator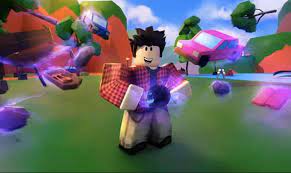 This game will ultimately get to the top of the list, but it hasn't been released long enough to fix certain game-breaking issues. This hasn't prevented it from receiving almost 400 million visits. The game's main selling point is that players may create their avatars to look like their favorite anime characters and compete in large online fighting competitions. It may appear to be a quick experience, yet fresh content is provided each month to maximize player creation.
---
5. Attack on Titan: Downfall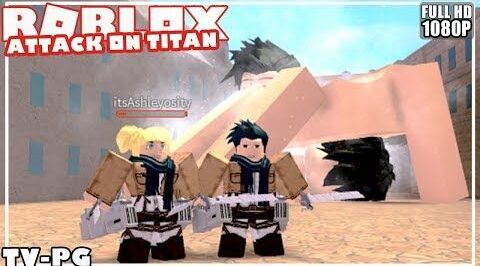 Yes, Attack on Titan: Liberty is a fantastic game with some fantastic backstory from the series. However, its community appears to be dwindling as more people go on to Attack on Titan: Downfall. The game is a respectable replacement, with fewer glitches and smoother assaults. You and the other online players are entrusted with defending a city against gigantic, fierce Titans to earn XP and improve weaponry, much as in the show.
---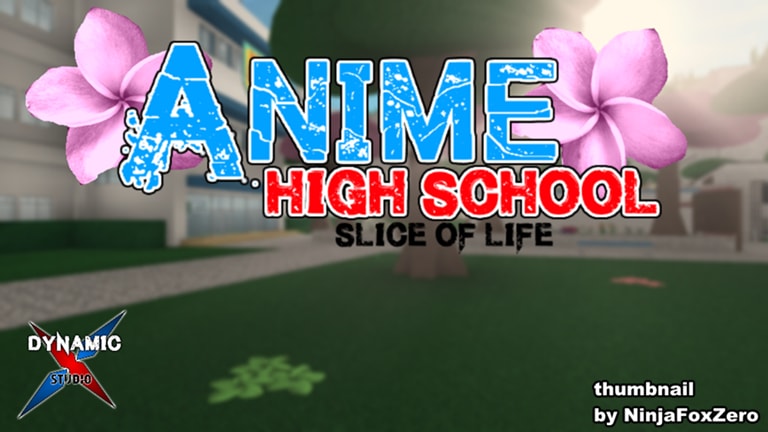 If you're looking for something a little more light-hearted, Anime High School is a wonderful place to start. You will not, however, be given an exam or anything of the sort. Rather, users perceive this as a fantastic sandbox in which to create havoc, with the enormous school featuring several references to big anime episodes. Hop into the game, create your own character with abilities through which you can defeat others. In conclusion, the game offers a variety of options to choose from and is a joy to play.
---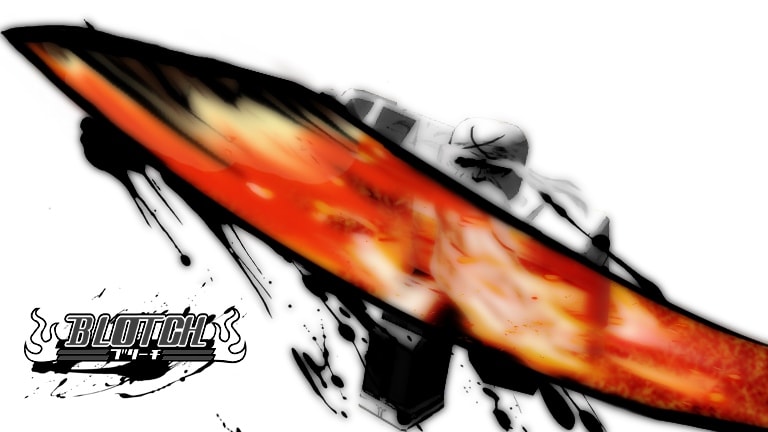 If you like the Bleach series, this is the game for you. It's a youthful RPG from 2019, with various, show-inspired player moves and weaponry. Bouncing over roofs and plummeting down on groups of opponents with sword strokes may get addictive. However, Bleach enthusiasts will find the mythology included inside the many worlds to be the most interesting. The game is smooth and the gameplay experience is very smooth. Developers work really hard in keeping the game interesting through frequent updates and the support from the players remains constant.
---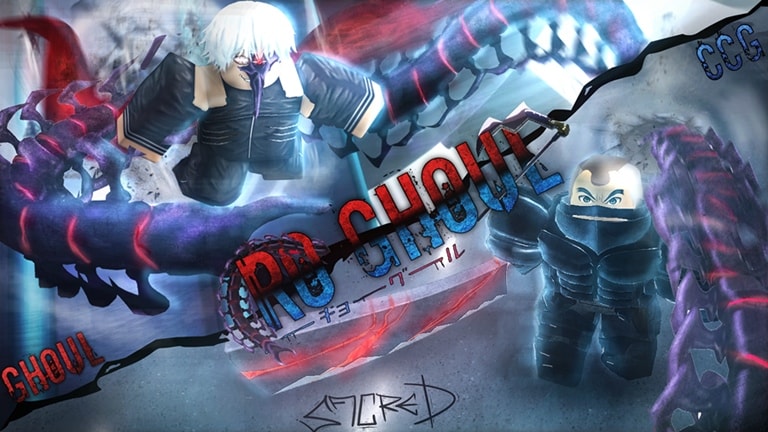 Despite being based on Tokyo Ghoul, the game is more of a cops and robbers RPG. As Ghouls hunt for NPC humans to devour, the CCG group must defend them. Players can opt to join either of the two and achieving these goals will boost your reputation and give you the strength to become a top-ranked player in your particular group. It is without a doubt the darkest and most distinct Roblox anime game.
---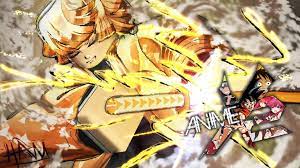 Anime Cross 2, like Anime Fighting Simulator, is based on practically every well-known Japanese anime. Although you may make your own avatar, there are 60 pre-made avatars with unique skill sets that you won't find anywhere else. However, it is not an RPG like the others. It's largely a team-based objective game with some solo variants and a battle royale option. In a nutshell, it's the finest quality anime game with a tonne of material.
With that, we conclude today's list of Top 10 Games like Blox Fruits in Roblox.  However, do try all the games on the list and tell us which one is your favorite. Till next time, stay safe and follow us for more upcoming gaming coverage.
Follow us on Twitter & like our Facebook page for more post-updates
---
Check out more Roblox Games –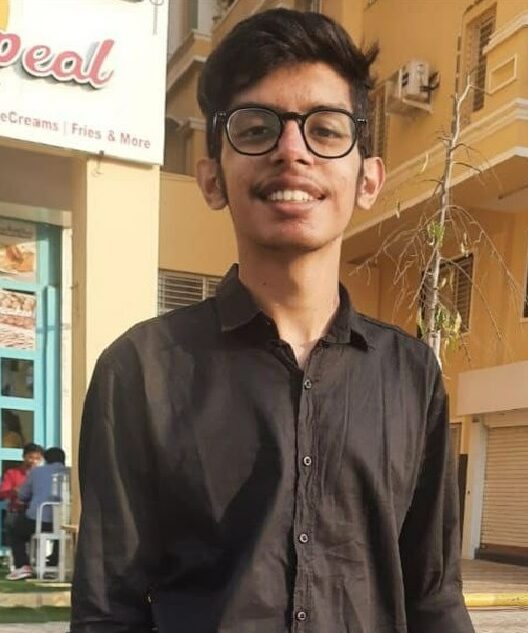 Jatin is an aspiring dentist with a keen interest in video games who likes to spend his time playing an array of different games. Other than that, he is a die-hard basketball fan who often embraces R&B music.