Last updated on December 21st, 2022 at 09:38 am
In 2004, David Baszucki and Erik Cassel founded Roblox Corporation to generate Roblox, an online gaming platform and creativity system that lets users design their games and play projects made by other users.
You've probably heard rumblings among gamers that Roblox, a widely used online gaming platform, is planning to shut down in 2023.
We hear the "Is Roblox Shutting Down?" myth every few years, and each time it seems more plausible than the last. There are several potential causes, including harmful rumors, the proliferation of bogus news online, and ongoing server troubles.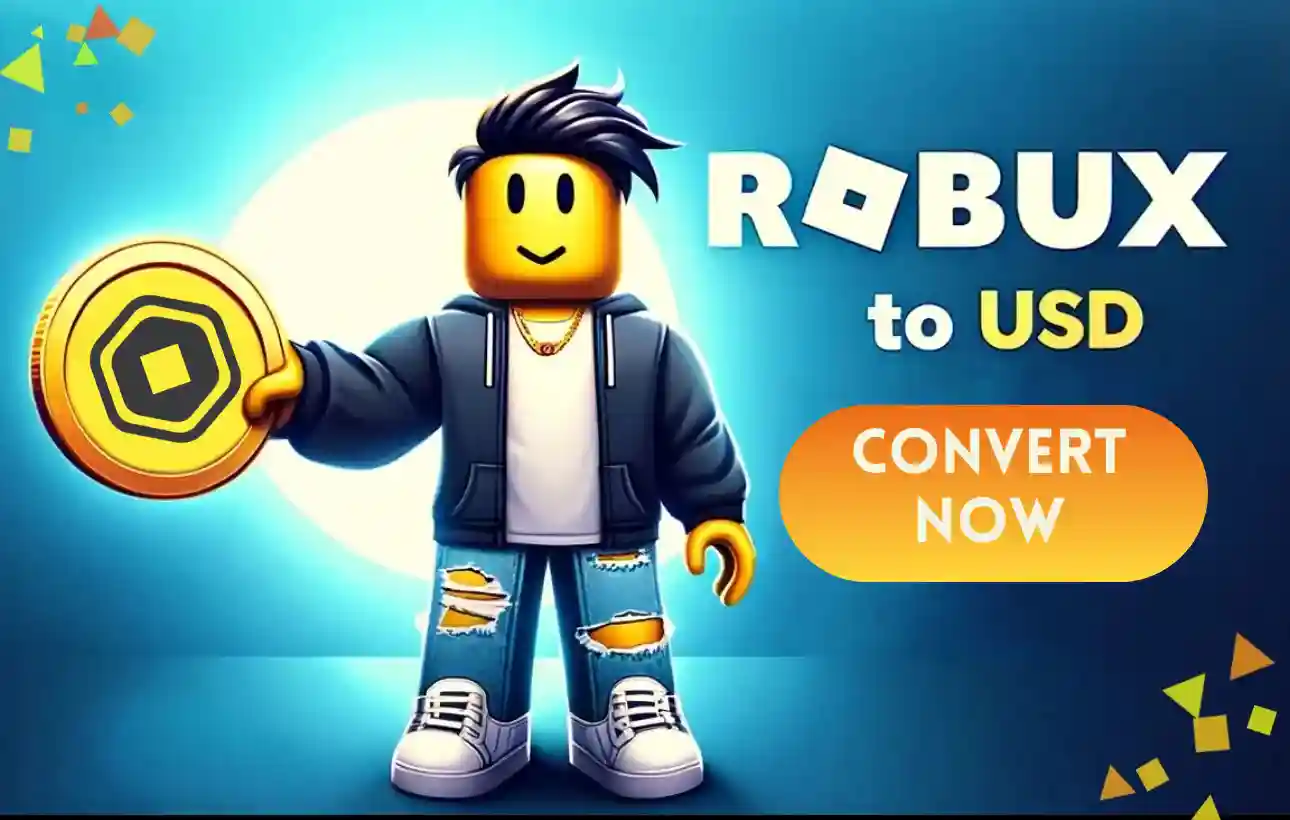 ---
Is Roblox shutting down in 2023
Short Answer: No. Despite speculations to the contrary, Roblox will not be shutting down its business on January 1, 2023.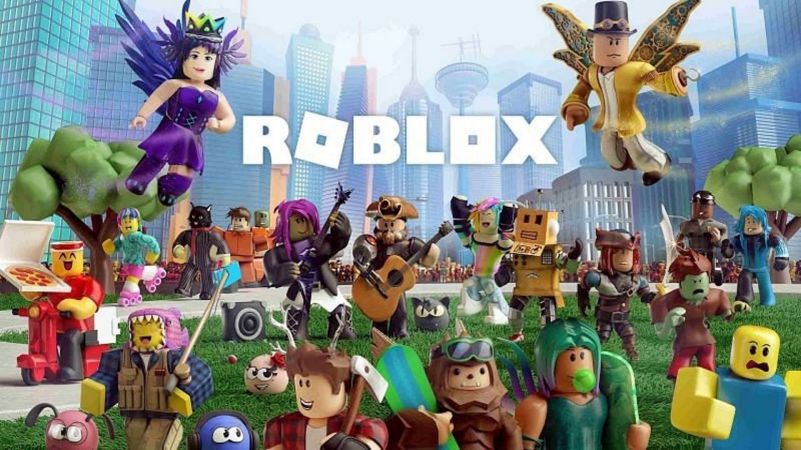 There have been rumors circulating this month about Roblox possibly shutting down, but no official announcement has been made by the Roblox team or any big gaming news sites.
From these numbers, it's hard to see the platform shutting down any time soon. But that doesn't mean there hasn't been any debate over Roblox; the platform has been criticized for things like its heavy-handed approach to moderation and its reliance on microtransactions.
Currently boasting over 200 million average monthly users as per Roblox's stats, it is at the pinnacle of its industry and will only continue to enjoy increasing levels of success. Therefore, there is not the slightest justification for Roblox to cease operations of its company.
Roblox has been the target of hoaxes on many occasions before, so this isn't the first time as it has occurred in 2019 as well. Users were led to assume that the popular online gaming platform Roblox would be closing its doors on March 22, 2020; however, this turned out to be nothing more than false news.
The firm hopes to reach annual sales of $40 million to $50 million by 2022. Roblox has roughly 50 million games available on the site right now, and the company plans to pay $100 million to developers as reported by PocketGamer.biz. In addition, the business brought in $185 million in 2018.
With these statistics in mind, it's clear that a firm with plans to pay its founders $100 million and develop the game into a full-fledged platform cannot shut down. In addition, Roblox and Disney have recently teamed together to promote the new "Star Wars: The Rise of Skywalker" film.
---
How to fix Roblox not working?
If users are unable to run Roblox, it is because of the temporary unavailability of servers or other issues and not because Roblox is going to shut down in 2023. So, instead of worrying about the baseless rumor, you can try the following solutions-
Method 1: Restart your computer
Restarting your computer is the first and simplest step to do. After a computer restart, many Roblox users report success in launching the game again.
Try restarting your computer to see if it helps, but if not, go on to the next solution.
---
Method 2: Verify your browser is working properly
When you select a game to play on Roblox's website, a pop-up window will appear from which you may launch the Roblox app on your device. If the pop-up window doesn't appear or if it doesn't ask for your permission before launching Roblox, you might try using a different browser.
Furthermore, make sure you're using the most recent version of your preferred browser. Test for the problem before updating if necessary. It's also worth a shot since several users have reported success with launching Roblox after clearing their browser's cache.
---
Method 3: Try resetting your Internet options
The following instructions are written for Internet Explorer, but they have been tested and shown to resolve the Roblox not functioning problem in other browsers as well. Given below is how you can reset your Internet options on Internet Explorer:
Step 1: Launch your Internet Explorer.
It may be found in the Start menu or the search bar that appears when you click the Start button if it is not already on your desktop.
Step 2: Click on Settings (the gear-shaped icon) at the top-right corner.
Step 3: Click on Internet options.
Step 4: Click on the Advanced tab
Step 5: Click on Reset.
Step 6: Tick the box next to Delete personal settings
Step 7: Click Reset.
Step 8: Now, restart your PC to let the changes take effect.
---
Method 4: Ensure your proxy settings are proper
Using a proxy server to connect to the Internet is another typical cause of Roblox not functioning. Learn how to set up a proxy server using the steps below:
Start by clicking the Start button, then typing proxy into the search field that appears (or using the Start menu), and then selecting Change proxy settings. Ensure that "Use a proxy server" and the "Use a setup script" for users are both disabled.
---
Method 5: Uninstall and Reinstall the Roblox app
After reinstalling the Roblox desktop application, a few players were successful in getting Roblox to operate again. Be careful to remove the app from your device completely before attempting to reinstall it. To remove the Roblox app from your device, just follow these steps:
Step 1: Shut down all background programs.
To begin, ensure that all other applications are closed and that they are not running in the background. This will ensure that the reinstallation is not hampered by anything that can cause problems.
Step 2: Invoke the Run dialog box.
To open the Run box, press the Windows logo key and the letter R at the same time.
Step 3: Press OK after searching for the control panel.
Step 4: Select Programs & Features.
Step 5: Search for Roblox
Step 6: right-click on Roblox then click Uninstall.
After uninstalling Roblox, you have to remove the Roblox folder using the following steps:
Step 1: Open File Explorer by pressing the Windows key and E.
Step 2: Go to C:Users(Your Username)AppDataLocal
Step 3: Search for the Roblox folder and delete it.
Now, you can reinstall the Roblox desktop app:
Step 1: Go to the Roblox website from your browser.
Step 2: Enter your account credentials and log in.
Step 3: Select any game and click on the Play button.
The Roblox software will immediately download, and a popup will open up to let you know. After downloading and installing the program, you will automatically be taken to the game's main menu where you may start playing.
---
Method 6: Clear your Temporary Internet Files
Cleaning your browser's temporary internet files is a crucial part of every uninstall or reinstall. This will aid in the prevention of any corruption problems that may have emerged.
In Chrome, you can erase your browser's temporary internet files with the following steps:
Step 1: Launch the "Clear browsing data" window:
For Windows, you can press Ctrl + Shift+ Del and for Mac, you can press Command + Shift + Del.
Step 2: Choose All time from the drop-down menu.
Step 3: Click on the Clear data option.
Step 4: Now, for the changes to happen, close and reopen Chrome.
---
Method 7: Check your Firewall
There is a lot of software out there that claims to protect your computer from viruses or monitor your online activity by restricting what apps may connect to the internet. By default, many apps are denied access since these systems err on the side of caution.
Whether you want to test if you can join experiences, the simplest thing to attempt is disabling your internet firewall program. If that is the case, you may reactivate it and then follow these instructions to provide Roblox access to the internet securely:
Step 1: Locate the settings menu for the firewall software you are using.
This is often located on the taskbar, which is a horizontal strip at the bottom of your screen. Otherwise, you may look in the Windows Control Panel.
Step 2: Search for the program permissions section.
Step 3: Locate Roblox and provide it unrestricted internet access.
---
Follow us on Twitter & like our Facebook page for more post-updates.
---
Abhigyan identifies himself as a tech geek, gaming cognoscenti, and also a connoisseur of music. Unidentified and mysterious phenomena never fail to gather his undivided attention. When not reading about bizarre and perplexing entities across the Universe, he can often be found cheering for his favorite teams in Football.