Last updated on January 20th, 2023 at 12:07 pm
Discord is a group-messaging network that was initially designed for gamers but has now grown to be used by a wide range of groups. This platform is broken up into several servers with their own users, topics, and channels.
Users may also use Discord to communicate by voice and video, as well as to broadcast games and other computer programs live.
Despite this, a large number of Discord premium subscribers have reported difficulties in confirming their payment. What causes the problem and how to remedy it will be examined in this tutorial.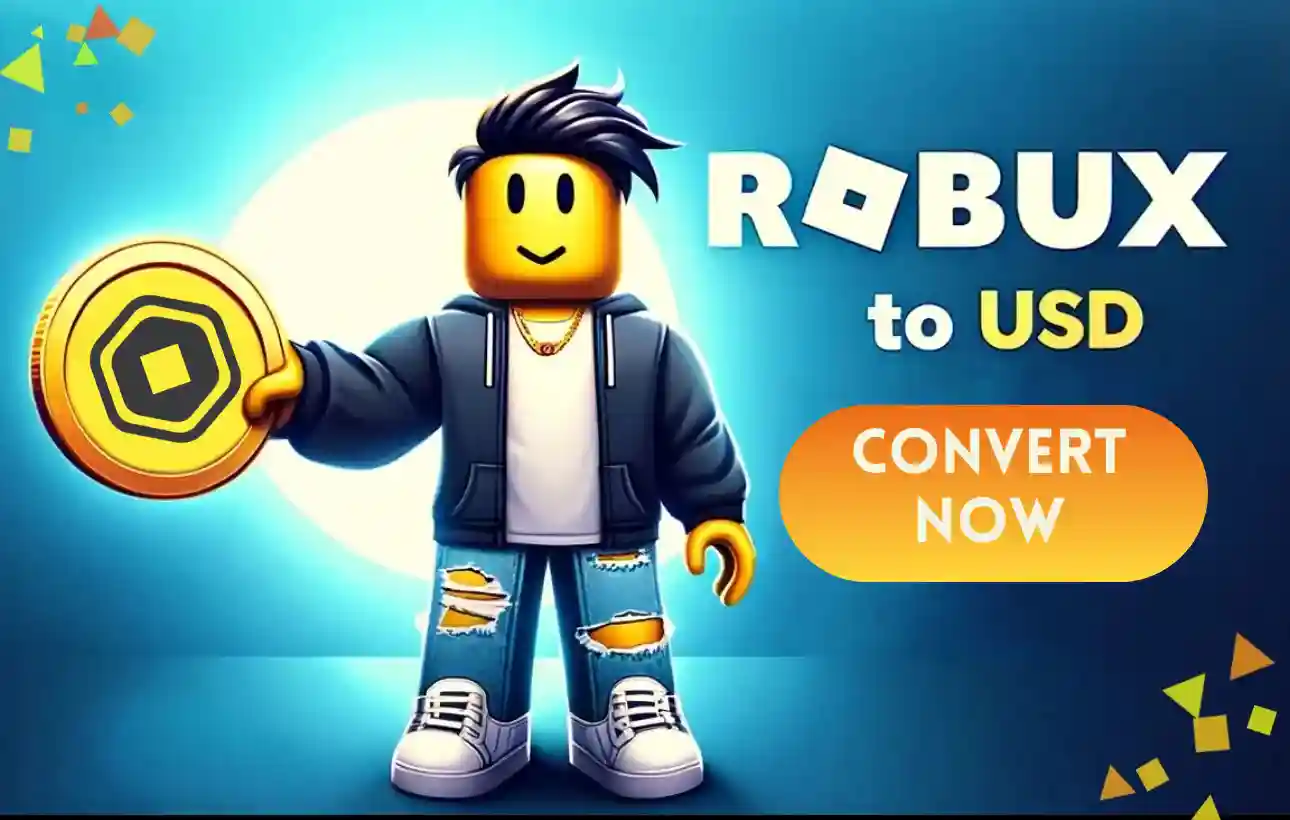 ---
Why is Discord Unable to Confirm Payment Method
Discord is unable to confirm payment is because – payment method is unsupported, payments details are incorrect, Discord servers are down, or you are using an outdated app.
It is also possible that the issue is caused by the fact that you are using an older version of the program or a less dependable internet connection.
Another possible explanation for Discord's failure to authenticate the payment is if it was made using incorrect payment information.
In addition, you will encounter this problem if the payment source has inadequate cash.
Despite the fact that Discord is generally acknowledged as a payment option, some of your local banks refuse to accept it. If the payment service is unauthorized then that might also be a cause for this issue.
---
Fix: 'Unable to Confirm Payment Method' Discord
Method 1: Make a Payment Through a Discord-Supported Method
You can only pay for your Discord membership using a method that Discord accepts.
With a debit/credit card, PayPal wallet, Paysafe card, and cryptocurrencies you can get the Discord subscription.
---
Method 2: Confirm Payment Method by Providing the Appropriate Details
A valid bank account number must be provided in order to verify your payment method. These details include the account number, name, and billing address.
You will not be able to subscribe to Discord Nitro if your account information does not match the one you gave.
Consequently, it is imperative that you supply accurate information so that your membership is not canceled.
---
Method 3: Steer clear of expired, revoked, or pre-paid cards.
You must use a debit or credit card to pay for the Discord subscription. If your card is prepaid, you will not be allowed to join Discord.
Don't forget to use a valid credit card when paying for Discord's subscription.
---
Method 4: Link Bank Account with PayPal
You won't be able to utilize your wallet balance to subscribe to Discord if your bank account isn't connected to PayPal.
You must first connect your bank account to your PayPal wallet in order to utilize PayPal as a payment confirmation method.
---
Method 5: Cancel the payment receipt and make the update
Any problems with your subscription may be resolved by changing your payment confirmation method or canceling your current membership altogether. Steps must be taken in order to accomplish this.
In order to erase all of your prior Nitro information, including the payment method that was entered incorrectly, you must cancel your membership. Resolving payment source issues is the first step.
Here are the stages to canceling the Subscription:
Step 1: Log in to the app with valid info
Use a valid username and password to log in to your Discord app or browser version.
Step 2: Select the Settings icon
To access the Settings menu, go to the bottom of the screen and choose the Settings icon.
Step 3: Choose Subscriptions from the left pane
Subscriptions may be found on the left pane of the menu by scrolling down.
Discord Nitro may be canceled by clicking the Cancel button on the banner. When you cancel your membership, Discord will display you a list of benefits you'll lose.
Step 5: Click on the Continue button at the bottom of the page.
To finish the procedure, pick Continue from the option at the bottom of the page. You'll have to re-enter your credit card information now that you've canceled your subscription.
---
Method 6: Try with a different payment method
You may switch to a different payment method by following these steps:
To begin, open the Discord app on your phone or tablet.
Step 2: Navigate to the User Settings tab.
Afterward, click on the User Settings tab to finish the process.
Step 3: Navigate to the Subscriptions section.
In order to alter your subscription, you must now go to the Subscription tab.
Step 4: Discover Make this my default payment method tab
The Make this my default payment method page is now available for your perusal.
Step 5: Include a form of payment
Here, you may now pick the payment option you like.
---
Method 7: Check Discord server status
Even if you are doing everything right from your end, you can still see issues in the payment confirmation. This generally happens when the Discord servers are facing a downtime because of a problem from the company's end.
In that case, you will have to wait till the server come back online as before. You can keep a track of the server status here.
---
SEE ALSO:
Ways to Fix: Discord server not loading
Fix: "An existing discord account is using this number"
Fix: Discord says my phone number is 'already registered'
---
FAQs
Q1. Is there a way to join Discord without having to pay a fee?
Because it's free and simple to use, Discord is a popular option among millions of gamers.
It's free to create servers, add people, create voice/text channels, and share material, to name a few essentials.
Q2. How can I deactivate PayPal from the Discord app?
In order to unlink PayPal from Discord, go to the PayPal website and select the gear-shaped Settings icon on the PayPal homepage.
Click PAYMENTS > Manage automatic payments > Discord Inc. from the account settings page. In the Status section, click Cancel next to ACTIVE.
Q3. How can I deactivate Discord Nitro on my phone?
Once you've opened the Discord app on your phone, hit your profile image at the bottom of the toolbar to access User Settings.
In User Settings, choose Manage Subscription from the drop-down menu. Discord Nitro may be canceled from the subscriptions section of your account.
---
Follow us on Twitter & like our Facebook page for more post-updates
Abhigyan identifies himself as a tech geek, gaming cognoscenti, and also a connoisseur of music. Unidentified and mysterious phenomena never fail to gather his undivided attention. When not reading about bizarre and perplexing entities across the Universe, he can often be found cheering for his favorite teams in Football.