Last updated on January 2nd, 2023 at 05:33 pm
Nintendo took a chance with its most current video game console. The $299 Nintendo Switch is a fully functional home gaming system that can also be taken around like a 3DS, much like the $399 Wii U.
With this device, Nintendo is testing some truly exciting concepts thanks to the 6-inch tablet chassis and the wireless, detachable Joy-Con controllers. Instead of directly competing with the PlayStation 4, PlayStation 5, Xbox One, or Xbox Series X, the Switch marks a completely new approach to gaming.
In order to get your heart pounding, we've compiled the finest scary Switch games. Although not all of these are straight-up horror games, each and every one of these is a creepy treat in its own right. Never claim that we didn't warn you!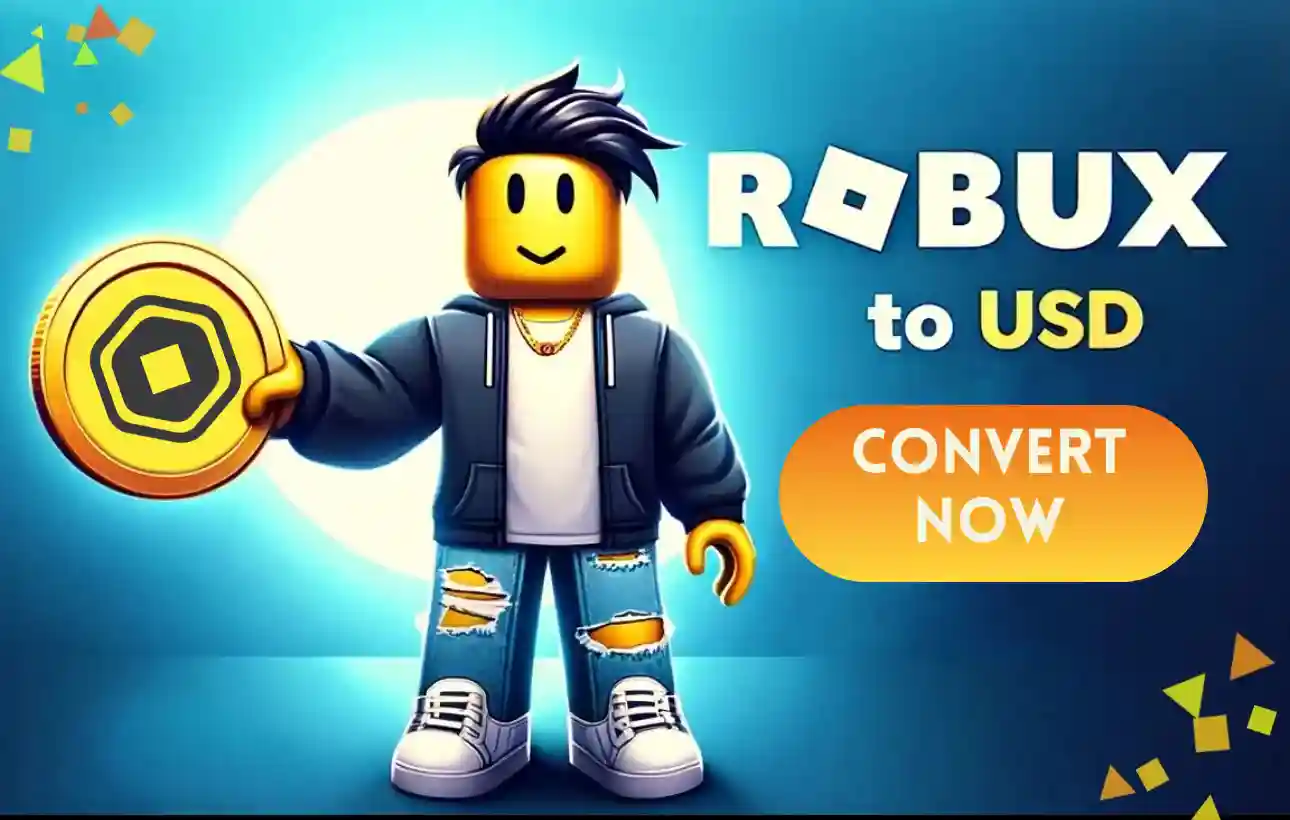 Here is our list of the Best 11 Nintendo switch horror games. So, let's get started.
---
11 Best Nintendo Switch Horror games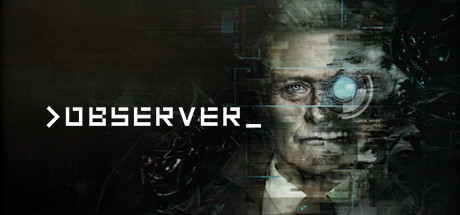 Observer creates an outstanding and moving horror experience on Switch that doesn't overstay its welcome while trying to fade under the weight of its love for Blade Runner. It may be most effective when you give in to the onslaught of noises and images rather than using your detective eye to search the bloody areas.
Its ambition and complex world-building are commendable enough to make up for any technological flaws. However, this version dances a technical tightrope and stumbles a touch in docked mode.
Everyone has a different threshold for what makes them damp their pants when it comes to fear, but if dread, uneasiness, and a complete lack of predictability are your cup of tea, you could be in for a long, restless night after playing this one.
---
2. Resident Evil Revelations Collection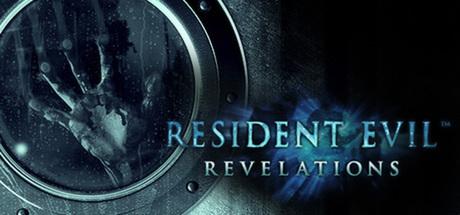 Since this series is the grandfather of survival horror games, it must be included on the list. Resident Evil Revelations Collection offers some great over-the-shoulder horrors by combining the original 3DS game Revelations with Revelations 2 (although the latter is a download code if you buy physical, so beware).
Both are independently sold on the eShop, with the latter being the best option for co-op if you have a friend. In reality, we advise you to bring a friend because it could be less frightful.
---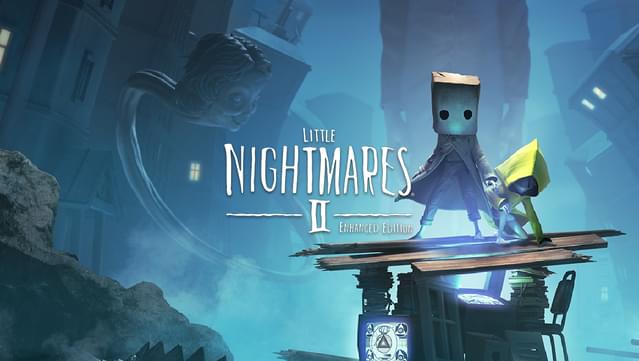 We liked Little Nightmares quite a bit, but the follow-up, fittingly titled Little Nightmares II, is the better of the two in our opinion. It's utterly captivating from beginning to end, with fantastic pacing, amusingly diverse level design, and outstanding visuals and performance.
Its only major weaknesses stem from the ambiguity that permeates every game in its sub-genre and a few moments that seem more focused on trial-and-error than proactive survival.
However, in our opinion, this doesn't take away from a far better sequel and one of the greatest cinematic platformers we've ever had the pleasure of playing. A true fashionable delight.
---
4. Outlast: Bundle of Terror
The first Outlast: Bundle of Terror demonstrated that independent developers can create excellent survival horror. You take on the role of freelance journalist Miles Upshur, who decides to forego writing about Brexit and alternative diets in favor of exploring a long-abandoned asylum in search of a story.
This may not be as deserted as it appears, though. If you like the first game, you might want to think about Outlast 2.
Although you play as husband and wife investigative journalists Blake and Lynn Langermann, it takes place in the same world as the original. You are tasked with looking into the inexplicable death of an unidentified pregnant lady while only carrying a camera.
There can't possibly be a problem, right? For those who enjoy being frightened silly, both Outlast games are essential, albeit the first one is perhaps the finest. Even so, once you've finished frightening yourself silly, the sequel is worth watching.
---
5. Layers of Fear: Legacy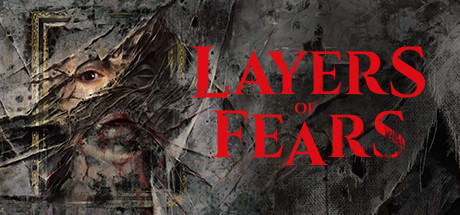 In the terrifying walking simulator Layers of Fear: Legacy, you have to look around the home of a crazy painter. Here, the horrors are psychological, and even a simple camera pan may drastically change the scene. You'll be too afraid to go even the slightest distance in this creative mind-flayer.
Its inventive scares keep you guessing about what's behind every turn, but even so, its distinctive set-pieces will inevitably surprise you. Aside from the rather boring gameplay, this terrifying encounter is one you won't want to miss out on due to the plot's spiral into lunacy and the game's commitment to upsetting your expectations.
---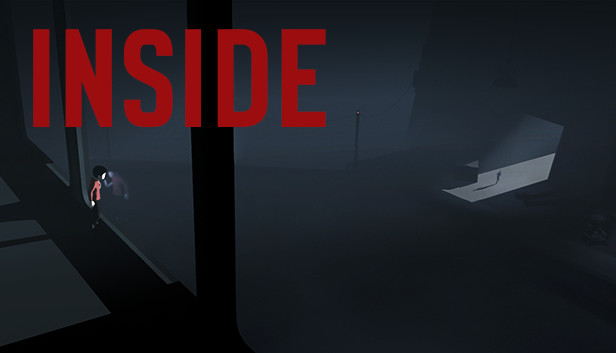 Inside is Limbo's spiritual sequel, and it improves upon its predecessor in every manner imaginable. The somber tone of this platform puzzler won't appeal to everyone, but it's masterfully handled, with gradually challenging physics-based puzzles weaved into a haunting wordless tale. It's brief but packed full of jaw-dropping highlights.
With side-scrolling features, magnificent, somber imagery, and a fragile protagonist at its center, it shares many characteristics with its predecessor. Simply said, everything is larger, better, and far more impactful.
---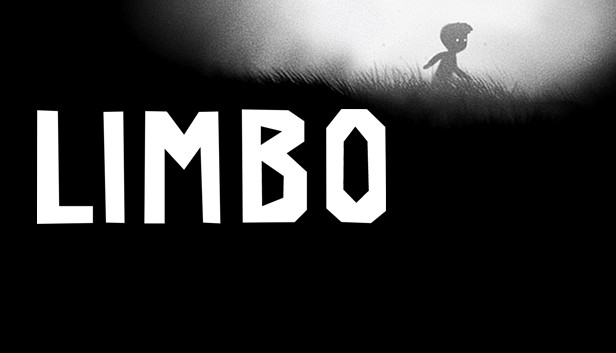 Limbo is a superbly dark and finely balanced platform puzzler that uses no words at all to convey its tragic narrative. Although it may appear a little bare, it is packed with clever physics puzzles and difficult platforming difficulties.
It's some really potent material, and you'll wonder what it all means. Oh, and there's also the really enormous spider to worry about. That offers more than enough terror to merit a spot on our list.
---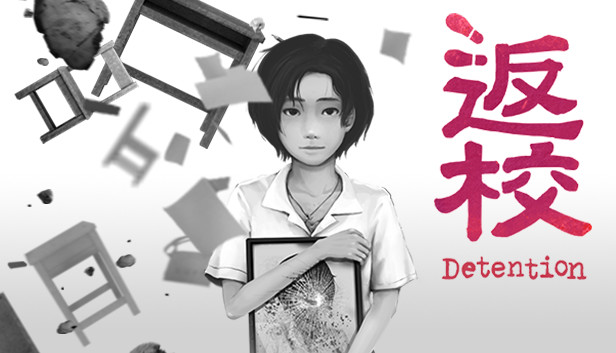 The horror classic Detention merits a spot on your Nintendo Switch. As it presents elements that appear nearly unjust when seen through the eyes of a kid, but that only serve to deepen the terror, the novel has a significant moral at its core.
Detention is an appropriately gruesome game that must be played in person thanks to its horrific atmosphere, a string of spooky ghouls, and haunting music.
---
9. Dark Souls: Remastered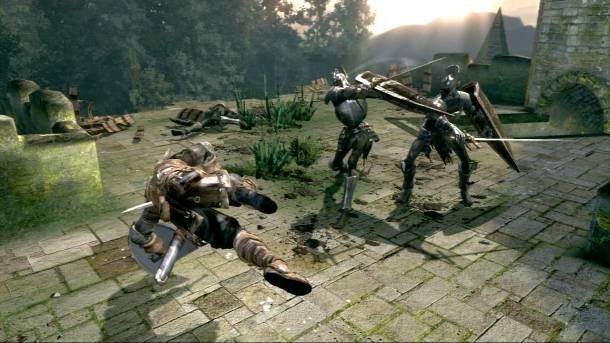 Even if Dark Souls: Remastered isn't really a horror game, it nevertheless packs a lot of chills. This is a genuine remake of a classic video game that enhances performance overall while maintaining every element that made the classic such a memorable experience.
The only way to play Lordran's extraordinarily difficult quest in its portable form is on the elegant Nintendo Switch version, despite the fact that it isn't any less forgiving and has a few annoying menus.
With its terrifying difficulties, horrifying enemies, and cramped, gloomy environment, Dark Souls will make you feel as anxious as if you were spending the night in a haunted home.
---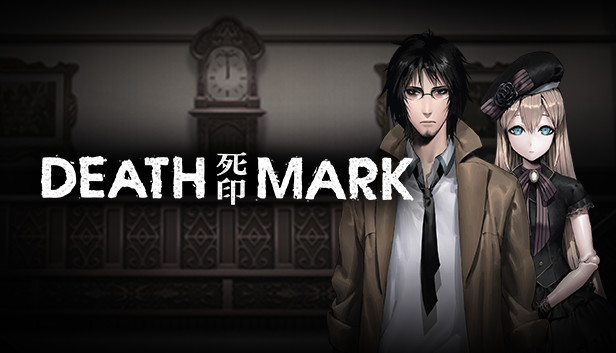 Death A large portion of your time will be spent exploring a single preset location in Mark's mystical horror environment in an effort to gather things and information that will aid solve the case and slake the spirit's desire for vengeance without having yourself murdered in the process.
Death Mark succeeds where it counts. It's a rare game that can begin tense and then steadily ratchet up the mood to almost unbearable levels until the final moments of the final chapter.
It's an even rarer game that has enough alternate characters, dialogue, and endings to make it worthwhile to play through more than once.
Both horror aficionados and anybody searching for a mystery that needs more than collecting trinkets and patiently waiting for your character to discover anything before you can go forward will find much to enjoy here.
---
Thankfully, Darkwood differs significantly from other horror games on Switch. The continual drive to gather resources and create new equipment as time runs out will appeal to those who enjoy survival games, while those who enjoy all things ominously will really enjoy some of the genuinely unsettling moments.
The ultimate product, despite the occasional technical glitch, is a deliberately slow experience that rewards numerous plays throughs with a tale that forks based on how deep you're ready to go into crazy.
That's all for today's article on the Best 11 Nintendo switch horror games.  Do check out all the sections and know you should know which one is the best for you. Till then, stay safe and follow us for more upcoming gaming coverage.
Follow us on Twitter & like our Facebook page for more post-updates
---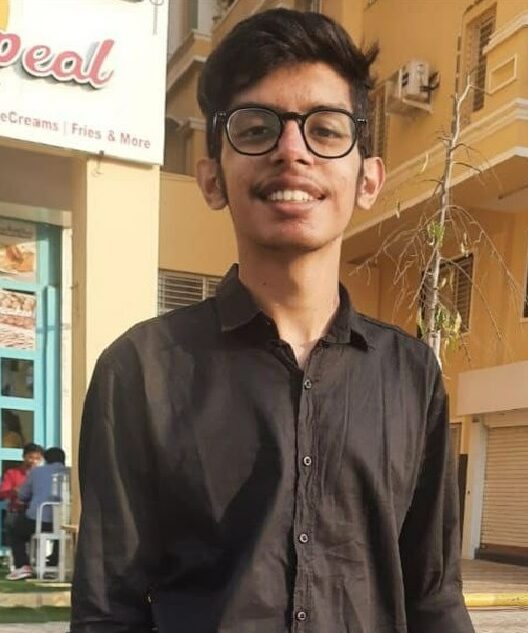 An experienced gaming content writer who emphasizes on offering the most recent information and how-to tutorials for the trending titles. Being a Hardcore gamer himself, he likes to try an array of games and likes to spend his time exploring them. He likes to unwind by listening to R&B music when he's not writing about gaming stuff.