Last updated on January 2nd, 2023 at 05:40 pm
Roblox is a wonderful global platform game that can be played on a PC, smartphone, PlayStation 4, or even a Mac. The nicest part is that there is a wide range of games in many genres to pick from. If you want to add some excitement and pleasure to your life, here is the place to be.
You may personalize and change the look of your avatar as well as construct your own virtual worlds by registering a Roblox account. On each server, you may make money by establishing private rooms and selling game passes to other players. Players can play games of variety like tycoon games, survival games, and simulator games with their friends.
Playing with friends is one of the best feelings in the gaming community. Many players love to challenge their friends and other players for 1v1 in any game to prove their certain skills. This competitive nature is very common among gamers. Many games nowadays support private rooms or servers where you can play friendly or different challenges.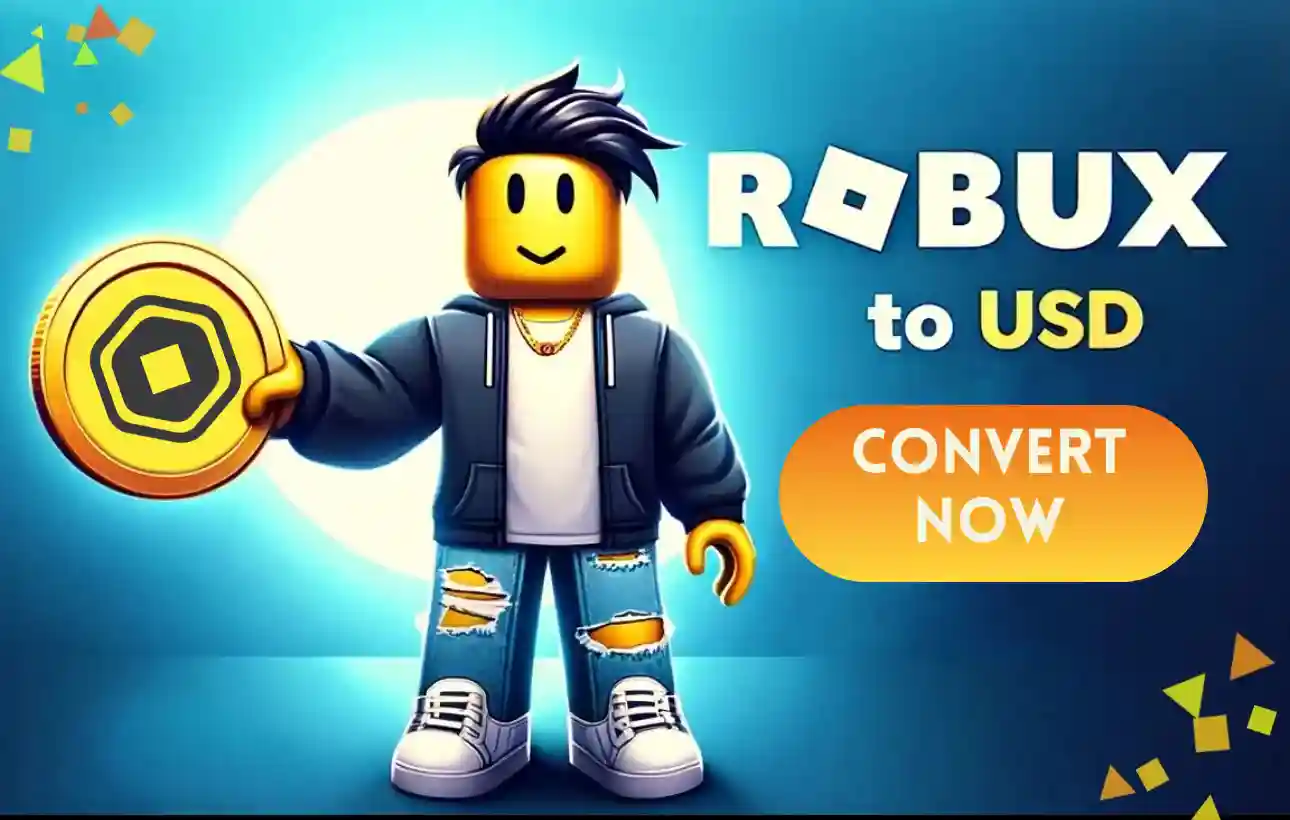 If you are among these players then you are in the right place. Today we are going to help you with all the friendly challenges you can do with your friends or opponents you wish to challenge. So pack your bag and prepare yourself for today's article. Here is our list of 7 Best Roblox 1v1 games so that you can enjoy these challenges with worthy opponents.
---
ALSO READ:
---
7 Best Roblox 1v1 games
Obstacle courses, often known as Obbies or Obbys, are one of the finest genres on this site. Based on the popular television game show, Wipeout Obby allows you to make your fantasy of being a contestant on the program a reality on your gaming device. The game has a decent mix of obstacle complexity, and it appeals to both new and returning players.
If you've heard of the program, this is a must-play among the Roblox Obbies. This game is very much suitable for 1v1 as it has many challenges that can provide you with the title of a great adventure player. The game is pretty much fun and 1v1 in this is on another level.
---
6. Unit: Classified (BETA)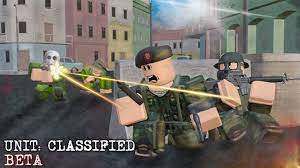 Unit: Classified (BETA) is a strategy game set during the Cold War (1971-1991). Unlike its predecessor, Unit 1968: Vietnam, this game allows you to fight on many fronts of the battle. Union and Alliance strive to win by performing chores on the map as efficiently as possible. The game has a multitude of weapons, each with its own attachments; classes, equipment, and a wealth of other random stuff that will keep you interested for a long time.
This game is now accessible, with VIP servers. As in various classes, you can equip different weapons and fight in different conflicts. It is the follow-up to Unit: 1968, a Roblox game on which ROLVe Community previously collaborated.
---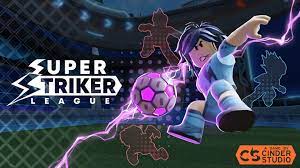 On August 30th, the Cinder Studios Super Striker League made its debut. The idea is simple: get the ball into the opposing team's goal before they do the same to you. Each battle is different, with ninjas throwing arrows at you and mummies rising from the dead. For example, several power-ups may emerge on the ground to help your super ability, which offers a significant increase in speed and energy by default.
To outwit them, you must employ a variety of abilities and devices. Special occurrences will occur that will either help or hinder your progress, making Super Striker League one of the most popular sports games on Roblox. In this one, you may build a free VIP server and enjoy 1v1 challenges in different modes.
---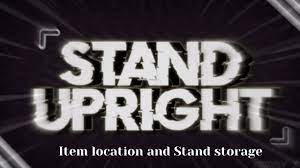 Stand Upright is a game based on the anime "JoJo's Bizarre Adventure." JJBA is an anime with various magical talents such as Hamon, vampirism, and stands. JJBA is an M+ anime that is only suitable for people over the age of 13. There is a lot of violence in this anime.
Fighting is also included; you may unlock skills from the anime, and there are several unique, non-canon, or even evolved stances. This game has a lot of different skills. You can also play privately with your friends and can challenge them for a 1v1 duel after choosing from various skills.
---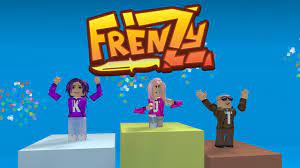 Frenzy is a tossing game in which you try to be the last one standing. Feel free to manage your inventory, check to see if your pals are online, chat with friends, and even exchange your excess/unwanted things in the lobby. You can create free rooms to challenge different players for a 1v1 battle. The game is very fun to play and is a bit competitive.
Customize each knife type with its unique motion path and ultimate to meet your playing style, then select an effect to bring into a match to set yourself up for success. Don't forget to check in with the rewards guy every day to pick up your daily mission for some additional money to buy (or save for) new effects, motion pathways, ultimates, blades, and even cosmetics.
---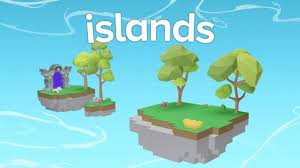 Islands (formerly Skyblox and Sky Block) by Easy.gg is a sandbox game. It is heavily influenced by the SkyBlock game mode in Minecraft. When you first begin playing, you are spawned on your own island with basic tools and materials, as well as some wheat. The user will be guided through the major gameplay components via an interactive tutorial.
It also borrows certain aspects from Hypixel's SkyBlock, which may also be found in Minecraft. The game's objective is to build an island and collect materials to make various items. This game was closed owing to copyright violations, but it was later reinstated. In this one, you may establish a private VIP server for free, allowing you to play the game with your pals.
---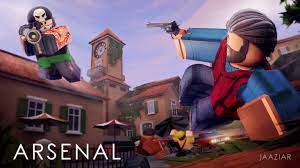 Arsenal is almost entirely based on this approach, and it is carried to its logical conclusion. Most games consider Gun games to be a diversion from their main gameplay, and the armament is restricted to extremely basic options. Arsenal is one of the most relaxing games on our list, mixing arcade shooting in the manner of Cod with utter silliness.
Aside from guns, you'll come across a range of weaponry, including bladed and blunt tools of misery. Arsenal is our #1 game in the list of Best Roblox 1v1 games.
With that, we conclude our list of 7 Best Roblox 1v1 games.  Now you will be able to enjoy playing 1v1 duels with your friends and others players. Till next time, stay safe and follow our page for daily gaming coverage.
Follow us on Twitter & like our Facebook page for more post-updates.
---
Check out more Roblox Games –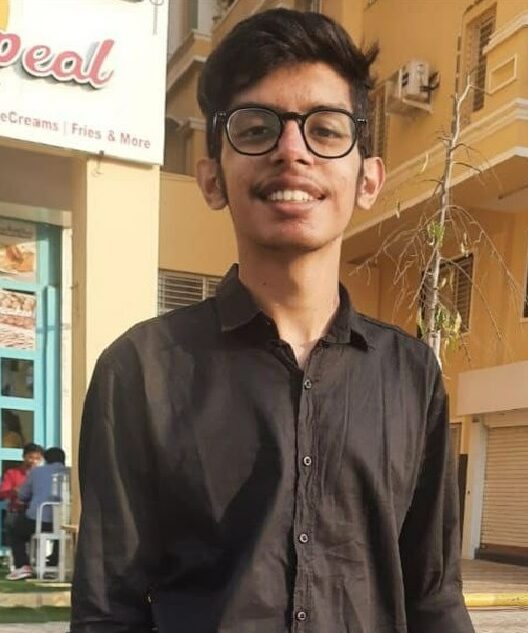 An experienced gaming content writer who emphasizes on offering the most recent information and how-to tutorials for the trending titles. Being a Hardcore gamer himself, he likes to try an array of games and likes to spend his time exploring them. He likes to unwind by listening to R&B music when he's not writing about gaming stuff.