Minecraft is a Lego-inspired role-playing video game in which you may design and construct your own universe. In addition to your avatar erecting blocks in self-defense against monsters, the game has evolved to include a variety of additional components.
This is a timeless classic with several distinguishing features. When you're in Creative mode, you have access to an infinite amount of resources, allowing you to build whatever you want. You'll be able to travel to new worlds and discover new planets in Survival mode.
To prepare for a monster onslaught, you can build a castle or gather weapons.
Players of Minecraft, rejoice! For you, we've compiled a list of  15 amazing games like Minecraft that are popular among elementary school students.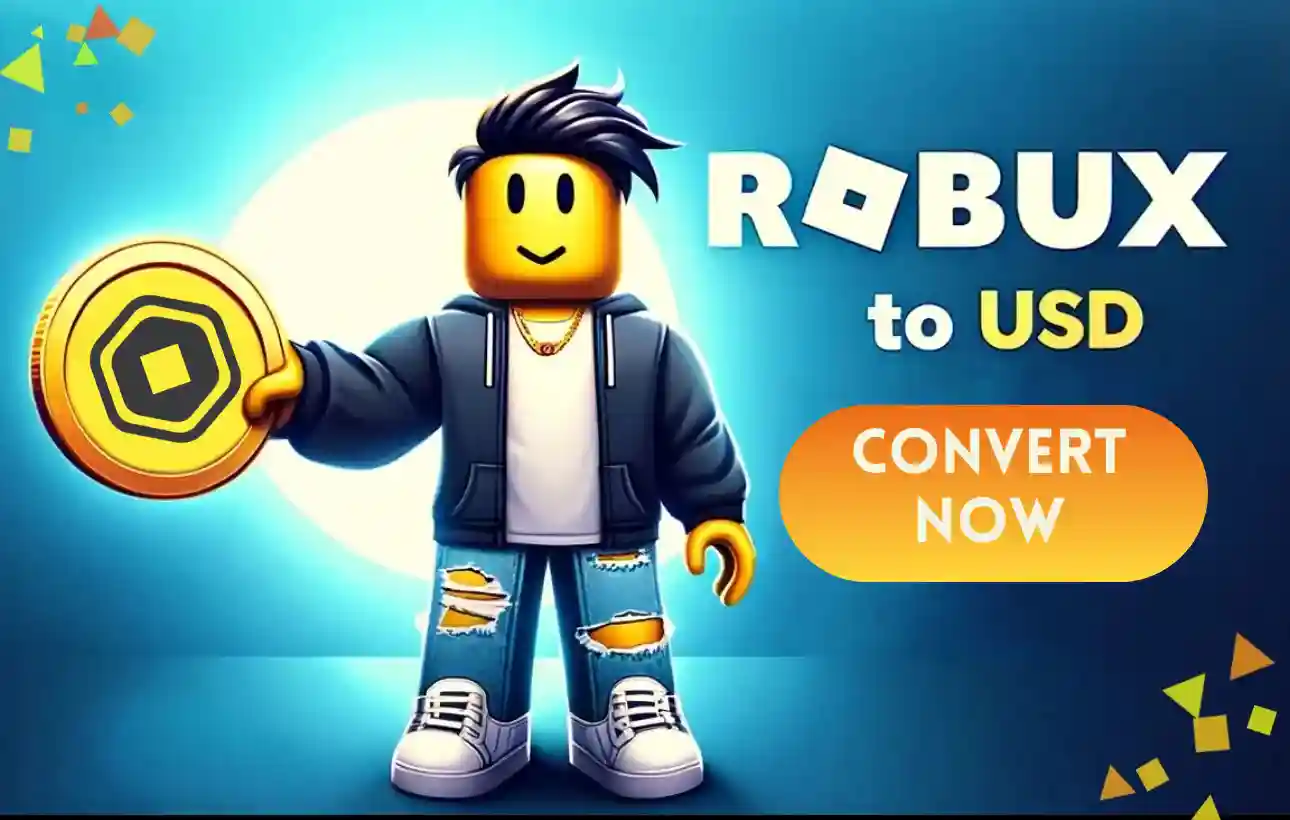 As the game evolved, more content was frequently introduced. Minecraft users have a multitude of options for personalizing and customizing the game.
This game is compatible with a variety of devices and platforms. Popular gaming systems include the PlayStation 3, Nintendo Wii, Xbox 360, PC, smartphone, iPad, and Raspberry Pi.
You may interact with and even affect the Terabyte universe in Minecraft. This is only a tiny sample of ecological phenomena; the list is far from exhaustive. Today, we are going to discuss Top 12 Bridging practice servers in Minecraft. So, Let's get started.
---
Top 12 Bridging practice servers in Minecraft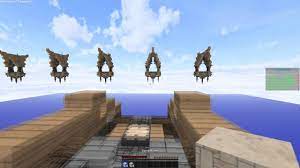 At times, Minecraft PvP may be quite competitive. In PvP engagements, players spend hours mastering hotkeys, aim training, and utilizing potions. However, none of this training will be effective until players practice against real opponents.
Minecraft servers number in the thousands. Each server has its own set of rules, players, commands, economy, and other features. Some servers are known for economy and survival, while others are known for PvP and mini-games.
Players must be cautious while selecting a server because gathering resources for battles might take hours. Players on some servers can immediately enter PvP matchmaking after spawning. Players can also get a PvP kit by utilizing server instructions.
Players are launched in a random area with a full set of iron tools and armor in PvPWars. There is no spawn protection and PvP is always enabled.
Players may put their survival and PvP abilities to the test on this server. They can also join groups or fight in conflicts.
Hypixel is always included in lists of top servers because of its multiple unique game modes and mini-games. For the last seven years, various athletes have adored it.
This is one of the most active and well-known Minecraft communities. The majority of Hypixel's mini-games revolve around PvP combat. Players may compete in games like bedwars, skywars, and UHCs to hone their PvP abilities against some of the top Minecraft players on the planet.
One of the greatest PvP practice servers is PvP Land. Every day, hundreds of gamers visit PvP Land to hone their PvP abilities. Bot battles and Bedwars are popular on the server.
Players can fight against tough, expert bots in PvP Land. These bots are ideal for rehearsing PvP battles. In PvP, players should never underestimate the might of these bots.
Gamers may also change the skill stats of bots to suit their requirements. They may enhance their PvP abilities at their own speed in this manner.
Lunar Network is a well-known PvP practice server for Minecraft. It's famous for its one-of-a-kind gameplay and special features. For a better PvP experience, this server comes with its own game client.
For different PvP modifications and frame upgrades, players can download Lunar Network's game client. Users may also enhance their fighting abilities by participating in various PvP events against other gamers.
Purple Prison is a fantastic PvP hybrid server for putting your skills to the test. Players can immediately begin PvP combat after spawning. They can receive a complimentary PvP kit after joining the server. Users must type "/kit PVP" after pressing T or / on the keyboard. They will obtain a PvP kit as soon as they press the enter key.
Every day, Purple Prison attracts hundreds of participants. This server also includes its own mini-games and currencies. Purple Prison is constantly up and running and supports Minecraft versions 1.8.x,1.9.x,1.10.x,1.11.x,1.12.x,1.13.x,1.14.x, and 1.15.x.
ManaCube is a Minecraft parkour server containing courses for parkour players of all skill levels. Surprisingly, there are over 1,000 parkour maps to explore, with the bulk of them made by ManaCube users. This suggests that these maps were built by Minecraft parkour fans for other Minecraft parkour fans.
For the most advanced parkour players, there are four Champion Maps on this server. Among these are the Haunted Manor, Winter Wonderland, Aquatic Adventure, and Harry Potter maps. On average, each of these maps takes 20-40 minutes to complete.
Mineplex is a well-known Minecraft server that has been around for a long time. It has remained popular among the Minecraft multiplayer community for many years.
Although Mineplex offers a range of game modes, it is the "Dragon Escape" game mode that takes it to the top of this list of the best parkour servers. In this game mode, players must use their parkour skills to avoid a dragon approaching from behind.
The Dragon escape game mode was built specifically for Mineplex and is a thrilling game to play. Anyone who likes Minecraft parkour should give it a go.
Happy HG is a well-known Minecraft server that includes parkour among its many game types. The server allows users to fine-tune various parkour-based skills by providing maps that help them target certain areas of progress.
The server, for example, has maps dedicated to "ladder parkour" and "slime parkour," allowing players to focus on certain areas that are challenging for them.
Minr is a Minecraft server that has been running for more than a decade. Over the years, Minr has continued to update and refine its enormous collection of parkour maps for players to enjoy.
Parkour maps are available on the server for players of all skill levels, including novices who wish to learn the basics and improve their skills.
JumpCraft is one of the most well-known public parkour Minecraft servers online. Over 300 distinct courses, each taking many hours to complete, allow players to put their skills to the test. One of the server's outstanding features is its unique progression process.
In the game, players earn money that they can use to unlock increasingly difficult parkour courses to accomplish. Players will feel a sense of accomplishment as they advance and unlock new maps.
This server is perfect for players who are new to Minecraft parkour and want to put their abilities to the test. Rocky, a server-wide course, serves as a fantastic training ground and area for players to practice all of the required parkour fundamentals.
Once players have mastered the different sorts of jumps and mobility, they may advance to increasingly challenging courses. This server contains a wide range of courses ranging in difficulty from very easy to moderate to difficult.
It would be a fantastic challenge for gamers to practice here until they are ready to take on some of the toughest courses with cash prizes.
This server is suitable for those who want to complete parkour maps as rapidly as possible. The parkour selection on this server is quite limited in comparison to the enormous variety of courses and maps available on other sites.
On the other side, having a single set of levels allows players to hone their skills in order to get the greatest possible time. One of the most effective strategies for a player to improve their motions is to practice with a continuous object.
With proper practice and hard work, who knows how quickly any player could pass the courses here.
That's all for today's article on Top 12 Bridging practice servers in Minecraft. Do check out all the sections and know you should know which games are best for dancing. Till then, stay safe and follow us for more upcoming gaming coverage.
Follow us on Twitter & like our Facebook page for more post-updates
---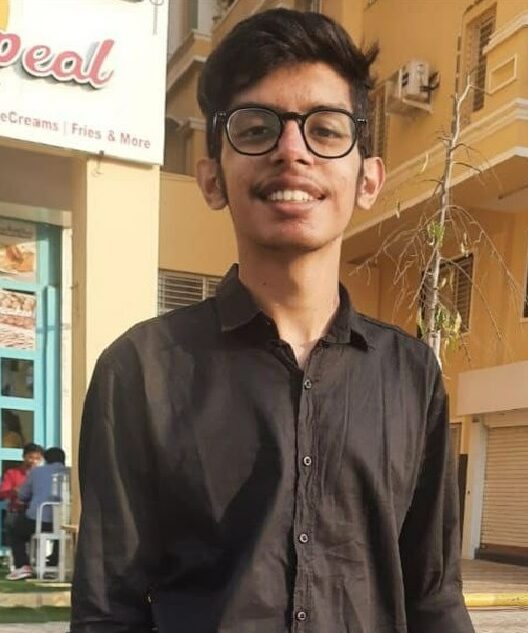 An experienced gaming content writer who emphasizes on offering the most recent information and how-to tutorials for the trending titles. Being a Hardcore gamer himself, he likes to try an array of games and likes to spend his time exploring them. He likes to unwind by listening to R&B music when he's not writing about gaming stuff.