Roblox is a terrific gaming platform that can also be used to create games. Customers may develop and program their own titles, which they can then share with other gamers. Roblox is mostly utilized by kids, and the majority of the games on the site were created by kids.
Roblox has been around since 2006, but it really took off during the Coronavirus outbreak, when a lot of people turned to the online game platform to pass the time.
There are a lot of different games and genres to pick from on Roblox. It contains everything from horror to sports to cartoons. Roblox's variety of vehicle racing games is one of its most popular features. There are a plethora of options to pick from.
The possibilities for what these simulations may add to the game are boundless. You may dress up as a ghost for the day, transform into your favorite animal, or simply drive around in a car in an open environment.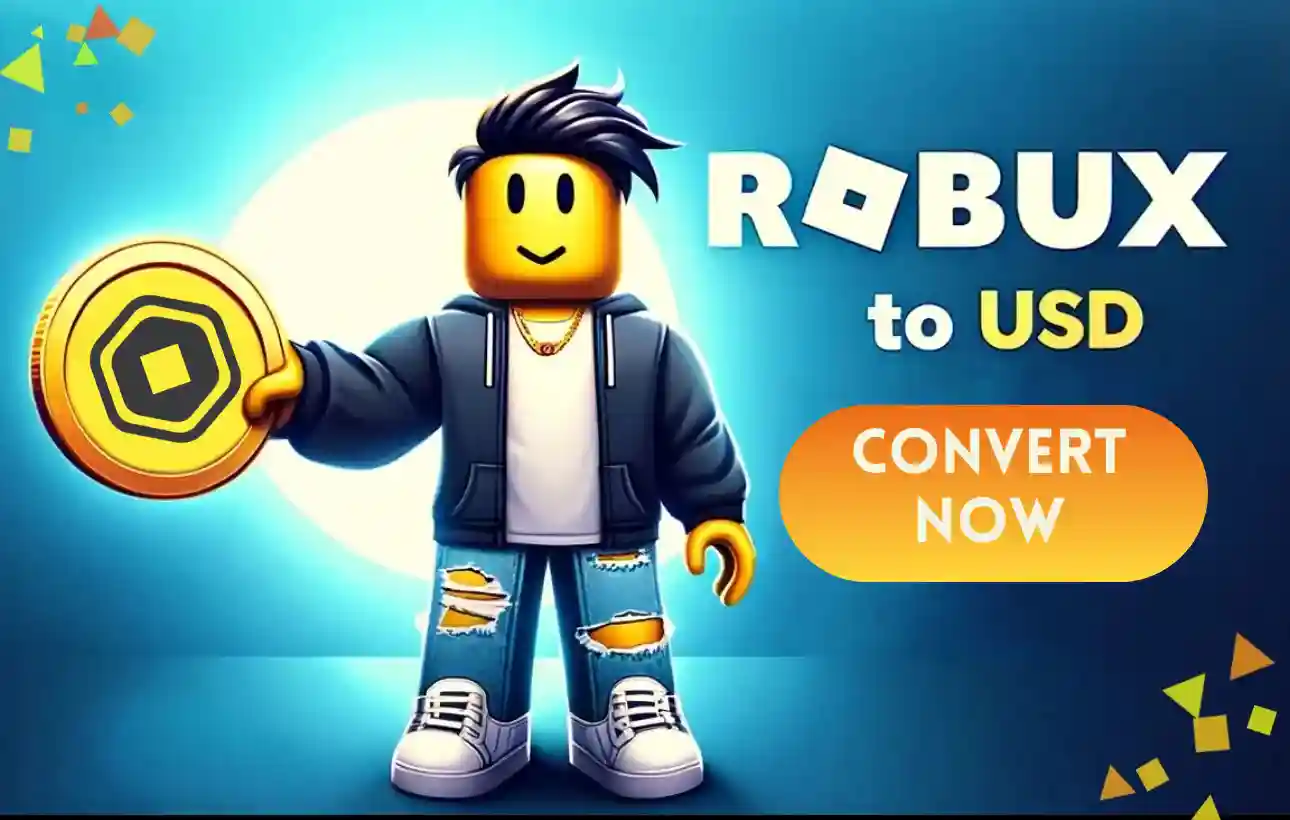 There are several Roblox Simulators available that enable you to interact with pets and trade. Roblox Experiences strive to be as realistic as possible. Many players of all ages have found these games to be quite enjoyable. As a result, we were able to build a list of Top 17 chill Roblox games.
---
Top 17 chill Roblox games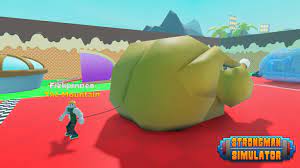 Strongman Simulator provides you with the tools you need to become the most powerful Roblox player. The simulator places you in a gym with a variety of tools and weights to assist you in becoming as strong as possible.
You have the option to start small or go big; the possibilities are unlimited. Since The Gang Stockholm built it in April of last year, it has had over 300 million visitors, making it one of Roblox's most popular simulators.
---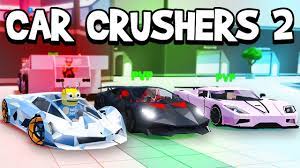 Car Crushes 2 is the ultimate car-related stress reliever. The game provides you with a variety of options for smashing up your automobile, from using a wrecking ball to tossing it in a gigantic blender. Not only can you wreck your car, but you can also compete in "demolition derbies" with people from all over the world.
There are over 240 cars on its list, so there are lots of options for crushing. Since its release in 2017, Car Crushes 2 has had over 600 million visitors and always has a busy server, making it a popular Roblox game.
---
Pet Store Tycoon is one of the most family-friendly games available. You may feed, stroll, and play with a variety of animals in this game. You'll be in charge of a pet store, as the name says. So, saddle up and take command while caring for some adorable pets.
---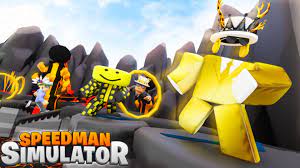 Speedman is one of Roblox's newest simulators, having only been available since August, but that hasn't stopped it from becoming a great hit.
The simulator is similar to Strongman, however, instead of being the strongest, you must become the quickest, like Usain Bolt. Train hard and push your friends and family to become the "Speedman."
---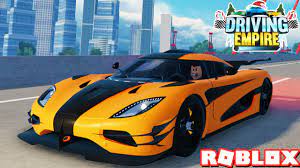 Driving Empire has a strong Need for Speed vibe about it. This racing game is located in a large open area and features some of the greatest graphics in the Roblox library.
You can either play on your own or with friends, the choice is yours. Driving Empire, like many of the games on this list, offers a large vehicle library. There are not just vehicles to race and drive, but also motorcycles and boats to zip around in.
---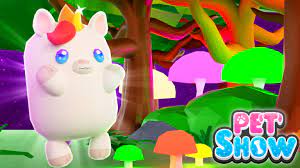 Pet Show Dress Up puts you in the high-fashion shows of the pet business. You'll be able to participate in pet shows by dressing up your pet in various attire. Your unique creatures will wow other gamers.
---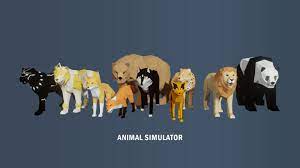 Have you ever wondered what it would be like to walk in the shoes of an animal? Then the Animal Simulator is the place to go. You may select from a variety of creatures to become and roam the world as in this game.
Not only that, but you may also combat other animals, fight monsters, and do so much more in this simulator that you might easily lose track of time. Don't be shy, give it a go.
---
Wild Ocean is a Roblox location created by a user with the same name, and it is quite similar to the Wild Savannah mentioned above. This Roblox animal game incorporates many of the aspects from Wild Savannah and puts them in control of marine creatures rather than savannah ones.
Sharks, orcas, jellyfish, and a variety of other creatures are among those included. You may command any of them and play role-playing games with your friends or strangers. You might go scuba diving or do other comparable activities to investigate the ocean's depths.
Even though there isn't much of a survival theme, it's still a fun Roblox animal game.
---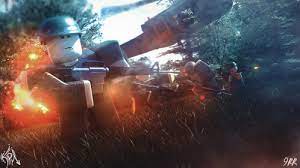 The War Simulator immerses you in a variety of battles. You may even participate in historic Greek conflicts or fight for your nation during World War I. Fight for your team to emerge as the overall winner and the most powerful soldier on the battlefield.
---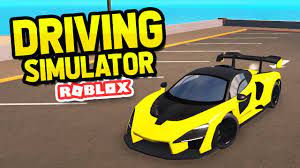 Isn't it true that no list of automotive games would be complete without a Simulator? Driving Simulator is an open-world racing game with a lot of different locales to discover.
Each server in Driving Simulator may hold up to 100 players, giving you lots of people to race with.
Due to its laid-back character, Driving Simulator is one of Roblox's most popular automotive games. As a result, gamers may easily drive about the map without having to worry about other players.
---
Pet Simulator was made by BIG Games Simulators. The game begins with the player having a pet cat, dog, or rabbit.
Players collect coins and boxes spread over the environment after choosing their pet in order to buy new areas to explore or fresh eggs in order to gain other pets for trade or gathering. The game has a lot of depth and is a lot of fun to play. From our perspective, it is a must-try.
---
12. Pilot Training Flight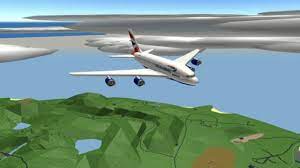 After the tediousness of the one in Grand Theft Auto: San Andreas, flight schools may not be your best buddy, but Roblox has created a simulator that has a more casual atmosphere to it.
Pilot Training Flight Simulator allows you to fly some of our generation's most iconic planes while completing various tasks at your own leisure.
---
13. Ion Formula Racing 2021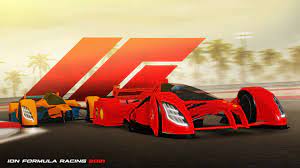 In Roblox, Ion Formula Racing 2021 is the closest thing you'll get to Formula One racing. The game is designed to provide the most immersive experience possible for players. Weather variations, DRS, and tire compounds are just a few of the new features in the game that have been included to improve the overall experience.
There are 20 teams to pick from, including fan favorites like McLaren and Mercedes, and the vehicles have been designed to be as accurate as possible. If you're a Formula One lover, I highly recommend it.
---
MeepCity, created by a developer known as Alexnewtron and published in 2016, was the first Roblox game to surpass one billion visits. You may speak with millions of other MeepCity visitors, perform numerous activities, make money, and customize your estate in this experience.
Alex continues to play MeepCity, according to Roblox, because he believes it is important to understand why individuals do what they do.
---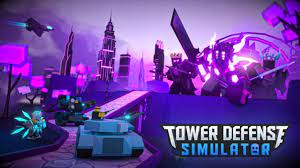 Zombies are on their way, and you must protect yourself against the onslaught of brain-eating beasts. Isn't building skyscrapers the best way to do this?
Defeat the zombies in the Tower Defense simulator throughout numerous rounds, and if you really want to put your zombie-defeating talents to the test, increase the level and take on some difficult monsters.
This is one of the most popular simulators to date, with over 1 billion visitors.
---
16. Midnight Racing Tokyo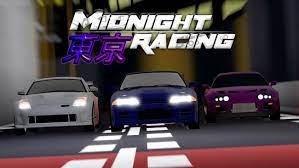 Do you want to speed around Tokyo? If that's the case, then this is the game for you. Midnight Racing Tokyo is a vast open-world racing simulator featuring a reproduction of Tokyo, Japan as the main area.
Not only does it provide a large selection of automobiles, but you can also customize your car to your heart's content, adding to the authentic Japanese automotive experience. Fast and Furious: Tokyo Drift comes to mind.
---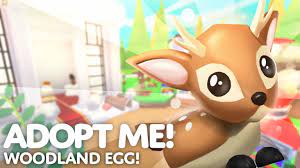 When Adopt Me! was upgraded with a new feature release earlier this year, it broke new ground, attracting hundreds of thousands of concurrent users.
Almost every time you come, you'll see over 100,000 people playing together: adopting pets, building their own houses, visiting Adoption Island, and more.
Every new update introduces new creatures to adopt, such as turkeys and bees in the Thanksgiving update. Bethink (creative director) and NewFissy (tech director) had been playing Roblox for a long time, but it was only a few years ago that they began dabbling with game creation.
That's it with our today's article of Top 17 chill Roblox games. Do try all of the games and tell us your favorite. Till then, stay safe and follow us for more upcoming coverage.
Follow us on Twitter & like our Facebook page for more post-updates.
---
Check out more Roblox Games –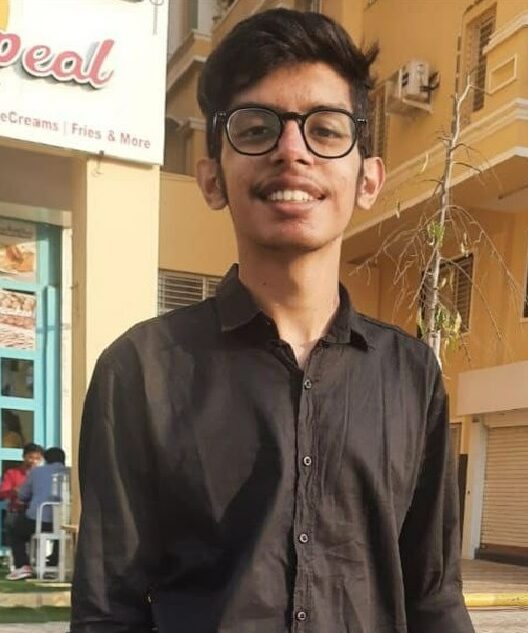 An experienced gaming content writer who emphasizes on offering the most recent information and how-to tutorials for the trending titles. Being a Hardcore gamer himself, he likes to try an array of games and likes to spend his time exploring them. He likes to unwind by listening to R&B music when he's not writing about gaming stuff.