Call to Duty Mobile China has been the talk of the town ever since its release on 25th December 2020. Players have been really excited to try out the exclusive Chinese version of the new game. So much so, that the game recorded 100 million players within the first week of its release.
Well, it has quite some time since the launch of the Chinese version of COD Mobile. We all saw how heavily COD Mobile China was advertising to increase the popularity of the game. Looks like they are not done yet. COD Mobile China likes to keep its game exclusive. So, we have some brand-new additions to COD Mobile China about which we will be talking about today.
COD Mobile (China): More Warzone Features:
COD Mobile has always been known for adding popular features from mainstream COD titles in the game. Most Battle Royale features of COD Mobile have been adopted from the extremely popular COD Warzone.
Similarly, COD Mobile China has recently added some brand-new features to its Battle Royale mode from Warzone. The Battle Royale mode of COD Mobile China will now be including a new vehicle – Truck. The BR Mode of COD Mobile China will also be getting 2 new equipment – Tank Delay Bomb and the Tank Mine.
Unfortunately, we have no idea when the Global version of COD Mobile will be getting the above updates. As of now, those features remain exclusive only to COD Mobile CHINA.
The Tank mine sure is going to be a good way to tackle the overpowered Tank. So, we can hardly wait to get our hands on the new merchandise and try them out!
Also, the Chinese version of COD Mobile has gotten some other exclusive features like New HP System, Self-revive, Nunchucks, and JAAY (Jay Chou) character.
---
Subscribe to our Youtube Channel. Follow us on Twitter & join our Telegram channel for more post-updates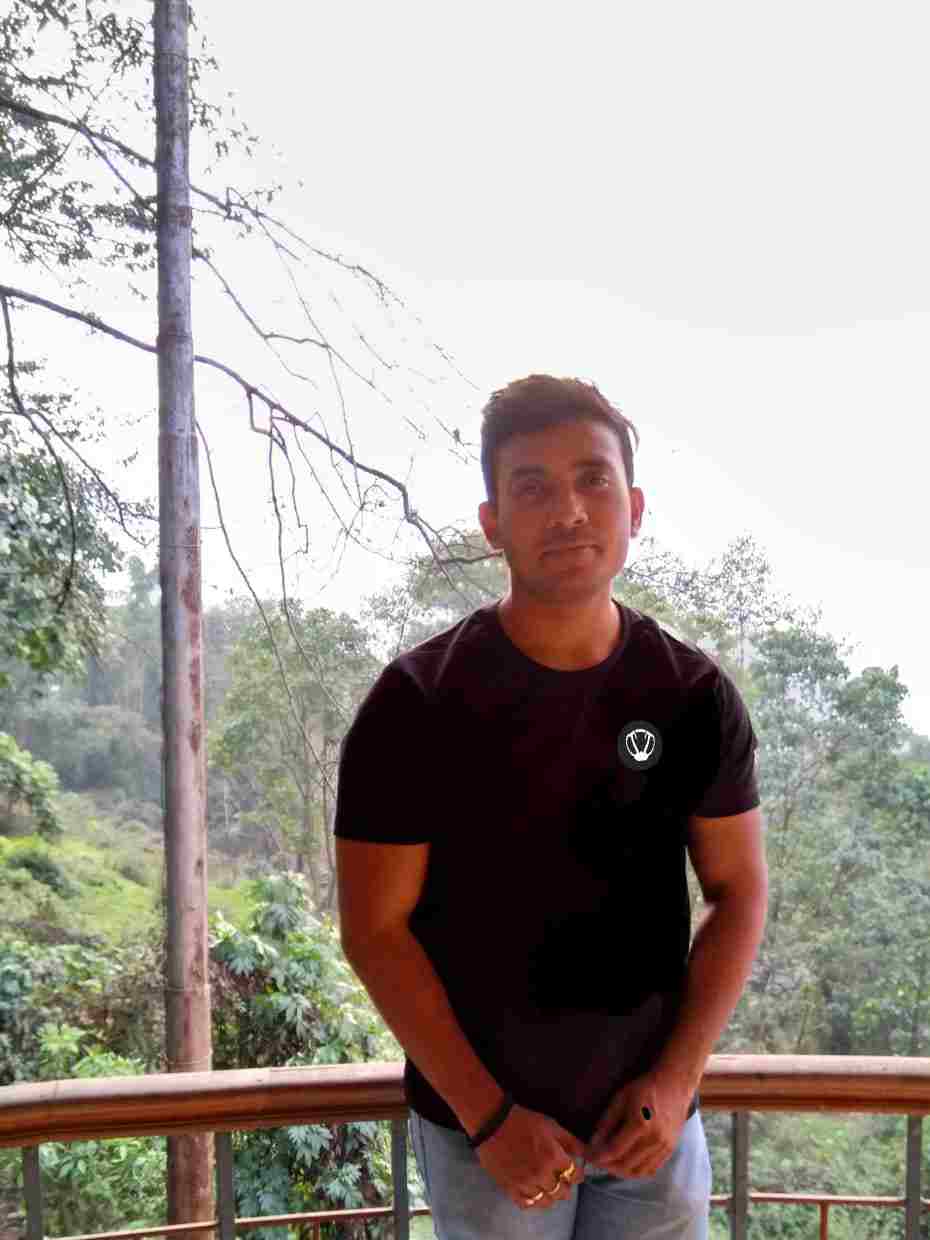 Lakshay has a keen interest in gaming since he first got his hands on PlayStation 3. On Stealthy Gaming, he covers breaking stories on COD Mobile and other popular games. In the evening, he hits the gym and feeds on protein.