Season 13 Winter War of Call to Duty Mobile has been an absolute rollercoaster as of now. While the Battle Pass rewards and other unlockable content appealed to most players, to others, it did not do so. However, all the players are grinding for sure, to unlock the Completionist camos and also to get their hands on all the goodies which Season 13 has to offer.
With that being said, the COD fraternity has been going berserk regarding the newly-launched Chinese version of COD Mobile. A lot has been going on concerning the game's Chinese counterpart. In this article, we will be covering the same.
COD Mobile Chinese version Features New HP System, Self-Revive in Battle Royale
The Chinese version of COD Mobile has been getting its own share or exclusive rewards and content. Some of which like Nunchucks and Jay Chou Character, we have covered before.
Today our team brings some exciting news related to COD Mobile China yet again. We have confirmed reports to believe that the Chinese version of COD Mobile will be getting quite some upgrades, especially in the Battle Royale Mode.
The Battle Royale of the Chinese version of COD Mobile will be featuring an all-new HP system. The total Health of the player will be divided into 2 parts. 100 HP will be autogenerated and another 150 HP will be split into 50 HP each for an Armor Plate.
The BR in the Chinese version will also be getting an exclusive "Self-Revive" feature. We have confirmation that the self-revive feature can be received by the players via the Airdrops in-game.
From the looks of it, it seems that COD Mobile China has adopted a lot of its characteristics from COD Warzone. Nevertheless, we are sure these additions will only enhance the gameplay experience and make it more enjoyable.
That's pretty much all. Stay tuned for further updates.
---
Subscribe to our Youtube Channel. Follow us on Twitter & join our Telegram channel for more post-updates.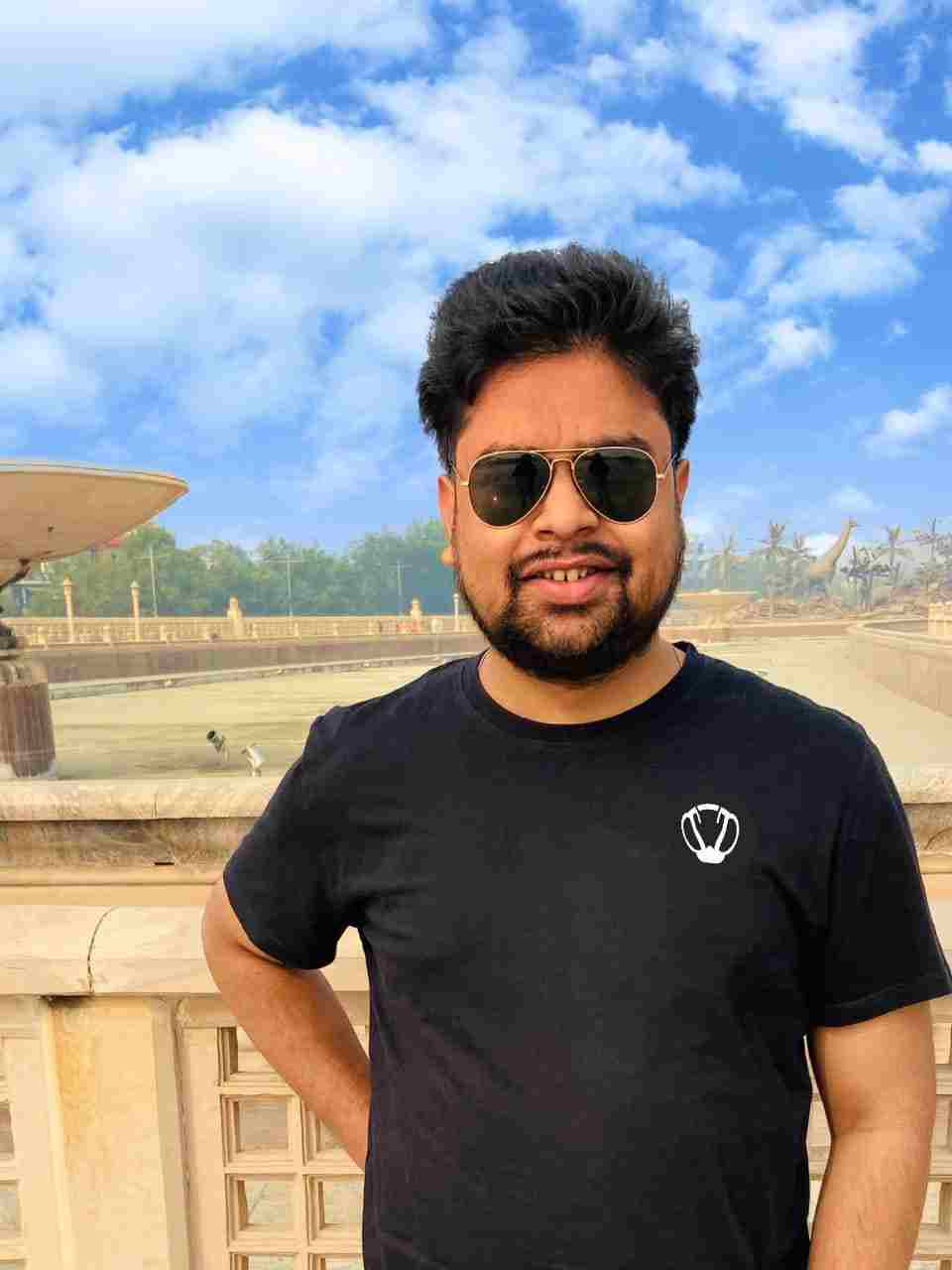 Vivek has been a fan of the COD franchise since forever. Perfection is his forte and the same can be seen in his work. He loves to invest his time in creating awesome content on YouTube and discovering the latest games.