For some weeks, we have been posting different types of bugs and glitches that are appearing in the game. It's the first time since the global release of COD Mobile back in October 2019 that we have discovered this intensity of bugs.
Recently, we reported the invisible player glitch, which lets players exploit the game and ruin the matchmaking experience. Well, the developers were able to fix the bug last week with a patch, but the glitch appeared before new year's eve.
Another bug and the issue with the Peacekeeper blueprint has already been fixed. But, according to us, there still a lot of bugs that are yet to be addressed, like the Shield Turret bugs, which is, literally, a game-breaking bug in COD Mobile.
Earlier today, a new appeared in the game, which has been discovered by a Youtuber, 'LaN.' According to the COD Mobile content creator, the glitch lets players use any sniper rifle on iron-sight.
Well, all the weapons available in COD Mobile can be used either on iron-sight but sniper rifles. Iron sight simply means no scope or optics on the weapon. And currently, no sniper rifle can be equipped with iron sight; all of them feature a default sniper scope.
The glitch mentioned here might not be a game-breaking glitch, as we still haven't seen any reports regarding the issues, but you never know!
This issue needs to be fixed as soon as possible. But it looks, the fix would only arrive with the new season update. Activision is currently preparing for the new Season 2 update, which is scheduled to arrive next week.
Stay tuned for more information.
---
Subscribe to our Youtube Channel. Follow us on Twitter & join our Telegram channel for more post-updates.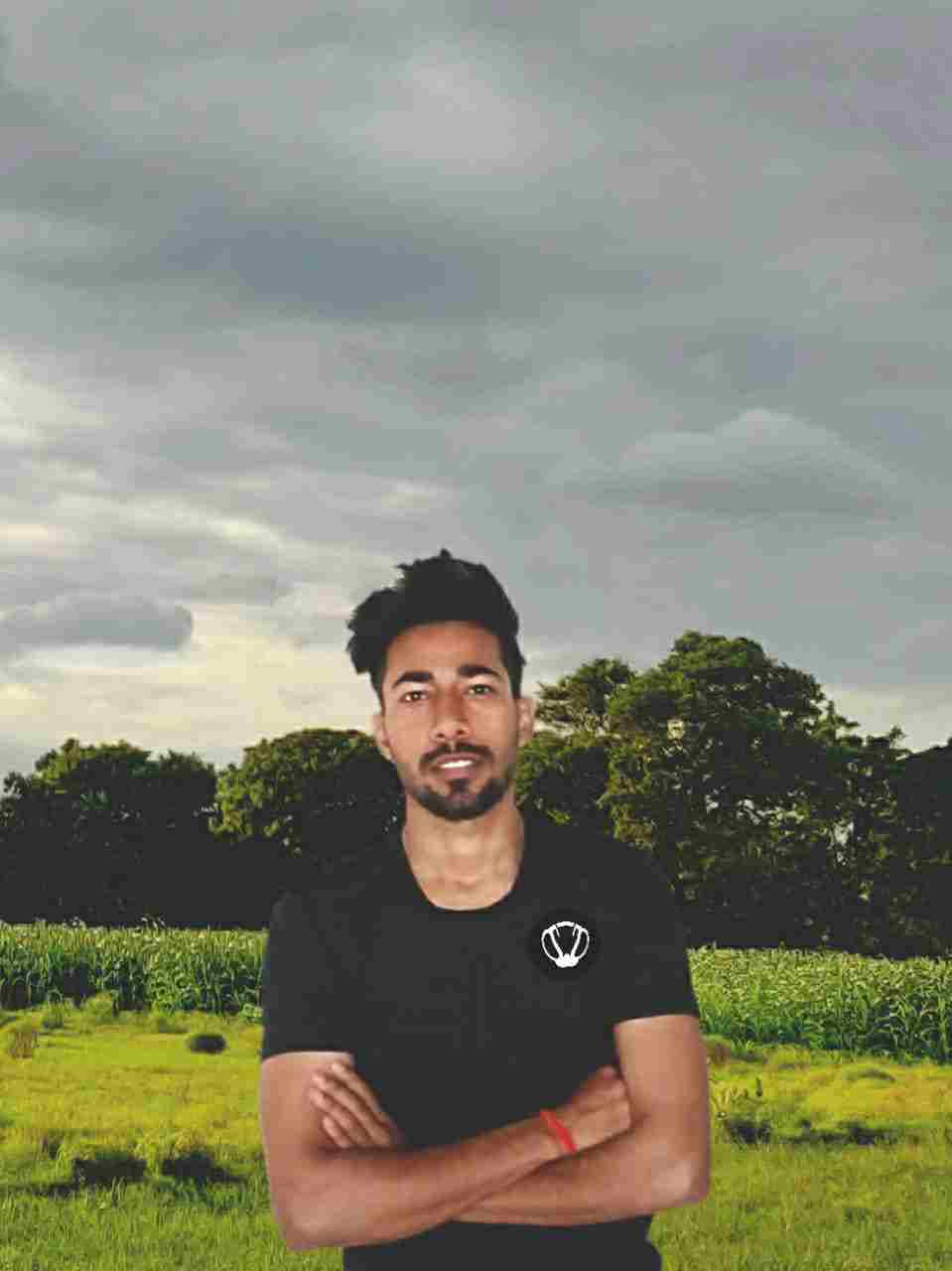 A gaming aficionado. Sometimes he can be seen fabricating a poem or feeding on a good sci-fi novel.