At any point during the year, there are a host of different multiplayer modes that you can play in Call Of Duty Mobile. Some modes come and go, such as Sniper Only, Gun Game, and Standoff – Halloween. And there are a bunch of core modes to play, such as Frontline, Team Deathmatch, Domination, etc. Fasten your seatbelts, the Grind Mode is coming to COD Mobile.
Via a tweet on 21st December 2020, the official account of the game confirmed the new game mode being added with the release of Season 13 – Winter War.
According to the information provided by the Call Of Duty Fandom, Grind mode has previously appeared on titles such as COD Ghosts, COD Infinite Warfare but only in private parties and local play. This mode was available for public play for the first time with COD Modern Warfare.
The objective to fulfill in this game mode has 2 parts. One is killing enemies and collecting their tags. The second is depositing these tags in specified locations on the map to add them to your tally. If at any point a player is killed by the enemy, all the tags held by the downed soldier are dropped for anyone to pick.
The second part increases the stakes of the game and keeps them high throughout the match. It is going to be a common sight of players running back to the deposit spots in order to reduce the risk that they carry in a gunfight.
All in all, we are very excited and can't wait for Season 13 to start. For all the new characters, maps, and guns added, the wait is definitely going to be worth it.
Stay tuned for more updates.
---
Subscribe to our Youtube Channel. Follow us on Twitter & join our Telegram channel for more post-updates.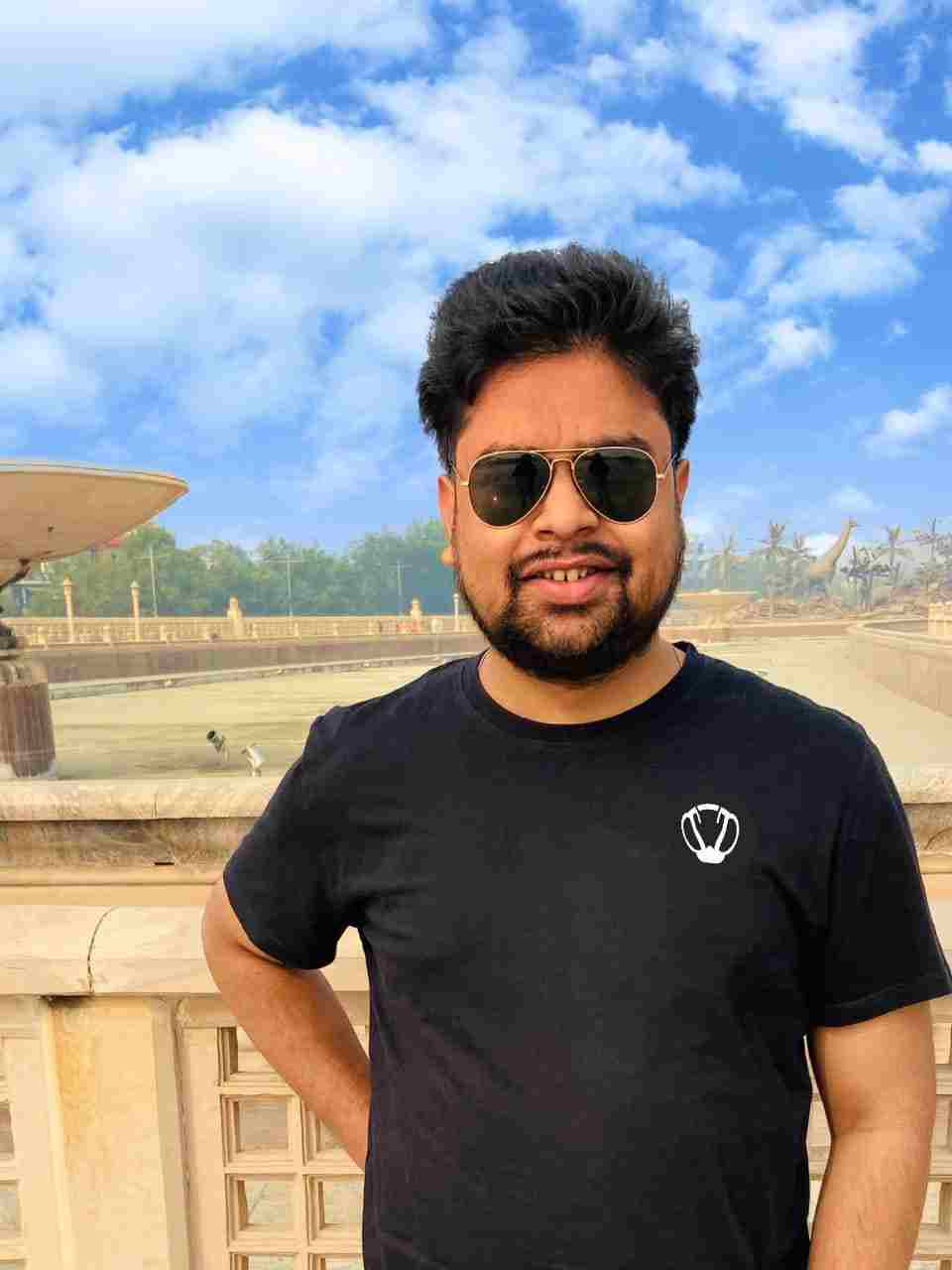 Vivek has been a fan of the COD franchise since forever. Perfection is his forte and the same can be seen in his work. He loves to invest his time in creating awesome content on YouTube and discovering the latest games.