Last updated on January 2nd, 2023 at 05:25 pm
Minecraft has established itself in the virtual game industry and is a fantastic place to exercise your imagination. The game is a creative sandbox. The most lovely aspect of Minecraft is how you can become a better player. You can engage in combat with other players while using cutting-edge weapons.
Additionally, it enables you to protect yourself from dangerous mobs outside. Copying and pasting is one of this game's best features. In Minecraft, though, how can you copy and paste?
You can easily create a lot of stuff in Minecraft by copying and pasting. One of Minecraft's most outstandingly great features, it allows you to do a variety of chores quickly. Buildings, blocks, regions, and a variety of other constructions may all be copied and pasted.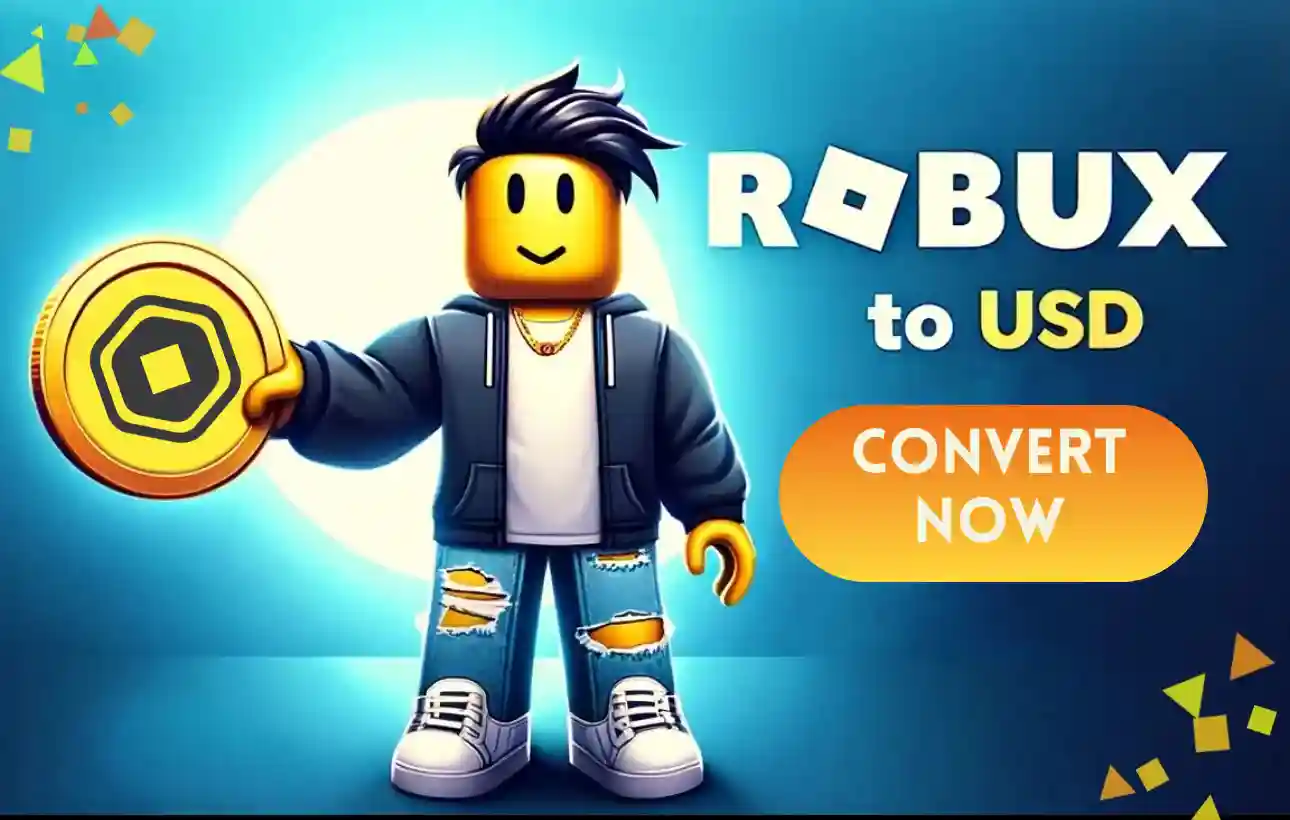 Here is our guide on How to copy and paste in Minecraft (Windows, Mac, Mobile). So, let's get started.
How to copy and paste in Minecraft
Short Answer: In order to copy and paste in Minecraft, you must enable cheats in your inventory. The command "/clone command" must also be in your command block list. Choose the item you wish to replicate first. Next, decide where you'd want to clone. To replicate your stuff in Minecraft, use the Start, Stop, and Copy commands.
It is useful to have the ability to create various structures rapidly in Minecraft. In Minecraft, you may copy and paste to create any structure at any moment.
Using various command block commands, you may move a block of your choice or replicate items in this virtual online game environment known as Minecraft. However, there are a few items you must have in your inventory before you can clone anything in Minecraft.
Activate the cheats in your inventory.
The "/clone" command must be found in your Minecraft's command block list.
Make sure your platform is capable of supporting the '/clone' command before continuing, though. If it does, you must do the following actions:
Create a structure that you intend to use again. Choose the structure you wish to duplicate. Select the area you wish to duplicate. While it is simple to copy tiny objects and structures, it is more difficult to copy larger structures whole.
Finding each corner's coordinates would be ideal. Three sets of coordinates are ideal. In Minecraft, use the Start, Stop, and Copy commands to replicate your stuff. For various purposes, you will issue alternative "/clone" instructions. You would replicate the Plains biome's corner coordinates to the Desert biome, for instance, if you wanted to duplicate a wall from one biome to the other.
---
Copy and Paste Text in Minecraft
Let's first explore the text-copying and -pasting problem. The procedure is a little different than you would have anticipated, but after some time it becomes automatic.
STEP 1: Highlight the text
The only real step required is to highlight the text initially. You may accomplish this by pressing CTRL and A.
STEP 2: Use commands to copy and paste
All that's left to do is follow the conventional procedure of pressing CTRL and C to copy the selected text and CTRL and V to paste it.
STEP 3: Enter the command to continue
Hit the "Enter" key to continue. Your inventory will be increased by your cheat. You'll receive a notice after the clone command has been successfully executed. Enter your command in the chat menu by clicking on it. Use the spacebar to type the terms you want to use ( replace, masked, filtered).
Press the spacebar once again to choose the command functioning choice. There are three choices available: normal, move, and force.
---
Copy And Paste Commands
Because of its ingenuity, Minecraft is known for its construction modifications. A number of those mods enable you to utilize copy and paste commands in various versions of the Minecraft world, while others let you add a tonne of construction materials to your world.
Therefore, instructions may be copied and pasted in Minecraft for Windows 10.
STEP 1: Use the clone command
You must have the /clone command in your Minecraft's command block list in order to accomplish this.
STEP 2: Enter the command to execute
The "T" button in Minecraft's Windows 10 Edition will launch the chat window. There, enter your instruction. Any command can be entered for a region or a block. Come on, the cheat. Press the "Enter" key to execute the command. The confirmation notification will appear in one of the corners of the game window.
---
Copy and Paste Minecraft Xbox
On several Xbox Minecraft versions, copying and pasting are not possible. Additionally, Xbox Game Pass lets you play Minecraft. For instance, the "Xbox 360" edition of the Xbox does not support the copy and paste instructions. On the Xbox One platform, you may still use this command.
To copy and paste on Minecraft Xbox, adhere to the directions provided: Highlight the text after choosing it. the menu button, and then click "Copy." Paste the text where you want it by moving the cursor there. In order to paste your content, use the menu button.
---
Copy And Paste A House In Minecraft
Are you sick of your constructions and buildings being in one place? Not to worry. Anywhere else is open to you as a location change. Without utilizing a building block, you may also relocate a structure from one Minecraft world to another.
But it's not simple to duplicate a house from one planet onto a completely different one. Let's then devise the simplest method for copying and pasting a home into Minecraft.
Choose "start" while the chat window is open. You may use it to replicate a certain area of your home. To replicate the other corner of your home, select "stop" now. Finally, choose the command "copy" to copy your home and paste it anywhere you choose.
---
Copy And Paste Structures In Minecraft To Another World
Compared to other situations, copying and pasting function significantly differently in games. The copy-pasting narrative in Minecraft gaming is very different. You can't copy and paste using ctrl+C and ctrl+V in this place. In order to copy and paste constructions between different Minecraft worlds, follow these steps:
STEP 1: Use the fill command
Identify the precise position. Use the /fill command with two coordinates. The third coordinate is where you should paste your structure.
STEP 2: Use the co-ordinates to paste the structure
A chat window with three coordinates should now be open. Enter the following command (Clone (first coordinate), (second coordinate), and (destination coordinate)) in the chat menu. Paste your structure. That will swap out the building you choose in Minecraft.
---
How Does Minecraft Education Edition Duplicate Items Work?
Have you played Minecraft without using any artistic resources? Do you wish to easily reproduce several different objects in Minecraft? Well, you've discovered the ideal rendition to foster your creative abilities. The classroom can utilize the specifically created Minecraft Education Edition.
For instance, it enables you to replicate stuff in Minecraft version 1.0. You don't have to alter your surroundings.
It is also the sole version that supports the /clones command. How, though, do you replicate? Let's get going. To replicate, you must gather the material of your choosing. Close the chest after putting the object inside. Enter the inventory in Minecraft. Activate the chat window.
In Minecraft, click the "T" button and enter the "/clone command" there. Choose "run" to continue once you have written your command. The command must be executed in order to replicate the selected objects.
That's all for today's article on how to copy and paste in Minecraft. Do check out all the sections and know you should know which games are best for dancing. Till then, stay safe and follow us for more upcoming gaming coverage.
Follow us on Twitter & like our Facebook page for more post-updates
---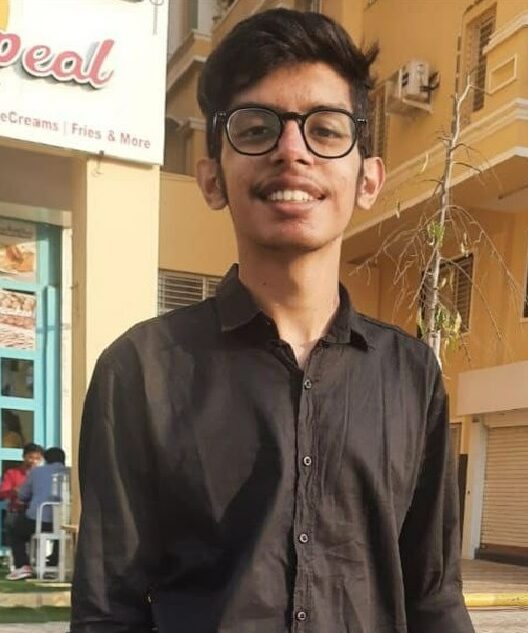 An experienced gaming content writer who emphasizes on offering the most recent information and how-to tutorials for the trending titles. Being a Hardcore gamer himself, he likes to try an array of games and likes to spend his time exploring them. He likes to unwind by listening to R&B music when he's not writing about gaming stuff.