The year 2020 has been really tough for everyone around the globe. Gamers out there found their own ways to keep themselves entertained even in these trying times. Well, the fact that the new generation consoles – PlayStation 5 and Xbox Series X released in 2020, makes this year a little less ruthless.
PlayStation and Xbox have always been fan favorites. Though, no knows the answer to 'Which is the best console?'. PlayStation 5 and Xbox Series X, both feature high-end graphics support, high-resolution supports, advanced controllers, and a lot more.
Well, where both sports almost similar numbers on the spec sheet, Xbox Series X grabs the attention of the users who love a minimal design over some contrast color combination. Microsoft's new-gen console features a minimal, all-black look, whereas, PS5's white-colored faceplates, which sandwiches the black box in between, look weird to some users.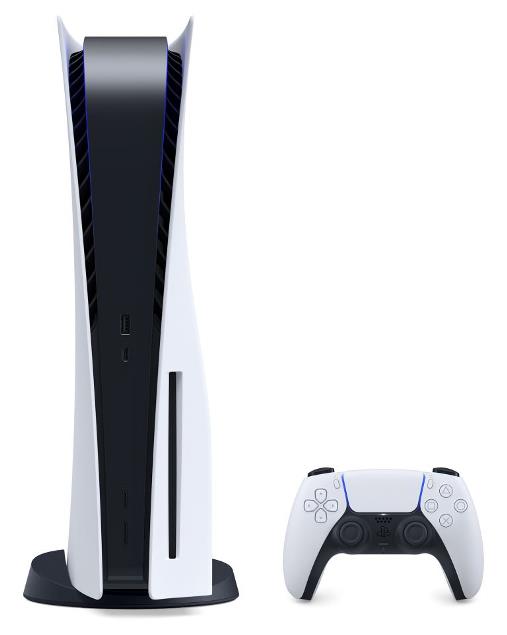 And as always, a solution for the 'odd' white faceplates was made available in the market. Back in October, 'Customize My Plates' was the company involved in the manufacturing of customized PS5 faceplates. But, as reported by Den of Geek, Customize My Plates had to cancel all previous orders due to 'patent and intellectual property issues.'
But, finally, it looks, the users will be able to get their customized faceplates for PS5 very soon. DBrand will be manufacturing the customized PS5 plates very soon. Well, DBrand is a renowned brand and has been manufacturing quality since forever. And unlike, 'Customize My Plates,' this third party manufacturing will be done in partnership with Sony.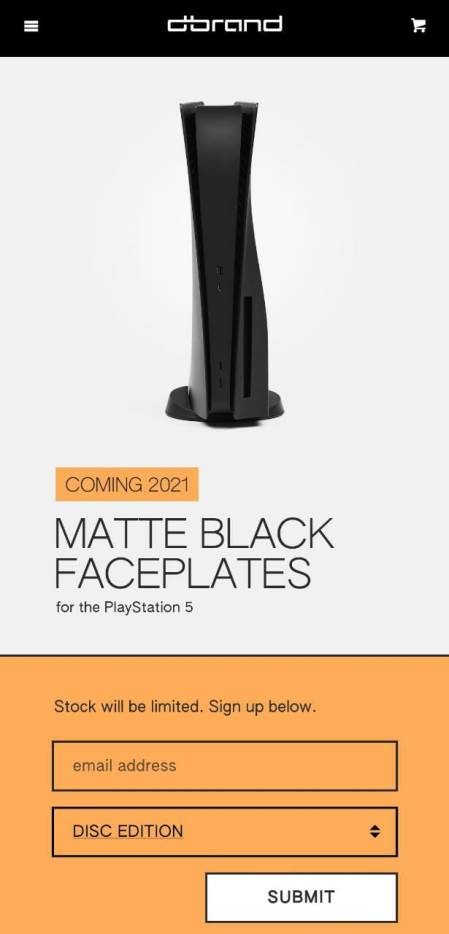 Well, if you are interested, you can sign-up and register yourself. Follow the official DBrand link and get notified.
Stay tuned for news updates.
Happy Holidays!
---
Subscribe to our Youtube Channel. Follow us on Twitter & join our Telegram channel for more post-updates.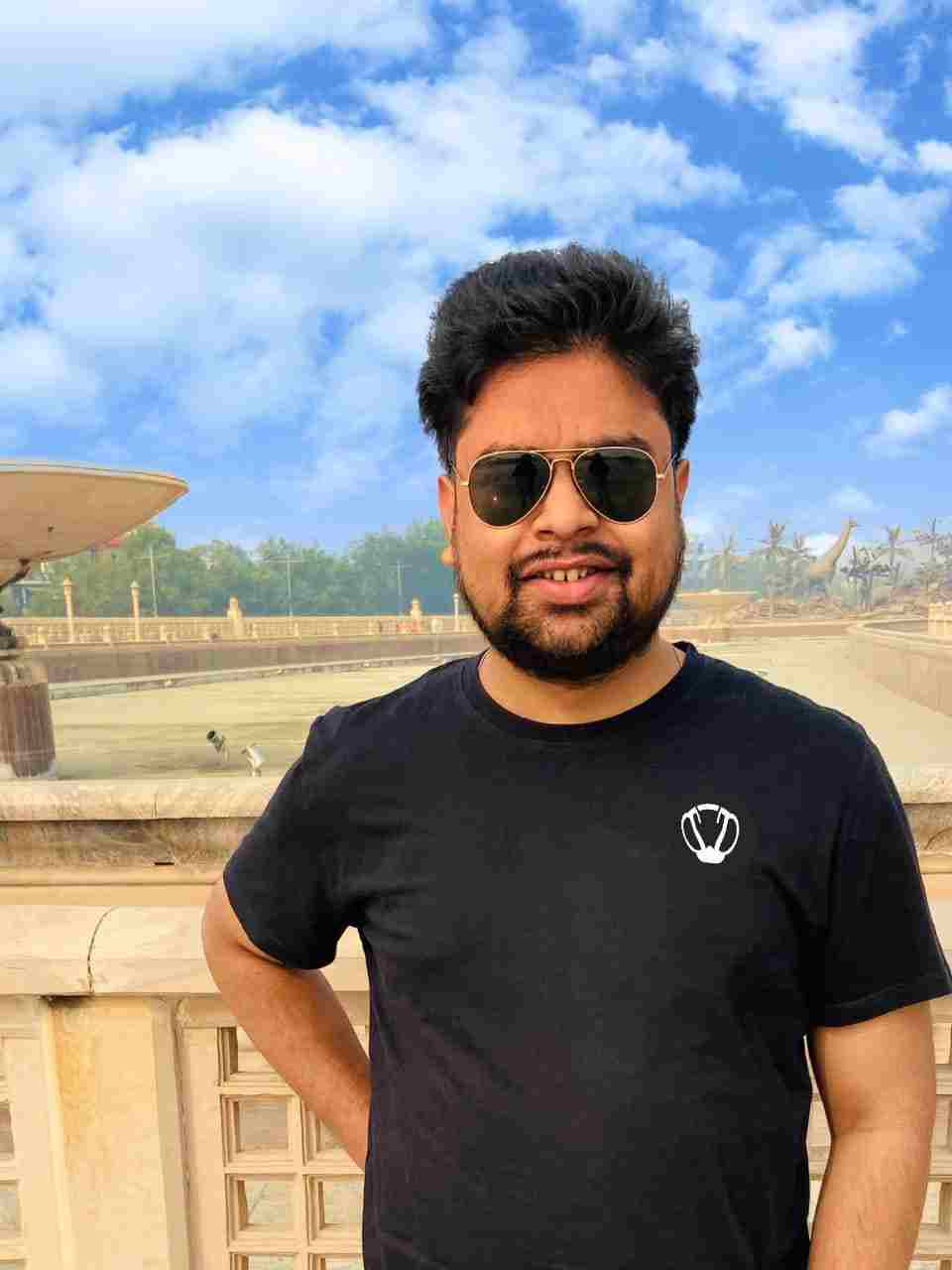 Vivek has been a fan of the COD franchise since forever. Perfection is his forte and the same can be seen in his work. He loves to invest his time in creating awesome content on YouTube and discovering the latest games.