Last updated on January 16th, 2023 at 08:07 pm
One of Nintendo's most popular and impactful platforms to date is the Switch. There is something special about traveling with a gaming device of home console caliber. But choosing what to play is growing more difficult every year as the selection of first-party and independent games expands.
Nintendo has worked hard to position the Switch as a platform for all ages, unlike the other main consoles currently on the market. This makes it possible for gamers of different backgrounds—including children—to pick up the system and start playing the games they like most.
It may be challenging to choose which games are the finest for kids and which are simple to use given the abundance of games available. Nintendo is still dedicated to the bold notion that youngsters should also enjoy playing video games, even while the industry's biggest titles continue to march toward grim maturity.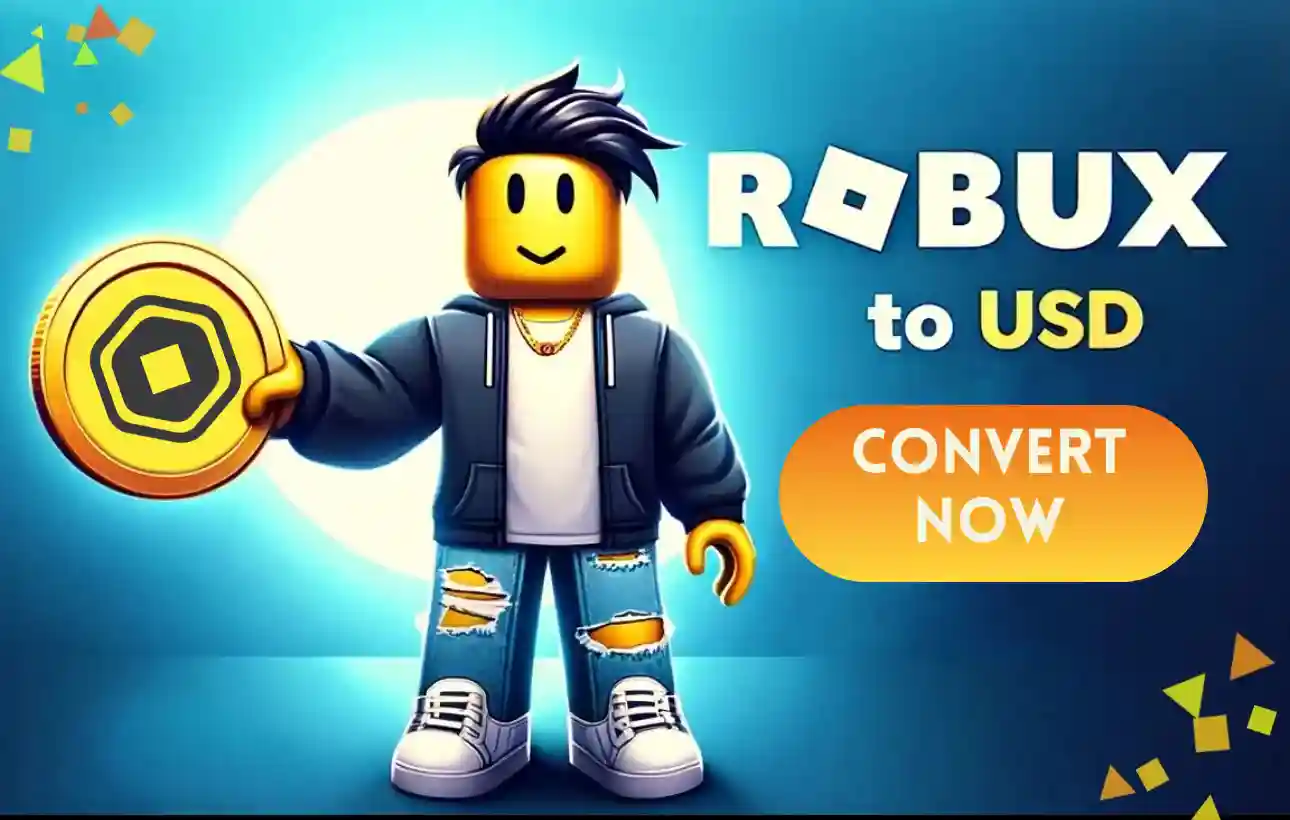 Here is our list of 13 Easy Nintendo switch games.
---
13 Easy Nintendo switch games
Support us! If you Buy Games using our affiliate link, we receive a small affiliate commission at no extra cost to you. That's a great way of supporting us.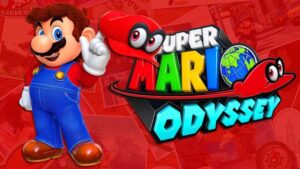 When it was released, Super Mario Odyssey may have won more game-of-the-year accolades if it hadn't been for Zelda: Breath of the Wild. Similar to Mario 64's 3D adventures, instead of gathering stars, your search for over 1,000 moons to power your airship.
The game's oddball environments are jam-packed with fresh action, including Mario's new living headwear, which enables him to take on Goombas and Chomp Chains from earlier iterations of the Super Mario series.
---
2. The Legend of Zelda: Breath of the Wild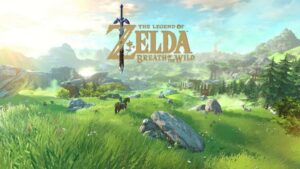 Only Breath of the Wild was regarded as the year's top video game. Many people think this game is the finest one ever created. The title unexpectedly ended up outselling the Nintendo Switch at first. I'm still unsure of how it took place, but it did.
The open-world game genre has been completely rewritten for pure adventure in The Legend of Zelda: Breath of the Wild, a true masterpiece. It's a world full of detail and full of surprises. A remarkable feat of achievement.
---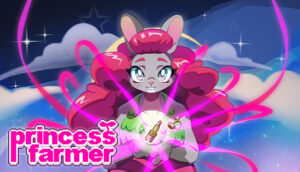 They're similar to point-and-click adventures that you explore through dialogue options if you've never played them; consider Dream Daddy and Hatoful Boyfriend. Princess Farmer is a fun and challenging match-3 game that incorporates relationship-building and well-known visual novel storytelling.
The globe and its inhabitants are all incredibly lovable, quirky, and unforgettable. That is what I truly mean. It's really uplifting to play a game that focuses on gay relationships and stories rather than wallowing in suffering and hopelessness.
Princess Farmer is a celebration of queerness and queer joy, two things that are quite uncommon in video games—especially when they're the main character. Not to mention how engrossing the match-3 gameplay is, too.
---
4. Pokémon Legends: Arceus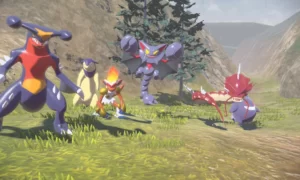 Pokémon Legend: Arceus is essentially what you would get if Breath of the Wild and Pokémon were combined. The first truly open-world Pokémon game, it satisfies many fans' desires.
While Pokémon Legend: Arceus' graphics aren't very impressive in terms of aesthetics or execution, there is something about the game that is immensely captivating. It's distinctive and represents a significant advancement for the series.
---
Death's Door is a fantastic action role-playing game set in a gorgeously portrayed environment with endearing characters. Assuming the role of a Crow (capital C) entrusted with gathering souls, things start to get strange when the soul you're hunting is taken from under your feet.
You are drawn into a universe that is equally gloomy and humorous thanks to the illustration-style artwork. We lost several hours in this one, poking around in every crevice and attempting to solve the secrets that lie at the center of this endearingly gloomy universe.
You should absolutely give this one a try if you enjoy third-person action Roguelikes that are similar to The Legend of Zelda.
---
6. Return of the Obra Dinn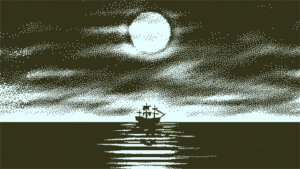 Bringing back the Obra Lucas Pope, the creator of Papers, Please, most recently released a game called Dinn.
It is an actual, true masterpiece. In essence, this is an investigative narrative; when you board the Obra Dinn, virtually the whole crew has already perished. You attempt to put together the events by using flashbacks. It's peculiar, creative, and unquestionably memorable.
---
7. Animal Crossing: New Horizons
In the most recent Animal Crossing game, you find yourself on a remote island. You may turn the island into a busy paradise with the aid of do-it-yourself recipes, crafts supplies, your neighbors, and your preferred capitalist raccoon. You may live out your island fantasies with your actual pal's thanks to robust social features (though local co-op is a little lacking).
Fans of Animal Crossing will be acquainted with AC: NH, but even if you've played the previous games in the series, there are enough fresh features to keep you interested.
If you need a mental break, this book is very wonderful. With the addition of the Happy Home Paradise DLC, the game gains a new resort location, interior design challenges for the villagers, and a tonne of fresh design possibilities.
---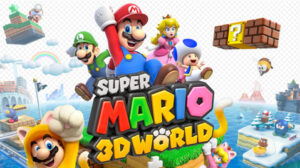 Super Mario 3D World is perhaps the best kid-friendly video game ever created. especially if you're a parent who wants to join in on the fun. There is no need to read; it is easy. The levels are well-thought-out, forgiving, and open. Furthermore, it is supreme in all respects.
Bowser's Fury, an experimental Mario game that could provide some indication of the direction Nintendo will take the franchise in the future, makes this package unmatched.
---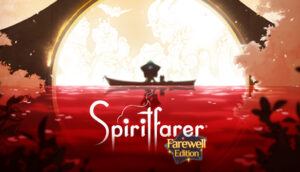 Funny how many video games let you hold a gun. What game did you play last that didn't include combat? Even though Spiritfarer is a game about death, you spend your time creating, constructing, and tending to the spirits of recently deceased people.
You'll merely struggle against your need to weep. You lead the spirits as they process their demises, their lives, and their traumatic experiences. Once your task is complete, you transport them to the other side of the afterlife.
From the stunning graphics, musical tune, and captivating action to the touchingly written characters, this game has the same immersive quality as a Miyazaki movie. You will be affected by every single character, even those you despise.
---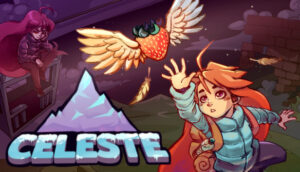 An excellent technique to bury your controller in your TV is to play the video game, Celeste. Celeste is one of the greatest games of its kind ever produced, including amazing level design and well-honed precise platforming. It is perceptive, endearing, and content-rich.
Additionally, it's ideal for the Nintendo Switch. On public transportation, you'll be screaming expletives at this game, and you'll be loving every second of it.
---
11. Burnout Paradise Remastered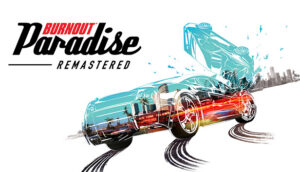 Since the release of the first Burnout Paradise more than ten years ago, there have been other open-world racing games. Burnout's breathtaking speed, pure arcade thrills, and magical feeling of discovery as you bumble through Paradise City's myriad obstacles are arguably unmatched by anything else.
Burnout is also free to create collisions that are as brutal as possible because there aren't any licensed vehicles. It's the greatest toy car simulator, and it's now portable.
---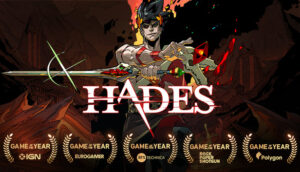 Hades is a terrific game for the Switch, even though we prefer playing it on the PC. This is especially true when the console is docked, a Pro Controller is used, and the audio is turned up or headphones are used. Since the game is almost faultless, we'd play it on any platform.
It moves quickly and is difficult as hell (in a good way). You'll assume the role of Zagreus, Hades's son. Your only goal? to go away from the underworld The task is much easier stated than done, but fortunately, each failure will make you a little bit stronger.
---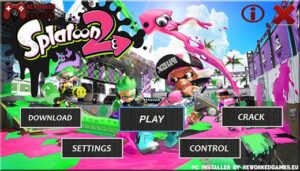 Splatoon 2, one of Nintendo's more recent games, provides a solution to a common query: What if humanoid squid children could play paintball?
You'll utilize a variety of unusual paint weaponry in this multiplayer shooter, including gigantic rollers and paint sniper guns, to color the area and eliminate foes. The team that covers the most ground on the map is the victor. Even if shooters aren't typically your thing, this is unlike anything you've ever played.
That's all for today's article on the 13 Easy Nintendo switch games.  Do check out all the sections and know you should know which one is the best for you. Till then, stay safe and follow us for more upcoming gaming coverage.
Affiliate Disclosure: Some links in this post are affiliate links. This means if you click on the link and purchase the item, we will receive an affiliate commission at no extra cost to you. All opinions remain our own.
Follow us on Twitter & like our Facebook page for more post-updates
---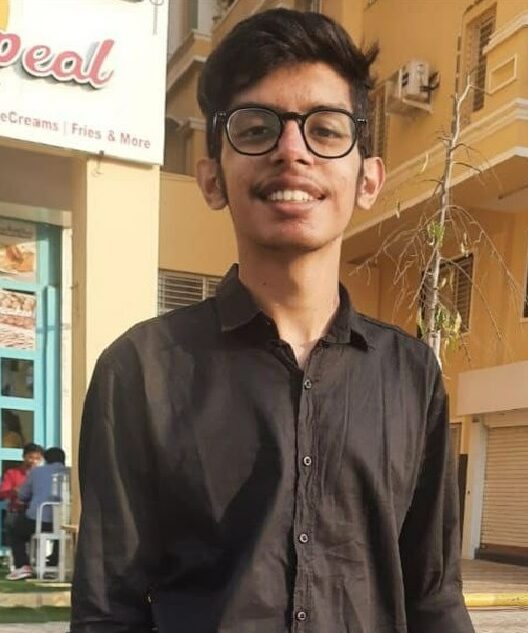 An experienced gaming content writer who emphasizes on offering the most recent information and how-to tutorials for the trending titles. Being a Hardcore gamer himself, he likes to try an array of games and likes to spend his time exploring them. He likes to unwind by listening to R&B music when he's not writing about gaming stuff.