Last updated on January 17th, 2023 at 11:49 am
Occasionally, a fast-paced, action-packed shooter can be a great way to kill off multitudes of evil creatures, violent mercenaries, or aliens.
First-person shooters aren't exactly a staple of the Nintendo Switch, but that doesn't mean there aren't some excellent options for gamers.
A similar, fast-paced experience is coming to the Nintendo Switch for fans of the original game.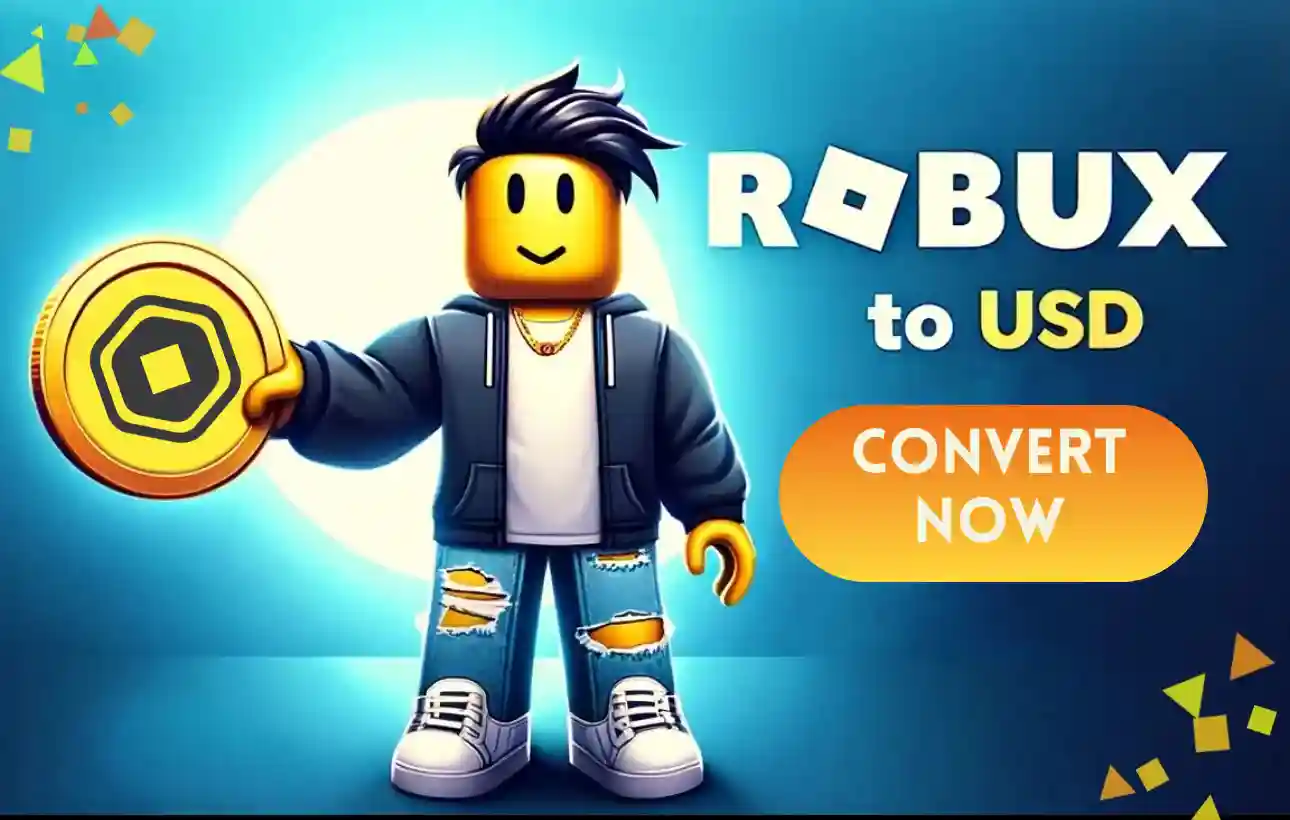 We've compiled a list of the best games that are similar to Call of Duty but are playable on the Nintendo Switch.
12 Best Nintendo Switch games like COD
Support us! If you Buy Games using our affiliate link, we receive a small affiliate commission at no extra cost to you. That's a great way of supporting us.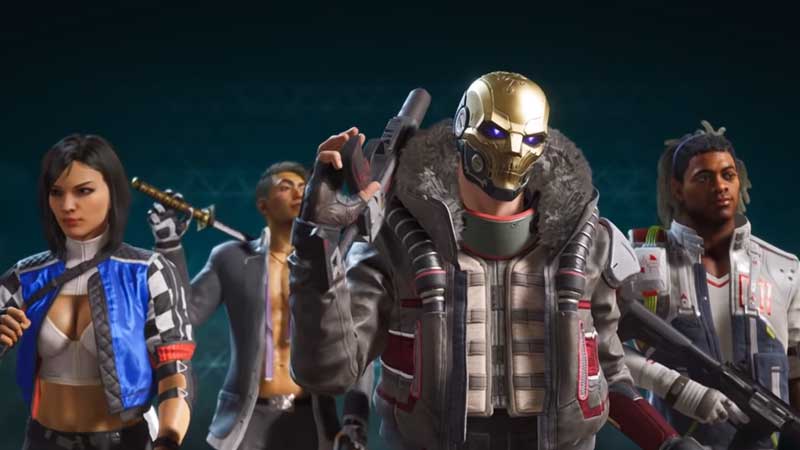 The first-person shooter Rogue Company is both daring and aesthetically pleasing in equal measure.
You can choose to play as any one of a number of rogues, each of whom has its own distinct set of weapons and abilities.
These characters have a lot of life and personality, and they frequently say funny one-liners even when they're in the middle of a fight.
Playing as the rogue Ronin, who wields a katana and explosive throwing knives, is an especially thrilling experience because she can dash through enemy lines.
In this competitive video game, players compete against one another in two teams of four across a variety of game modes.
Demolition, a type of game that is very similar to Search and Destroy from the Call of Duty series and Counter-Strike, is one of the most popular game types.
---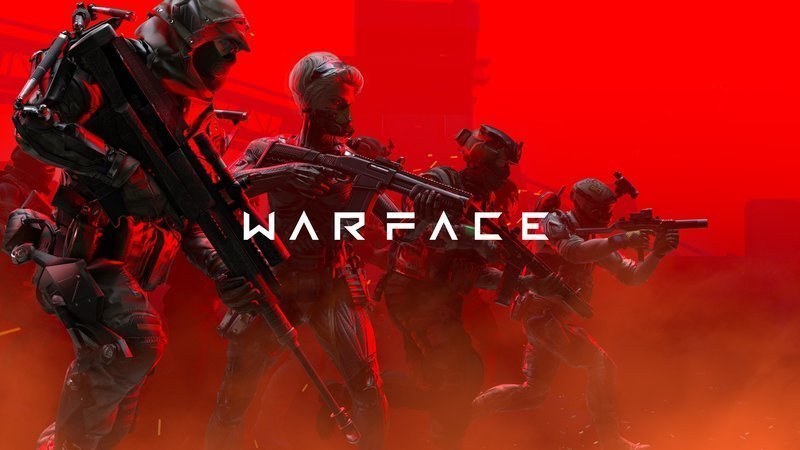 Fans of Call of Duty and Battlefield will enjoy the refined and traditional first-person shooter experience that Warface offers.
Players have a choice between five different classes, each with their own set of skills and arsenal of weapons.
You will be able to unlock more potent weapons and one-of-a-kind armor the more you progress through the game.
Warface provides a very detailed customization system, which is great news for anyone who enjoys engaging in combat while looking their best.
Armor not only alters your appearance but also provides stat increases that can fundamentally alter the way you play the game.
In addition to this, Warface does an excellent job of giving you the impression that you are in the thick of a massive battle.
The environments are faithful recreations, and the gunplay features nonstop action combined with strategic teamplay.
Therefore, if you've been searching for a shooter that can replicate the feeling of playing Call of Duty on Switch, Warface is your best bet.
---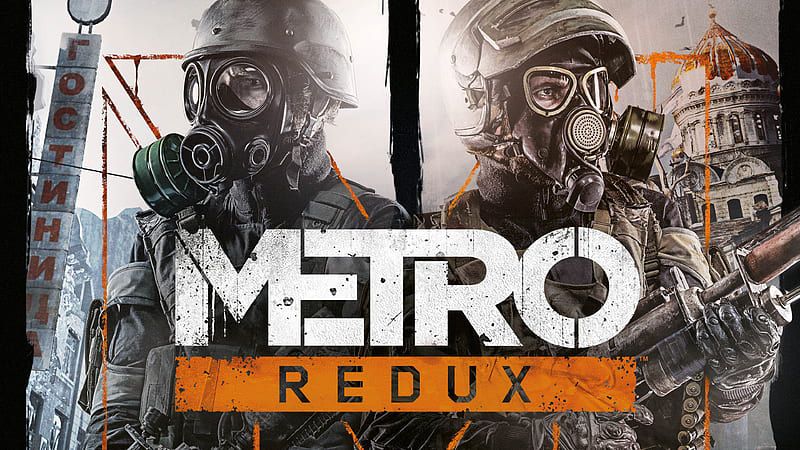 Metro Redux is a fantastic first-person survival horror game that will keep you engrossed for many, many hours as you sneak around in the shadows and fight your way to safety.
If you want to immerse yourself in the world of post-apocalyptic Russia, check out these two atmospheric games.
Your decisions in Metro Redux will have a lasting impact on the future of mankind as you travel through the forgotten catacombs beneath the subway system.
---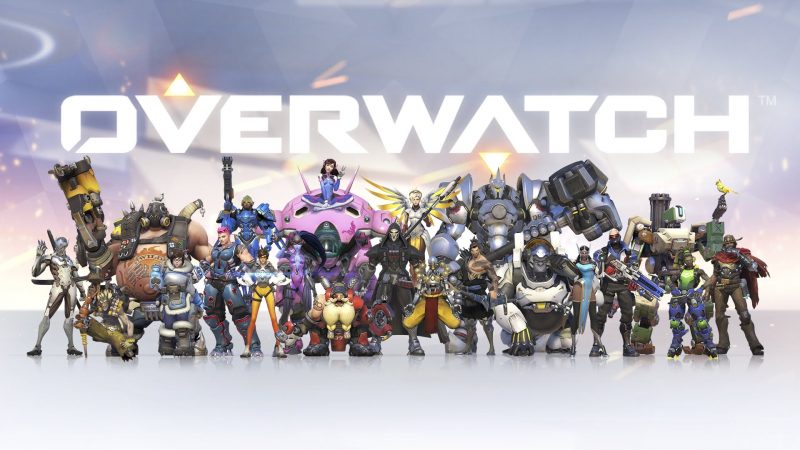 With a diverse cast of characters, Overwatch elevates the high-octane action of Call of Duty.
Objective-based game modes pit two teams of six players against each other.
Each of Overwatch's Heroes has a unique and stunning ability that you can use to your advantage.
Damage, support, mobility, and defense must all be in harmony if you want to win.
For example, many characters work well together to compensate for their weaknesses while also enhancing strengths.
In addition, the maps in Overwatch are absolutely stunning in their own way.
---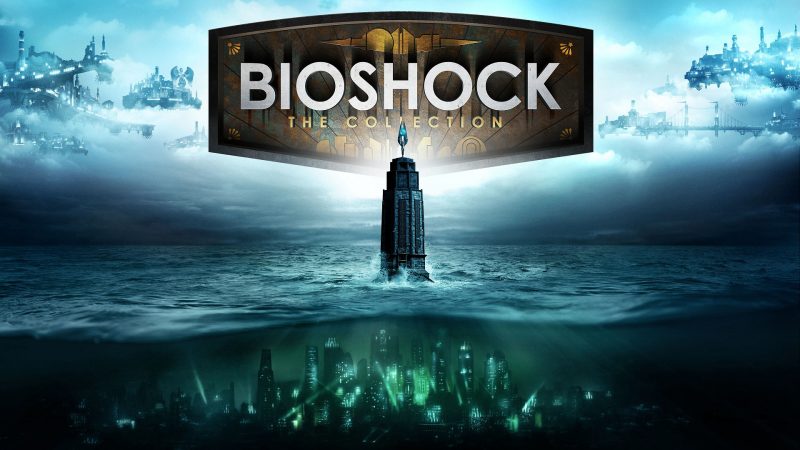 Thrilling and eerie, but also enigmatic, these games are part of an enduring legacy.
In spite of their challenging gameplay, these games have some very interesting shooting mechanics.
The player has access to a wide range of weapons and strange Plasmid abilities.
If you've never played BioShock before (or if you're just looking for a refresher) these are excellent shooters to get your hands on.
Bioshock, Bioshock 2, and Bioshock Infinite are all included in the Bioshock Collection, which was remastered for the Nintendo Switch. A great way to play first-person shooters.
---
Sniper Elite 4 is the perfect game for you if you're the type of player who likes to stay in the shadows and sneak up on their opponents.
The action takes place during World War II, and you play as a British sniper waging war against the Nazi war machine.
However, the game is more than just hiding and waiting for your chance to strike.
With an artillery gun, you'll have to carefully time your shots in order to minimize the noise.
In another, you plan a series of coordinated explosions to eliminate all of your targets all at once.
The "Authentic" mode in Sniper Elite 4 is a challenging but rewarding challenge.
---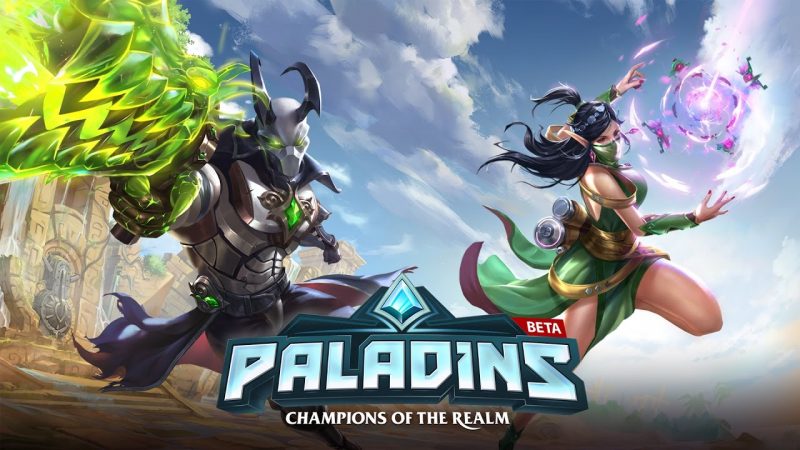 One of the best strategy games ever made, Paladins packs an incredible amount of strategy into its combat.
From the ghostly pirate Dredge to the blade-wielding Tiberius, this hero shooter has a wide variety of characters to choose from.
Some characters hold the front line while some flank from behind, and each character has a unique skill set.
Siege is the game's primary mode. Each team has five members, and the goal of the game is to take control of a central point and then transport a payload to the opposing base.
A point is awarded for every successful push or defense of the payload. The winner is the first to a total of four points.
Firefights are common at the end of each game because teams can only score the final point offensively.
---
Apex Legends became an instant classic when it debuted in 2019.
In the same vein as Call of Duty: Warzone, this is a 'battle royale' type of affair.
There are many teams in a large arena, and you and one or two others are thrown into the mix.
Afterwards, a gigantic shrinking circle will gradually eliminate anyone caught outside of it, until only one team is left.
Scavenging for weapons and armor will be an important part of your strategy as you face off against other teams.
With its protagonist Legends, this game takes it to a whole new level.
Each legend has a different gameplay strength.
You can find a variety of weapons, armor, and even secret vaults full of high-tier loot all over the world.
---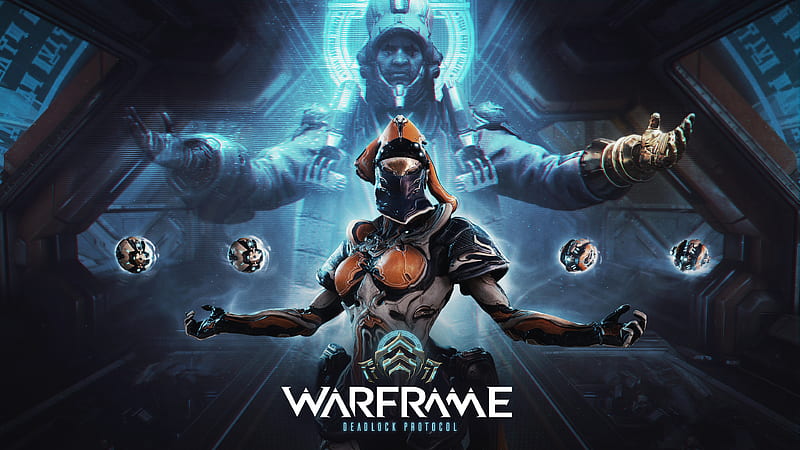 Warframe has everything from hoverboards to space ninjas to an endless supply of futuristic weapons.
There have been numerous updates and alterations to this game since it was released in 2013.
One of a long-sleeping warrior race known as the Tenno, you take the role of the Tenno in this video game.
You'll have to deal with giant robots, demented human replicas, and disfigured monsters, but I won't spoil anything for you right now.
A variety of incredible combat abilities are provided by your Warframe battle suits, which you wear while fighting.
There's a lot of emphasis on movement in this game, just like in Call of Duty.
Warframe, on the other hand, takes it to the next level with platforming and an incredible hoverboard.
---
10. Wolfenstein II: The New Colossus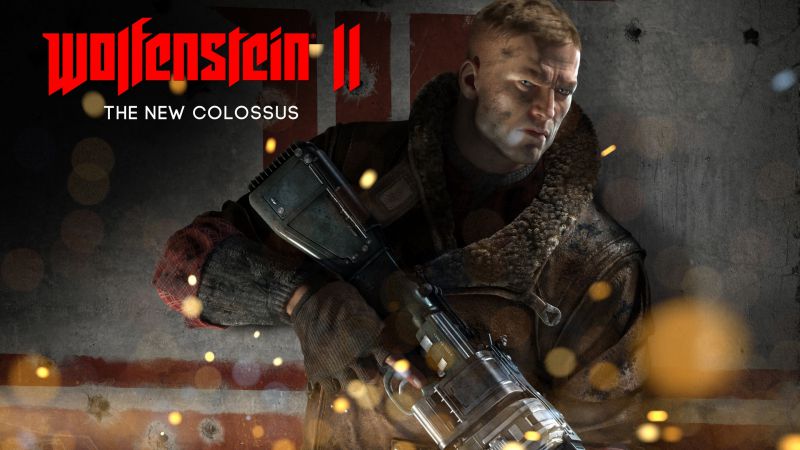 An alternate-history version of the United States is invaded by Nazi Germany in this action-adventure game that follows the exploits of legendary hero BJ Blazkowicz as he goes on the rampage against fascists in a variety of hilarious ways.
There are plenty of modes to choose from, ranging from a one-man wrecking crew to a stealthier agent who can take out his enemies from long distances.
---
There aren't many first-person shooter games that are as inventive as Superhot, and even fewer that are able to carry out their ideas as well.
If you take a single shot, you're dead. You're in a cyberpunk world with a user interface reminiscent of The Matrix.
Time only moves when you move, which means you can strategize every move and strike in advance to ensure that you take down your targets quickly.
Despite its simplicity, it manages to be extremely effective, and a story that keeps you hooked and, on the edge, also while being hilarious between each stage.
Unquestionably one of the most interesting games for the Nintendo Switch to date.
---
12. Fortnite: Battle Royale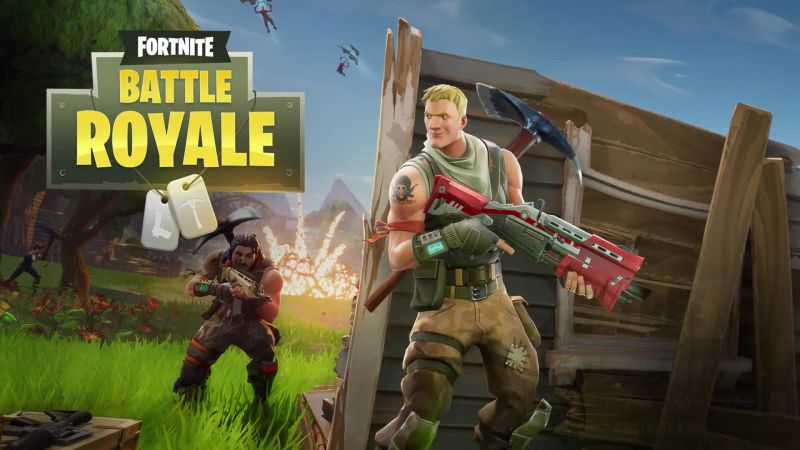 Fortnite is primarily a major battle royale shooter with a lot of intrigues generated by the game's "what's next" content approach.
Fortnite has managed the impossible feat of maintaining its position as the most popular game in the world for almost two years, and a large part of this success can be attributed to the game's consistent content updates, which make significant changes to the gameplay and introduce new goals to strive for.
Since the game's release, performance has steadily improved, despite some complaints about the poor gunplay.
Affiliate Disclosure: Some links in this post are affiliate links. This means if you click on the link and purchase the item, we will receive an affiliate commission at no extra cost to you. All opinions remain our own.
---
Abhigyan identifies himself as a tech geek, gaming cognoscenti, and also a connoisseur of music. Unidentified and mysterious phenomena never fail to gather his undivided attention. When not reading about bizarre and perplexing entities across the Universe, he can often be found cheering for his favorite teams in Football.