Roblox is an online gaming platform and storefront wherein players may purchase and play online games. Roblox isn't really a game; rather, it is a platform where users may play games created by other creators. In this regard, it is more like the PC platform Steam than any online computer game.
Roblox is a rapidly expanding gaming community that serves all players and developers. Roblox Studios offers a wide range of adjustability and choices to creators, opening up endless opportunities.  Developers like experimenting with new concepts, and it seems that gamers enjoy this kind of experimentation as well.
Every day, programmers create a wide variety of genres and new titles, with only a few of them being popular due to their original idea. Players can play different games such as simulator games, tycoon games, or even car games on Roblox.
Gamers enthusiastically support new games, which benefits both the creators and the designers.
Roblox community consists of both the novices and the elites. Often, the novices and newcomers to the game look up to the elite players to learn a thing or two from them. In this article, we will be talking about some of the most influential and famous players on the Roblox platform.
---
ALSO READ:
---
Top 15 famous Roblox Players (YouTube)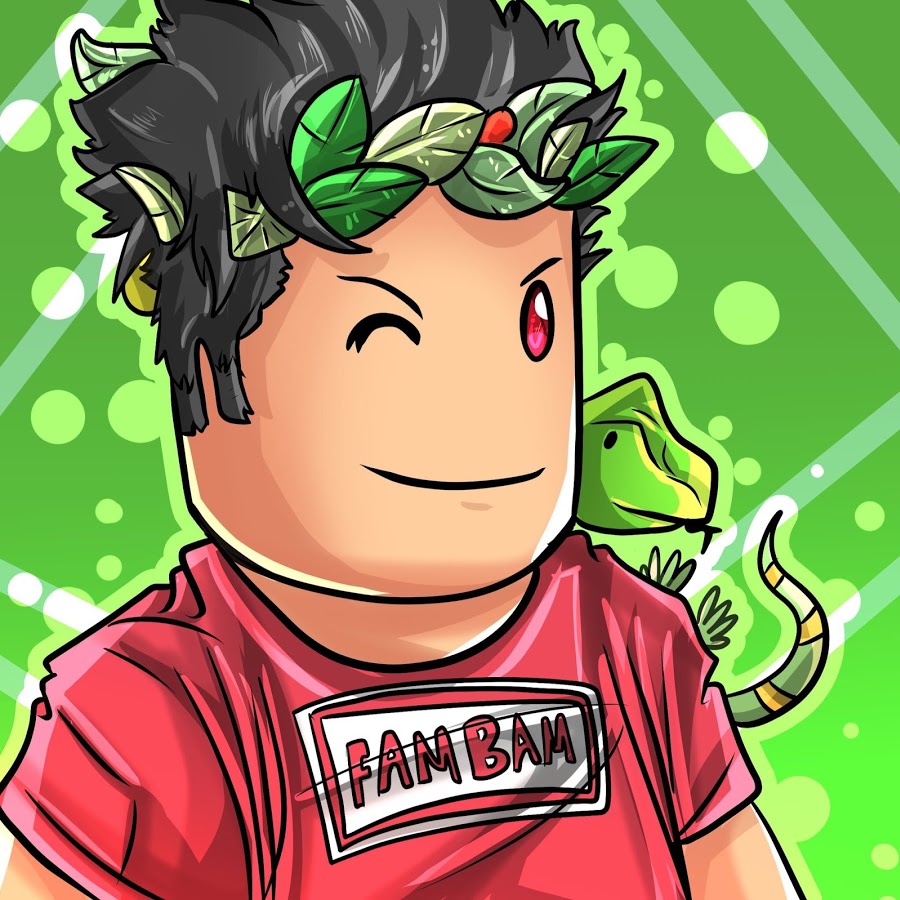 DfieldMark is a popular Roblox player who also has a YouTube channel with the same name that isn't refreshed too often but is still worth watching. Mark is in charge of it, and he posts 2-3 movies per quarter.
Because all of the videos are about Roblox, it's a must-follow channel for every Roblox enthusiast. There are 533K subscribers on the channel, with over 92 million views.
---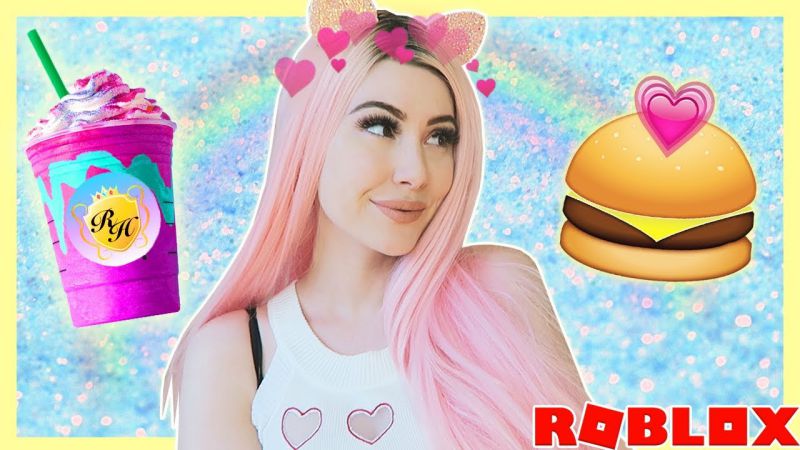 Leah Ashley is the face of the channel, which features Roblox gaming videos as well as other content (e.g., makeup, vlog, live stream, etc.).
You should also subscribe to Leah Ashe's Roblox Youtube page. To keep her 2.71 million followers interested, she publishes one video each day. Her channel has over 692 million views, making her one of California's most well-known Roblox players.
---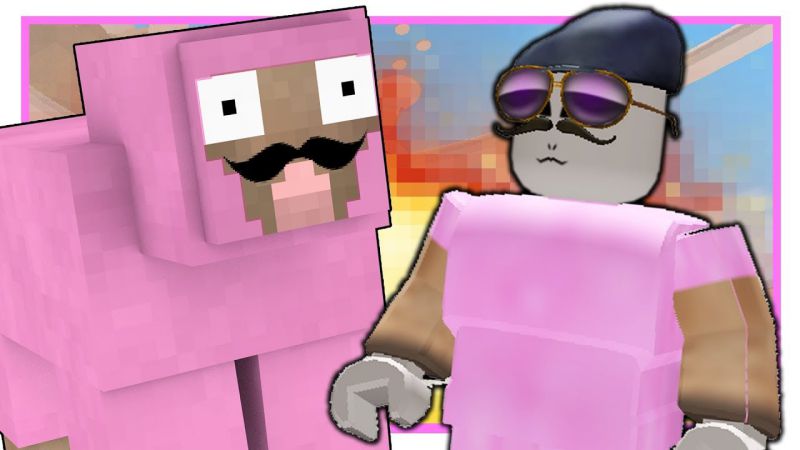 PinkSheep is yet another famous Roblox YouTuber who has over 250 million views and 1.57 million followers. Every month, you'll receive 1-2 new Roblox gameplay videos. In comparison to certain other Roblox YouTube channels, the posting regularity is minimal.
Films, on the other hand, are entertaining, and this is one of the main reasons why you should watch them.
---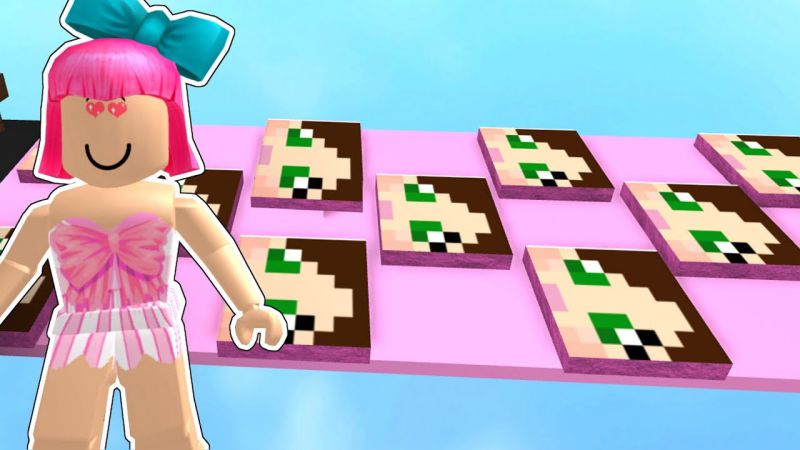 GamingWithJen is a famous YouTuber and Robloxian who has 5.11 million followers and uploads one video each day.
Jennifer Flagg adds a witty spin to Roblox videos. Her YouTube channel has over a billion views and is constantly growing. GamingWithJen is a girly and adorable Roblox YouTube channel to follow if you wish to follow a girly and cute Roblox channel.
---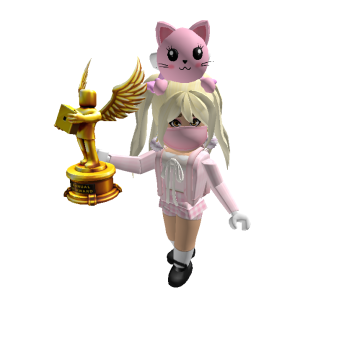 InquisitorMaster is a fantastic YouTuber and Roblox player. You'll discover a variety of entertaining videos on his channel, including Roblox gameplays, story-based films, challenges, hilarious games, Tik Tok, and more.
Alex Einstein, a 25-year-old American woman, runs and manages the channel. She keeps her followers engaged by posting one video each day. The channel has over a billion views and 5.1 million subscribers.
---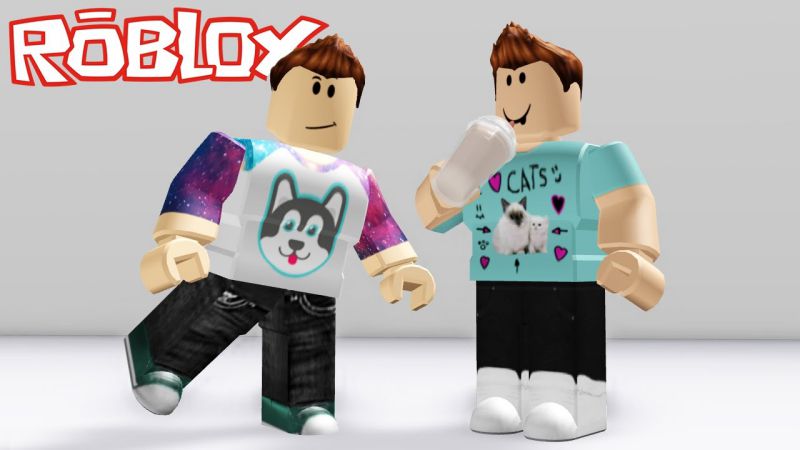 Alex hosts an exciting channel where he publishes one video per day for his subscribers. The videos are entertaining and include amusing comments.
The majority of Roblox movies are interactive stories that children like. The channel has over 481 million views and 2.16 million subscribers. Every day, Alex will send you a new Roblox video.
---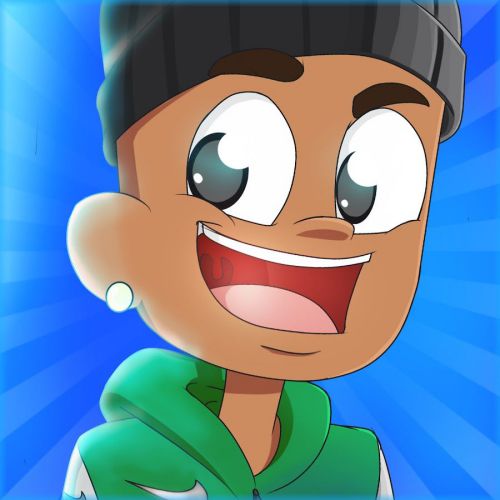 GamingWithKev is a fun, comedy-based, and thrilling Roblox YouTube channel to follow if you're searching for a fun, comedy-based, and exciting Roblox YouTube channel.
You'll discover Roblox comments, jokes, and a variety of other entertaining videos. Every day, a new video is released to help you get through your day. There are 5.53 million subscribers and over 2 billion views on the channel.
---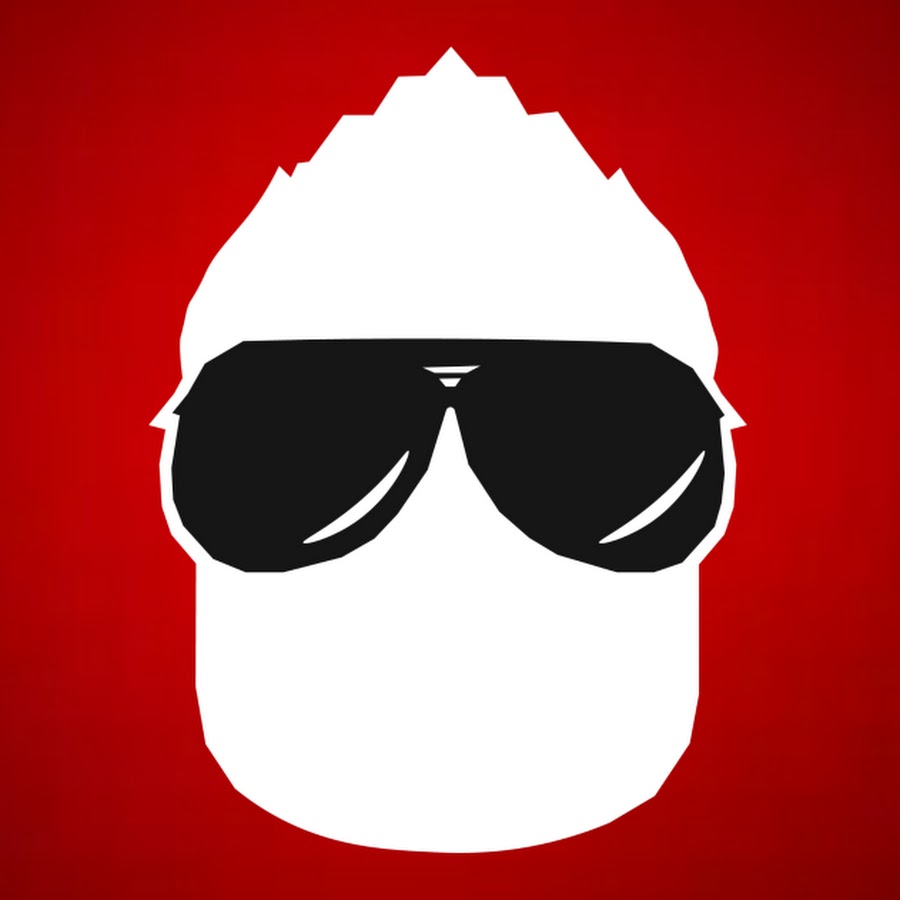 Matt Horton's YouTube channel ObliviousHD features Roblox animations. On Roblox, he has made a number of animated videos. One of Matt's most well-known films is The Last Guest – A Sad Roblox Movie.
Despite the fact that the channel has been dormant for seven months, it still boasts 1.88 million subscribers and 252 million views. Matt's story-based videos will captivate you.
---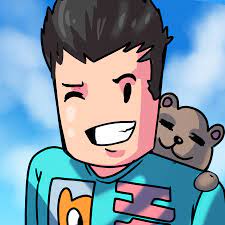 Dylan is the owner of this Roblox YouTube account, and he uploads videos on a regular basis. Hyper – Roblox is a family-friendly channel, and all of the videos are appropriate for children.
The videos are mainly narrative-based, which children like watching. The channel has over 352 million views and 1.65 million subscribers.
---
DanTDM is one of YouTube's most prominent and well-liked gaming streams. Daniel Robert Middleton, a 28-year-old British gamer, is the man behind it. He uploads new movies every day and covers topics such as Roblox, Minecraft, and Pokémon.
Daniel has received many honors, including the Kids' Choice Awards. DanTDM has over 16 billion views and 22.5 million subscribers. This is one channel you should not overlook.
---
Tofuu is yet another Roblox Channel for kids that publishes 3 videos per week. The network has over 940 million views and 3.41 million followers.
Tofuu also has a lot of Minecraft videos, so if you like both Minecraft and Roblox, you'll like this channel.
---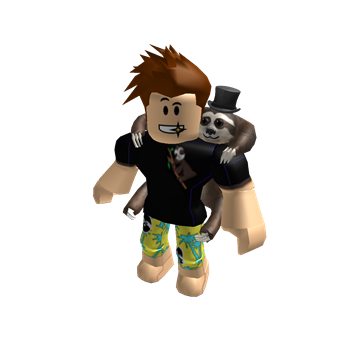 Poke is a quirky Roblox YouTube channel where Zack uploads a variety of videos that are appropriate for kids of all ages. The clips are narrative-driven and keep viewers engaged for many minutes.
With 4.05 million subscribers and 907 million views, the channel is a hit. Zack releases a new video every day, so there's always something fresh to see.
---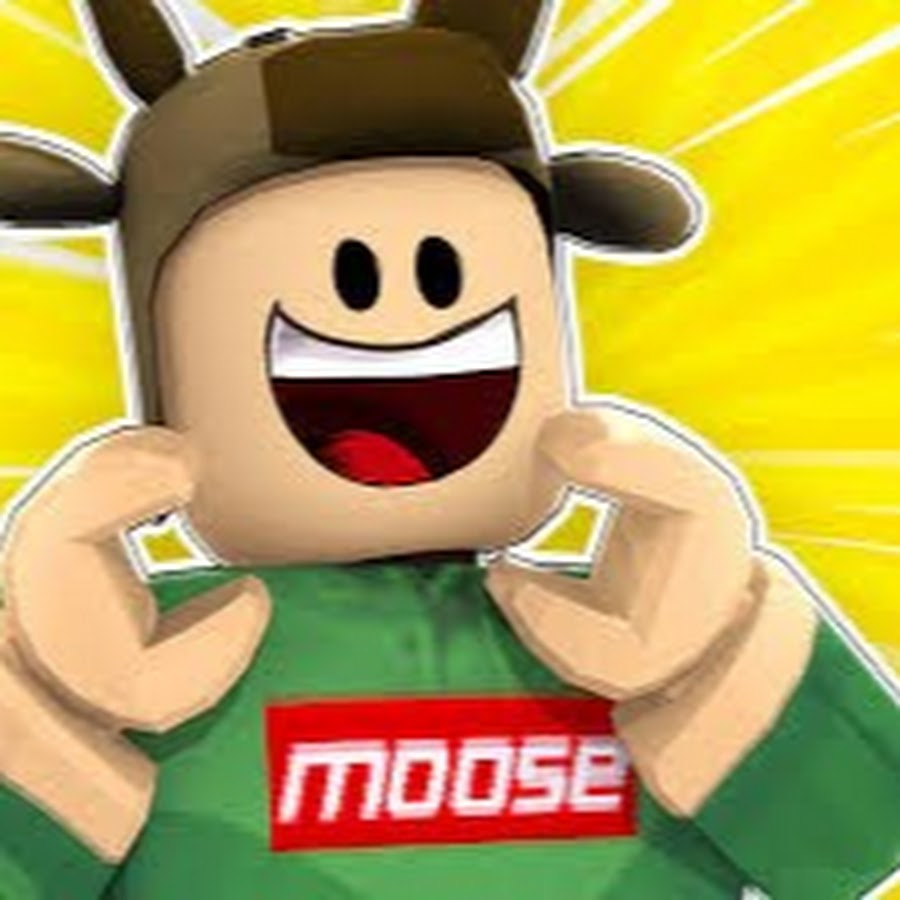 HappyHopper (formerly MooseCraft Roblox or MooseBlox) is a kid-friendly channel. This Roblox YouTube channel's goal is to make people laugh. The animations are centered on a narrative and were created with children in mind.
The channel has over 130 million views and 832K subscribers. The frequency of posting is minimal. HappyHopper uploads 29 videos each year, averaging 2-3 new videos per month.
---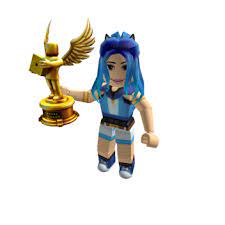 Funneh, from Alberta, Canada, has a hilarious Roblox YouTube account. ItsFunneh is a YouTube channel dedicated to hilarious Roblox and Minecraft videos. She uploads one video each day and also live-streams.
With 5.44 million subscribers and over 5 billion views, the channel is a hit. Follow ItsFunneh today if you're looking for hilarious gaming videos for kids.
---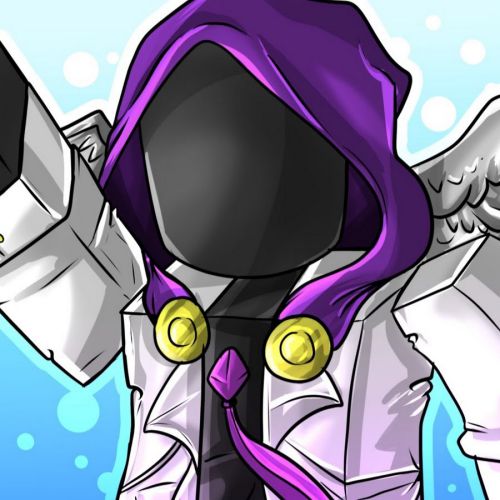 NicsterV is a great channel for people who want to stay up to speed with the newest Roblox news and events. Nicholas V., a 19-year-old YouTuber, manages the channel and posts one entertaining video every day.
Nicholas understands how to keep viewers interested with his humorous comments, as shown by his 2.21 million followers and 237 million views.
---
RadioJH Games is a kid-friendly Roblox YouTube channel featuring a variety of games and fascinating comments. Audrey, a 15-year-old girl, uploads the films, making this a great channel for females.
Audrey publishes five movies each week for her subscribers. RadioJH Games has 604 million views and 1.2 million subscribers.
---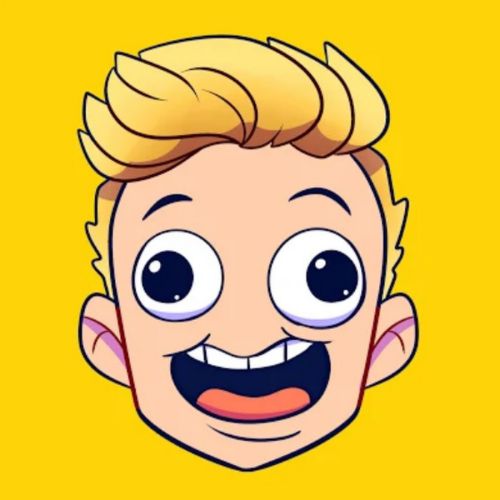 Hello, Neighbor and PalsCraft lovers can watch Sketch on YouTube. You must follow Sketch if you play any of these two games. It is well-known for its amusing comments. The channel has over 585 million views and 2.66 million subscribers.
Up to four films are posted each week on the channel, which is more than enough to keep you interested. The videos are amusing and appropriate for children.
---
Albert maintains another fascinating channel called AlbertsStuff. He only plays Roblox games and is known for his amusing comments. Every day, he uploads a new video, providing a constant stream of fresh material for his fans.
This YouTube channel, which has over 184 million views and 1.28 million followers, is sure to make you laugh. This is a must-see.
---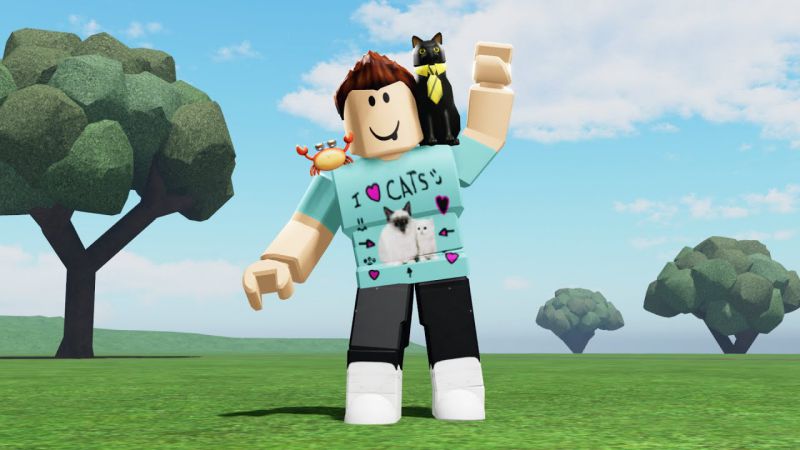 Denis is a Roblox YouTube channel with family-friendly content. This is your best option if you're searching for a channel for your kid. It has moreover 3 billion views and 8.2 million members.
Denis posts five films each week, most of them are aimed at children's games. Denis has a mobile game available on Google Play, and you can purchase toys from his own shop.
---
Flamingo is a gaming channel operated by Albert, a player from the United States. On Flamingo, you'll discover a variety of Roblox-themed gameplays. The channel has over 2 billion views and 4.56 million subscribers.
The greatest part about Flamingo is that it consistently releases two videos each day. You'll discover a variety of gaming videos to keep you occupied for hours. Flamingo is a great place to follow if you want to see fresh gameplay footage every day.
---
Conclusion –
You wouldn't have to adhere to all of them; instead, select and choose the ones that best fit your gameplay tastes. If you're looking for Roblox gaming videos, you should subscribe to a channel dedicated to them.
Look for channels that produce kid-friendly material if you wish to subscribe to one for your child. It all boils down to your own tastes, favorite games, and gaming influencers.
Follow us on Twitter & like our Facebook page for more post-updates
---
Check out more Roblox Games –
Abhigyan identifies himself as a tech geek, gaming cognoscenti, and also a connoisseur of music. Unidentified and mysterious phenomena never fail to gather his undivided attention. When not reading about bizarre and perplexing entities across the Universe, he can often be found cheering for his favorite teams in Football.