Last updated on January 2nd, 2023 at 05:52 pm
Roblox  is a very popular multiplayer online gaming and game creation platform that enables users to create their personal games and also enjoy a wide variety of games created by other users without needing to write complex code.
Roblox games are developed on Lua, a lightweight and easy-to-learn scripting language. Roblox has over 100 million monthly active users from over 200 different countries because of this. Around 70 million people play this Lego-like sandbox game every month. Roblox has over 2 million content producers who have produced over 11 million titles.
With a large library of kid-friendly games, Roblox is probably the most popular free multi-player gaming platform for young gamers. Roblox Games are really quite popular among people of all ages since the platform enables them to create, build, and share games.
Roblox gives users several different gaming experiences, including action, simulations, horror,  adventures, racing, shooting.
---
TRENDING –
---
Top 20 Realistic Roblox Games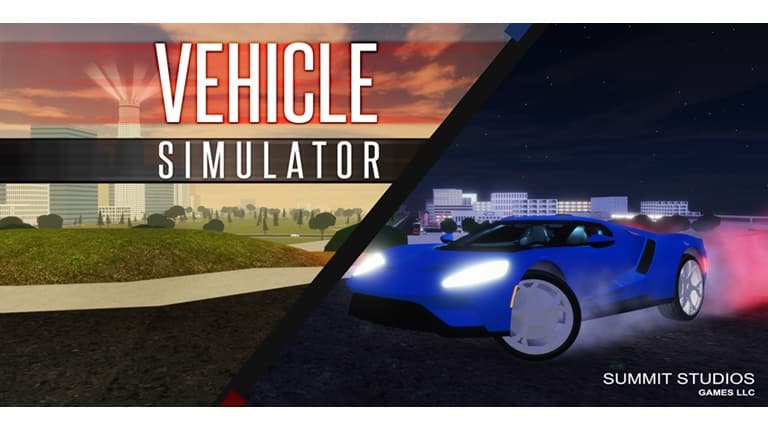 Vehicle Simulator is perhaps most realistic Roblox games. This Roblox strategy game has a pretty big open-world area in which players may drive, race, and try out various vehicles.
Winning races and earning prizes advance the game. These coins may then be used to buy new vehicles in the future. Winning races is determined on your driving abilities as well as the performance of your vehicle.
---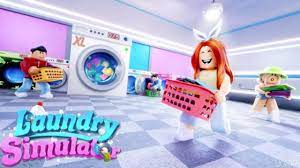 This game is still in beta, but that hasn't stopped it from being very popular in the first half of 2022. In little over two months, YouTube videos have received millions of views, with regular players ranging around the four or five thousand level. It's not terrible. Laundry Simulator is exactly what it says on the tin: it's a laundry simulator.
Washing clothes and earning in-game money take up most of your time. There are methods to automate your laundry, dogs that can assist you, and a plethora of cosmetics to acquire.
---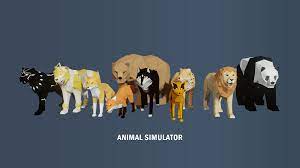 Animal Simulator It's a basic game: you choose from a variety of animals and spend your time in-game fighting opponents and grinding to level up. Explore the world of Animal Simulator by choosing from a variety of creatures such as cheetahs, cats, dogs, and polar bears (among many more). Other animals may be ridden as well, but you must first ask politely.
---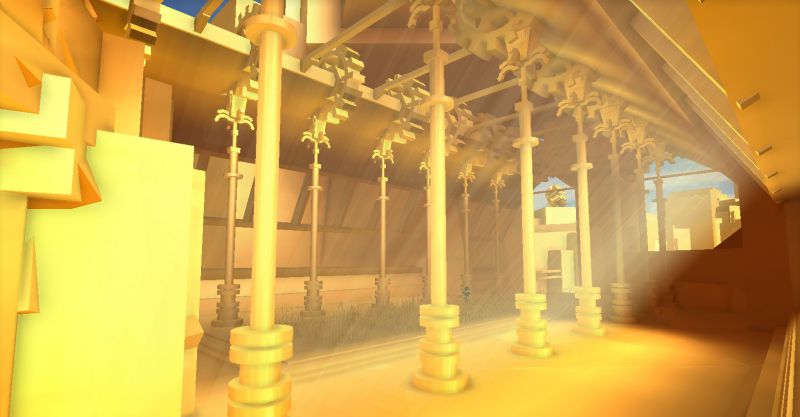 ShareYourCups' Lair is unlike any other game we've ever encountered previously.  OriginatedSystemized, which is completely made of gold components, utilizes lighting and design to create one of the most aesthetically appealing building displays of all time.
---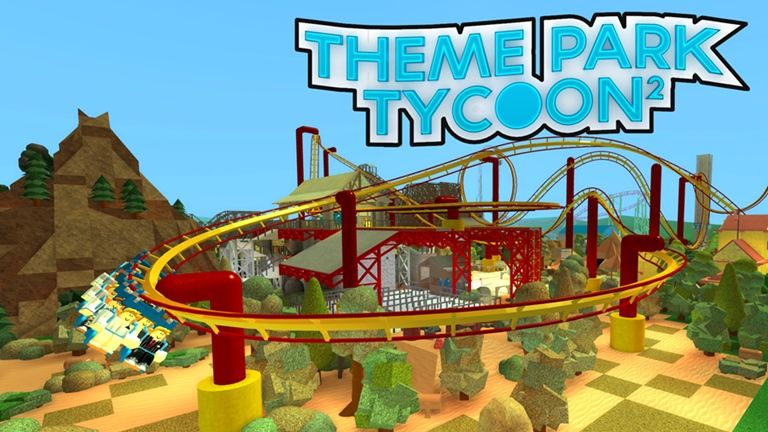 Many Roblox games are administration or 'Tycoon' simulations, but Theme Park Tycoon 2 is one of the finest. After a quick and easy instruction, you'll be given a large plot of land on which to build your own Disneyland. The user interface is clean and simple, with a decent number of choices but not too many to be confusing. The goal, unsurprisingly, is to build a theme park that delights your visitors as their quantities and, by consequence, your money grow.
---
If you like Town & City games, MeepCity will not disappoint. This role-playing game has servers that can accommodate up to 200 people. Everybody on the server may socialise and engage with you. You may collect money whilst playing the game which you can then use to buy and design your own estate. Furthermore, you may use the in-game money to buy pets and food.
---
14. Hide and Seek Extreme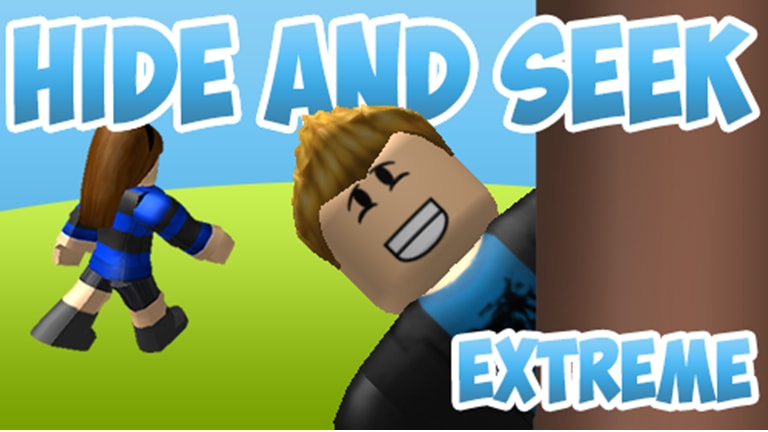 Another amazing Roblox game is Hide and Seek Extreme. The rules of Hide and Seek Extreme are identical to the real-life edition of the system, as you may have gathered from the name. You may just enter the game and begin playing. The game has over 1.1 billion visitors as of writing this post, making it a highly popular Roblox game for kids.
---
Yes, Roblox has a Ramen simulator. This game is a must-play for any noodle and making enthusiasts out there. All you have to do is eat Ramen straight up. You keep unlocking new tastes with varying heat levels. When your heat capacity is depleted, you can sell it for in-game money.
One unique feature of this game is that if you eat the spicier noodles, you can breathe out fire and do heat leaps. If you don't want to dine alone, there are lovely Ramen partners in the game. Don't you believe it's a healthier way to eat all the noodles you want? The game is delicious just as the name suggests. All the anime and noodle fans do try this one.
---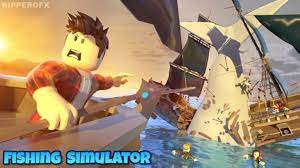 Want to have a relaxing vacation by a lake where you can catch some fresh fish for dinner? Although you probably wouldn't be able to do that for very long in 2022, we've developed this catching fish simulator game for you on Roblox. You can fish and relax while traveling to islands and many other interesting places in the game.
Users may collect any kind of fish, from sharks to small fish, and exhibit them in your own aquarium. This is a much-needed game in these times.
---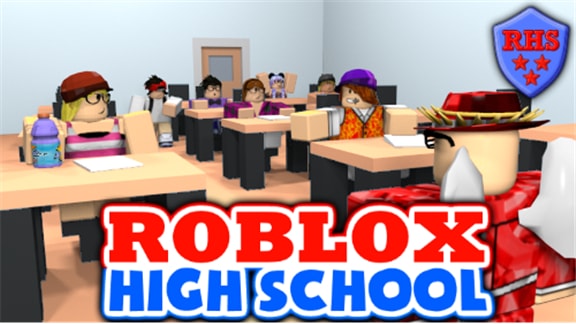 Roblox High School is a high school simulation that enables people to recreate their high school experiences while also interacting with other Roblox users. Remaining in the game longer earns you cash.
These awards or funds may then be used to purchase items such as dogs, motorbikes, mopeds, and much more. Overall, Roblox High School is one of the finest Roblox games to play with friends, and it also serves as a fantastic platform for online interaction
---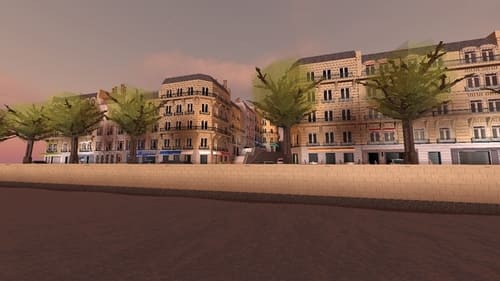 Project Paris is indeed a video game produced by AgentTech. If you desire to see a real-life experience in a Roblox game that is both realistic and engrossing, then this game could be your best option.
The nice part about this game would be that it genuinely recreates real-life sites into its game. Not only will this render the game pretty remarkable, but also gives it quite a realistic look. However, the game is much more than a real-life simulator as it features numerous surprises that we won't be revealing for you. The details presented in this game are much more than astounding.
What the developer did in this game is very impressive. Especially when we realize that this would be a game that was developed using Roblox. In case you were still curious, the game is indeed situated in Paris, which implies that you get to visit the different structures in Paris.
---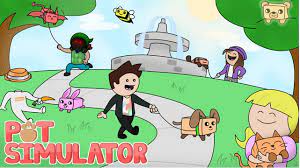 This is a game that needs to be on our list. You are permitted to maintain any kind of animal at this facility. Because it contains a broad range of animal kinds and species to pet, this game is a sanctuary for animal lovers in general. You take on the role of the ultimate pet owner, buying and hatching different pet eggs online. These creatures will collect money for you throughout the game.
It's a tonne of fun, and it's one of Roblox's most popular and well-liked simulator games. The creators have done an excellent job, and this game is a work of art. That's why it's one of Roblox's Top 30 Best Simulator Games.
---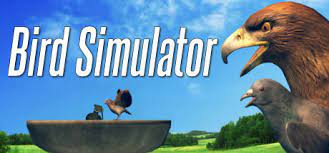 The Avian Skies group developed Bird Simulator, a Roblox simulator game. It's a game in which the player may choose their bird, fly about, eat, drink, and do other activities. In the game, there are about 24 birds.
The game allows you to immerse yourself in the life of a bird. Inside the game, there is a lot of surviving to be done. You must also feed yourself, as well as preserve your existence. The game has a great flow to it and should be played at least once.
---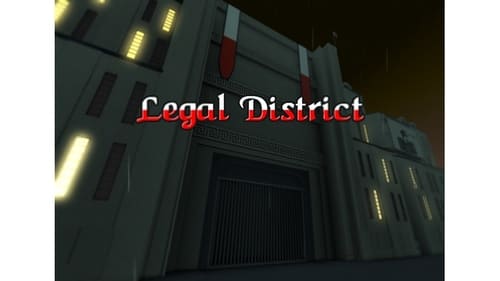 Legal District is another fantastic game whenever it concerns realistic games, that have been produced through Roblox. The game is created by Aliman3. What's the most striking thing regarding this game is that it has been actually heavily influenced by the lines of the Dishonoured series. For those are you who aren't acquainted with the genres, they are amongst the most popular game series developed by Bethesda, including fast-paced First-Person gameplay.
However, you must take into consideration that it does not imply that perhaps the game is a complete rip off these gaming series. In fact, we observed that only the settings of the game are much more in accordance with Dishonoured.
This video game has its own unique stories to share, which can only be explored through completing the game.  Through it, you would be able to discover the mysteries of a mystery metropolis.
---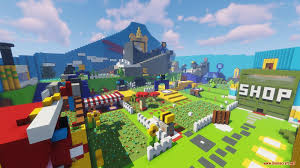 Bee Swarm Simulator, one of Roblox's most successful Simulator games, has received over one billion visits since its release in 2018. Growing your swarm of bees, gathering pollen, and earning improvements to become a bee swarm master are all part of the game.
You begin with a single bee and, after putting in a lot of time and effort, you might end up as a honey millionaire with over thirty distinct bees. Boosts for your bees and certain unusual beans that produce distinctive plants are among the items that can be purchased with in-game money.
---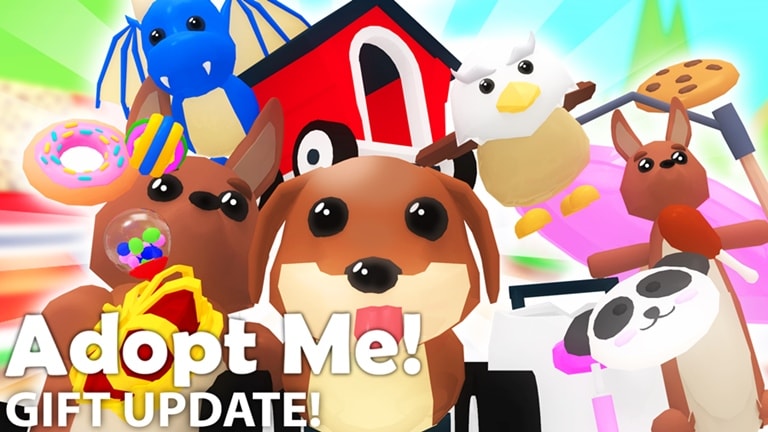 Adopt Me is the second greatest Roblox game on the list. The main goal of this Roblox role-playing game is to acquire and welcome a new pet into your home. You may select from a variety of animals, including parrots, reindeer, monkeys, dogs, and many more, depending on your preferences.
Additionally, users may exchange animals with other players in the game. Adopt Me, like the other Roblox games on our list, is updated on a regular basis.
---
4. Pilot Training Flight Simulator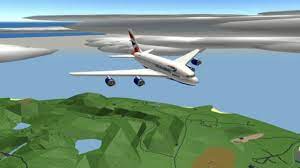 Pilot Training Flight Simulator is one of the most ancient Simulator games on our list, having been published in 2010. Over the past ten years, a large number of aircraft have been introduced to the game, increasing the total number to 75.
You can fly some of the most well-known planes, from large commercial jets to two-seater propellers. Flying, landing, and pulling off some amazing feats in the skies are all things to practise.
---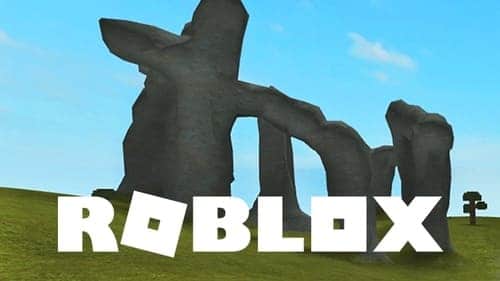 Apocalyptic Planet is indeed a video game produced by BlackHoles. As the aim of the game indicates already, it's also set in a post-environment with the central element set on survival. However, what is the most remarkable feature of this game is just how the game attempts to provide its players an authentic view.
There is no question that the game presents an apocalyptic setting superior to just about any other Roblox game that we've been seeing. This is also exactly what helps this game look so genuine.
Through this game, you will get to watch a big metropolis fallen all of the way to its knees as everything else has been destroyed. Zombies have wiped off most of the people with you as one of the only survivors alive.  It is also worth highlighting that the game contains gameplay on a vast scale.
---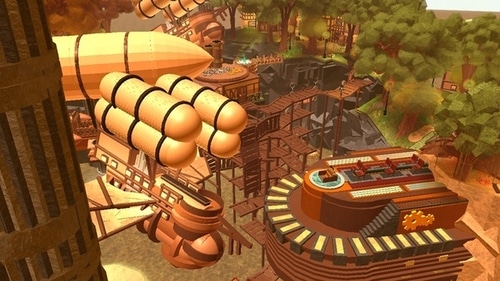 This is a special Roblox game designed by SteamRail. Although the game doesn't really necessarily have a vast scope, it nevertheless is a game that gives a distinctive as well as a true experience.
In this game, the players get to discover the unique caverns of Ancient Steampunk in order to understand more about the hidden mysteries of this realm. As the game contains a pretty limited area, it enabled the developer to become more imaginative with the real world of the game.
The result was not underwhelming, as we get to view it as among the most realistic games that Roblox would have to offer. Not to add how wonderfully constructed the actual city is. While just driving through the city, you really should notice little things like overgrown plants and more!
---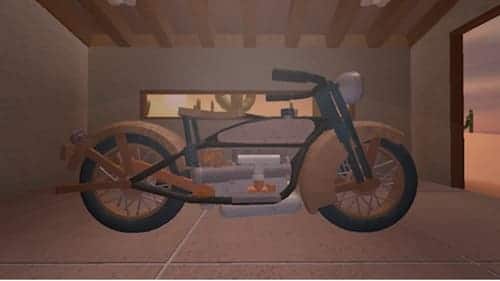 This is yet another building game designed by Asimo3089. The game is as amazing as Project Paris when it comes to providing a genuine experience. In fact, how well the game shows all of its gorgeously detailed structures are just astounding.
However, the structures aren't always based on real-world locales unlike the game prior featured in the list. This is both a positive and a negative thing. For instance, this enabled the developer to be capable of being distinctive with his ideas even though he was able to make a detailed structure much like the way he chose to.
Overall, this is an engrossing game that should definitely attract you via its intricacies and gameplay. It's also why we strongly urge you to enjoy it as soon as you need to.
---
Conclusion
Mentioned above are by far the most realistic Roblox Games that you would play. All of them offer an extremely interactive experience while also being perhaps one of the most comprehensive games which you can find inside the Roblox games library.
Follow us on Twitter & like our Facebook page for more post-updates.
---
Check out more Roblox Games –
Abhigyan identifies himself as a tech geek, gaming cognoscenti, and also a connoisseur of music. Unidentified and mysterious phenomena never fail to gather his undivided attention. When not reading about bizarre and perplexing entities across the Universe, he can often be found cheering for his favorite teams in Football.