Roblox's favorites list is a convenient space to save the games and products you like the most. You won't need to use the search bar to get to them, and you will not be concerned about permanently losing track of anything, even if you forget the name of the file.
If you haven't played previously, or if you're unsure of the correct way to discover the Favorites area, finding your favorites might be a bit of a challenge. This post will teach you how to find your favorites on Roblox so that you can quickly choose the perfect outfit for your next game based on the goods you already own.
---
How to find your favorite clothing on Roblox mobile
If you go to your profile on Roblox, you'll be able to know how to see favorited items on Roblox. In order to get started, you have to log in first.
Follow the instructions below if you're using a Windows PC-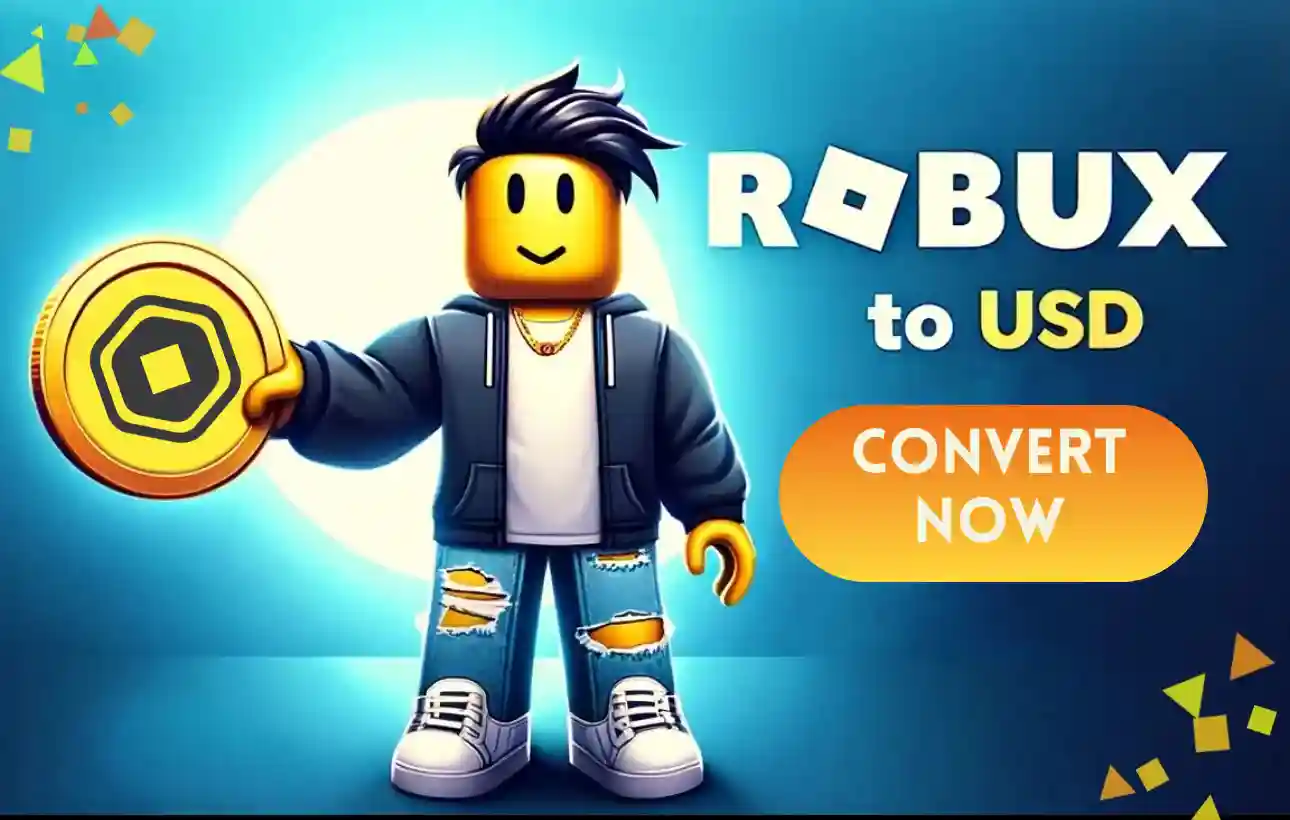 Step 1: Click on your computer browser and visit the Roblox site.

Step 2: To sign in, click on "Log in."

Step 3: Navigate to your profile page.
Click on your profile picture or username from the menu at the upper right. To access this page via another method, hit the menu button (three parallel lines) in the top left corner, and then click on "Profile."
Step 4: Look for the "Favorites" section at the bottom.
The games you've been enjoying the most lately will be featured here.
Step 5: Click on "Favorites" next to the arrow.
Select "Favorites" under the arrow symbol in the upper right corner of the block to view all of your favorites, not just the ones you've added most recently. The site will redirect you to the full list of your favorite games in the category "Places."
---
How to Check Your Favorites on Roblox Mobile
The Roblox mobile app makes it easy to access your favorite games and stuff with just a few touches. Follow the steps below to find them-
Step 1: Get the Roblox app for your iPhone or Android device.
Step 2: Sign in to your Roblox account.
Step 3: Click on the three dots in the bottom right.
Step 4: Tap on the Profile option
Step 5: The Favorited items can be found in this section.
After that, you'll have quick access to all of your preferred types of content. When you do so, you'll be presented with a list of options that includes information on your preferred games, apparel, accessories, faces, models, and other personalization options.
Just choose trousers from the sidebar menu to see your favored pair of pants. On the other hand, if you don't see any things here, it may be because you haven't marked any of them as favourites.
Unfortunately, there is still an issue that causes liked items to not appear. Simply clicking "Refresh" enough times should cure the problem. If you're still having trouble, try quitting your browser and coming back to the steps above.
If you are on your profile page and would want to access this same menu, just change the last word of the URL to "favorites" and hit enter.
---
Follow us on Twitter & like our Facebook page for more post-updates.
---
Abhigyan identifies himself as a tech geek, gaming cognoscenti, and also a connoisseur of music. Unidentified and mysterious phenomena never fail to gather his undivided attention. When not reading about bizarre and perplexing entities across the Universe, he can often be found cheering for his favorite teams in Football.