Cards and rules vary across several games. Nonetheless, the majority of them adhere to the standard rule where players must draw a card at the beginning of each round. However, there are a variety of other card games, each with its own set of rules.
To help you decide, we've compiled a list of the 8 best card games available on Roblox right now. All of these games provide fantastic opportunities for trading cards. Playing any of these games online enables you to engage in combat with other players while utilizing a customized deck of playing cards.
Top 8 Roblox Card Games
1. PEARS to PAIRS Card Game!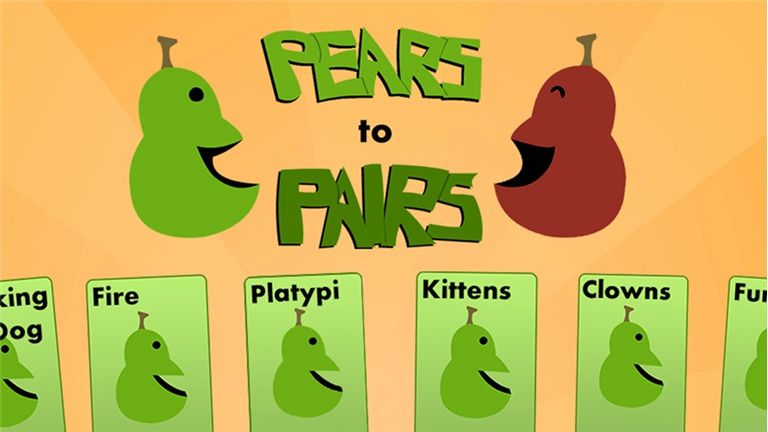 On Roblox, the card game known as PEARS to PAIRS was developed by alexnewtron. The objective of the game is to match a noun card, known as a pear, with an adjective card, known as a pair. When you are through making your selections, the judge will choose the card that is deemed to be the finest.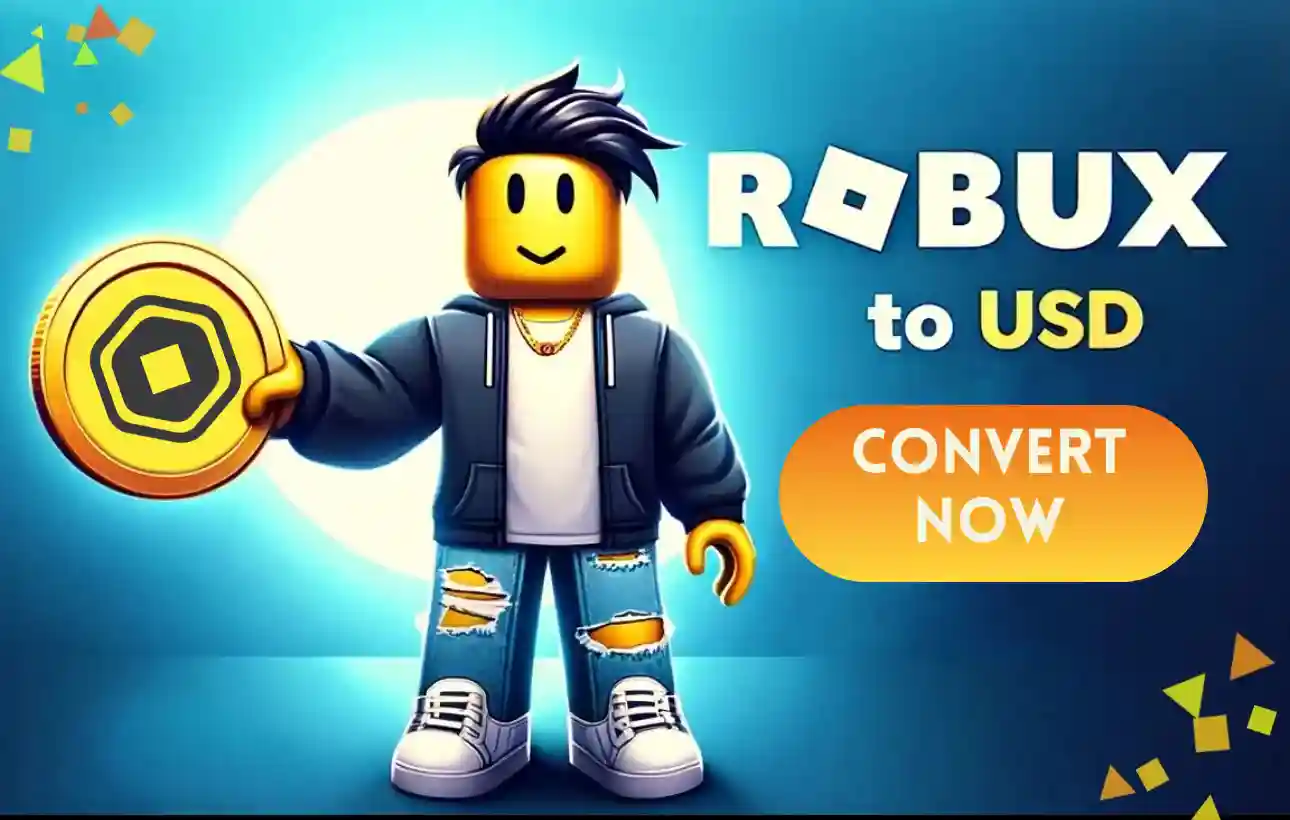 If the judge decides that one of your cards is the greatest, you will be declared the winner and awarded a point. When first developed, this game was given the name Apples to Apples when it was first released.
Roblox was compelled to shut the game down because Mattel accused the company of infringing on its copyright, and alexnewtron modified the game to make it less similar to Apples to Apples.
---
2. Ancient Stirrings (Legacy)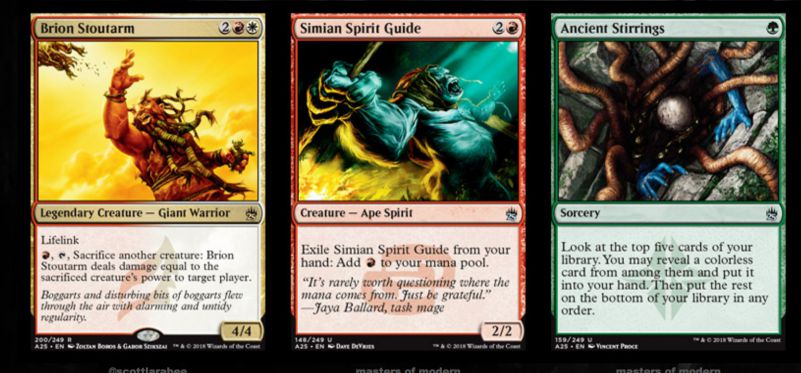 The Ancient Stirrings event was initially held for the first time on Halloween of the year 2016. It contained a brand-new box and a deck of 112 cards, each of which had a distinct, full-art frame and was designed frighteningly. The expansion pack tries to imitate legitimate card expansions such as those found in MTG and Hearthstone by including its tale.
After the conclusion of the event, the Ancient Stirrings pack was not removed since it is a perpetual pack.
---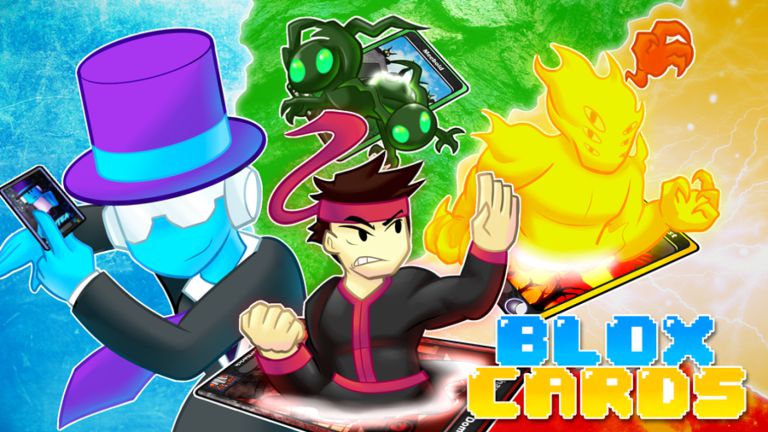 It presents a large cast of players in the form of cards, each of which has its unique set of characteristics. The player in this game is allowed to create his deck consisting of forty cards, which he may then use to compete against a variety of adversaries. You will have the opportunity to battle against a diverse range of teams in every single match that takes place.
The victor will not be determined until one side has prevailed over the other by the use of wits, plans, trickery, and luck in a fight to the finish. The magnificent crown measuring 2 by 2 inches will be awarded to the victor of the contest as a prize.
---
There are several great card games available on Roblox, and flip cards are one of them. As opposed to the other Roblox card games in the collection, this one stands out as being one of the more original options.
You will begin the game in a lounge with a large number of other players who are just aimlessly moving about the map, much like in the vast majority of other Roblox games.
You are at liberty to engage any player in combat while you are wandering the lobby area of the game. The most distinctive aspect of this game is how its card battles are conducted.
A player begins the game with a unique hand of cards, each of which may be played at a certain level. A turn is awarded to one of the players in a manner that is determined at random. During this turn, the player must set down a card with a level of his choosing.
---
5. ClashBLOX Battle Cards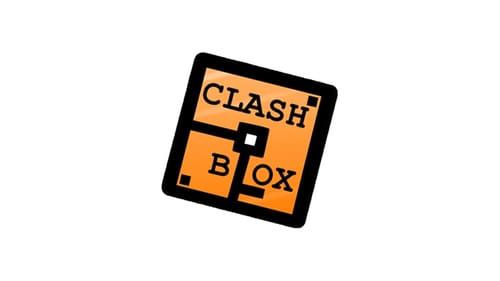 Roblox is responsible for the development of a fantastic card game known as ClashBLOX Battle Cards. If you like playing games that include trading cards, then this title must be able to provide you with a memorable and enjoyable experience.
The game not only has a huge number of cards that may be obtained in a variety of ways, but it also includes some fantastic mechanisms for trading cards with other players.
At the start of the game, each participant is handed a deck of cards, which he or she will use to compete against a variety of other players. The gamer shall be able to acquire an increasing number of currencies, which may subsequently be used in a variety of different ways if they are successful in every combat.
The in-game money is sometimes referred to as studs in certain circles. The most frequent and fundamental application of studs is to just purchase more cards.
---
6. Kaijudo Trading Card Game
The Kaijudo: Rise of the Duel Masters series served as inspiration for the trading card game known as the Kaijudo Trading Card Game (TCG). To participate in the game, all you need is a deck of cards with at least 40 in them. There is no need for any tokens or supplies (such as a pencil and paper).
There are five distinct civilizations represented in the game, each with its own set of animals and magic: the Light Civilization, the Water Civilization, the Darkness Civilization, the Fire Civilization, and the Nature Civilization.
---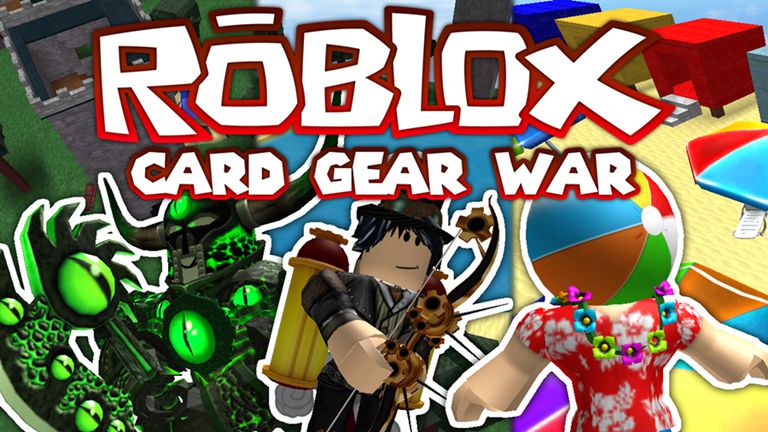 In this wild combat game, you will be given various ROBLOX cards, each of which will provide you access to a unique and fantastic arsenal of weaponry with which to do battle with the other players.
---
8. Love Notes: A Card Game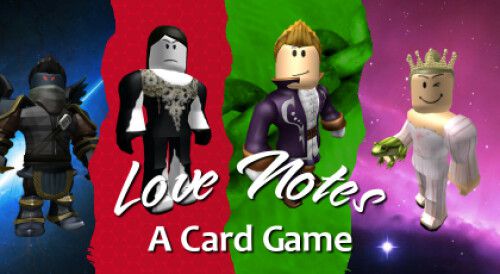 Incentives will accrue as Roblox users follow your profile link to Love Notes. To win the game, you need to be the person who has the highest card after the round is over. Playing the card with the lowest value initially is a solid beginning move for those just learning the game.
To get the hang of this game, you'll need to play a few rounds. Since there is no consequence for coming in last, you should play multiple rounds to get a feel for the game without feeling any pressure.
---
Follow us on Twitter & like our Facebook page for more post-updates.
---
Abhigyan identifies himself as a tech geek, gaming cognoscenti, and also a connoisseur of music. Unidentified and mysterious phenomena never fail to gather his undivided attention. When not reading about bizarre and perplexing entities across the Universe, he can often be found cheering for his favorite teams in Football.