Have you been receiving a notice on your console saying "PS5 LAN cable disconnected" repeatedly? The majority of the time, you'll get the message "LAN cable not connected" followed immediately by the message "LAN cable connected," which repeats indefinitely.
This warning appears often for many individuals, sometimes even exclusively while they are playing online games. Others experience it occasionally, regardless of what they are doing on their PlayStation 5 system. We get how annoying this situation may be.
No matter whatever category your situation falls into, we will be providing you with many step-by-step solutions. You won't encounter the "PS5 LAN cable disconnected" problem anymore after reading this article. Here is our guide on Fix: PS5 LAN Cable keeps disconnecting.
---
Why does PS5 LAN Cable keeps disconnecting?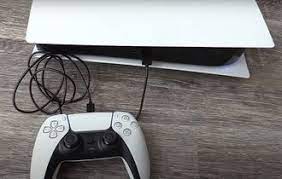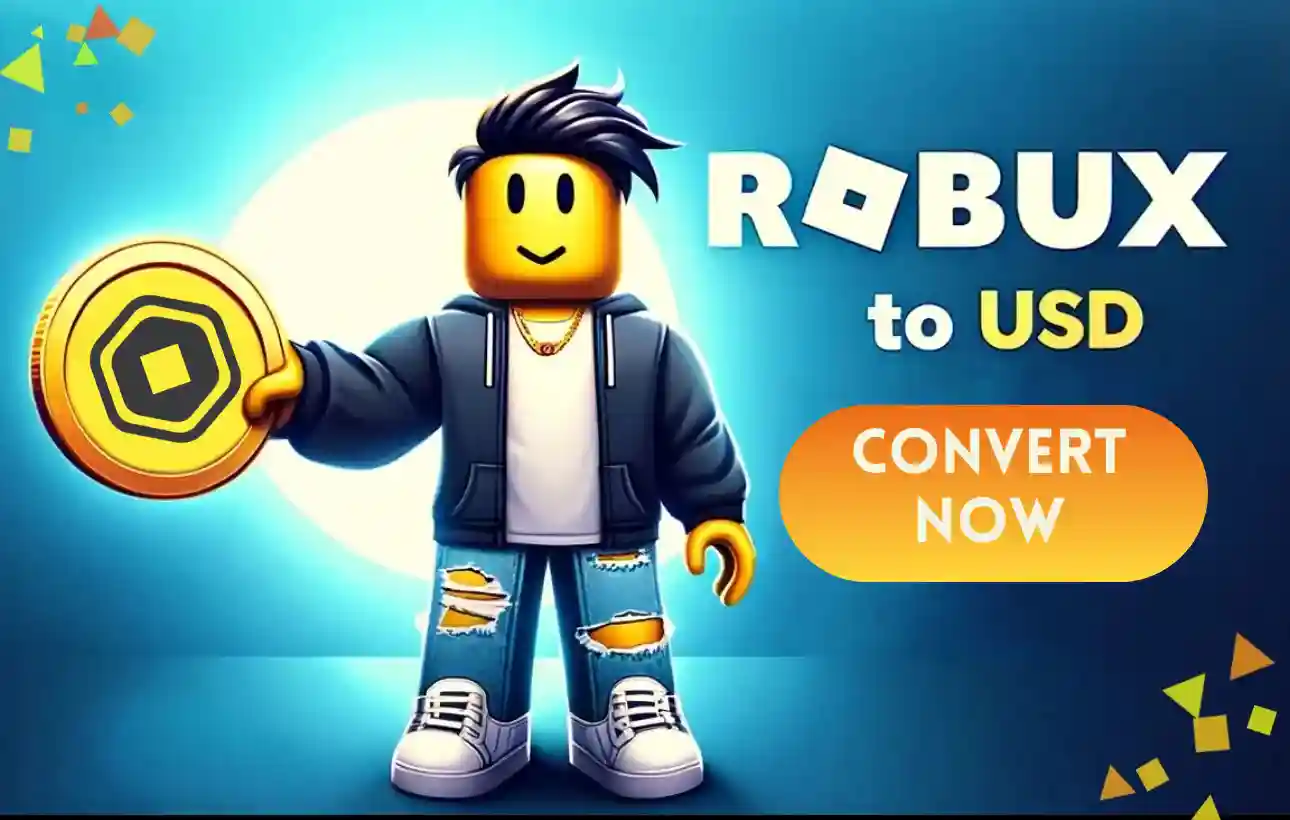 Short Answer: PS5 LAN cable disconnecting occurs because of the system software on your console, system software cache, issues with the router and console, due to the LAN port, or due to low-quality ethernet cable that is not compatible with the PS5 LAN port.
First, disconnect your router and PS5 from the power socket and wait for two minutes before plugging them back in. Then, upgrade the PS5 system software and your router's firmware to the most recent versions. Use Google's public DNS settings and adjust your Wi-Fi band settings as well.
Either the network cable is broken or it is not connected properly. Reconnect the cable to the computer after unplugging it. A solid click should be felt and audible. If there isn't a click, the Ethernet cable may not be installed properly and has to be changed.
---
Fix: PS5 LAN Cable keeps disconnecting
Method 1: In Safe Boot Mode, update the console system software
The "PS5 LAN cable disconnected" message has been caused by both software and hardware issues. Safe mode updates for the console system have helped many folks who had this issue.
When the power button on the front panel is pressed, the console will shut off and the power indicator will flash momentarily. Having turned the console off, press and hold the power button once again, letting go after the second beep (approximately 7 seconds after the first sound).
Afterward, plug the USB wire into the controller (you must connect with the cable).
To use the PS button on your controller, follow the on-screen instructions and click the button that appears. To proceed, choose "Update System Software" from the safe boot menu. On the subsequent page, choose "Update from the Internet." If you get a message that says an update is available for your system software, click the button that says "Update."
Let the console restart when the update has been completed. You should never again get the "PS5 LAN cable disconnected" error after doing this.
The system update worked for some clients, but we'll show you how to permanently fix it by rebuilding the database and clearing the system software cache if that's what you need to do.
Method 2: Clear the system software cache and rebuild the PS5 database
Rebuilding the PS5 database is another method that has been useful in fixing the LAN cable disconnect issue. It's not as difficult to implement as it seems at first glance. Not only will your data and apps remain intact, but that is not anything you need to worry about.
To return to the Safe mode boot screen, shut down your console as directed, press the power button until you hear a second loud beep, and then reconnect your dual sensing controller to the console through a USB connection.
Use the "Clear Cache and Rebuild Database" option in safe mode (the option may alternatively be shown as "Rebuild database" alone).
On the next page, under "Advanced," you'll find "Clear System Software Cache" and "Rebuild Database." To do so, choose Database & Rebuild. Please be patient while it completes the database rebuild. After this is done, your PS5's LAN cable connection should be functional, and any database issues should be fixed.
Certain software files that triggered the "PS5 LAN cable not connected" error may still be present in the system after a system software upgrade and database rebuild have been performed. You must erase the cache files associated with the system software in order to get rid of the data.
Method 3: Examine Your IP Address
Checking your IP address should be the first thing you do if your PS5 LAN isn't working correctly. Check to see whether your PS5 console's LAN connection's IP address and default gateway are the same. Type "ipconfig" after connecting your laptop to an ethernet wire.
Note down and preserve your PS4's IP4 and Default Gateway settings. In addition, by following the instructions, you may manually assign an IP address.
Go to your PS5's network settings and manually assign an IP address. Go to the router's settings page using your browser. Find your PlayStation 5 in the list of connected devices.
Give your console a new IP address in your router's settings. After that, turn on DMZ in your router's settings. The DMZ device list needs to include the PS5's new static IP address.
Your console will have unfettered access to the internet as a result. After your PS5 console and router have been restarted, check whether you can still utilize your LAN cable.
Method 4: Increase the number of clients in the router settings, if possible
Another alternative is to access the DHCP settings on your router and add new clients. This value is typically 10, by default. To handle additional IPs, either increase this number or broaden the router's DHCP scope. Try a fresh or alternative LAN cable and see if it helps to fix the issue.
Method 5: Change your LAN cable
Another frequent reason for LAN issues with the PS5 is an unreliable Ethernet connection. Use an alternative cable to make sure this simple repair works.
That's it with our today's article on Fix: PS5 LAN Cable keeps disconnecting. Do try all the sections and tell us your favorite. Till then, stay safe and follow us for more upcoming coverage.
Follow us on Twitter & like our Facebook page for more post-updates.
---
Check out more –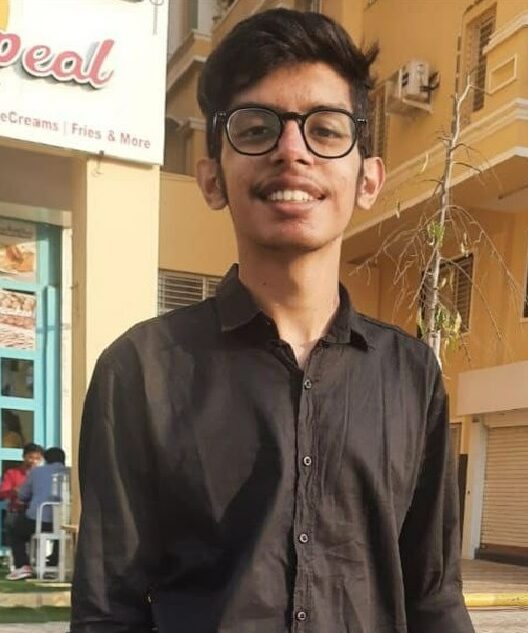 An experienced gaming content writer who emphasizes on offering the most recent information and how-to tutorials for the trending titles. Being a Hardcore gamer himself, he likes to try an array of games and likes to spend his time exploring them. He likes to unwind by listening to R&B music when he's not writing about gaming stuff.