Xbox Remote Play controller is not working because you're attempting to connect several controllers to the system, Your Xbox controller is out of range or there are battery issues, or the Xbox controller firmware is outdated.
A great Xbox gaming feature called Remote Play provides users total control over how they play Xbox games.
Although modern wireless controllers are more practical than older corded controllers, they nevertheless have drawbacks, as many Xbox customers frequently lament.
The Xbox gaming platform's Remote Play function is wonderful and gives users the greatest amount of freedom when choosing how to play their games. However, you might never experience that happiness if Xbox remote play isn't working.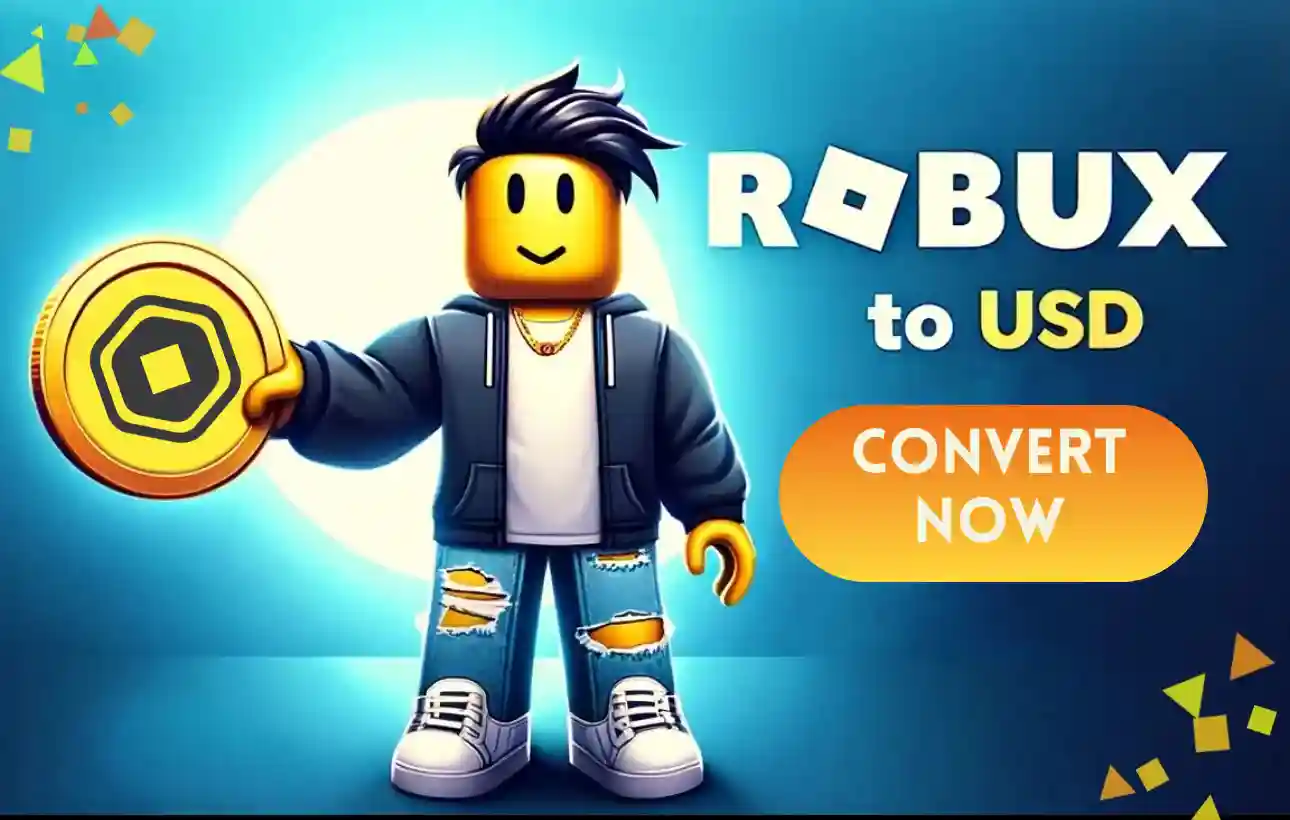 If you are dealing with a similar issue, give this article your full attention as you read it from beginning to end. This article will familiarise you with the tried-and-true techniques for resolving the Remote Play controller issue.
Here is our guide on Fix: Xbox Remote Play controller not working. So, let's get started.
---
Why is Xbox Remote Play controller not working
Xbox Remote Play Controller may not work due to a variety of reasons, including battery issues or connectivity issues. These issues can generally be solved by a few fixes. There can be multiple reasons to this issue and can be checked by the methods described in this post.
The following factors might be to blame if Remote Play on your Xbox controller isn't functioning on your PC.
You're attempting to link many controllers to the console.
Battery issues with the Xbox One controller
There are no Xbox controllers nearby.
The console and controller are separated by obstacles.
Outdated firmware for Xbox controllers
The main causes of the Xbox Remote Play problem are listed above. Now let's start troubleshooting.
---
Fix: Xbox Remote Play controller not working
Depending on what the underlying reason for your connectivity difficulties may be, there are many potential remedies. And before we get started on the best ways to solve Xbox remote play, there are a few things to keep in mind.
First off, keep in mind that only one connection may be made while using remote play. Therefore, if you want to play a game with someone else, you can't. Which might provide a solution. Additionally, if the Xbox network service isn't accessible in some locations, the remote play feature could not operate.
Let's say, however, that you are not included in those instances and that despite playing remotely yesterday, you are having trouble connecting today. Then what? Let's look at it.
Method 1: Cut contact with other controllers
Remember that there may only be one connection active at once with Remote Play. Therefore, you are unable to play a game with another person. If you take your controller to a friend's house and couple it with his Xbox, you'll need to pair it with yours once again.
The Xbox only supports a maximum of eight controllers, therefore if you currently have eight controllers attached to your system, you won't be able to add any more. After this, you are unable to connect any further controllers.
Holding the Xbox button on one of the controllers will bring up a menu where you may choose Turn Controller Off. From there, you can reconnect the new controller.
Method 2: Dead Battery monitoring
Make sure the batteries aren't dead if your Xbox One controller won't turn on. If the batteries are running low, the controller won't switch on. Before attempting once more, remove the rear cover and install two new AA batteries.
Make sure your batteries are completely charged. By hitting the Xbox button, go back to the Home menu. Next, check for the battery icon in the top-right corner. Replace or recharge the batteries as necessary if they are low.
By purchasing the Xbox Rechargeable Battery kit, you may also receive rechargeable batteries.
Method 3: Reduce the distance between your console and controller
You might have problems with the Xbox Remote Play connection if your console and controller are too far apart. Even wireless controllers have a range beyond which the signal breaks out or the connections become shaky.
As a result, it is advised that you keep the console and controller no closer than 19 to 28 feet apart.
Method 4: Eliminate obstacles
Frequent disconnects might also be brought on by interference. Remove any items, such as computers, metal shelves, and so on, that are in the way between the controller and the console. Move your Xbox outside if it is within an entertainment center to boost the connection.
Metal shelves, computers, and other devices get in the way of a good connection between your controller and console. And it causes issues like Xbox Remote Play failing to connect.
As a result, you need to eliminate any obstructions that are in the way of your controller and console.
Method 5: Add a USB cable
Try connecting your controller using a USB cord if you can't get it to work with the buttons. Hold the Xbox button on your controller for a few seconds after attaching the other end of the cable to your controller and inserting it into a USB port on your gaming console.
Method 6: Start the console again
To restart, totally shut down your system by pressing and holding the Xbox button (also known as the power button) in front of it for 10 seconds. To turn it back on, press it once more.
You should be able to link your console and controller without it flashing after doing a power cycle on both devices.
Method 7: Firmware update for the Xbox
You should often update the firmware on your Xbox controller. If it doesn't get these updates frequently, it could have connectivity problems.
When your system is on, hit the Xbox button to access the Guide, then navigate to Profile & System > Settings > Devices & Connections > Accessories to update your controller if it is functional.
To check for updates, choose your controller, the three-dot button, and then the Firmware version.
That's it with our today's article on Fix: Xbox Remote Play controller not working. Do try all the sections and tell us your favorite. Till then, stay safe and follow us for more upcoming coverage.
Follow us on Twitter & like our Facebook page for more post-updates.
---
Check out more –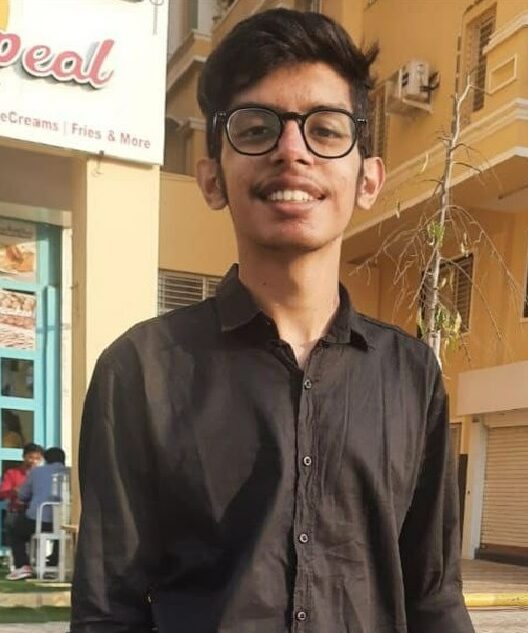 An experienced gaming content writer who emphasizes on offering the most recent information and how-to tutorials for the trending titles. Being a Hardcore gamer himself, he likes to try an array of games and likes to spend his time exploring them. He likes to unwind by listening to R&B music when he's not writing about gaming stuff.