Last updated on January 2nd, 2023 at 05:21 pm
IMVU is one of the most popular Virtual World platforms because it lets players make and customize their virtual avatars, enter the game world and socialize with other online players, hang out with them and make new friends, develop and design some of the coolest items, explore a vast game world with many maps, and have fun doing all of this in a user-friendly and secure setting.
Here are a few alternatives to IMVU that you may check out if you're interested.
Top 17 Games like IMVU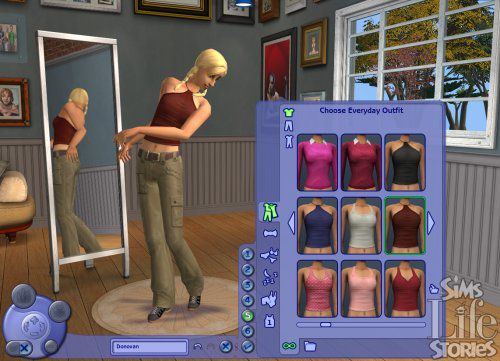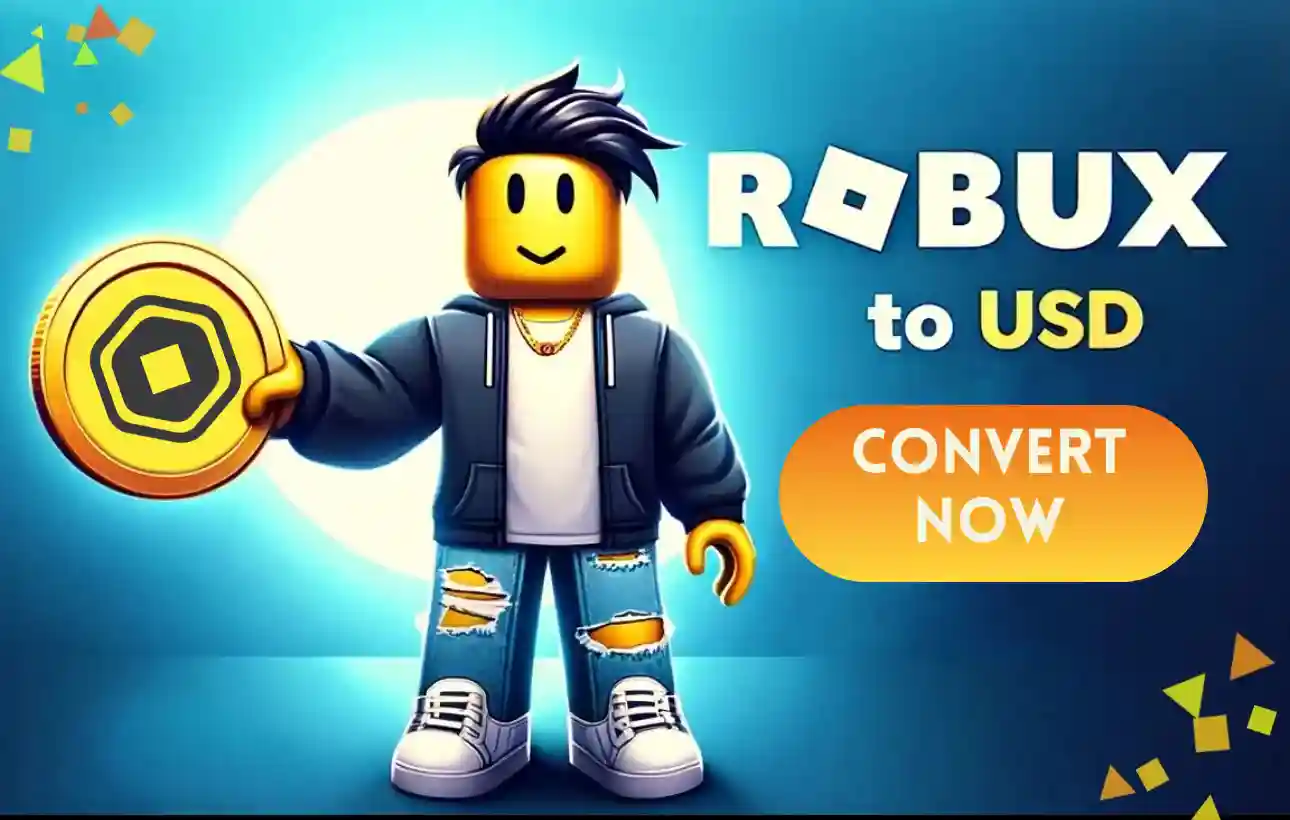 Life-Simulation games are a great way to pass the time, and The Sims Life Stories is a fantastic series that maintains the same look as previous Sims games.
You may design your own Sim, construct a house and decorate it any way you want, get a job, go on dates, form a family, care for your kids and pets, and travel the world in this fantastic dating and life-simulation and virtual world massively multiplayer online role-playing game. Story Mode and Classic Free Play Mode are the two primary gameplay options in The Sims Stories.
---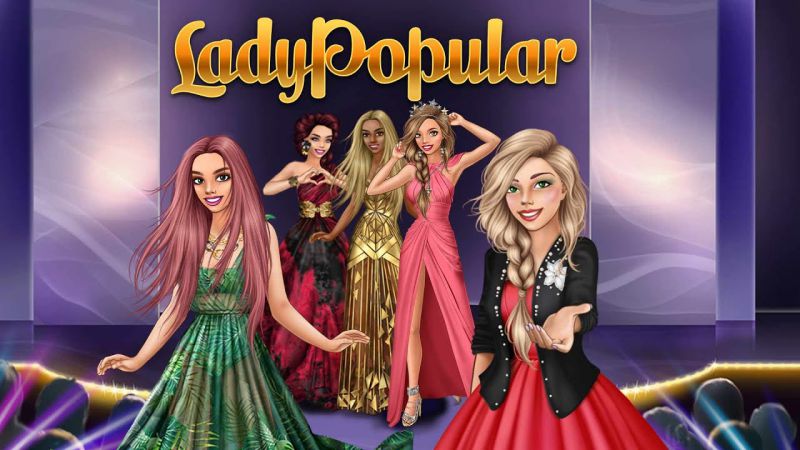 Also like IMVU, Lady Popular lets you take charge of your own virtual life as you compete to be the finest fashion designer, manage a lover, and furnish your apartment. It's browser-based, so you can play it from any internet-enabled device. At the outset, you'll choose an avatar and customize its look and basic settings.
Simultaneously, as you progress in the game and earn more money and levels, you will be able to customize its appearance. The fashion arena is the heart of the game, and it's there that you'll do battle with other players for loot, experience, and cash.
---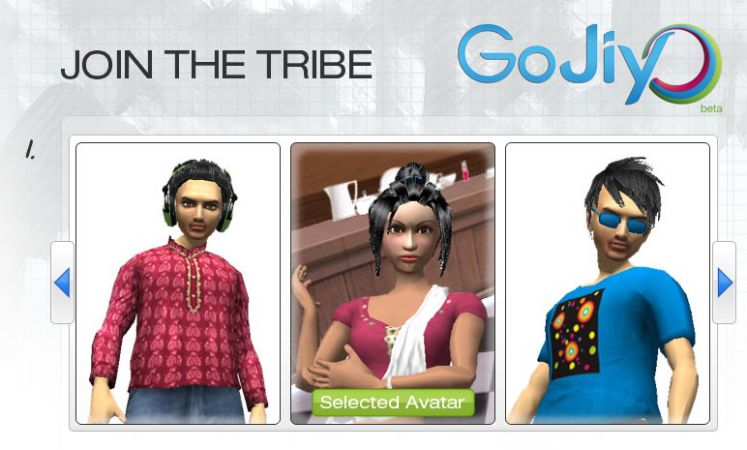 GoJiyo is a fantastic online game that combines features of social networking with massively multiplayer online role-playing games and virtual world simulations.
By creating and customizing an online character, you can enter the virtual world and partake in a variety of exciting activities, such as chatting, hanging out with friends, playing games, solving puzzles, and exploring a vast 3D world that includes some of the strangest lands ever seen in a virtual world.
You may always go on spectacular Dates with other gamers or just hang out in a wonderful virtual environment full of fascinating things to see and do.
---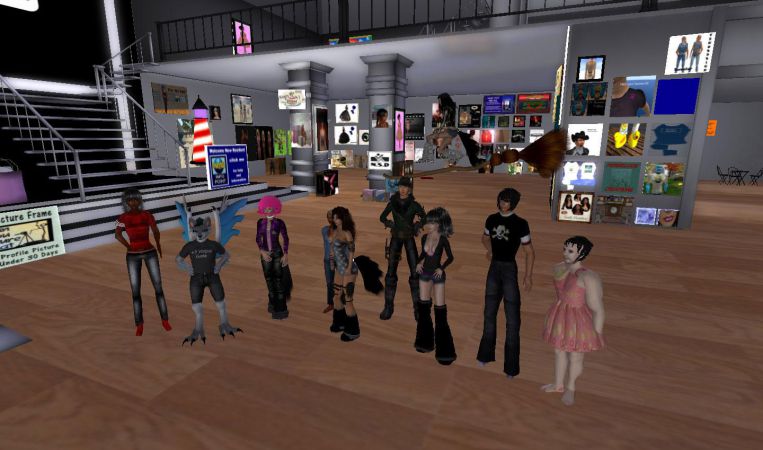 When compared to other virtual worlds, InWorldz delivers about everything you could want in a fantasy massively multiplayer online role-playing game and a wonderful social networking virtual world simulation. InWorldz is a fun life simulation virtual world where users can go on adventures, make new friends, participate in exciting activities, and generally have a great time.
Users can create and customize their Avatars to better reflect their personalities, create and decorate their comments, interact with other users, and much more. The core features of this awesome Virtual World are the opportunities for social interaction and the MMORPG aspects.
---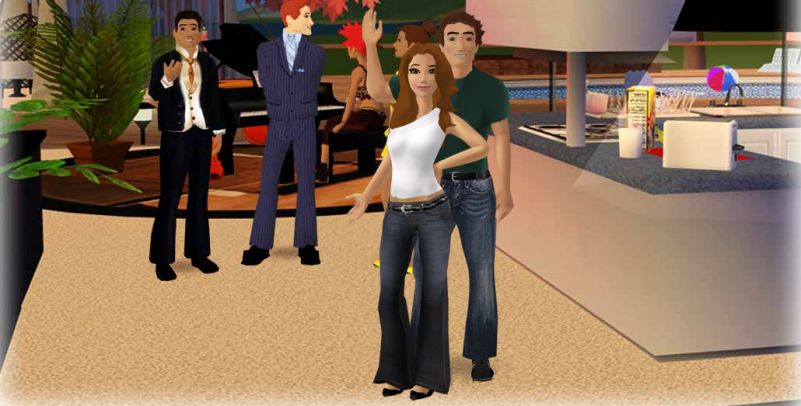 For those who can't get enough of the virtual world, There is a fantastic online MMO, RPG, and life simulation that delivers an incredible virtual experience in 3D. Anyone over the age of 18 is welcome to enter and experience the facility as if it were a real-life setting. W
ith an emphasis on Social Interaction and Massively Multiplayer Online Role-Playing Game mechanics, There offers adults a free space to socialize, travel, create, and personalize their surroundings to their liking, all while pursuing their wildest fantasies.
There is no difference between There and any other virtual world in that you are free to design and personalize an online avatar to your heart's content.
---
Linden Research, Inc.'s Second Life is a massively multiplayer online role-playing game simulation open to all the fantastic people of the world. Playing the game is like stepping into a parallel universe where you may be anything from a vampire to an animal to a robot to a human to a car.
The first step in entering the digital world is designing a 3D avatar that best represents you in terms of face and body type, clothing, and other accessories.
---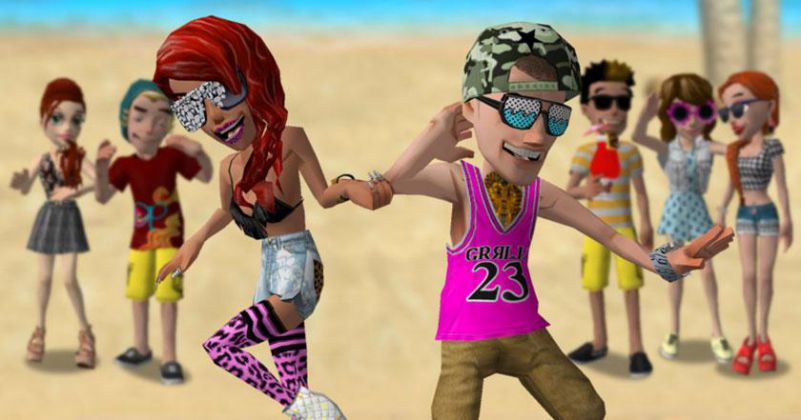 If you want to socialize and have fun, then you'll adore Meez. The game is a fantastic 3D free-to-play social networking virtual world simulation for teenagers and preteens. After creating and designing an avatar, players are free to roam the vast virtual world, meet new people, participate in a variety of activities, and even take on hard challenges.
You and your pals may hang around in different zones, such as Chillville, Poss Heights, Burbia, Dockyards, etc., and earn Virtual Coins to spend on in-game improvements and other goodies.
---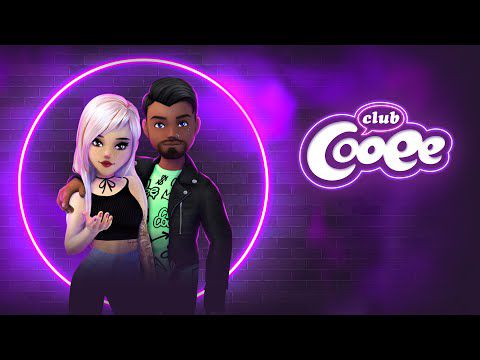 Club Cooee is the place to go if you want to have fun in special chat rooms that allow you to participate in virtual social media much as in games like IMVU. You'll never be lonely since there are constantly thousands of individuals online.
---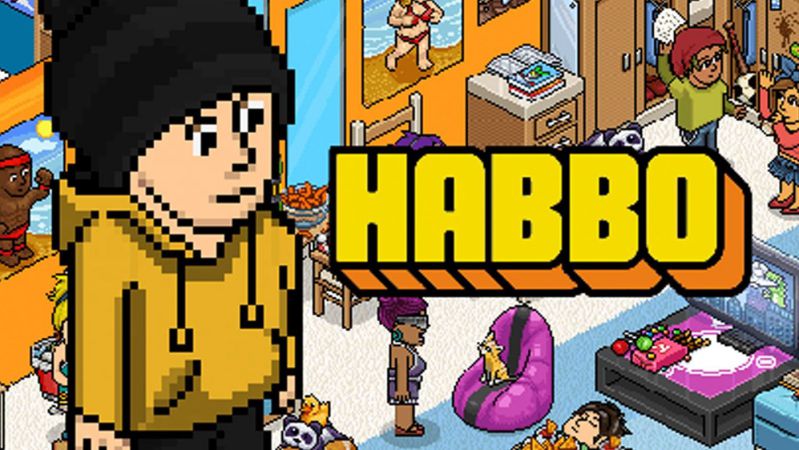 Habbo is the best location for people to interact in a virtual world without any hassle. The fact that it has such a large user base is its greatest strength. All it takes to start making friends and acquaintances is a personalized avatar.
When compared to other games like IMVU, Habboo has been around the longest. It first appeared in the year 2000. It is geared toward giving you a satisfying experience through its many furniture-themed games, chat areas, and other offerings.
---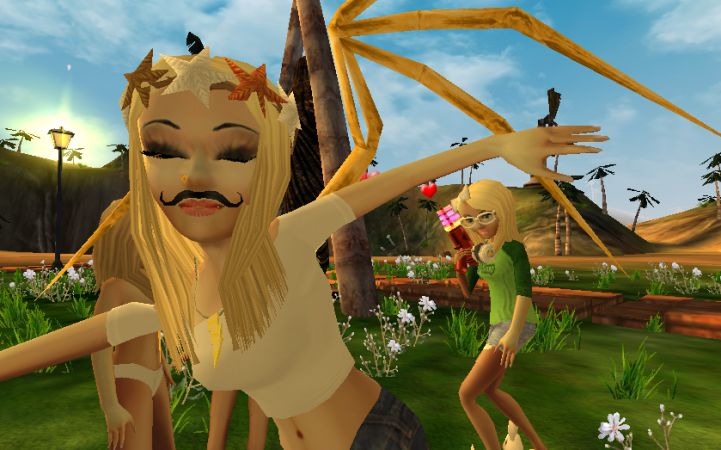 The company Onverse, LLC developed the 3D online social network, virtual world, MMO, and RPG simulation Onverse for computers running Windows and macOS. The in-game social network enables players to create profiles, exchange media, leave comments, like, or hate content, and microblog about a variety of topics related to the game.
In contrast, the 3D virtual environment enables you to go on adventures, interact with other players, form friendships, construct and decorate your own, participate in or host a variety of events, and much more.
---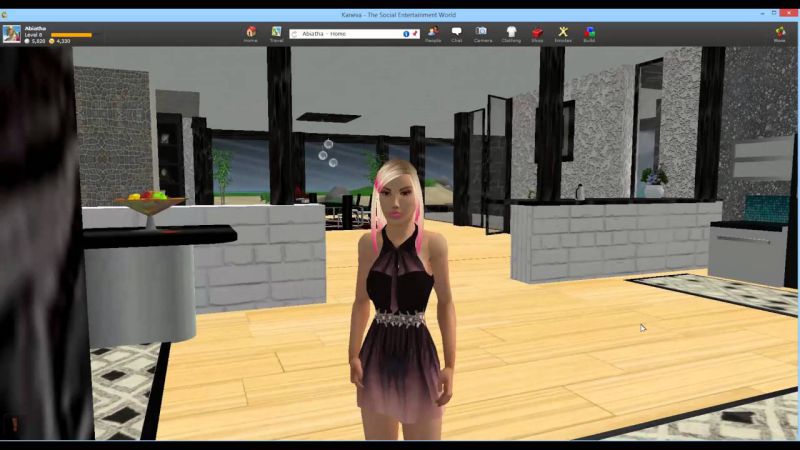 Kaneva, the smash success virtual world of 2004, is expanding quickly and has stunning visuals. It combines the best of social networking and massively multiplayer online role-playing games (MMORPGs), boasting millions of registered players, a wealth of content, and a stunning setting.
Its impressiveness rests largely on its ability to let players browse the web and connect with a wide variety of other websites without leaving the game. The most exciting aspects of this amazing Virtual World are the opportunities it provides for social interaction, friendship formation, socializing, construction and decoration, item gathering, trade, and exploration.
---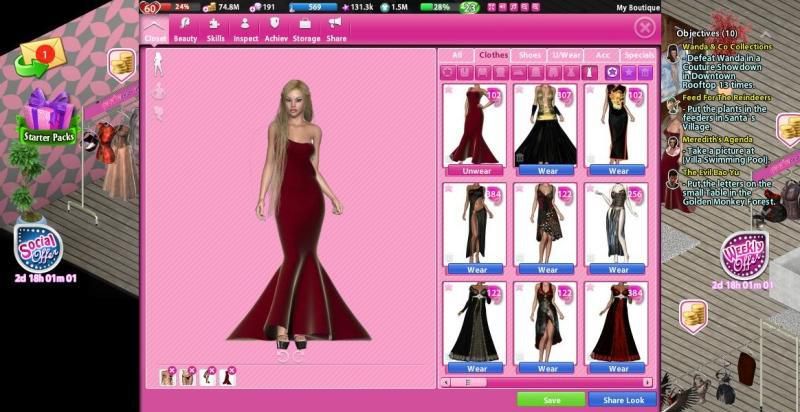 GalaStories is a marvel that combines Fashion, Social Interaction, MMO, RPG, Virtual World, and Simulation elements beautifully and offers quite a unique gaming experience.
The game allows the players to move freely in an open world, explore and interact with objects, collect items, interact with other online players, hang out with people they like, make new friends, and enjoy styling themselves into the latest fashion trends all by simply shopping and filling up your wardrobe.
The fashion element in the game is kind of prevailing and that lets you enjoy the game a bit more than anything else.
---
The members of Social Girl have a passion for fashion and making new friends. It's a massively multiplayer online (MMO) virtual world simulation for those who like fashion and would want to make lots of new acquaintances. Social Girl gives you complete creative control over your appearance and the way you interact with the world.
You may disguise yourself in an outfit you designed and constructed yourself, spruce up your living quarters, and so on. The focus of the game isn't only on clothing; rather, it promotes socializing with other players via a variety of in-game events including parties, concerts, and hangouts.
---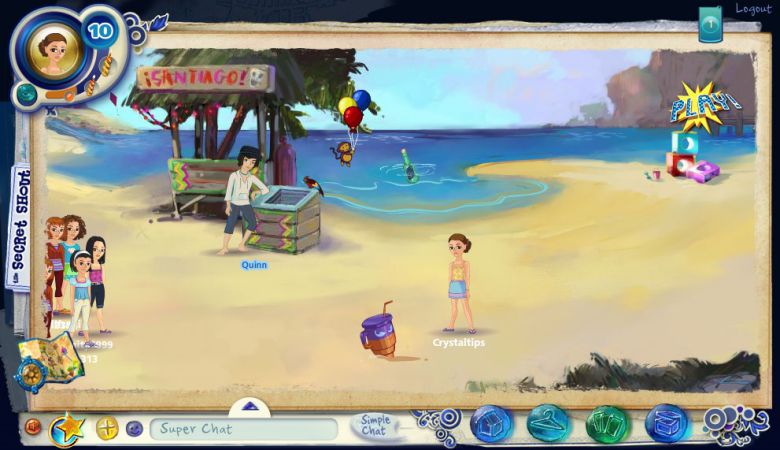 SuperSecret is a fantastic massively multiplayer online (MMO) and role-playing game (RPG) virtual world simulation that can be played in a web browser. The game has a large number of hidden objects and puzzles, making it both entertaining and challenging to play.
SuperSecret is a game that combines social and virtual world simulation aspects in a way that makes them accessible to adolescents and tweens while still providing them with a fun and engaging take on conventional gameplay.
---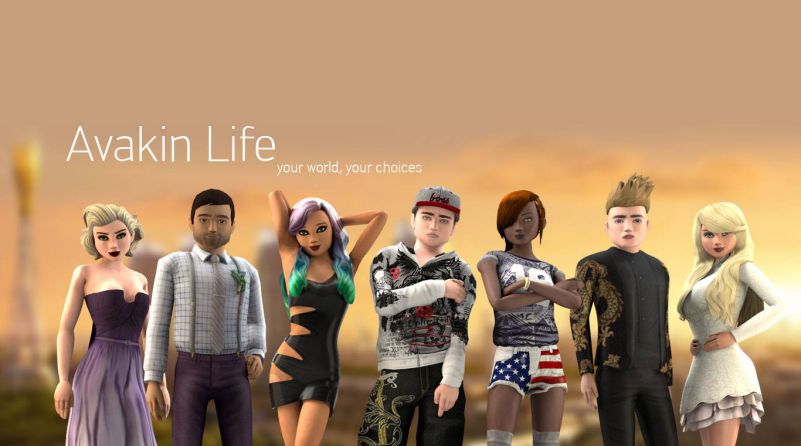 This fantastic tool is available for both iOS and Android smartphones and allows you to build a digital identity. You may personalize your avatar, home, and apartment and meet a wide variety of individuals on social sites, making it one of the top IMVO options for Android.
Typical of games in this genre is an early emphasis on character creation, during which the player chooses an avatar's race, gender, skin tone, hair, mouth, eyes, and other facial features.
---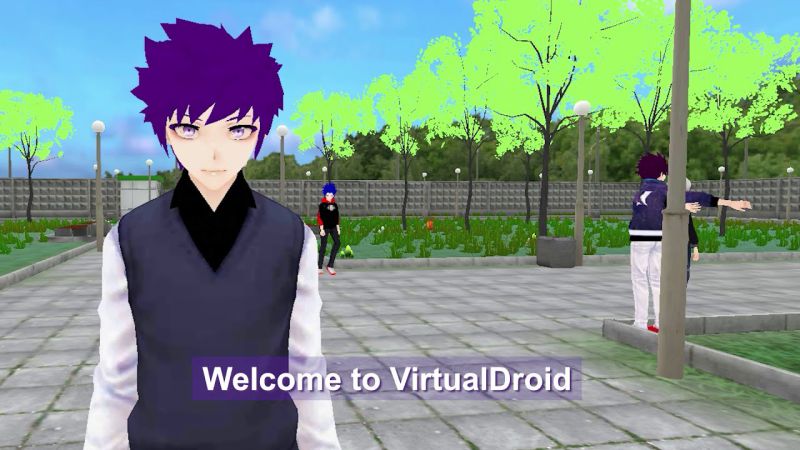 The IMVU-like features may be found in this open-world, third-person simulation game. Play with friends or meet new people from all around the world in this online multiplayer game.
The game's universe is large and may be navigated via the game's many interactive maps. Additionally, you may take part in parkour challenges and personalize your character. You can also use the in-game messenger to have conversations with other players and exchange skins, and there's even live translation between conversations.
---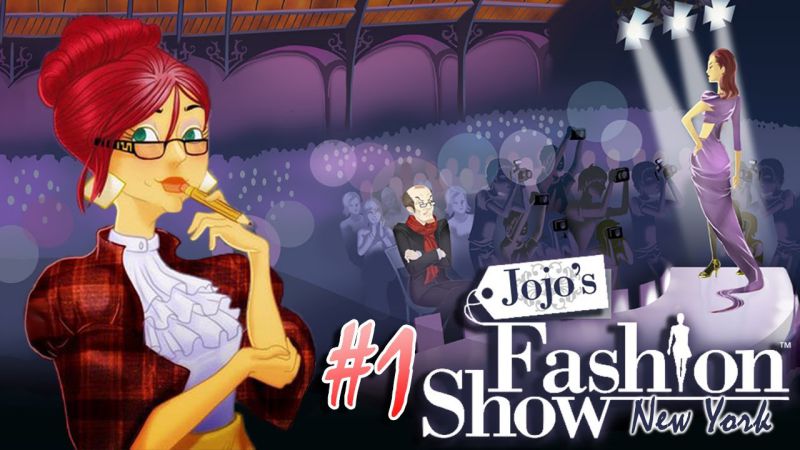 If you're a die-hard fashionista, you'll love Jojo's Fashion Show, an online virtual world and massively multiplayer online role-playing game (MMORPG) fashion simulation. With JOJO and Rosalind's guidance, you'll be immersed in the glamorous Fashion World and given the chance to show off your impressive sense of style.
The amazing immersion comes from tasks like managing and arranging fashion shows, exhibiting your fashion trends, and styling Models (Male, Female) to show off your abilities and creativity.
---
Follow us on Twitter & like our Facebook page for more post-updates.
---
Abhigyan identifies himself as a tech geek, gaming cognoscenti, and also a connoisseur of music. Unidentified and mysterious phenomena never fail to gather his undivided attention. When not reading about bizarre and perplexing entities across the Universe, he can often be found cheering for his favorite teams in Football.