The present world is shown in Ready or Not, an aggressive, tactical, first-person shooter in which SWAT police troops are summoned to defuse violent and confrontational circumstances.
It is a shooting game that requires as much self-control and focus as it does a fast trigger finger. If you're interested in finding some alternatives to Ready or Not, here are a few to check out.
Top 19 Games like 'Ready or Not'
1. Prodeus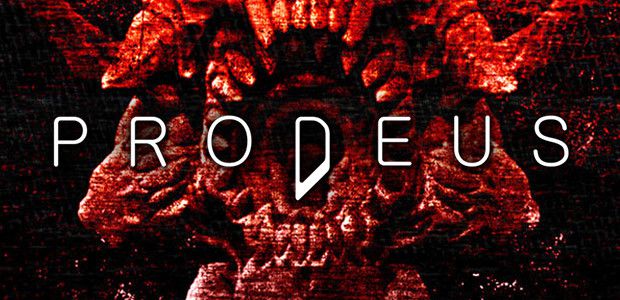 Rating: 10/10
Developer: Bounding Box Software Inc.
Publishers: Humble Bundle, Bounding Box Software Inc., Humble Games, Humble Bundle Inc.
Platforms: PC, PS4, PS5, Xbox One
A classic first-person shooter, Prodeus has been re-imagined with state-of-the-art graphics and gameplay. Play a game with the quality you'd expect from a AAA release, but with a throwback look and feel that evokes the technological constraints of yesteryear's consoles.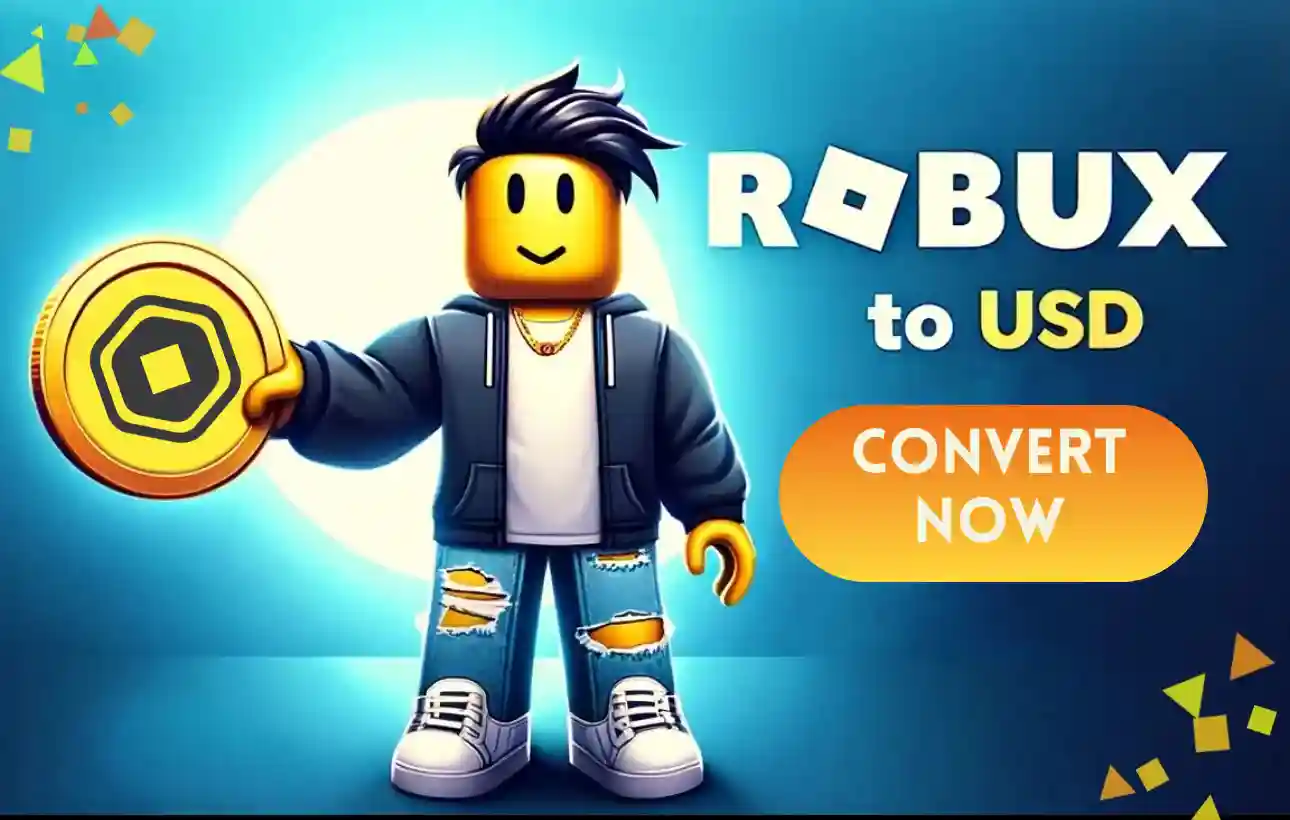 ---
2. Call To Arms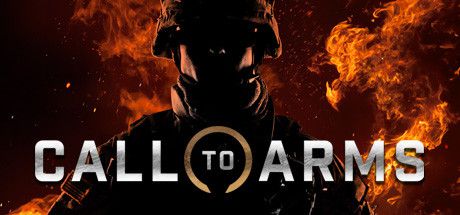 Rating: 9/10
Developer: Digitalmindsoft
Publisher: Digitalmindsoft
Platforms: PC, Xbox One, Xbox 360
Call to Arms is a pioneer in the real-time tactics genre because of its innovative blend of third- and first-person controls. The game is set in the modern period of warfare and has authentic recreations of vehicles and heavy weaponry. You may rally your troops to victory in either the third-person tactical mode or the first-person action mode.
---
3. Squad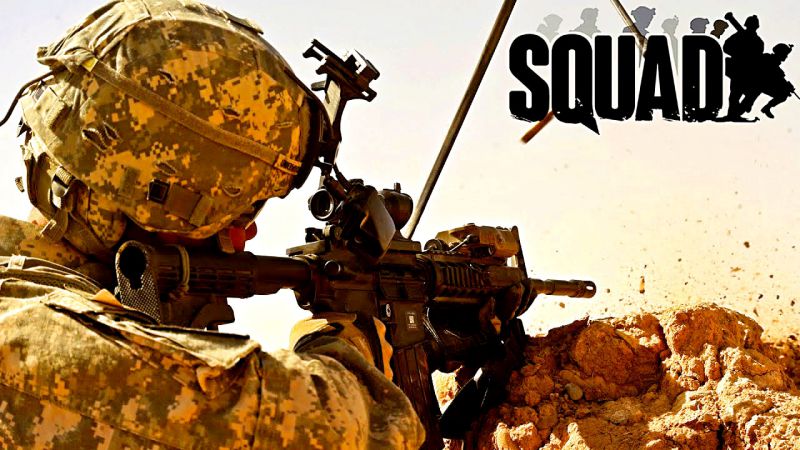 Rating: 9/10
Developer: Offworld Industries
Publisher: Offworld Industries
Platforms: PC, Xbox One
The goal of the first-person tactical shooter Squad is to create meaningful combat experiences via teamwork, constant communication, and a grounded gameplay design. It's like a mashup of arcade shooters and military simulations, including 100-player battles, combined weapons combat, base construction, and a built-in voice-over IP system.
---
4. Sniper Ghost Warrior Contracts 2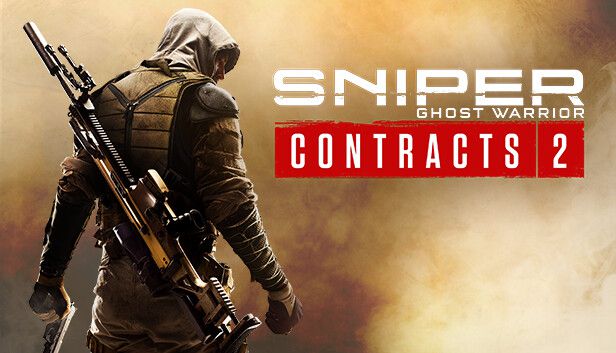 Rating: 9/10
Developers: CI Games, Underdog Studio
Publisher: CI Games
Platforms: PC, PS4, PS5, Xbox One, Xbox Series X
Sniper Ghost Warrior Contracts 2 is a first-person shooter set in the Middle East, drawing inspiration from ongoing conflicts in the region. In this thrilling single-player experience, you control Raven, a Contract Sniper Assassin tasked with eliminating a wide range of adversaries. Long-range shots of more than a kilometer in distance will be required for the series' toughest game.
---
5. Insurgency: Sandstorm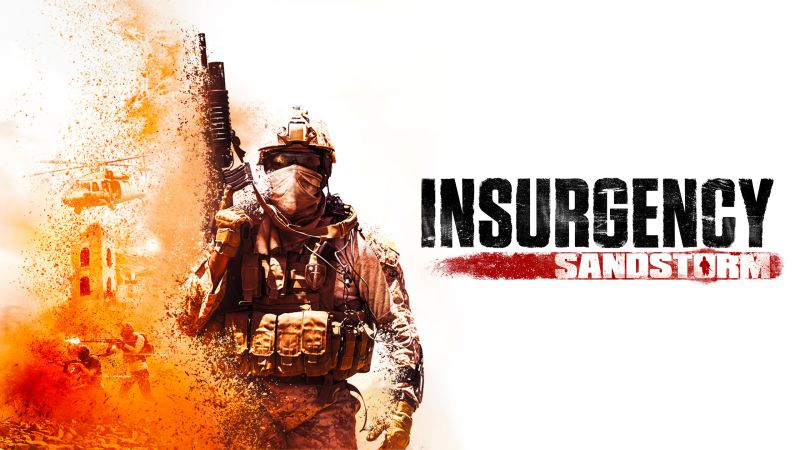 Rating: 9/10
Developer: New World Interactive
Publisher: Focus Entertainment
Platforms: PC, PS4, Xbox One
To put it simply, Insurgency: Sandstorm is a team-based tactical first-person shooter that centers on intense, close-quarters combat and goal-oriented multiplayer action. Feel the adrenaline rush of high-stakes, cutting-edge warfare, in which talent pays off and teamwork triumphs.
Using a combination of haste and care, make your way across the ruined landscapes wrought by made-up modern warfare in the Middle East. Fast deaths, limited ammo, and hazardous environments all need meticulous planning and strategy on the part of the protagonist.
---
6. Gunfire Reborn

Rating: 9/10
Developer: Duoyi Network
Publishers: Duoyi Network, 505 Games
Platforms: PC, PS4, PS5, Xbox One, Xbox Series X
Gunfire Reborn combines first-person shooter (FPS), roguelike (RPG), and role-playing game (RPG) elements in its level-based adventure gameplay.
Different types of gameplay experiences are available, and players may take control of characters with a wide range of Gameplay that may be customized, and a wide array of weaponry can be used to investigate randomly created worlds. It's possible to play alone, or with up to three other people in cooperative play.
---
7. Splitgate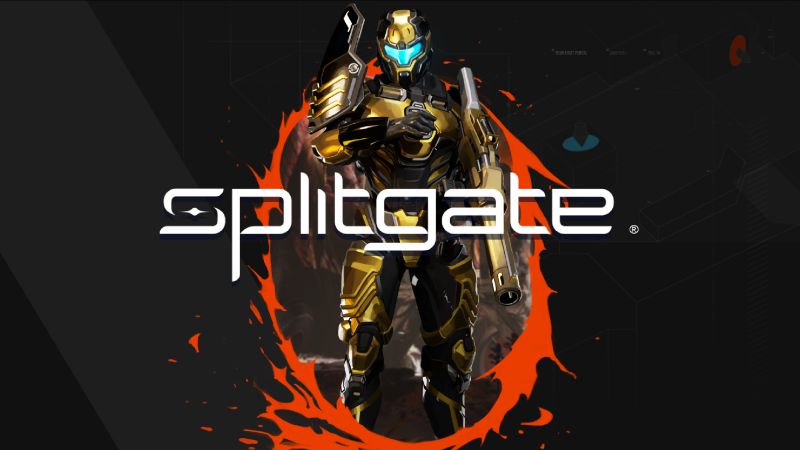 Rating: 9/10
Developer: 1047 Games
Publisher: 1047 Games
Platforms: PC, PS4, PS5, Xbox One, Xbox Series X|S
Players in Splitgate take control of portals in this fast-paced, free online multiplayer shooter. With its portal mechanics, this sci-fi shooter elevates the traditional first-person shooter to a new level, providing players with exciting, cross-dimensional gun battles.
---
8. Prey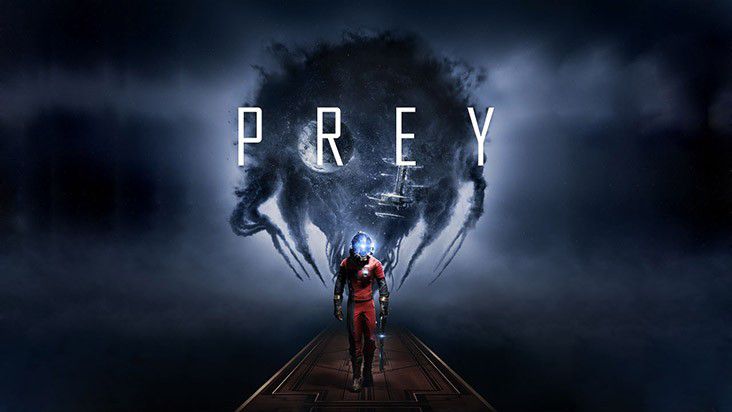 Rating: 9/10
Developer: Arkane Studios
Publisher: Bethesda Softworks
Platforms: PC, PS4, Xbox One
As the protagonist of Prey, you awake in the year 2032 on Talos I, a space station that is currently in an orbit around the moon. You are the central focus of a disastrous experiment designed to permanently transform the human race. The aliens have taken over the space station and are actively hunting you down.
---
9. Hunt: Showdown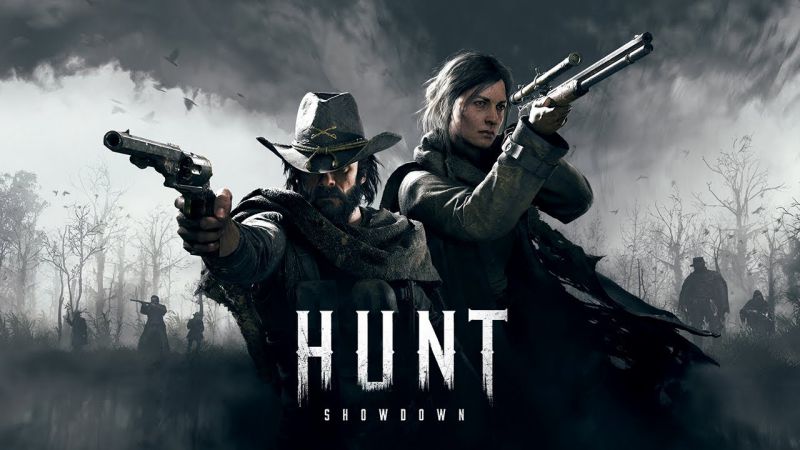 Rating: 9/10
Developers: Crytek, Crytek Frankfurt
Publishers: Crytek, Plaion
Platforms: PC, PS4, PS5, Xbox One, Xbox Series X|S
The stakes are high in Hunt: Showdown, a first-person shooter that combines tactical player vs player versus environment gameplay. Search for bounties in the dangerous Bayou, where your honor, gear, and riches are on the line as you take on the creatures and other hunters alone or in teams.
---
10. Isonzo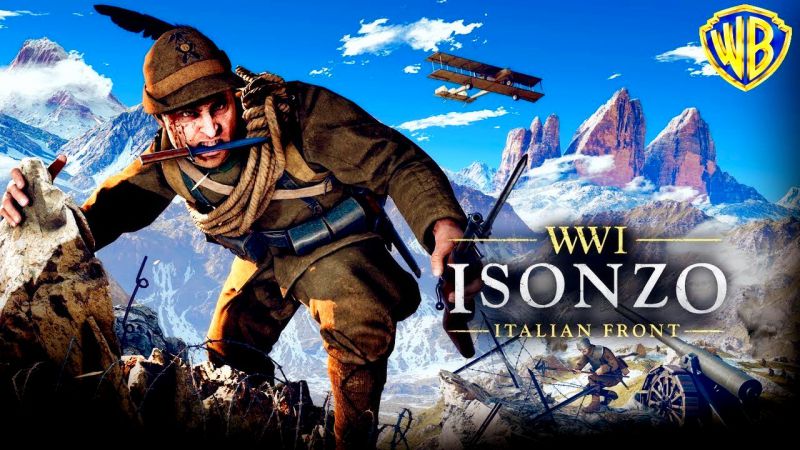 Rating: 9/10
Developer: M2H, BlackMill Games
Publisher: BlackMill Games
Platforms: PC, PS4, PS5, Xbox One, Xbox Series X
Tactical prowess will be put to the test in this realistic World War One first-person shooter as you engage in fierce Alpine fighting. Fight it out among the beautiful mountains, wild valleys, and charming villages of northern Italy. The Italian Front of the Great War is brought to vivid life and taken to new heights.
---
11. WRATH: Aeon Of Ruin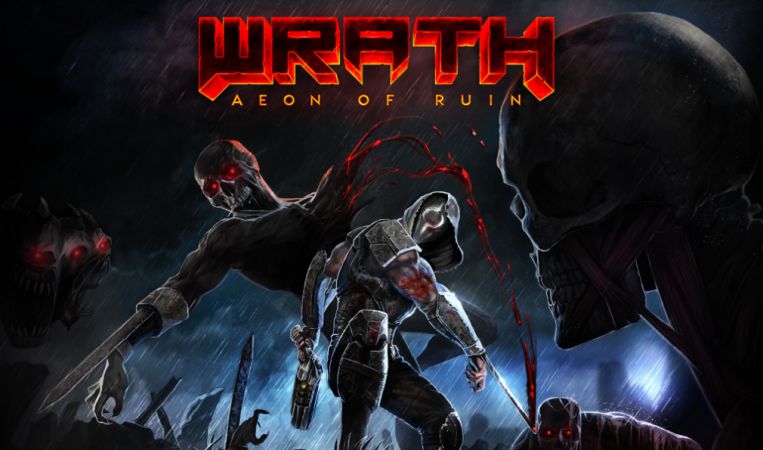 Rating: 9/10
Developers: KillPixel, 3D Realms
Publishers: 3D Realms, Fulqrum Publishing
Platforms: PC, PS4, Xbox One
Game studio 3D Realms, known for titles including Duke Nukem 3D, Prey, and Max Payne, has released a new first-person shooter built on the venerable Quake-1 engine. WRATH is the genuine thing, crafted by actual Quake scene necromancers. You are doomed to die.
---
12. Battlezone: Combat Commander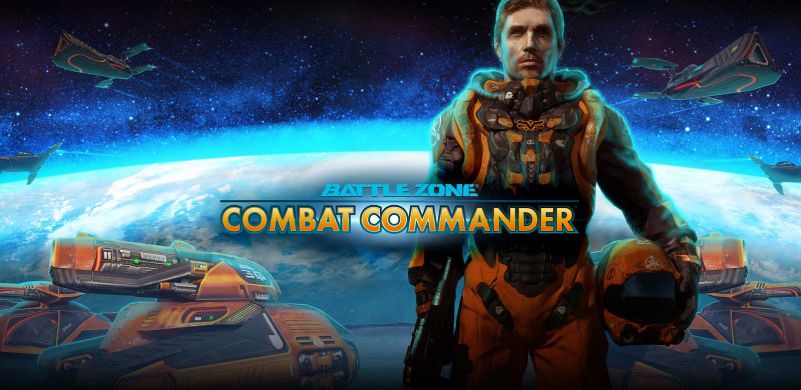 Rating: 9/10
Developer: Pandemic Studios
Publishers: Activision, Rebellion Developments, Activision Blizzard, Xplosiv
Platforms: PC, Xbox One
When faced with an extraterrestrial invasion, the United States and Russia, bitter rivals for decades, put aside their space rivalry and join together. They've banded together to establish the elite International Space Defence Force, and they want you to assist and lead the resistance movement before they unleash their full fury on humanity.
The battle over 24 challenging missions set across 6 unique living planets while scavenging bio-metal to upgrade your army and fortify your defenses. Intense first-person action as you take control of over 30 different unit types, ranging from deadly tanks and difficult ground troops to towering walkers and unrelenting air support.
---
13. Tannenberg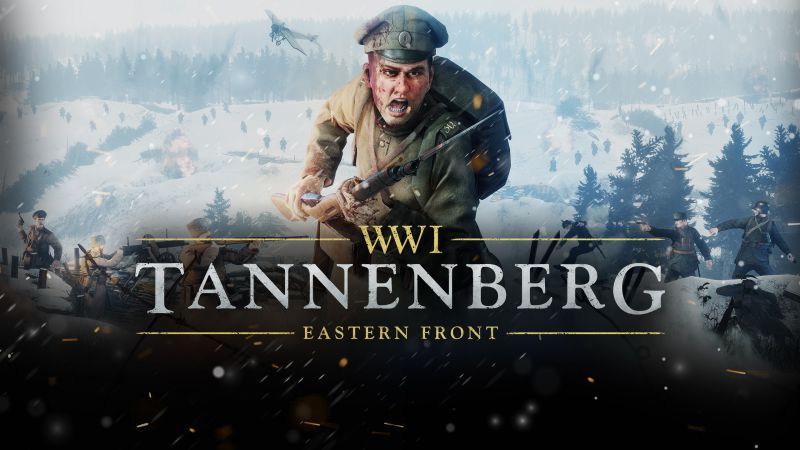 Rating: 9/10
Developers: BlackMill Games, M2H
Publishers: BlackMill Games, M2H
Platforms: PC, PS4, PS5, Xbox One
64 players may engage in tactical engagements on the Eastern Front, recreating the chaotic conditions of the real war. Ready your rifle and saber, and have your gas mask handy; you're about to take part in one of the most pivotal fights in human history.
---
14. War Thunder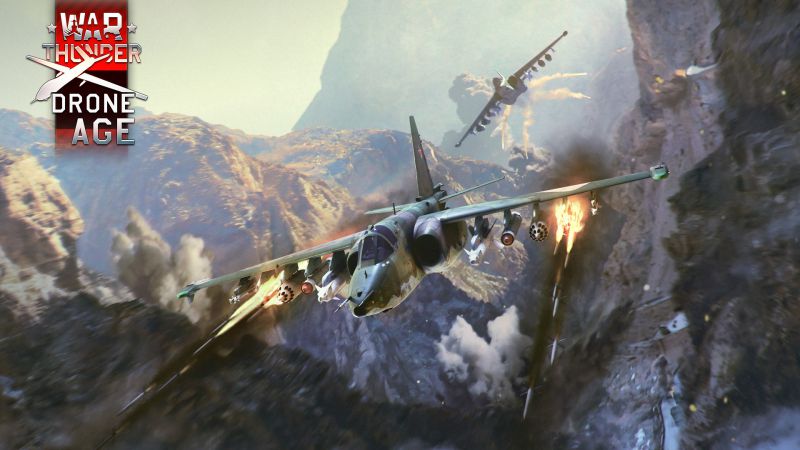 Rating: 7/10
Developer: Gaijin Entertainment
Publisher: Gaijin Distribution KFT
Platforms: PC, PS4, PS5, Xbox One, Xbox Series X|S
In War Thunder, players pilot an assortment of war machines in a first-person shooter set. It simulates ground, sea, and air combat with the same realism as Wargaming's World of Warplanes.
One of the most appealing aspects of this kind of battle is the ability to specifically target and destroy individual components of opposing vehicles or crafts. To damage many cars at once, you must focus your fire on certain weak points or areas where pilots and drivers are most at risk.
---
15. MOTHERGUNSHIP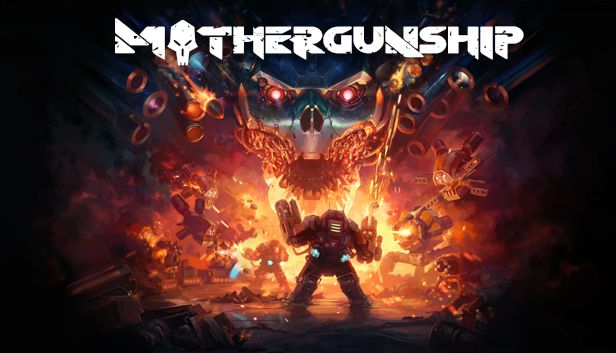 Rating: 7/10
Developers: Terrible Posture Games, Grip Digital
Publishers: Grip Digital, Versus Evil, Fireshine Games
Platforms: PC, PS4, Xbox One
Defeat a robotic alien fleet that has seized Earth in MOTHERGUNSHIP, a bullet-hell first-person shooter in which you create your weaponry and face off against enormous adversaries. Test your wits and resolve in bloody, nonstop battles where you'll need to think on your feet to succeed.
---
16. WW2: Bunker Simulator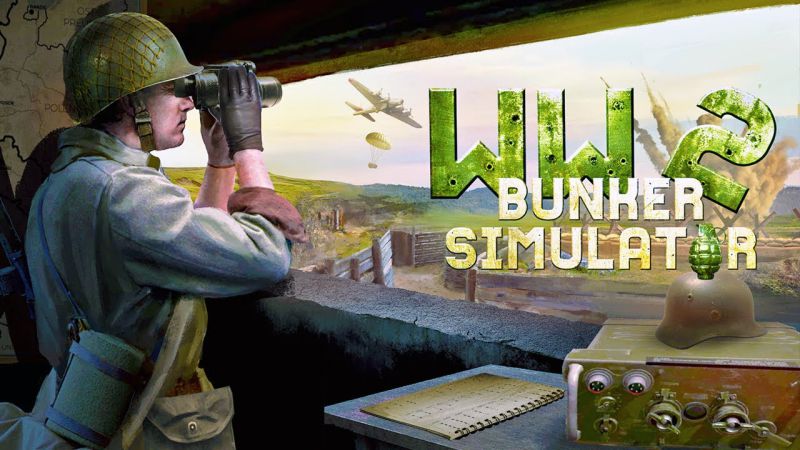 Rating: 7/10
Developers: BEPLAYER, Art Games Studio
Publishers: Art Games Studio, Gaming Factory, Ultimate Games
Platforms: PC, PS4, Xbox One
You are an American soldier in Normandy during World War II. You must protect it by all means if you want to make it through World War II alive. Carry out tasks, prepare food and ammunition, and loot corpses for supplies. World War Two: Bunker Simulator combines first-person shooter and simulation elements.
---
17. Black Squad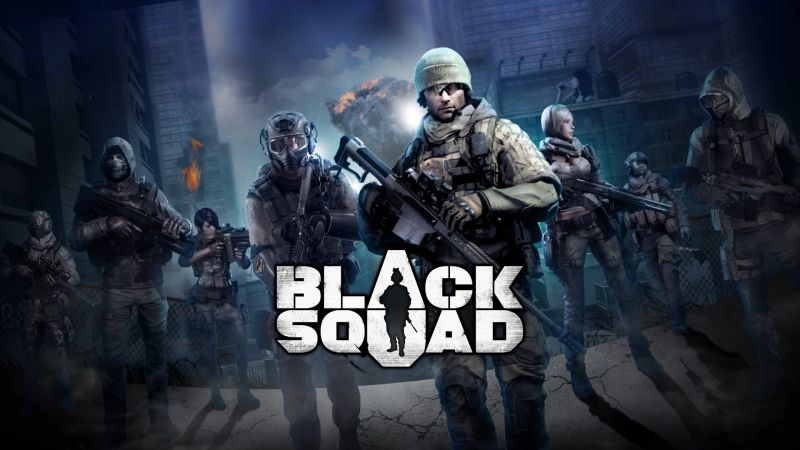 Rating: 7/10
Developers: VALOFE, NS Studio, NS Studio Co., Ltd.
Publishers: VALOFE, Gemscool, Neowiz Games
Platforms: PC, Xbox 360, Xbox One
Black Squad is an FPS set in the military that doesn't cost anything to play. With a variety of settings, game types, and weaponry available, players have plenty of opportunities to hone their abilities and demonstrate their tactical prowess. Involve yourself with the hundreds of thousands of other first-person shooter enthusiasts on Steam.
As a Black Squad player, you'll have the opportunity to test your mettle in a wide variety of competitive settings, including online tournaments, clan battles, solo ranked mode, duo competitive, and more. It keeps getting better with each update! To succeed, you must maintain vigilance and adjust to novel elements of the game.
---
18. Back 4 Blood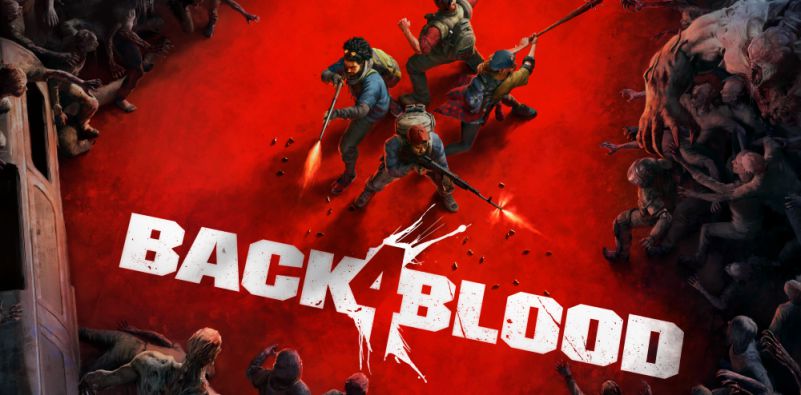 Rating: 6/10
Developer: Turtle Rock Studios
Publisher: Warner Bros. Interactive Entertainment
Platforms: PC, PS4, PS5, Xbox One, Xbox Series X
Developed by the same studio responsible for the highly renowned Left 4 Dead series, Back 4 Blood is a gripping cooperative first-person shooter. Enjoy the furious gameplay that keeps you in the action as you take part in the intense 4-player co-op narrative story, competitive multiplayer as human or Ridden, and more.
---
19. Crysis Remastered Trilogy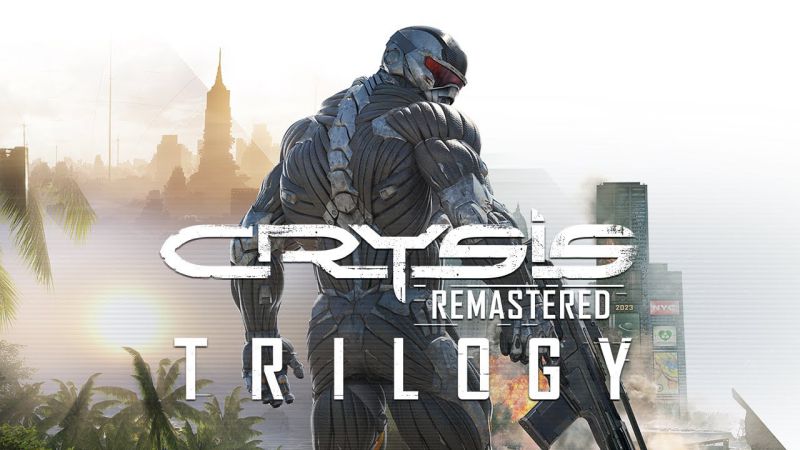 Rating: 6/10
Developer: Crytek
Publisher: Crytek
Platforms: PC, PS4, Xbox One
Crytek's original first-person shooter is back, and it's better than ever, with upgraded visuals tailored to the next generation of hardware, and all the same exciting gameplay, sandbox environment, and epic battles you remember and love.
---
Follow us on Twitter & like our Facebook page for more post-updates.
---
Abhigyan identifies himself as a tech geek, gaming cognoscenti, and also a connoisseur of music. Unidentified and mysterious phenomena never fail to gather his undivided attention. When not reading about bizarre and perplexing entities across the Universe, he can often be found cheering for his favorite teams in Football.