A whole slew of survival sandbox games was made as a result of DayZ's challenging survival mechanics, thrilling PvP multiplayer, and interesting zombie post-apocalypse atmosphere.
DayZ, which began as a modification for ARMA 2, aims to provide players with a realistic survival experience where they must worry about both the infected (zombies) and other players who battle for the scarce resources in the game.
This notion turned out to be well-liked by gamers, thus it was finally made into a standalone game version. Players may scavenge materials and create their own challenges in DayZ's vast game environment, which has a range of biome sceneries.
These Dayz like games provide a variety of single-player and multiplayer zombie or survival experiences where you'll need to improvise and scrounge to survive against the odds. Here is our list of the Top 23 games like Dayz (PC/ PS/ Xbox).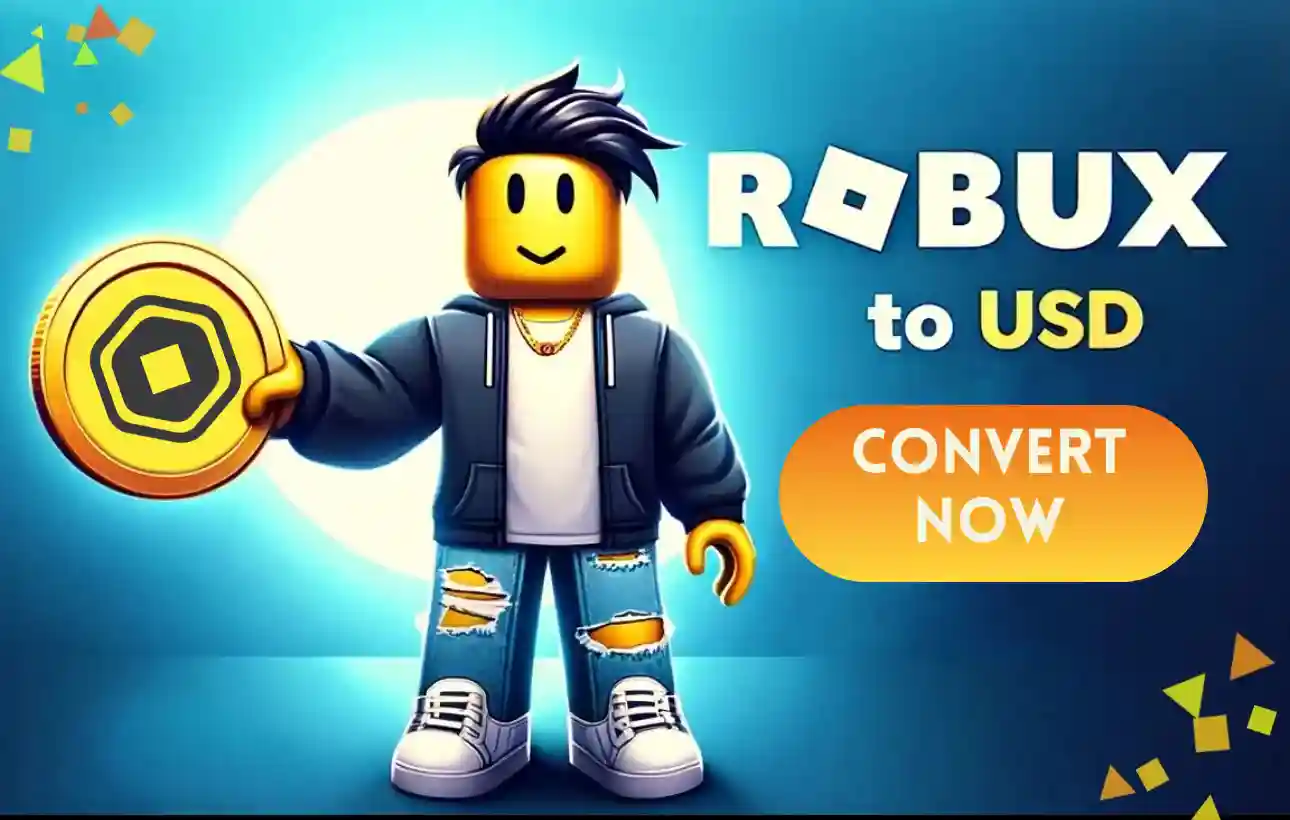 ---
Top 23 games like Dayz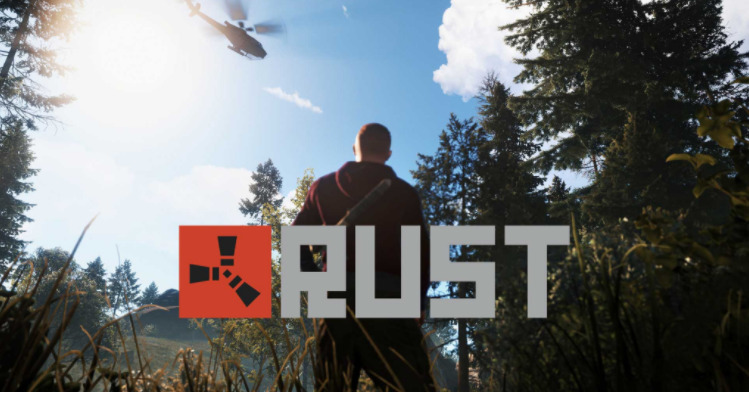 Rating: 9/10
Developer: Facepunch Studios
Publisher: Facepunch Studios
Platforms: PC, PS, Xbox
Rust is a cooperative survival game that promotes exploration, construction, and survival.
You'll start out with nothing, facing hazards from the environment and other players as you increase your chances of survival by gathering resources and gear. originally for Mac and Windows Since then, Rust has spread to the console world and will be available on the PlayStation 4 and Xbox One in 2021.
While Rust started off by modeling its development cycle after games like DayZ over time.
---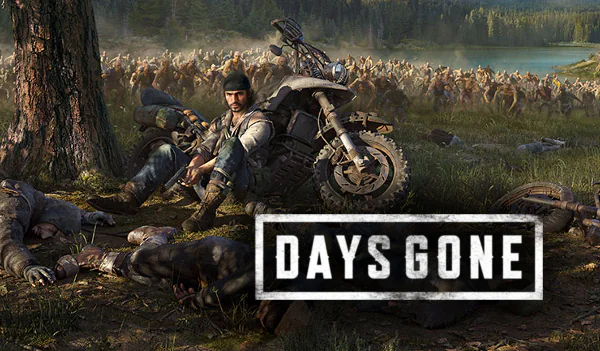 Rating: 9/10
Developer: Bend Studio
Publisher: Sony Interactive Entertainment
Platforms: PC, PS4
Days Gone centers on bounty hunter Deacon St. John as he struggles to live in the woods two years after a plague that decimated the world has devastated society.
The post-apocalyptic Oregon countryside is home to stunning landscapes, forgotten woodland routes, and deserted hiding places, to name just a few things. If not for the ferocious Freakers (Days Gone's take on zombies), who live in the forest, all of this would make for some fantastic sightseeing.
---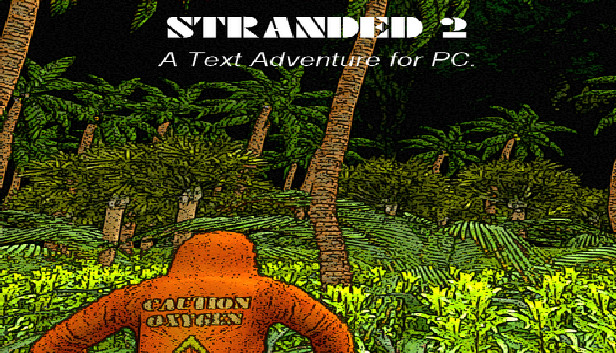 Rating: 8.8/10
Developer: Unreal Studios
Publisher: Unreal Studios
Platform:  PC
A free to play 3D game called Stranded 2 tests your ability to live on your own on an island as you explore and craft to increase your chances. This sequel, expands on the original Standard game by providing better visuals, wider islands, extra objects, and higher degrees of randomization.
You'll be able to play Stranded for many more hours. Allowing users to choose between the narrative mode, which assigns goals and objectives.
---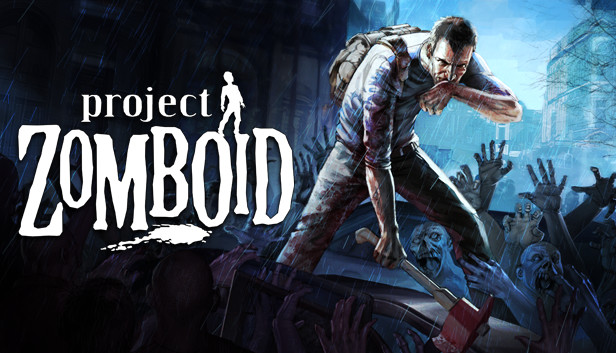 Rating: 9/10
Developer: The Indie Stone
Publisher: The Indie Stone
Platforms: PC
A 2D isometric survival game with RPG aspects called Project Zomboid is similar to DayZ. Players must forage, battle, and live in a suburb overtaken by zombies, much like in any open-world survival game. Players may create characters in Project Zomboid, assign skill points to various attributes, and select features to define their character's personality and playstyle.
---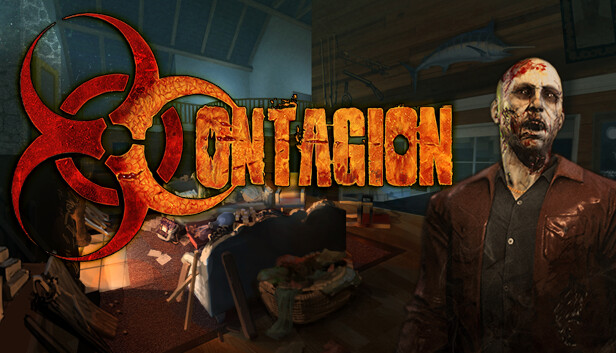 Rating: 7/10
Developer: Monochrome Corp
Publisher: Monochrome Corp
Platform:  PC
In addition to first-person shooter gameplay, Contagion has cooperative and PvP game types set in various zombie-infected locales.
Contagion has offered a popular framework for lovers of the FPS zombie sub-genre to sink their teeth into while avoiding infection from the zombie horde with a decent mix of maps, game types, and weaponry underneath the generic premise.
---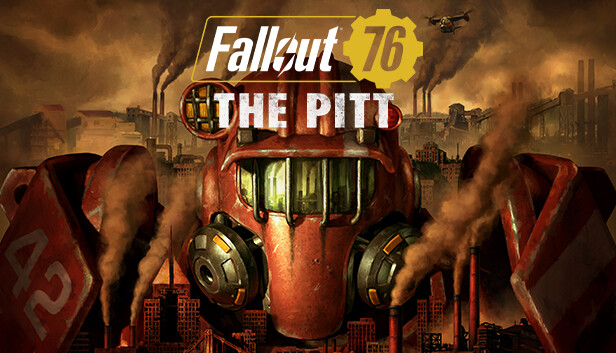 Rating: 7/10
Developer: Bethesda Game Studios
Publisher: Bethesda Softworks
Platforms: PC, PS, Xbox 
The launch of Fallout 76 will go down in video game history as one of the worst. Thankfully, consistent upgrades throughout the years have made it into an experience more in line with what players had originally anticipated from a multiplayer Fallout game.
One of Fallout 76's most common complaints was the dearth of NPCs, which was addressed with the One Wasteland update.
---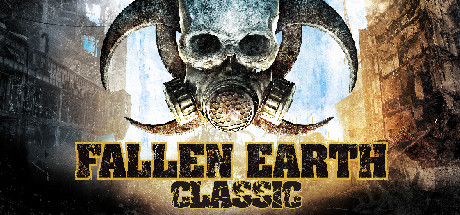 Rating: 6/10
Developer: Fallen Earth
Publisher: Fallen Earth
Platform:  PC
A post-apocalyptic gaming setting and role-playing elements are combined in the MMO Fallen Earth to provide an experience like the more recent Fallout titles. Initially released in 2009 as a premium MMO game, Fallen Earth subsequently changed to a free-to-play model in 2011. It was then temporarily suspended from October 2019 until October 2021.
---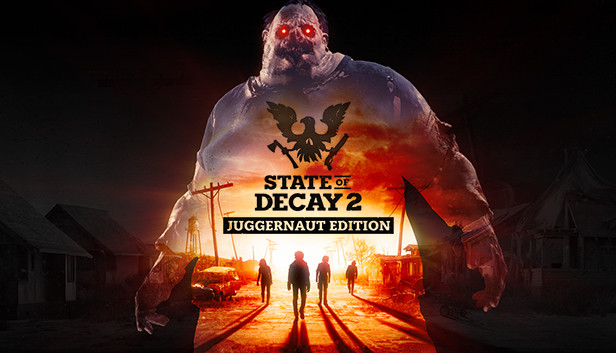 Ratings: 9.7/10
Developer: Undead Labs
Publisher: Xbox Game Studios
Platforms: PC, Xbox
In State of Decay 2, you are tasked with preserving a small group of survivors for as long as you can, as opposed to the traditional man-versus-the-world solo challenge.
Both a business simulation and a survival adventure are featured in the game. It takes a lot of hands to keep your home base clear of zombies and in functioning condition, therefore it helps to have multiple individuals with a variety of abilities. A larger group, however, consumes resources much more quickly, which results in greater time spent hunting for food and drink.
---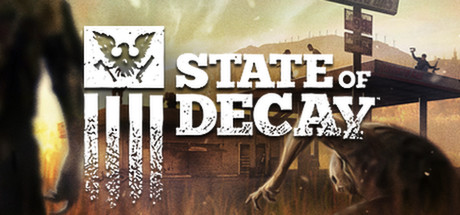 Ratings: 9/10
Developer: Undead Labs
Publisher: Undead Labs
Platform: PC, Xbox
You control a community of survivors as you navigate a myriad of obstacles in the State of Decay, an expansive and difficult adventure that mixes the open-world genre with a zombie epidemic.
The game, which was initially launched in 2013 for the Xbox 360, was soon ported to Windows and later updated in a Year-One Survival Edition edition that included added compatibility for the Xbox One.
---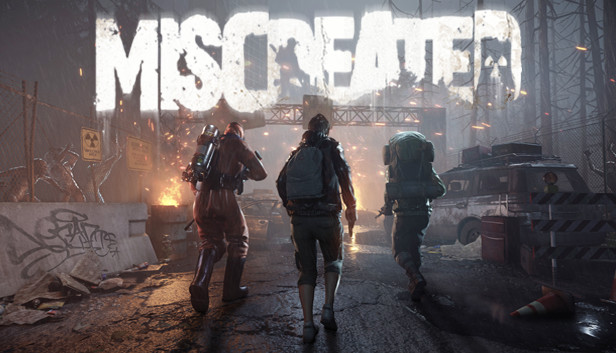 Ratings: 9.8/10
Developer: Entrada Interactive LLC

Publisher: Entrada Interactive LLC

Platforms: PC
On this list, Miscreated is the game that most closely resembles DayZ and is an underappreciated treasure.
In the year 2089, when society collapsed due to nuclear war, most people developed into twisted mutants. You start out in a serene, scenic neighborhood that is peppered with foreclosed properties and completely encircled by forest.
In those forests, there's always something new to discover, from abandoned bunkers to secret caverns. Towering cities may be seen out in the distance. These perilous locales are populated by the undead but are also home to precious resources and equipment.
---
11. Infestation: The New Z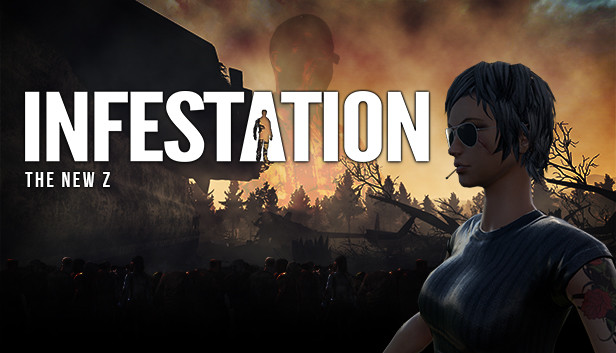 Ratings: 8/10
Developer: Fredaikis AB
Publisher: OP Productions
Platform: PC
Another version of The War Z and Infestation: Survivor Stories, Infestation: The New Z is a free-to-play open-world shooter designed for PvP play across a variety of game types.
Infestation: The New Z has so far escaped the same fate a few months after release, despite the bumpy history this game has had with innumerable production problems and choices that have been less than warmly appreciated by the community.
---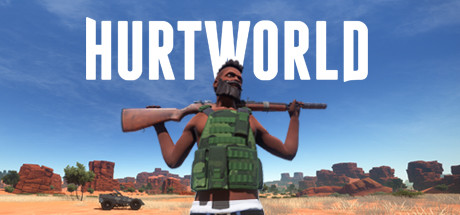 Ratings: 7/10
Developer: Bankroll Studios
Publisher: Bankroll Studios
Platforms: PC
Hurtworld is a fashionable survival sandbox with a sizable terrain segmented into many biomes. The animals and materials unique to each biome may be used to make tools and weapons.
The Earth biome, where players start off, is essentially a safe starting area with lots of low-level resources and game creatures to hunt. The conditions in the other biomes are substantially harsher, ranging from scorching desert sands to bitterly frigid tundras.
---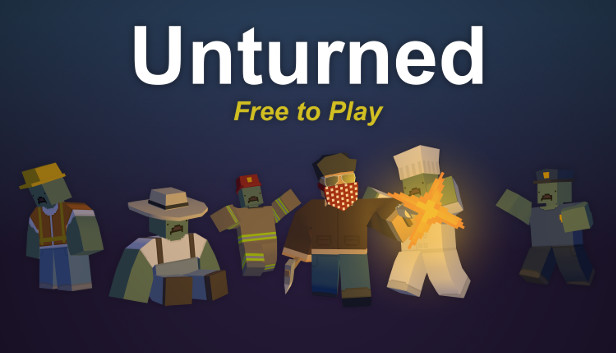 Ratings: 9/10
Developer: Smartly Dressed Games
Publisher: 505 Games
Platform: PC, Xbox, PS
Unturned, a free-to-play multiplayer game with a zombie survival theme, spent three years in Early Access before its official launch on the Steam platform in July 2017. Since its debut, the game has gained popularity for both its main gameplay and its Arena mode, which is akin to battle royale games like PUBG.
---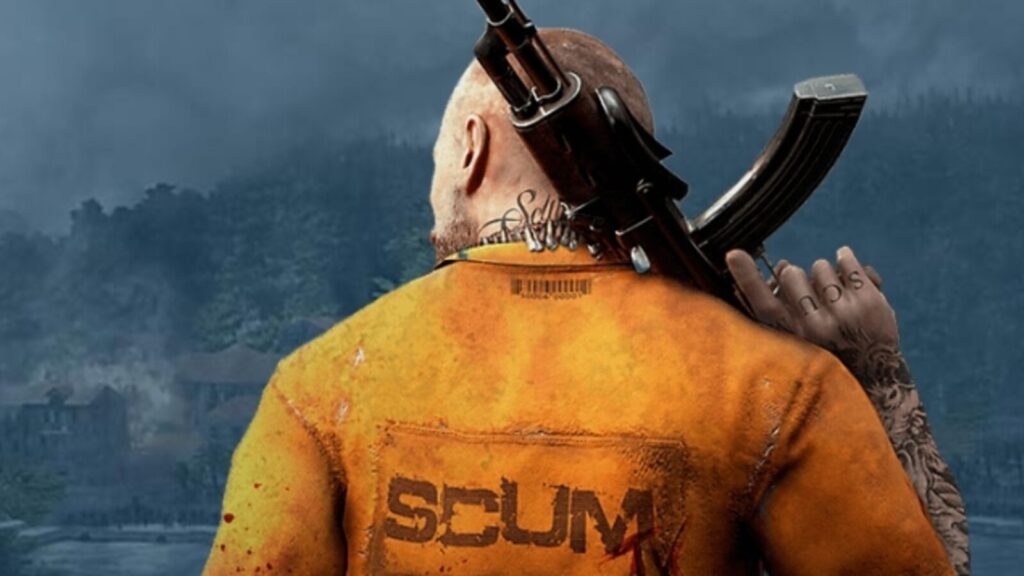 Ratings: 7/10
Developer: Gamepires
Publisher: Gamepires
Platforms: PC
The Hunger Games is a hard-core variant of SCUM. In the reality TV program SCUM, you take on the role of a prisoner who has been abandoned on an island with other captives and must battle for survival. By acquiring Fame, which is obtained by killing other players and merely remaining alive, you may even become famous.
The metabolic mechanism in SCUM pushes the notion of eating to the absolute limit. The nutritional value of the food you consume has an impact on your character's general fitness, skill level, and capacity for damage recovery.
---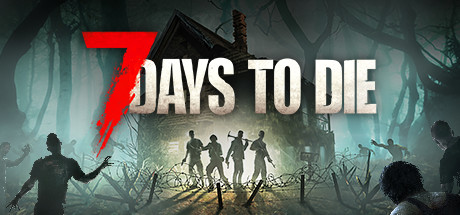 Ratings: 9/10
Developer: The Fun Pimps
Publisher: The Fun Pimps
Platforms: PC, PS, Xbox
Take a canvas, paint some Minecraft on it, and then use DayZ to fill in the empty spaces. You would then have 7 Days to Die, a masterpiece.
It has a world full of blocks yet hard-core DayZ-like gameplay. The survival mechanisms of 7 Days to Die are exactly as realistic even though the fighting is more arcade-like.
Similar to DayZ, the game has intricate mechanisms that demand players to control their body temperature and prepare food correctly. If you don't take precautions, you might become ill or contract an illness. Even vitamins, which may fend off subsequent illnesses, are included in the game.
---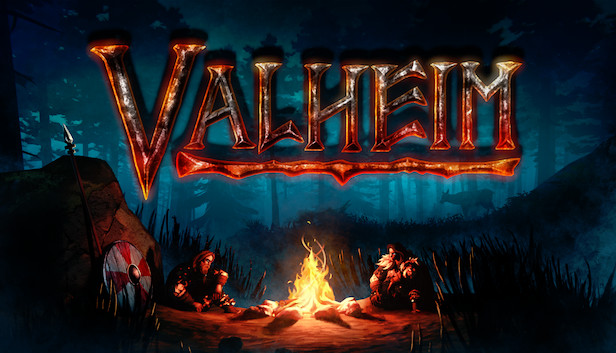 Ratings: 10/10
Developer: Iron Gate Studio
Publisher: Coffee Stain Publishing
Platforms: PC
You are dropped into the enigmatic land of Valheim together with up to nine other players. Here, in order to convince the Gods that you deserve a spot in Valhalla, you must build a home, acquire food, and take down a variety of formidable bosses.
Valheim follows the conventional process of conquering a boss in order to go on to the next section, despite being a sandbox. There are various different biomes in the procedurally produced planet, each with its own ecosystem and creatures to contend with.
---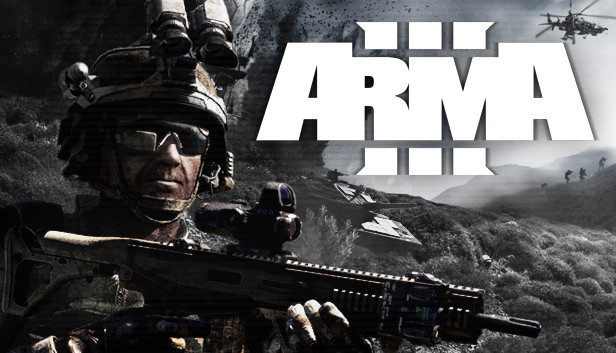 Ratings: 9/10
Developer: Bohemia Interactive
Publisher: Bohemia Interactive
Platform: PC
Why not start over from the beginning? If not for the ARMA series, this list of DayZ alternatives wouldn't exist. Coming from DayZ, you'll feel right at home in the universe of ARMA. The systems will feel comfortable, from the controls to the degree of realism.
It also emphasizes DayZ's military-simulation background and serves as live video game history. The same gunplay and sandbox involvement are present in ARMA, but the setting is battle rather than the end of the world.
---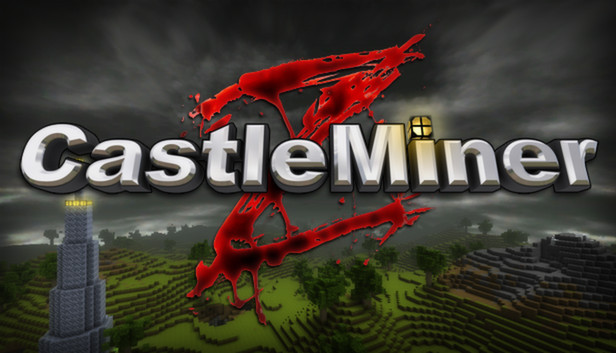 Ratings: 9/10
Developer: Digital DNA
Publisher: Digital DNA
Platform: PC, Xbox
CastleMiner Z is a follow-up to the well-liked CastleMiner Xbox Live Indie Game and also brings the franchise to the Steam platform.
While the first CastleMiner was a creativity-driven experience, the sequel pushes the game toward survival-oriented gameplay, matching it with other games of the genre that provide a survival sandbox experience in a block-based game environment.
---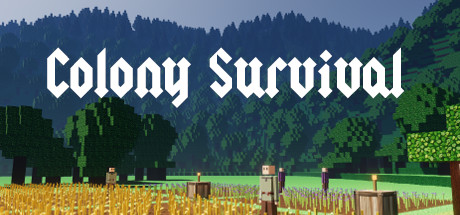 Ratings: 9/10
Developer: Pipliz
Publisher: Pipliz
Platform: PC
A voxel is Colony Survival. A voxel is a game constructed of 3D pixels or the boxes you see in Minecraft if that seems like jargon to you. In fact, even a novice gamer may mistake Colony Survival for Minecraft. You are in charge of a colony in it, where AI may construct, protect, cook, and even care for crops. A colonist will perish if they are not supplied 50 food credits every day.
---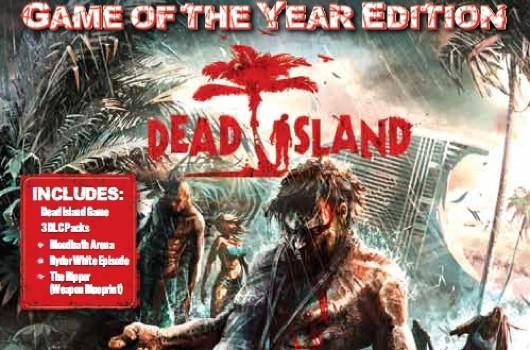 Ratings: 9/10
Developer: Techland
Publisher: Techland
Platform: PC, Xbox, PS
In Dead Island, you must traverse an open area while attempting to avoid being devoured by utilizing whatever weapons you may find around.
For fans of survival horror, Dead Island is a fantastic role-playing game that is accessible on Windows, Xbox 360, and PlayStation 3. A luxurious tropical resort is located on the imaginary island featured in the film Dead Island.
---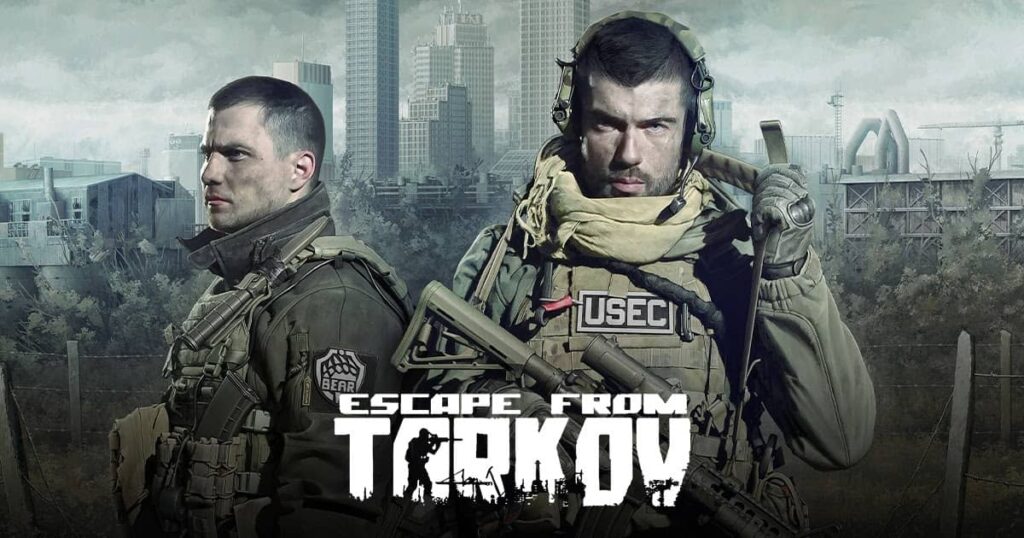 Ratings: 8/10
Developer: Battlestate Games
Publisher: Battlestate Games
Platform: PC
It is a severe multiplayer PvPvE called Escape from Tarkov. The 30-minute raids that make up the gameplay cycle involve taking a chance at losing everything. It's also a first-person shooter survival PvP with thirst, hunger, and other difficult aspects that call for a different guide.
---
Ratings: 10/10
Developer: Techland
Publisher: Techland
Platform: PC, Xbox, PS
In Dying Light, a game with lots of open worlds and RPG aspects, players may parkour through a sizable metropolis while also hacking zombies to bits. The Xbox One, PlayStation 4, and Windows platforms all include the game. centers on agent Kyle Crane, whose goal is to sneak inside Harran's quarantine area.
The population of this metropolis has been transformed into hostile zombie-inspired monsters by an outbreak that has overtaken it.
---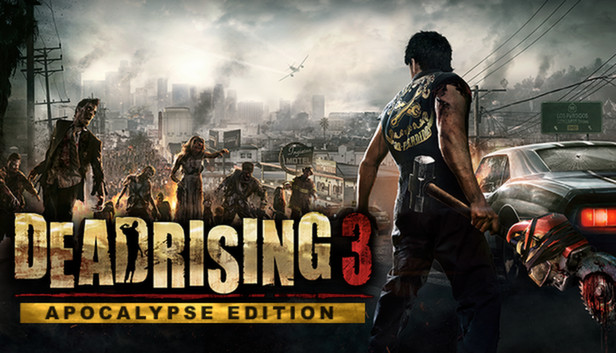 Ratings: 7/10
Developer: Capcom
Publisher: Capcom
Platform: PC, Xbox
Dead Rising 3 allows you to return to the zombie-infested series as you attempt to live and slay any zombies who stand in your way if you're looking for more gory zombie-killing action.
advancing the story to its next crazy installment With its 2013 release on Windows and Xbox One, Dead Rising 3 dramatically increases the action while maintaining gameplay elements from Dead Rising 2 and the original.
That's all for today's article on the Top 23 games like Dayz (PC/ PS/ Xbox). Do check out all the sections and know you should know your favorite. Till then, stay safe and follow us for more upcoming gaming coverage
Follow us on Twitter & like our Facebook page for more post-updates
---
Check out more Games –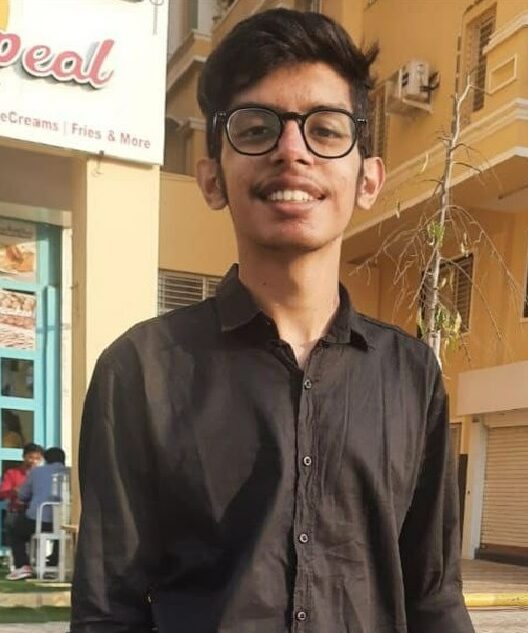 An experienced gaming content writer who emphasizes on offering the most recent information and how-to tutorials for the trending titles. Being a Hardcore gamer himself, he likes to try an array of games and likes to spend his time exploring them. He likes to unwind by listening to R&B music when he's not writing about gaming stuff.